In association with
WWE India
If ever there was a time when we needed to pause for a moment and reflect on hope, belief and courage, then it's at the end of the dumpster fire that has been 2020.
And one thing that's bringing our hearts some warmth in these gloomy times is the recent video by WWE. This 64-second slice of WWE Superstars slo-mo-leaping from the top of a cage at WrestleMania to hugging passionate young fans in India and around the world shows what it means to these larger-than-life characters, who entertain millions with their all-action stunts on WWE shows, and bring much-needed light, joy and inspiration to many.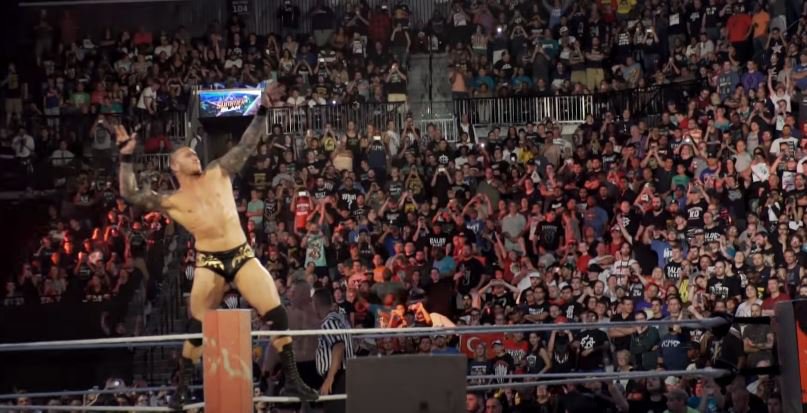 It's appropriately entitled For The Hero In All Of Us, as it is designed to encourage us to spot the quiet, unsung heroes living and working around us who are doing amazing, courageous things in everyday life but which might not be so obvious as winning a WWE Championship.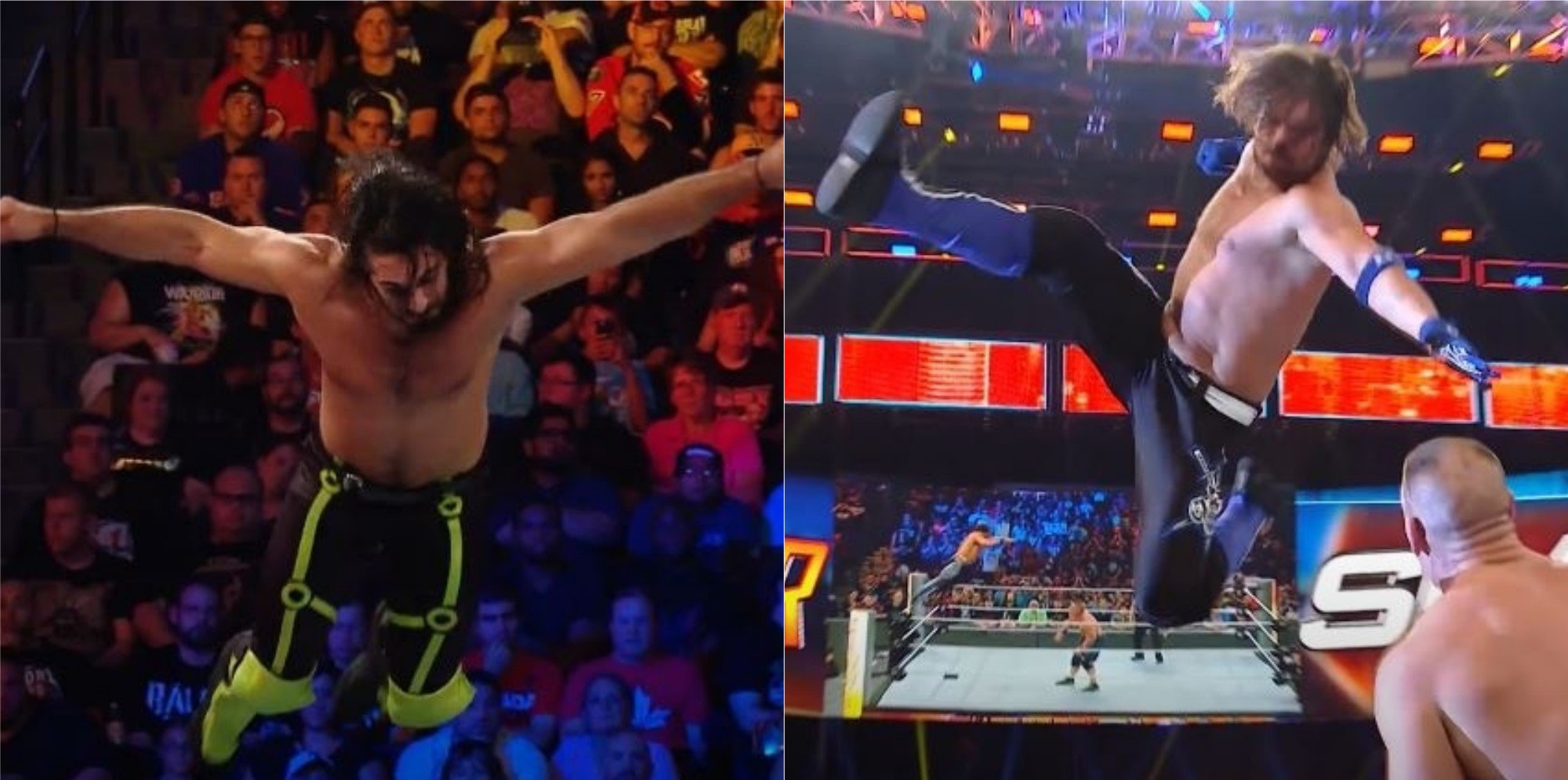 With the glorious, uplifting soundtrack behind those incredible scenes of action mixed with genuine compassion, the film also invites us to think: I can do that. No, not the top-rope moonsault to the ground. Although, if becoming a WWE Superstar is your life goal, Triple H says we should get a good education, get a good wrestling school, and believe in ourselves. Then maybe try the moonsault.
But for those of us with hopes and dreams outside the squared circle, watching the WWE video tells us it's not the size of the leap, it's the willingness to take it that's important.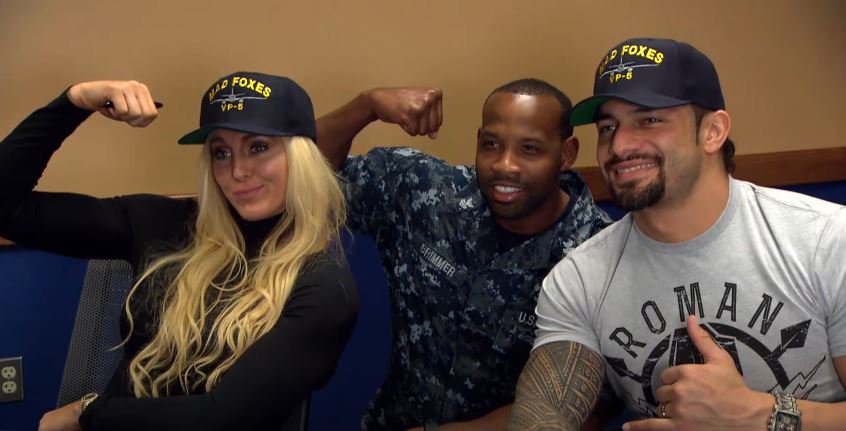 This message has never been more true as we emerge blinking from the fear and darkness of 2020 into the hopeful, optimistic light of 2021. I do have a choice, I can make that leap, I will give it everything and maybe, just maybe, end up with more than I imagined. Check out this inspirational video here. 
So thank you WWE for spreading this uplifting message across India, and for also doing it in Hindi. We know you care about your fans in India and that one day the Superstars will be back here spreading happiness and putting smiles on faces. But until then, we can keep watching our WWE heroes on Sony TEN 1 and 3, and celebrate the hero in all of us.