A freak accident almost closed the curtains on his career, forcing an exit from the competitive sport of bodybuilding. But after almost 2 years of being shrouded in obscurity, this strong-willed competitor chose to not give up on his dreams, returning with a bang and claiming the spot that was rightfully his!
Meet Mr Yatinder Singh, who won a silver medal in the recently-contested 7th World Bodybuilding and Physique Championship, in Thailand.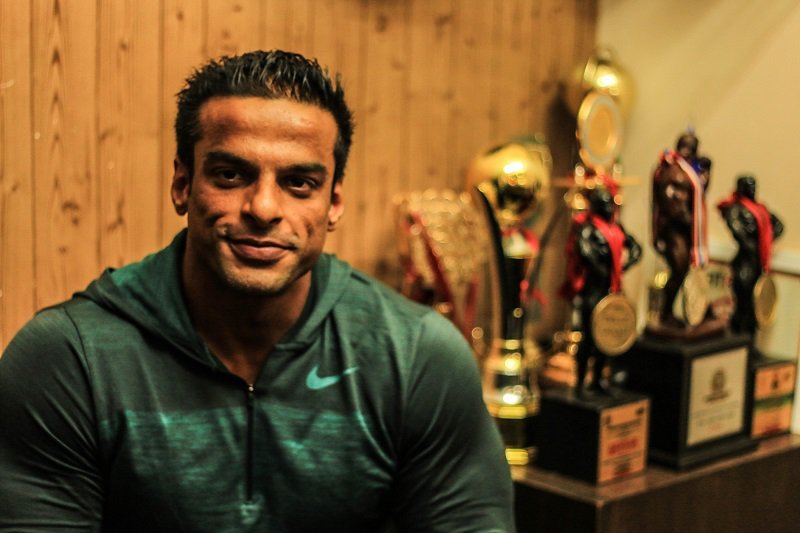 But all of this had seemed like a distant dream during the 2007-2009 period when he damaged multiple discs in his spine while exercising. 
"The scans showed that the seventh disc in my spine had collapsed, due to over-pressure. I had also damaged my L4 and L5 vertebrae. I was completely bedridden for 6-7 months, with my right limbs paralysed," says Singh.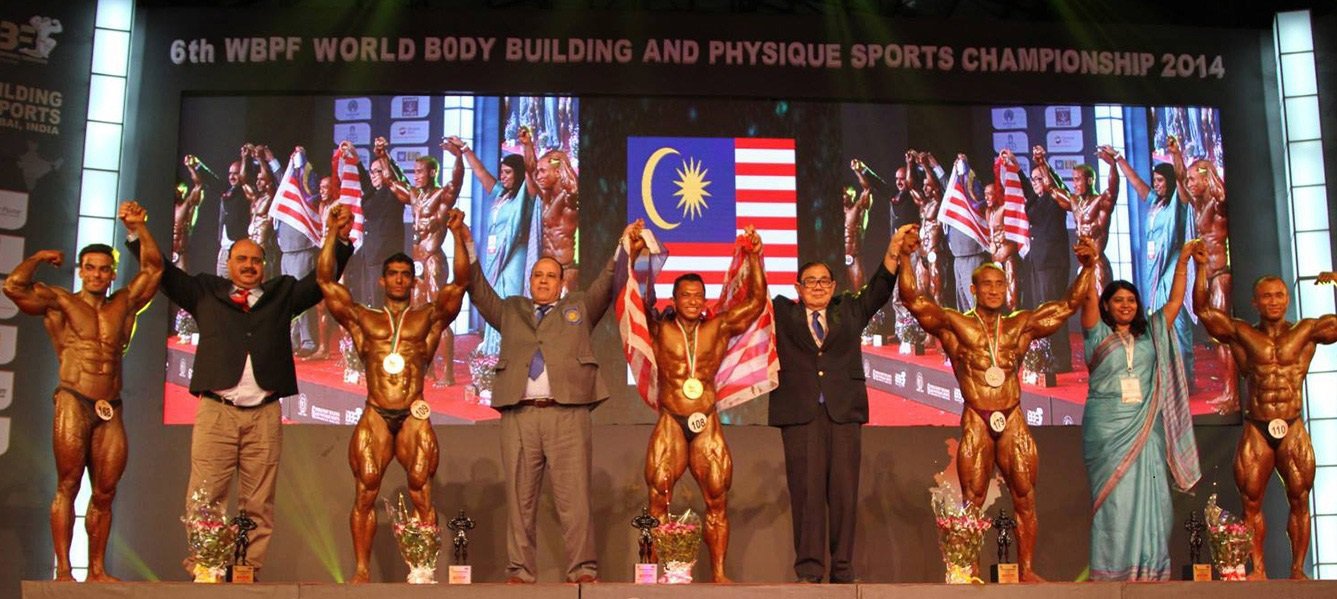 "Yeh wheelchair pe aata hai, chalne ki haalat nahi, lekin question yahi poochta hai ki wapas kab exercise shuru kar sakta hu?" ("He can barely walk, he's sitting on a wheelchair, yet the only question he asks is when can he resume with exercise?"), said the doctors
"I never gave up on my dreams and even when I was in bed, the "quest for gold" was running in the back of my head. There were times when I got really depressed, knowing that it would take time for me to get back into the thick of things. I had lost 18 kgs of muscle mass, that got me really nervy. I was on bed-rest for most of 2007-09."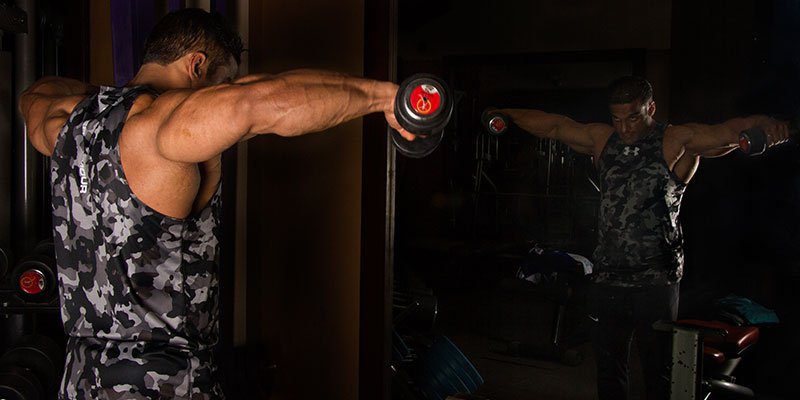 But his goal to win gold for the country was his conduit! 
"I started with my usual exercise regime in 2009 and in 2010, I regained the Mr India crown, defeating all odds! I went on to win the Best Improved Bodybuilder of The Year Award in the same year! There was no looking back then," said the bodybuilder who recently bagged the Best Bodybuilder/Physique Award 2015 in Maharashtra.
He was also adjudged Mr. India for 2015. That's quite a long way for someone who was stuck in a wheelchair not so long ago! 
Throughout his career, Yatinder has won 3 national gold medals and 4 overall North India titles. He has been crowned Mr Uttar Pradesh on 7 occasions.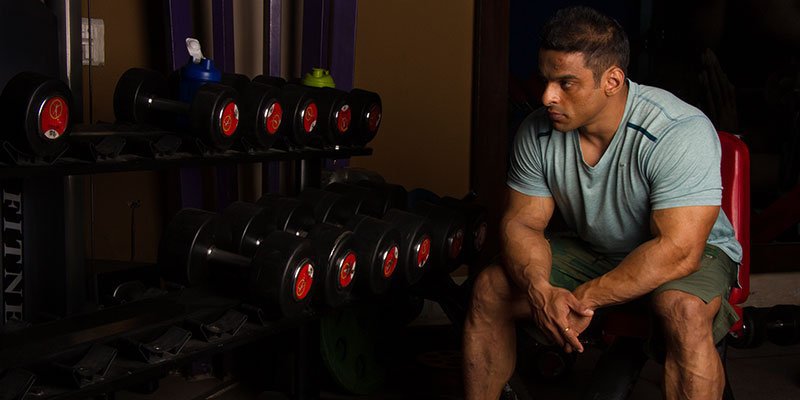 "I want to enlighten people about fitness and its benefits." 
Apart from competing, he owns a gym in Gurgaon, by the name of Otwo Gym 'n' Spa which is being recognized as one of the best gyms in Gurgaon.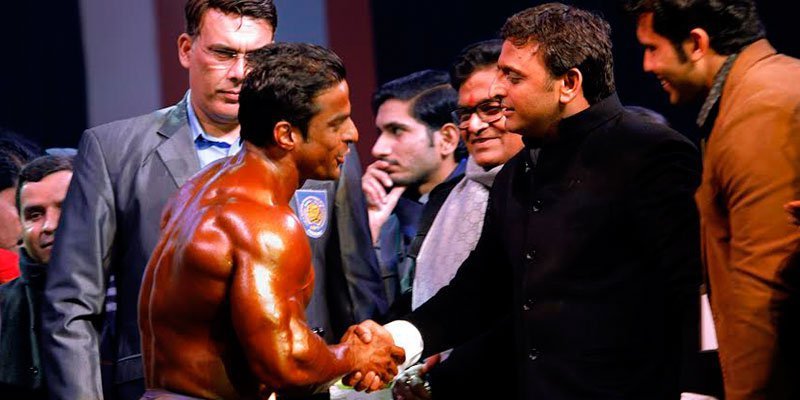 He even takes time out of his busy schedule to visit small towns, where good trainers are hard to find.
This ACE (American Council on Exercise) certified trainer plays the role of Fitness Expert Adviser in his own gym as well as in other leading gyms. He also holds corporate lectures for many private organizations and IT firms to spread Fitness Awareness and enlighten people about the significance of being physically fit.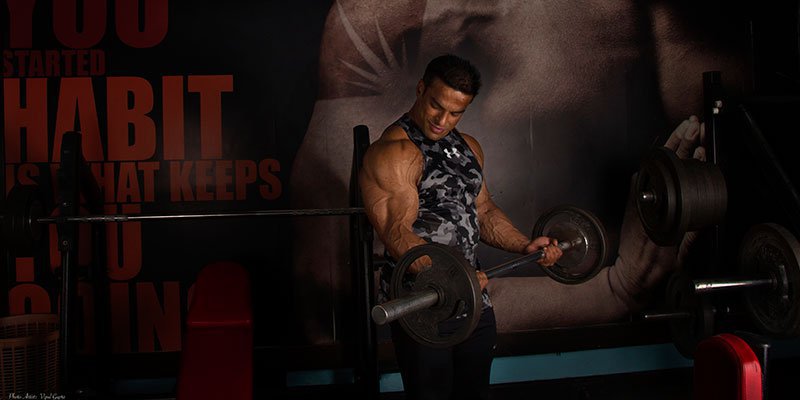 He is ultimate aim is to bag a gold medal for his country in the Olympics in Brazil next year…
…for which he is planning to train abroad. He also wishes to reach out to more and more people who want to delve deeper into fitness.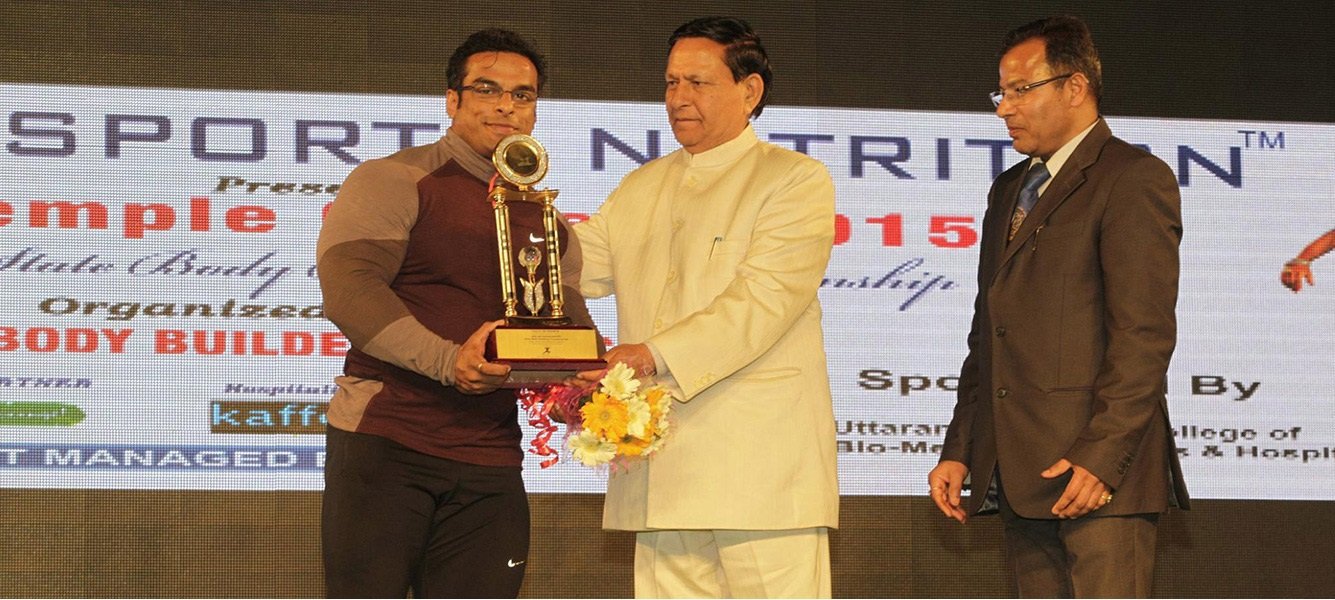 "Wearing the tricolor, singing the national anthem, drives me to tears, keeping me motivated."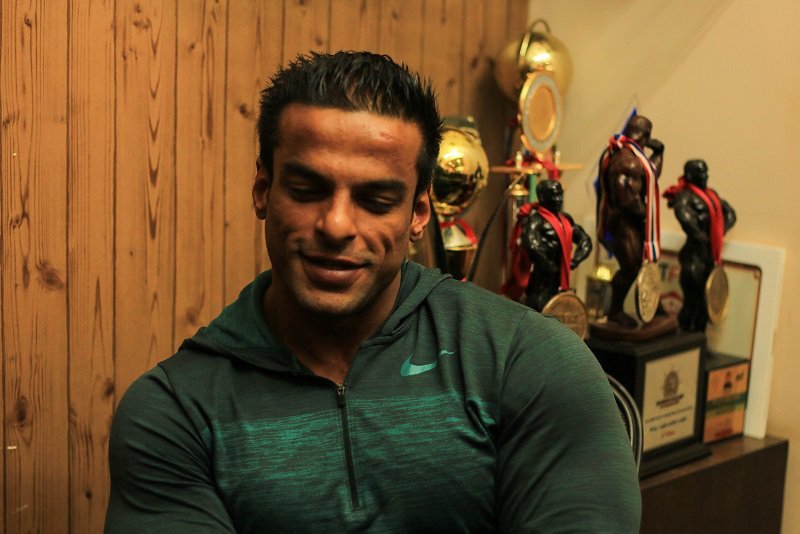 Let's wish him luck for his future endeavours.