Born to daily wage workers and raised in Palakkad, Kerala – where his dad chopped wood for a living and his mum worked as a coolie – Anil had little to dream about. However, he kept the fire in his belly burning – the aim was to become a runner, and destiny has now opened doors to the Asian Masters Athletics Championships in China. The championships feature athletes in age groups starting from 35.
For years, Anil struggled with what life sent his way. But he continued to take part and give his best as a marathoner. His talent soon received the right recognition and he started participating in National Cross Country Championships supported by the Athletics Federation of India. 
The 38-year-old also made his mark by securing the 1st position in a 10,000m event where he represented Kerala at the 36th National Masters Athletics Championships in 2015, and also came in 2nd in the same championship in the 1500m event.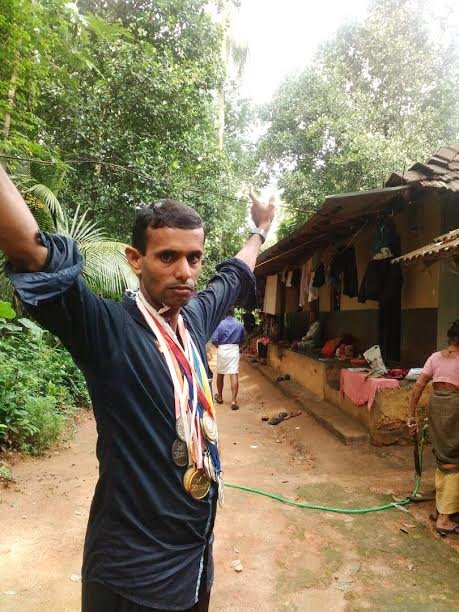 But Anil's financial woes were plenty and he was about to give up his dream when someone pointed him towards crowdfunding. Anil Kumar is now aiming to raise funds worth Rs 77,000 for his trip to China through a crowdfunding platform.
"This is not the first time I've been selected for an international event. However, I could not make it to a single one as I didn't have a visa and was short of funds. I am really looking forward to the championship now, and am I sure I'll do my country proud if I get the chance to." 
The same crowdfunding platform recently raised funds for Mark Dharmai, ranked World No 3 in doubles in para-badminton, on his journey to winning a silver for India at the recently concluded Thailand Para Badminton International.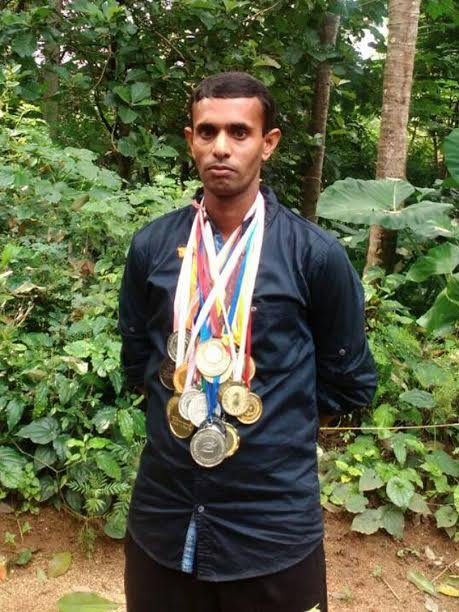 Mark, who comes from a fisherman family, also had troubles with finances – and raised close to Rs 4 lakh in the first five days of the campaign. The goal of the campaign has now been stretched to Rs 8.85 lakhs and the additional funds will be used now for two more events coming up, taking the total events crowdfunded to four.
If you'd like to extend your support to Anil and help him compete at the Asian Masters Athletics Championships, China, you can contribute funds by CLICKING HERE.