In the end, it was just a bit too much.
A journey that started off in such an amazing way.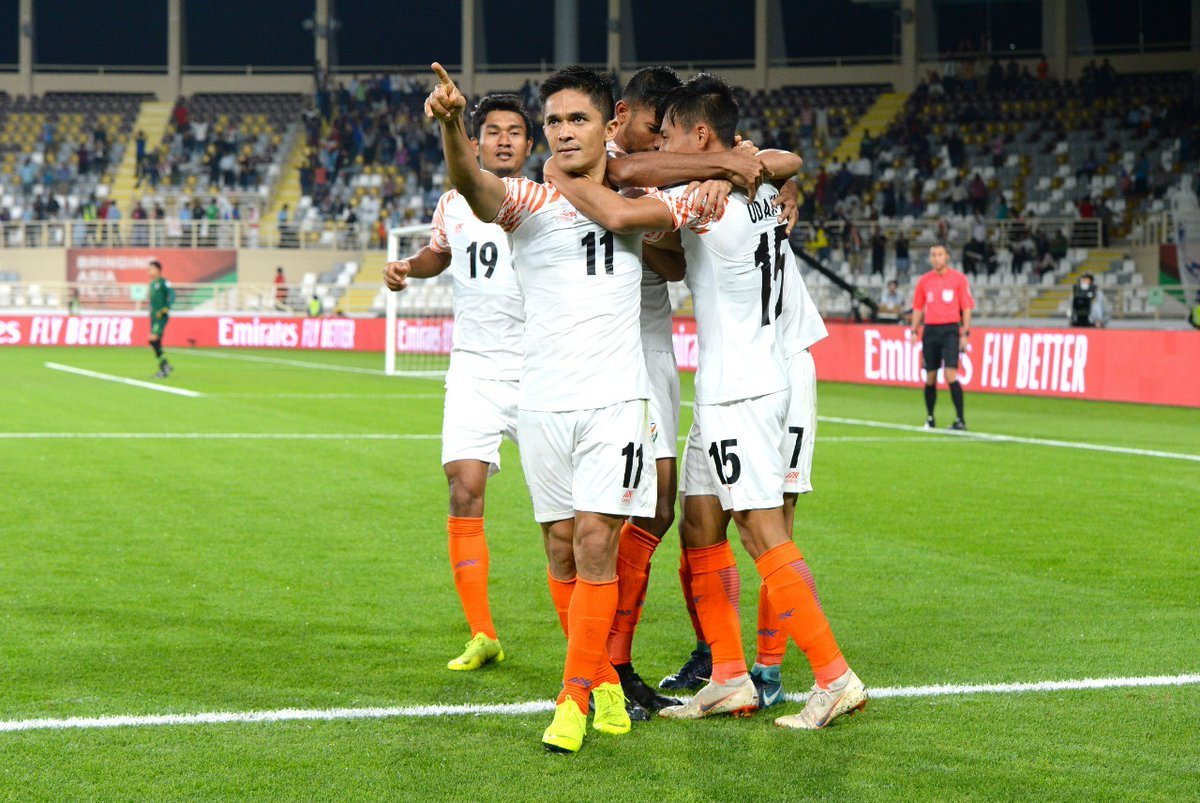 Our greatest win in the Asia Cup for half a century. It looked like it was the start of something special.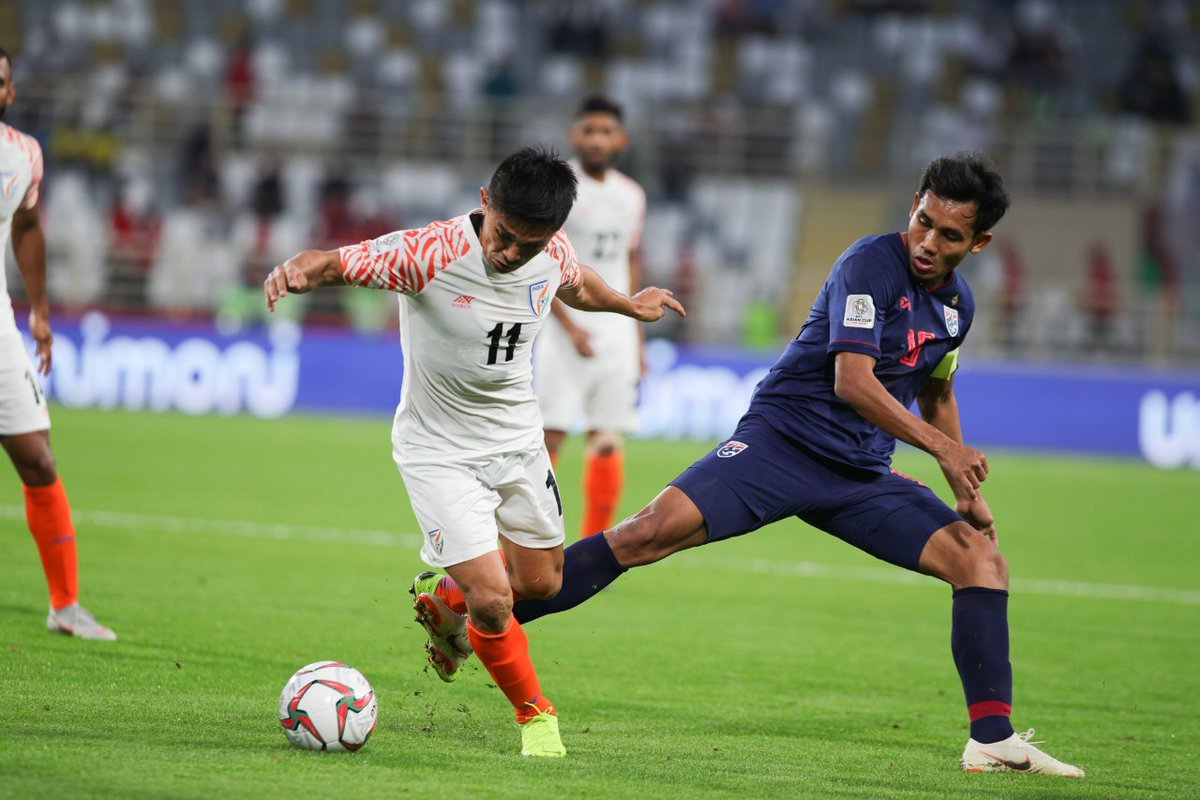 And tonight, towards the end, it felt like we just might make it.
Sandesh Jhingan wouldn't let any Bahrain player past him.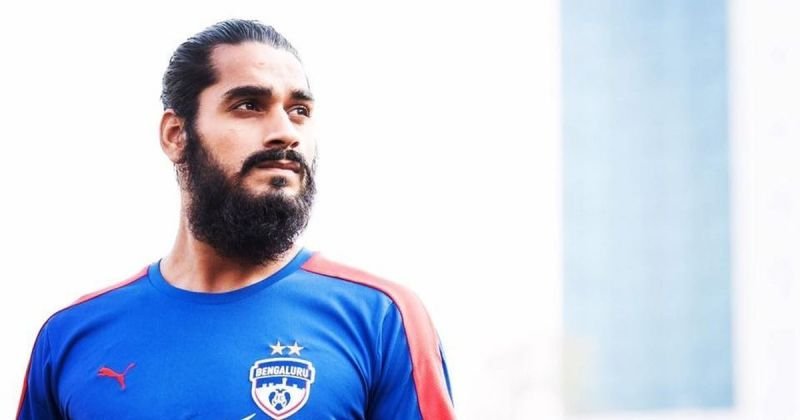 Gurpreet, or The Great Wall of India as the commentator called him, lived up to his name.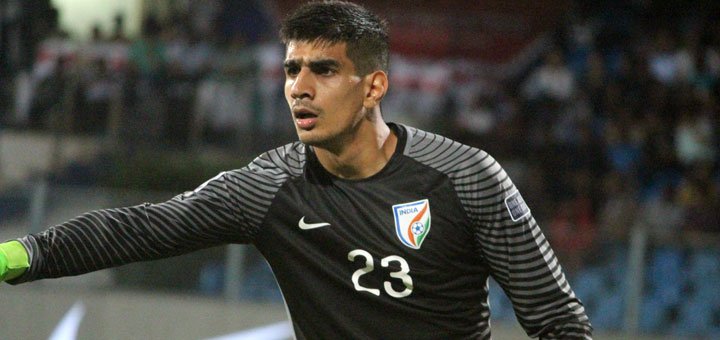 Wave after wave of Bahrain attacks, corner after corner. And yet, you held firm.
Every player in blue running themselves to ground, all for the cause.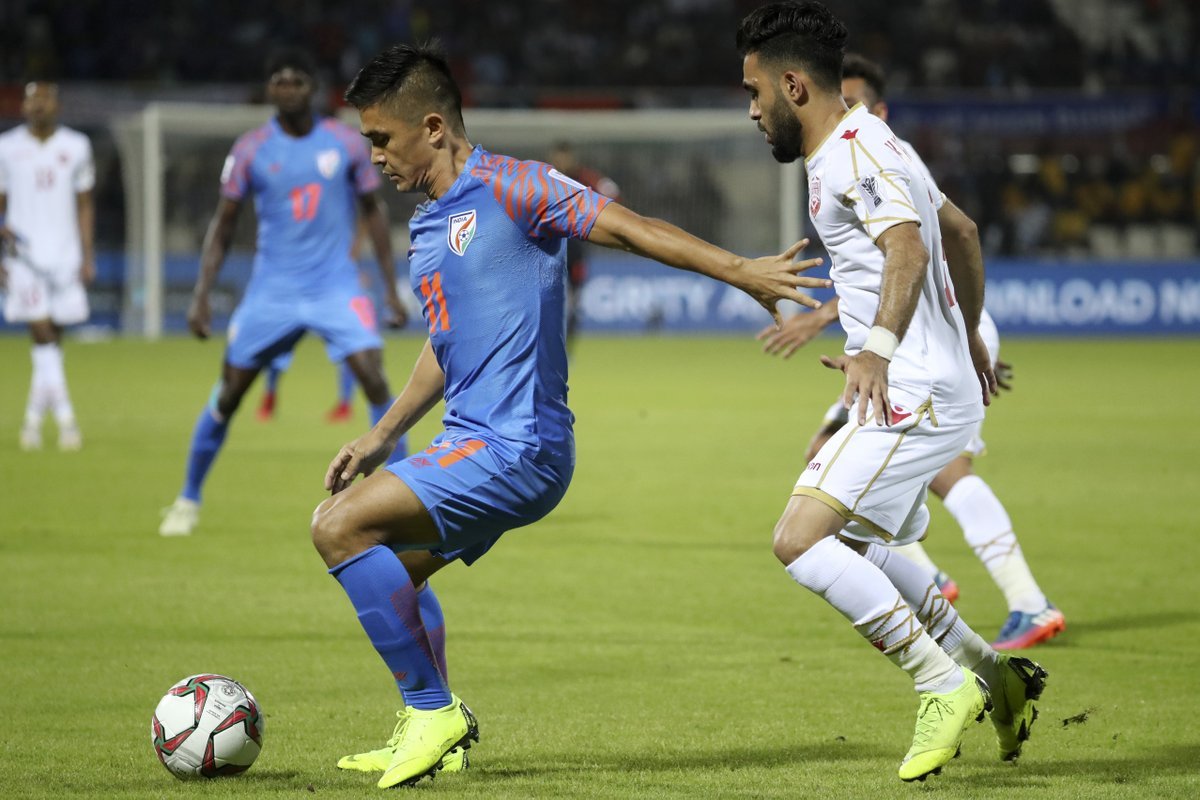 You didn't even let a dubious indirect free kick bring you down.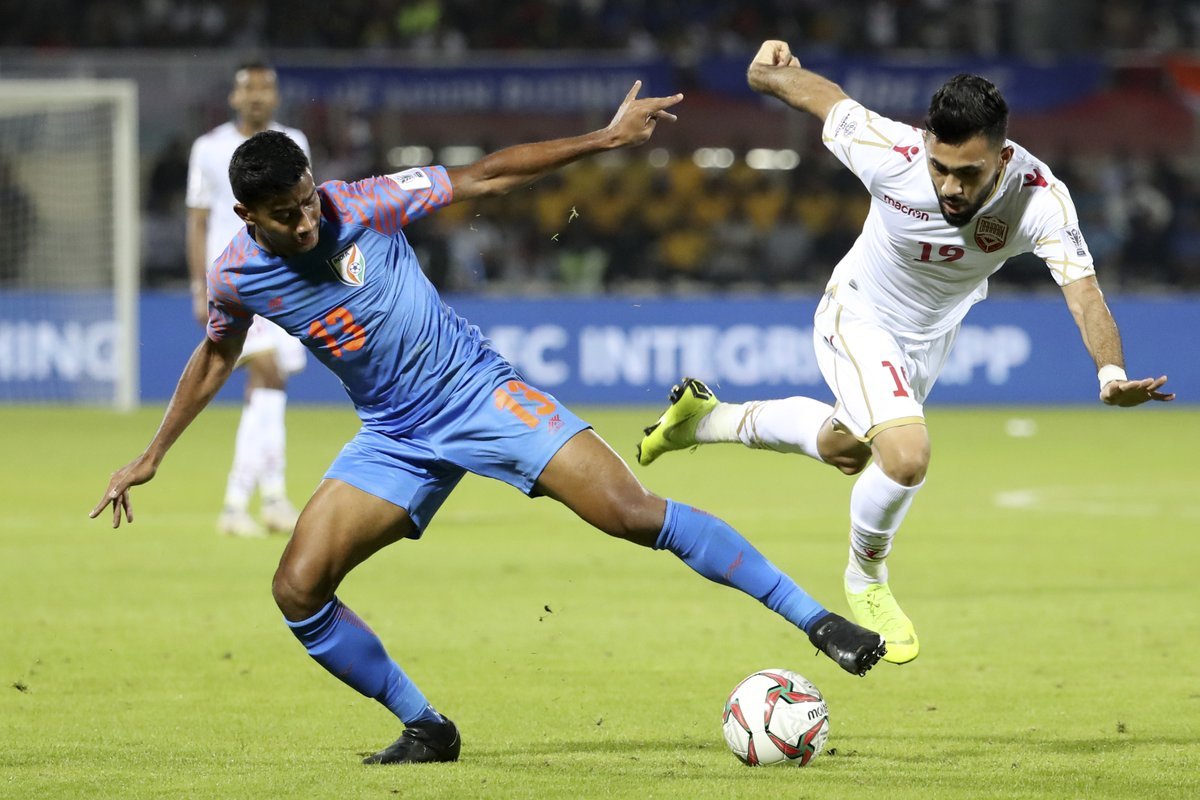 But in the end, it wasn't enough. None of it was.
To lose to a penalty, in the 91st minute, after such a dogged display is just cruel.
Seconds away from greatness.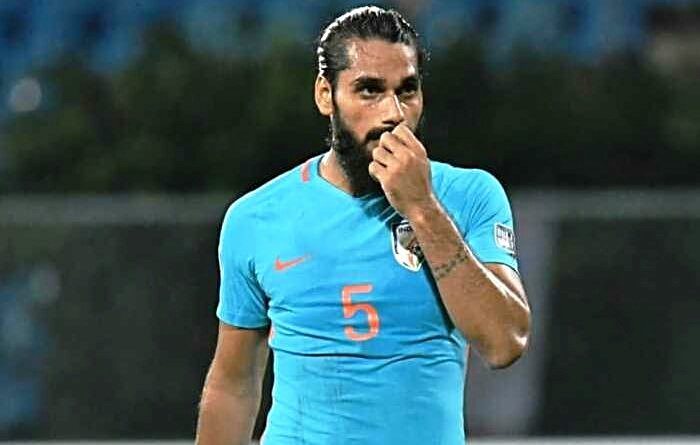 But this isn't the end of the journey. This is just one treacherous step on the way.
Don't bow your heads, India.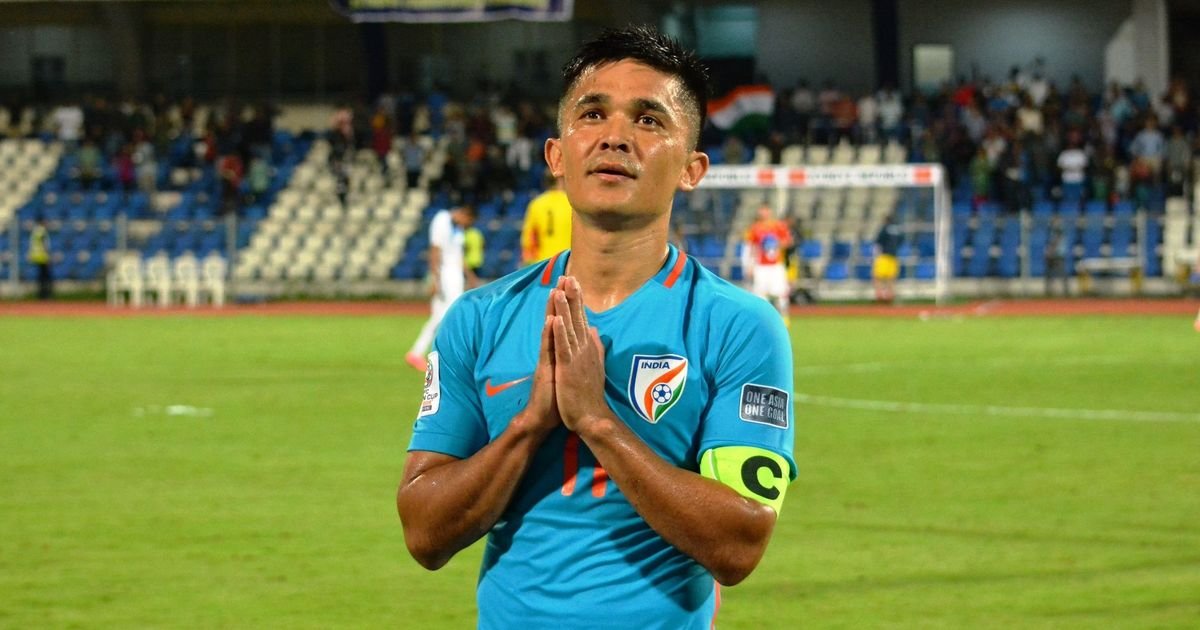 You did us proud. We'll be waiting to cheer you on again.