With a single appeal last year, Sunil Chhetri moved the entire nation. The captain asked his people to attend India's next match and his people did not disappoint.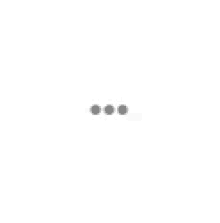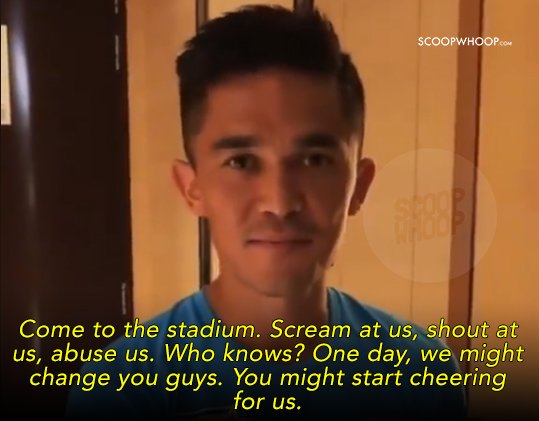 Within hours, all tickets for India's match against Kenya in the Mumbai Football Arena were bought and people braved heavy rain to support their team.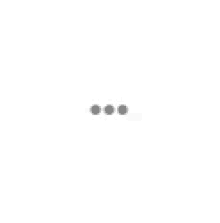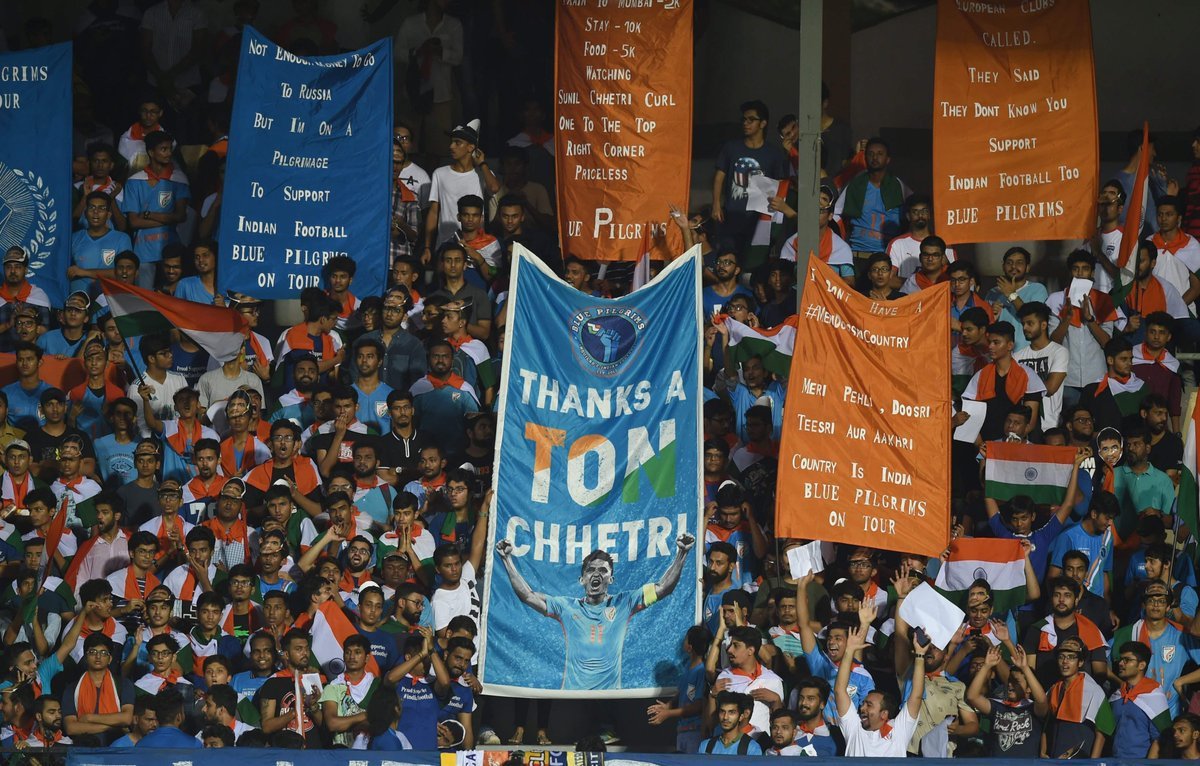 As India starts its campaign for 2022 World Cup qualifiers with a match against Oman, he has made a similar appeal, urging people to fill the stadium in Guwahati.
In a video posted on the official Twitter handle of the Indian Football Team, Sunil said:
You have no idea the kind of power you give us and I just hope that many of you can come for the team.
Needless to say, people have offered all their support to the captain.
India has never won an official qualifying match against Oman but here's hoping that changes tonight. We're backing the blue!