Yuvraj Singh can bat. Yuvraj Singh can bowl. Yuvraj Singh can field.
But can Yuvraj Singh tackle a cricket quiz?
Scoopwhoop caught up with the Indian all-rounder and threw a few questions at him – on his career, on some iconic cricket moments, a few googlies. 
And it's fair to say, the man knows his sport.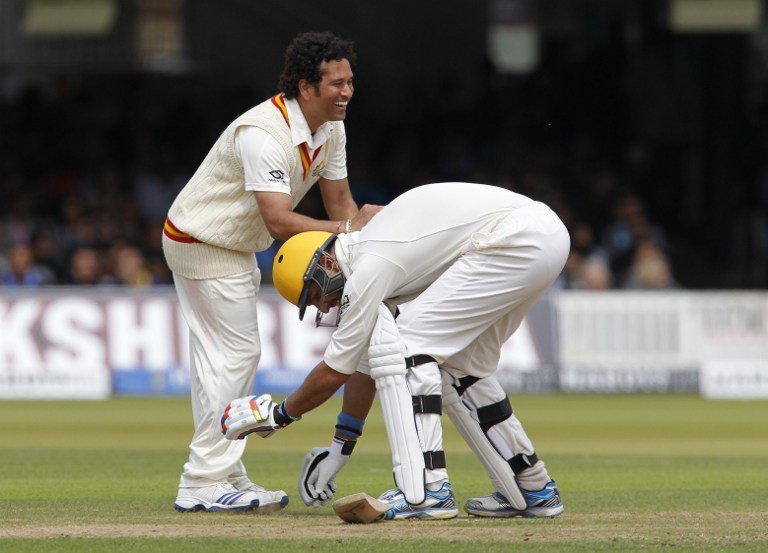 Yuvraj's (erstwhile) lightning quick reflexes on the cricket field were on show too as he cracked a few video clips even before they were completed. 
Sure, he wasn't able to recognise Tony Greig's iconic 'He's hit a man half his size! Whaddaplaya!' to be from the Desert Storm series in Sharjah. But hey, not everyone is a cricket geek.
In the end, he was sporting enough to let us quiz him, and got so involved it that he wanted to use Google to find out an answer!
Find out for yourself how well Yuvraj knows his cricket
Scoopwhoop caught  up with Yuvraj Singh at the unveiling of Puma's IPL Tricks collection