Cricket is known as the gentlemen's game but it is a sport at the end of the day, and revenge is possibly the most exciting thing about it.
Now, any sentence that has the terms 'revenge' and 'cricket' in it, automatically reminds us Indians of Yuvraj Singh's six 6s in an over – that he hit during the T20 World Cup, 2007.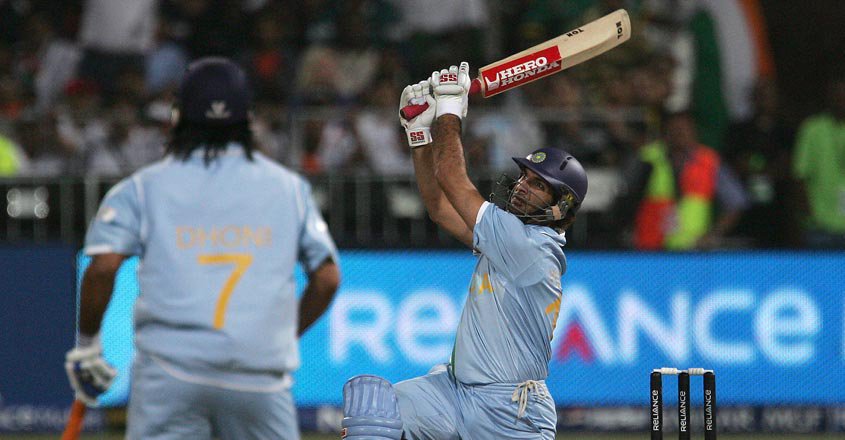 It all started during the 18th over of India's match against England. Yuvraj smashed bowler Andrew Flintoff for two boundaries and that led to a verbal altercation between the two.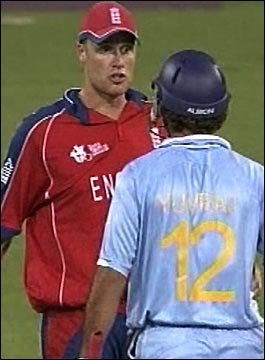 The over ended but Yuvraj was still pumped up because of the fight. The brunt of which, was faced by bowler Stuart Broad.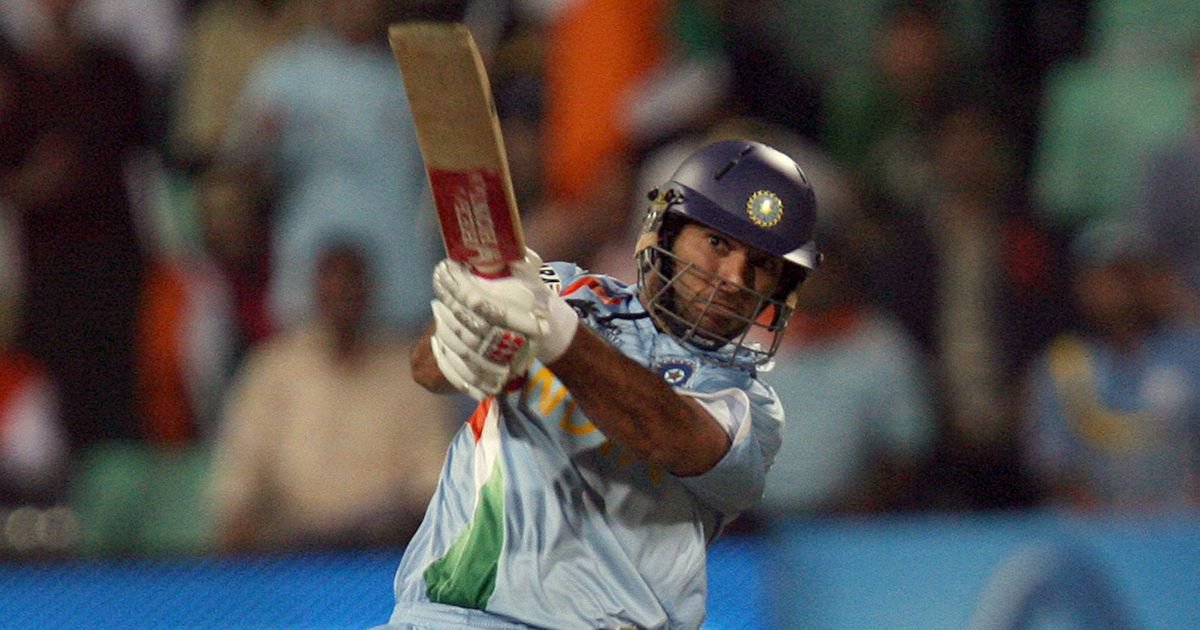 Cheered by MS Dhoni, his favourite partner-in-crime, Yuvraj hit Broad for a 6 on all six balls of the over and if you listen to the commentary, the person behind the mic says:
Six 6s in an over, Yuvraj Singh finishes off things in style.
The next time a similar sentence was said, it was for Dhoni in 2011. This time it was Yuvraj on the other side, standing with open arms for the 'Indian captain who was absolutely magnificent on the night of the final'.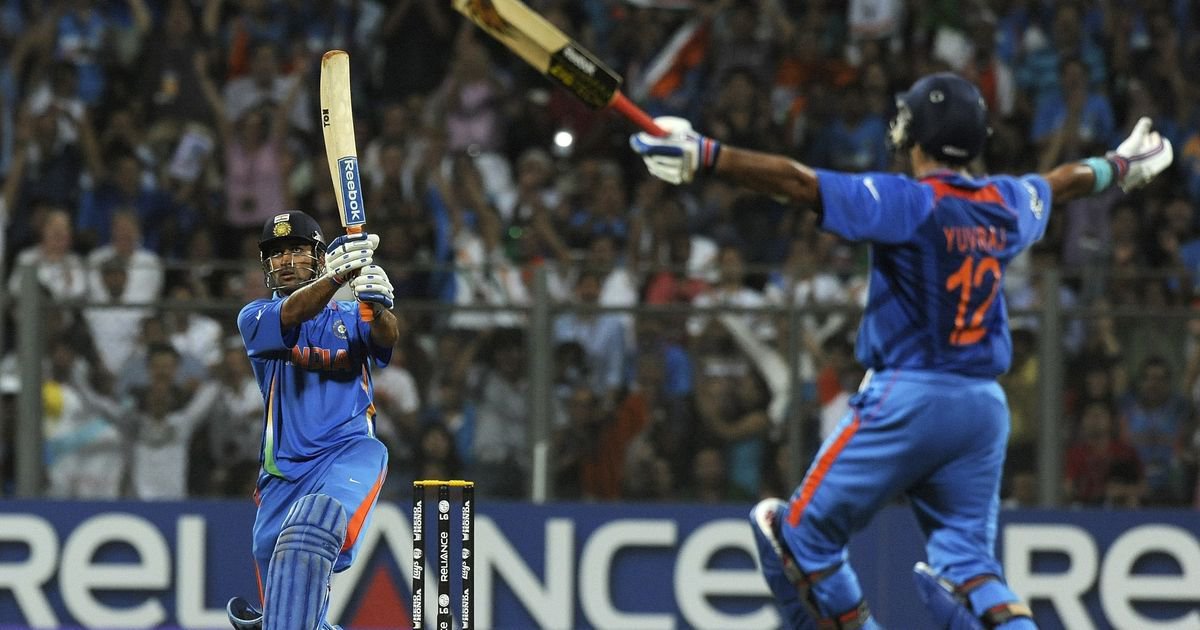 Twitter is abuzz with posts celebrating 12 years of Yuvraj's heroics at the T20 World Cup. Makes sense too, it's stuff for history books.
6 6 6 6 6 6
SIX sixes in an over, Yuvraj Singh finishes things off in style..!!
19thSept2007, it's been 12 years, still it feels fresh..,
The ever green moment of INDIAN Cricket…@YUVSTRONG12 🔥❤😘😊👏

— Billa Suresh Naidu (@Billa1526) September 19, 2019
12 years ago, on September 19, 2007, Yuvraj Singh created history by hitting six sixes in an over in the first World T20 championship.#ThisDayinHistory

— Vijay M.Shetty (@vijuinnaite) September 19, 2019
Never gets old. Yuvi, we love you 666666.