Looks like Yuvraj Singh can still make it to India's World Cup squad. With just over a week left before the tournament in Australia begins, injuries to other players could spell good news for the WC 2011 Man of the Tournament.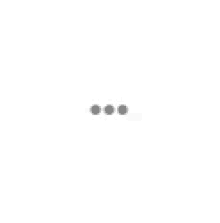 There are concerns over the fitness of Rohit Sharma, Ravindra Jadeja, Ishant Sharma and Bhuvaneshwar Kumar with fitness tests scheduled for 7th February. Should any of these players fail to make the cut, Yuvi would be an apt replacement. His batting credibility needs no proving and he can chip in with the ball as well.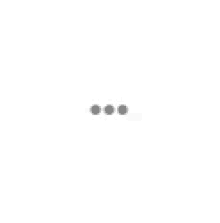 Despite having a miserable year coming into the 2011 World Cup, the southpaw shone with bat and ball and picked up 4 Man of the Match awards as well as the Man of the Tournament. There's no reason why he can't do it again!
One of the main concerns for India at this World Cup is the lack of experience in the squad and Yuvi packs in plenty of that. Pressure situations in big matches is when the big boys come into play and they don't get much bigger than Yuvraj. His all-round ability makes him invaluable.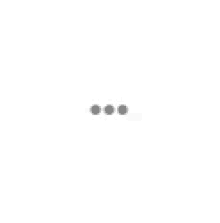 Dismal performances in 2014 was the reason Yuvraj did not make it into the WC probables list. But since then, he has upped his game and scored 3 straight centuries in Ranji cricket. In other words, the whole of the Indian team might be terribly out of form at the moment but Yuvraj is overflowing with form.
It looked like he had missed the bus, but at the last minute Yuvraj Singh may still play at the upcoming World Cup. For a man who battled cancer and came out on top, getting back into the national team should be a walk in the park.