This article is part of a series in the lead up to India's first match at the World Cup. India at the World Cup will explore India's highs and lows over the years in cricket's premier tournament.  
If you Google Zaheer Khan today, one of the top suggestions is for the first over of the 2003 World Cup final bowled by him.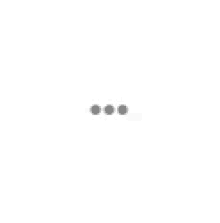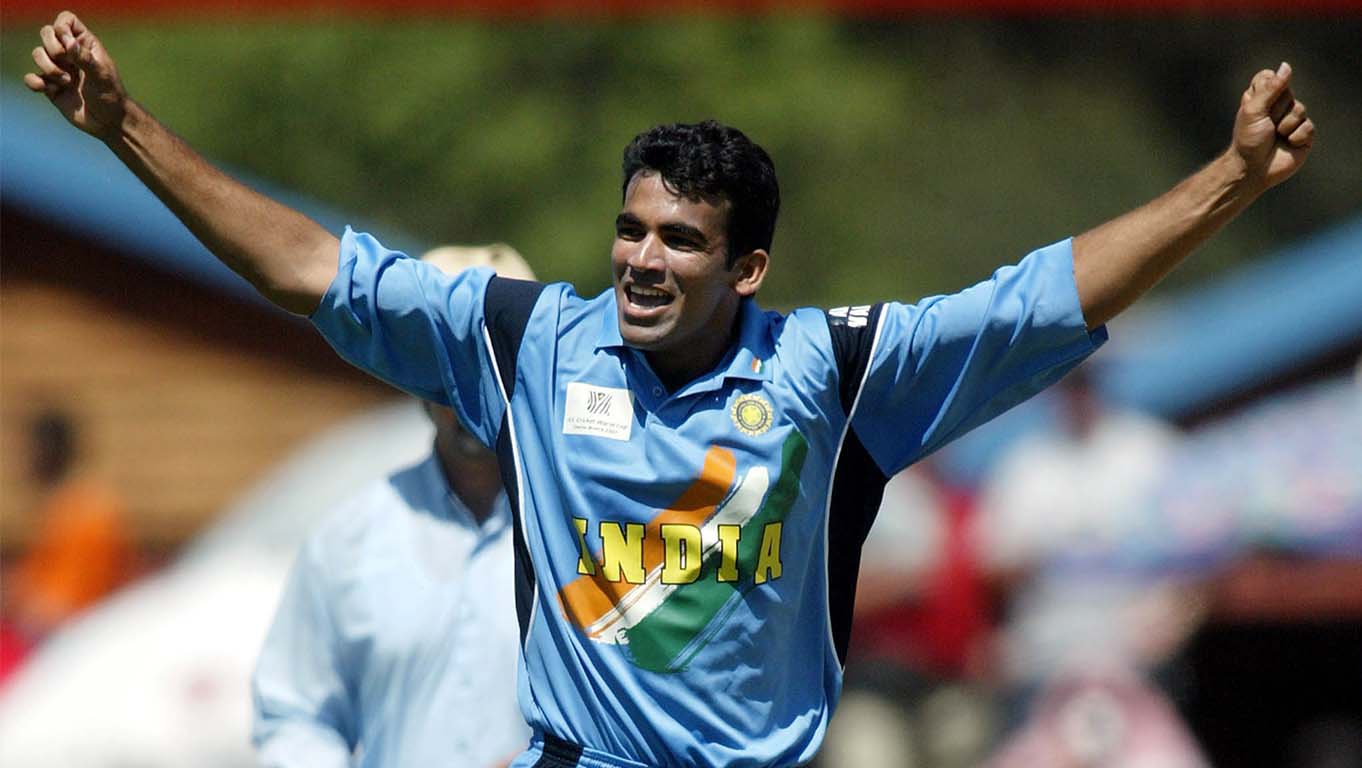 Not a great memory, for any Indian. Now, India lost that final due to a lot of reasons. People will tell you that it was because Ganguly chose to bowl on a flat track with the sun beating down. Some will also tell you that it was just Ricky Ponting playing the best ODI innings of his damn life.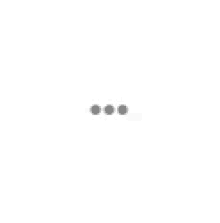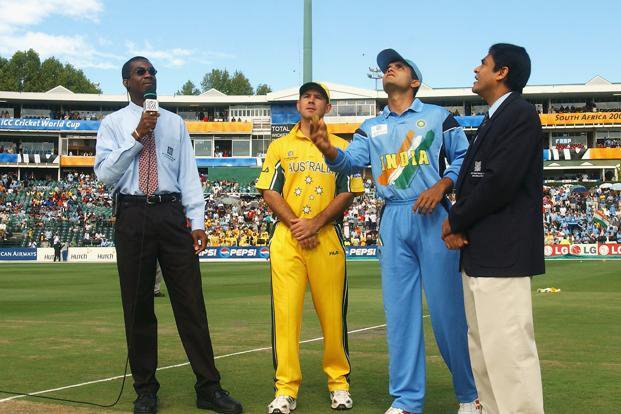 But they will all always mention Zaheer Khan's first over.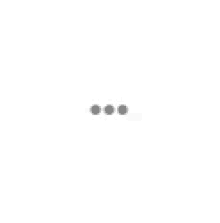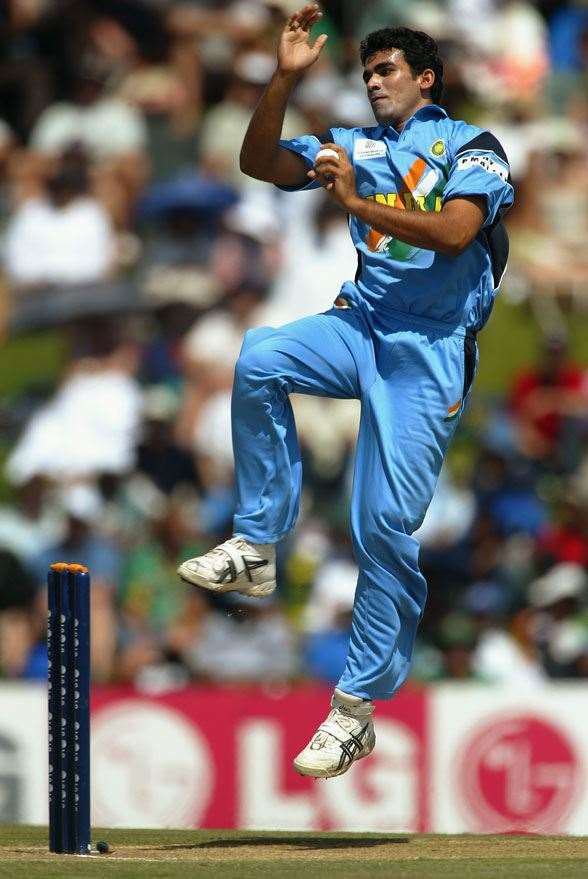 Recently in an interview, Virender Sehwag also said that it wasn't Ganguly's decision to bowl first that changed the game, it was Zaheer's first over. 
Dada wasn't wrong that day, Zaheer Khan was.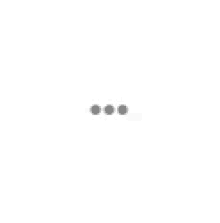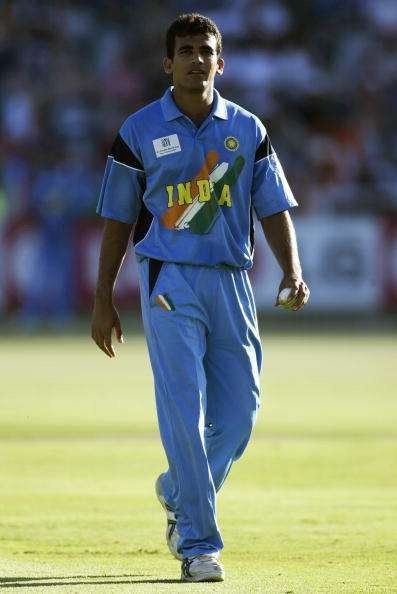 Because that's how it started. No-balls and wides and a bit of sledging to Adam Gilchrist in the very first over meant that Zaheer had given away 15 runs and set the momentum in Australia's favour, something India never recovered from.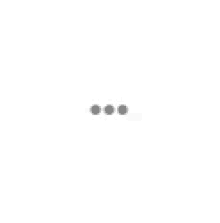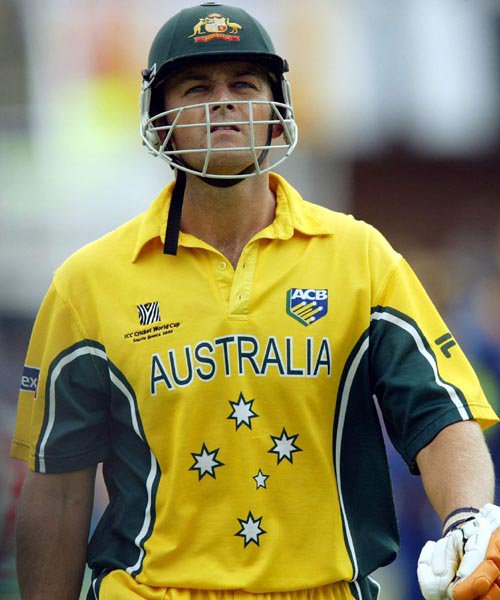 Mind you this was a 24 to 25-year-old kid playing his very first World Cup. A tournament like that, playing for a country like India, the pressure could have gotten the better of anyone.
Despite this, by the time India had reached the final in Johannesburg, he was a household name in back home. He kickstarted India's return to form against New Zealand with 4-42 in 8 overs.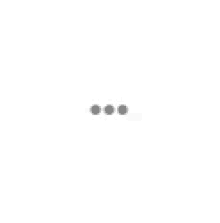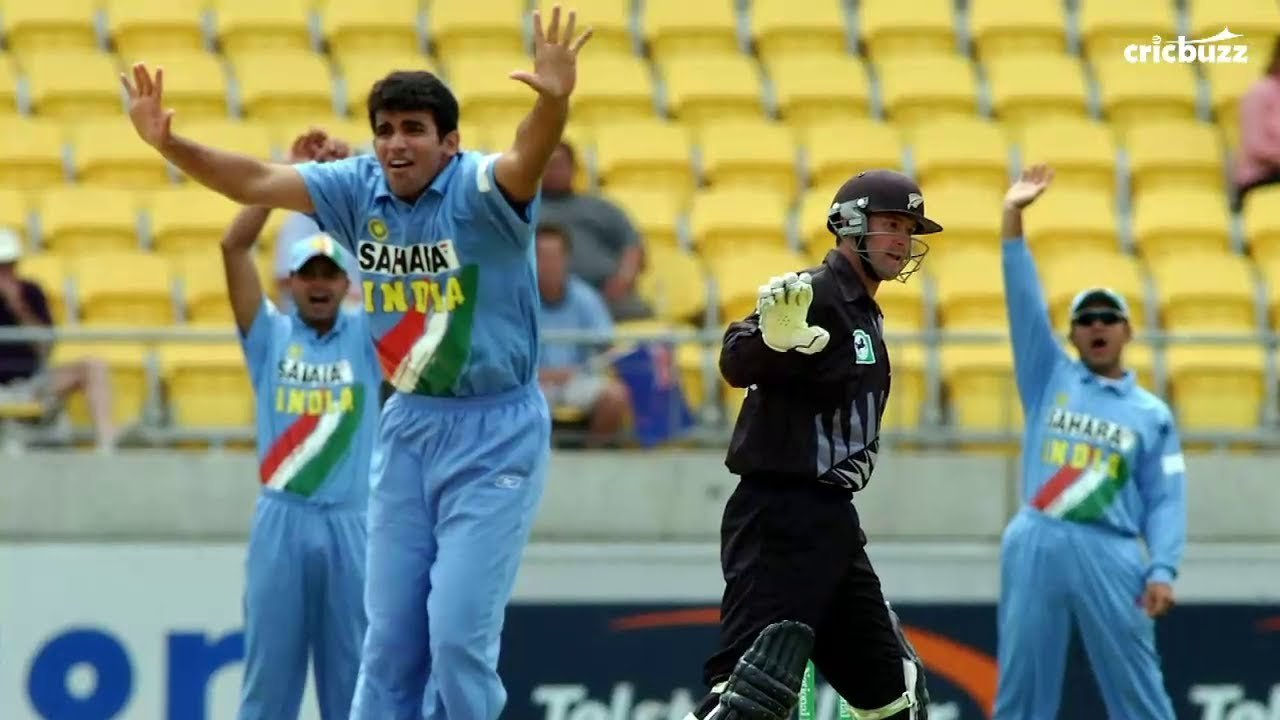 And we had hoped that he would repeat the performance in the final against Australia.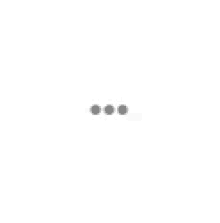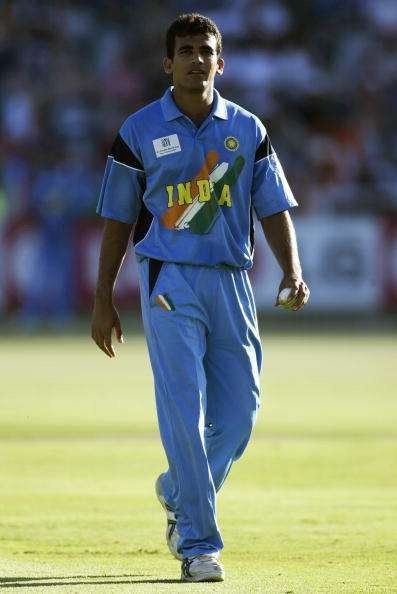 But it wasn't meant to be. Zaheer bowled an expensive first over, that signalled to the Aussies that the Indians weren't ready for this.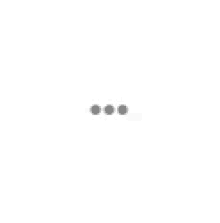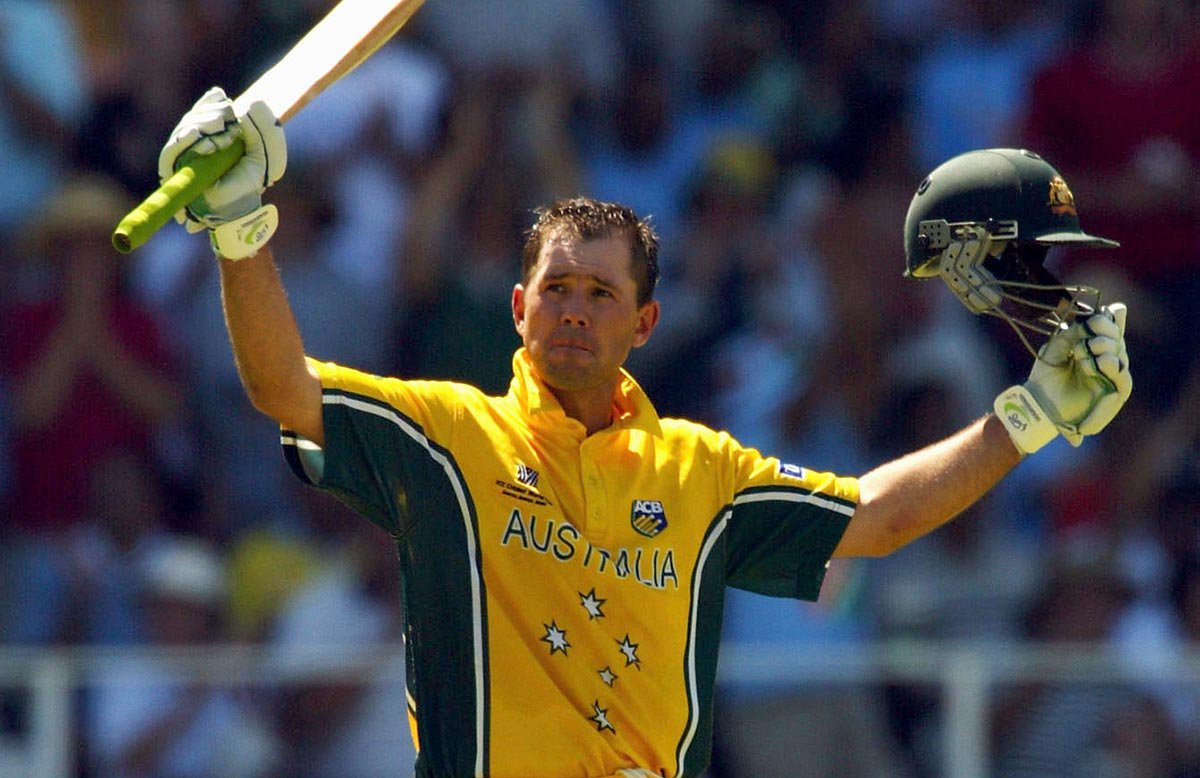 Australia ended up scoring 359 in their 50 overs and India never really looked like they had a chance to chase that mammoth total down.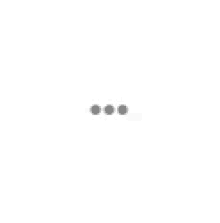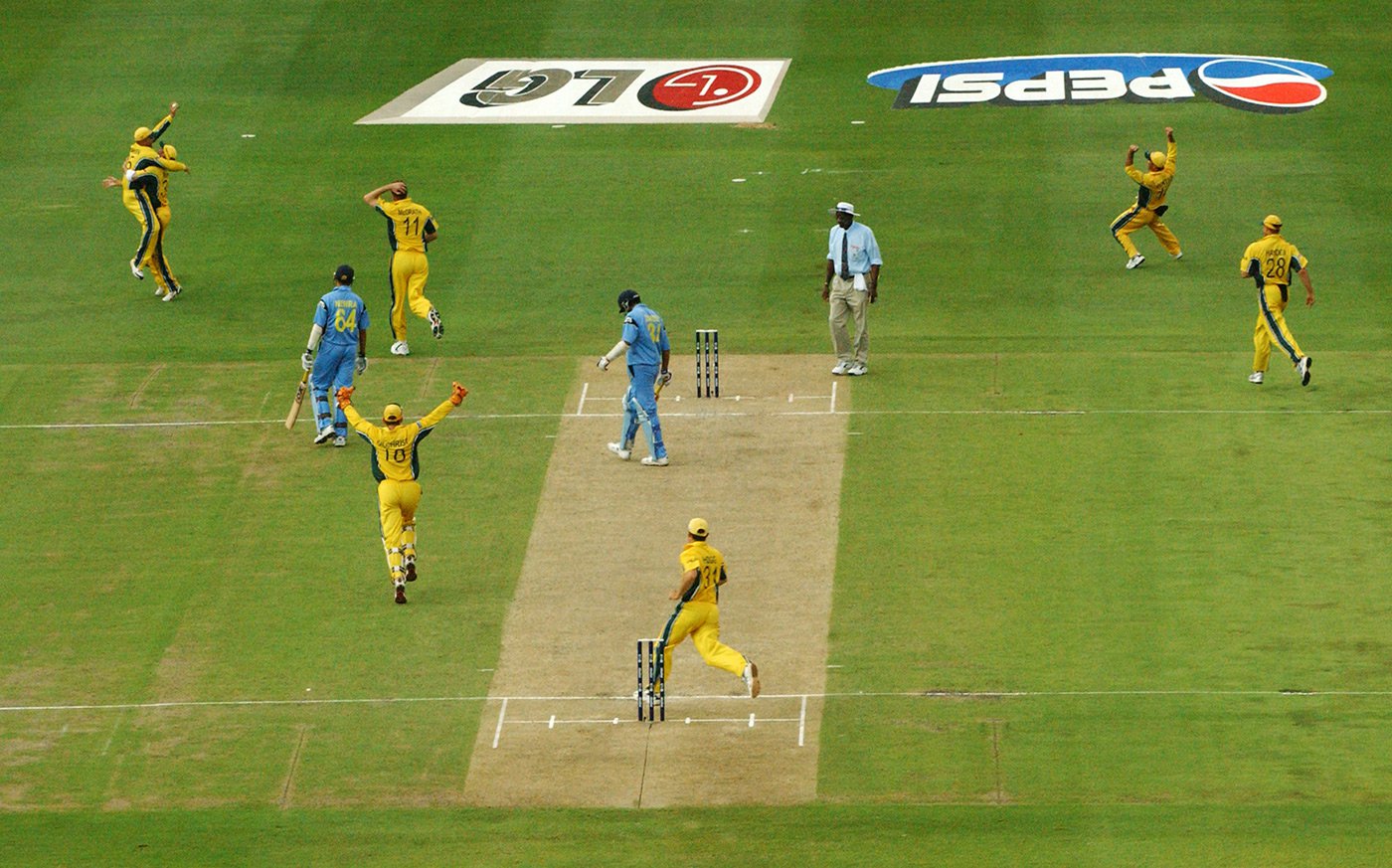 Zaheer Khan bowled 6 wides and 2 no-balls and got hammered for 67 runs in 7 overs at an economy rate of 9.57.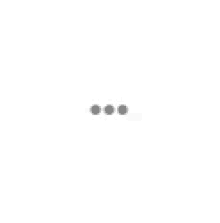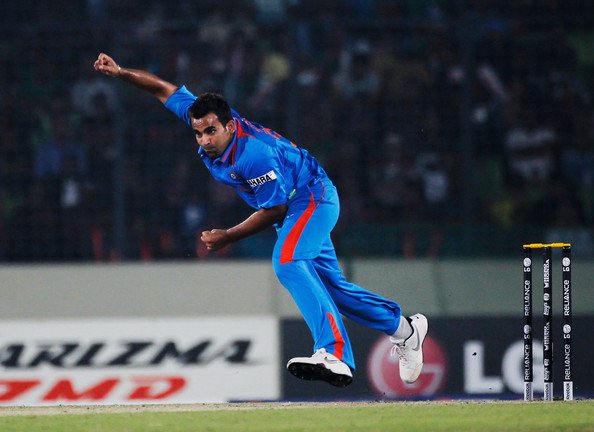 Maybe there is some truth to the noise that it was Zaheer's fault. Maybe not. But the fact remained that for the next 8 years, despite all his achievements, India remembered that first over.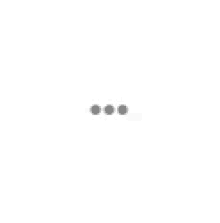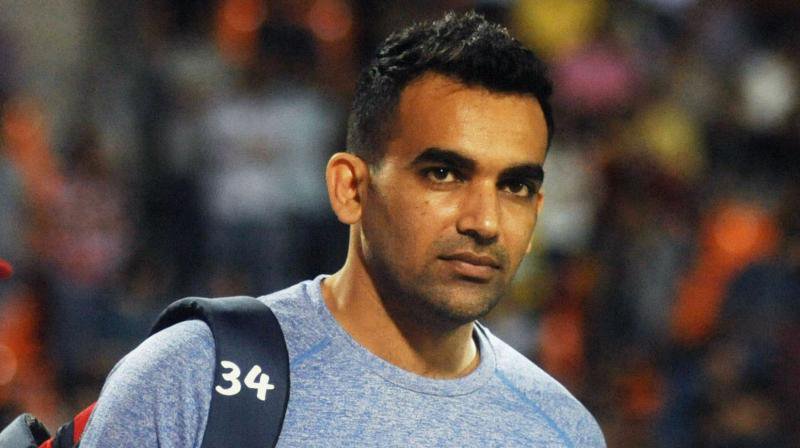 So when in 2011, at the Wankhede stadium India was sent to bowl first, Zaheer Khan had a point to prove. 
Not many people get a second chance. Least of all, a second chance to do the exact same thing. Zaheer Khan had an opportunity to right the wrongs of 2003. He had a shot at redemption at the biggest stage of them all.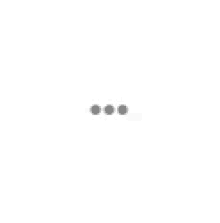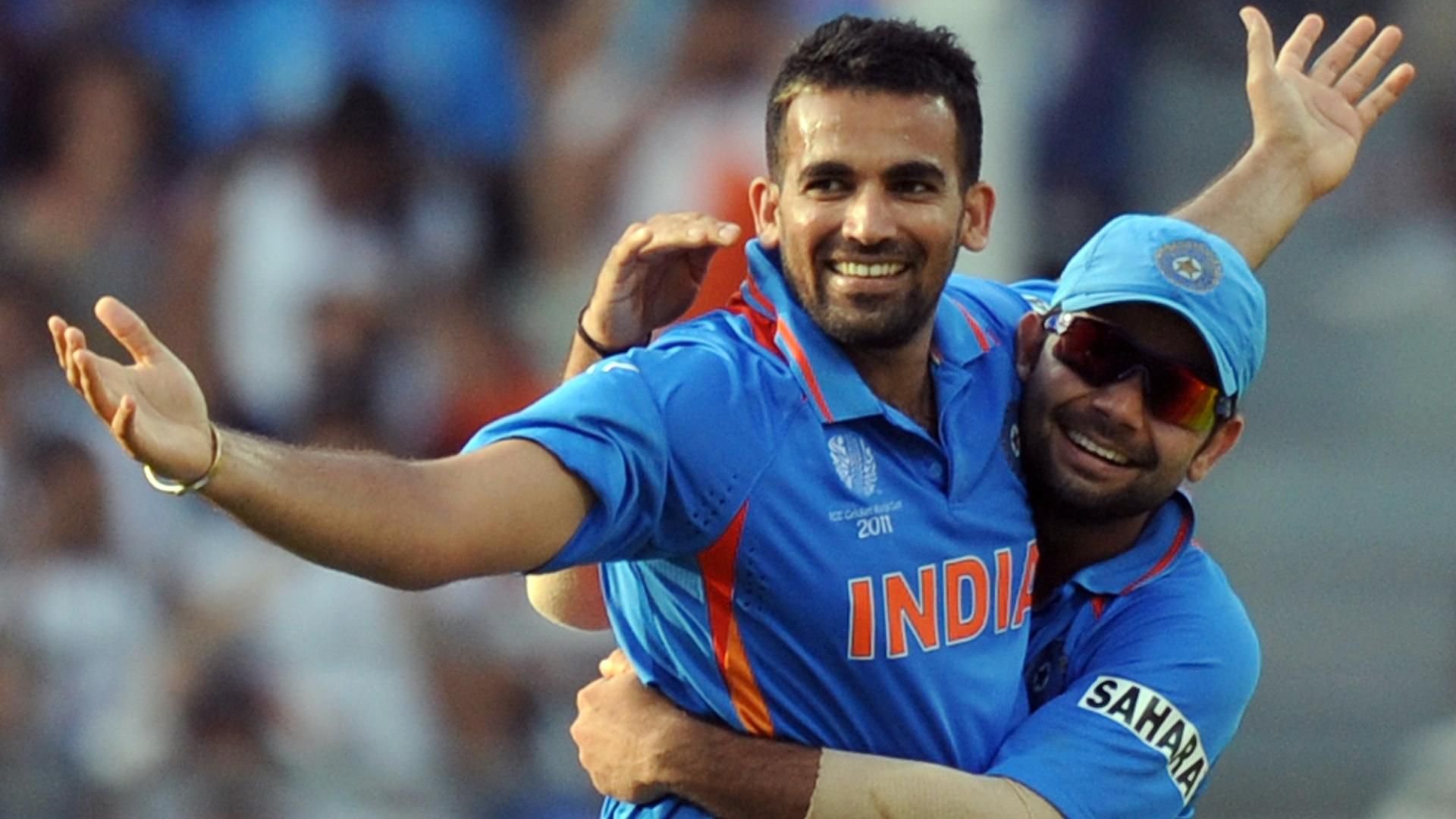 And just like 8 years ago, this was a batting paradise with small boundaries and Zaheer Khan had to open the bowling against and in-form Tillakaratne Dilshan and Upul Tharanga. 
Nothing had changed. Except for Zaheer. He was now a veteran workhorse, a man at the peak of his bowling prowess.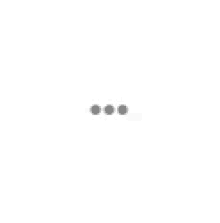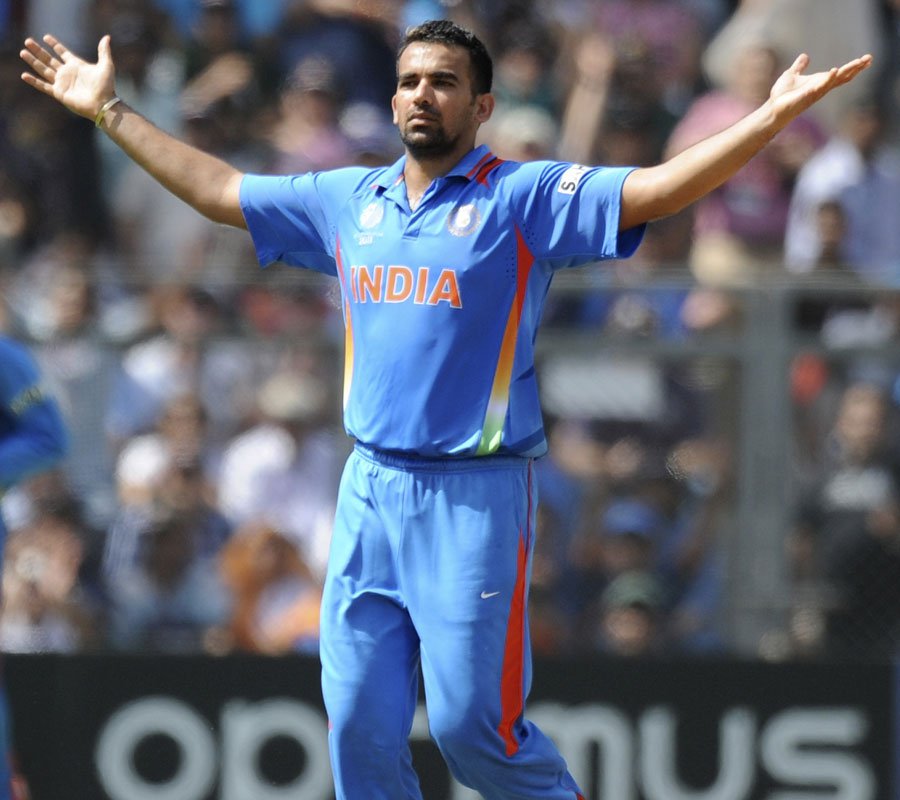 He swung the ball on a batting paradise and bowled three maidens for his first 3 overs.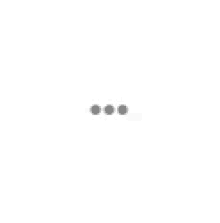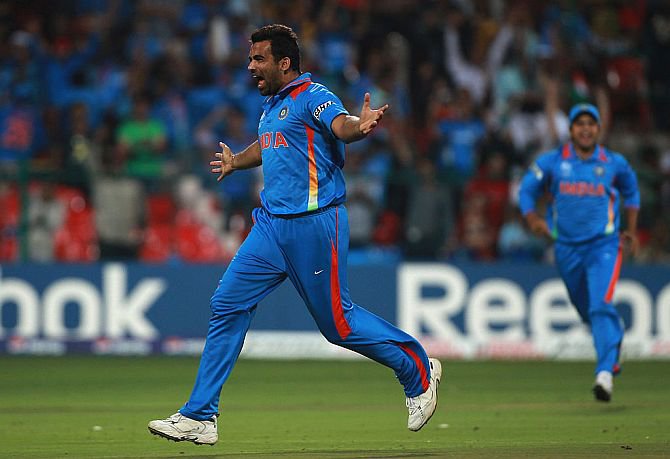 He even took the important wicket of Upul Tharanga before conceding his first runs of the match on his 20th delivery.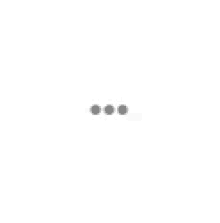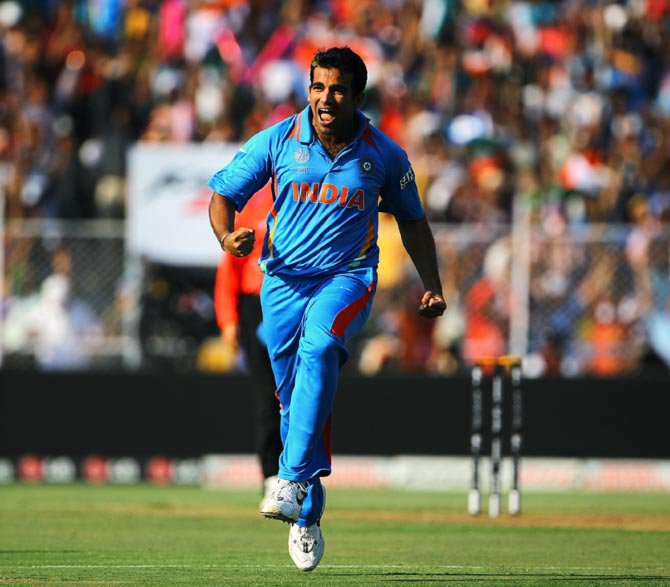 At the end of the over, Zaheer's figures read a magical 4-3-2-1.
Zaheer Khan had given India just the start they wanted as Sri Lanka scored just 31 runs from the first 10 overs with Zaheer finishing a five-over spell with figures of 5-3-6-1.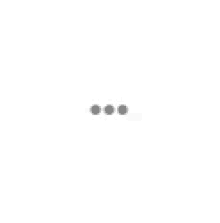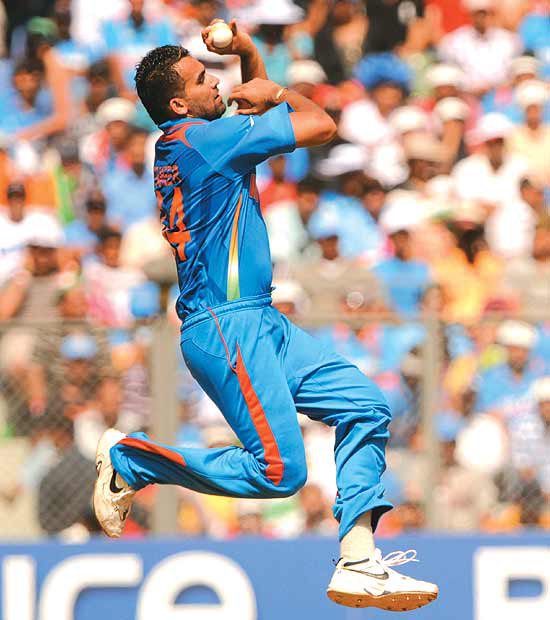 Even as Jayawardene went about with his usual business of scoring the runs for Sri Lanka and hammering everyone else, Zaheer Khan kept his cool and had figures of 7-3-15-2.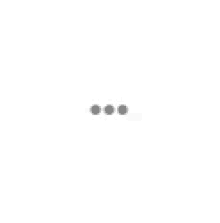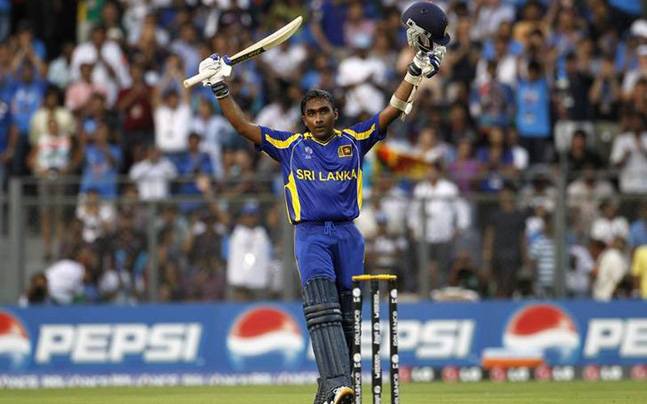 Mind you, he was 32 at the time and was suffering a multitude of serious injuries. And yet there he was, on the field making great batsmen look like idiots on a dead track.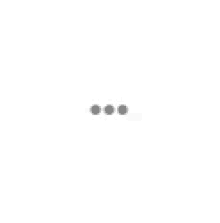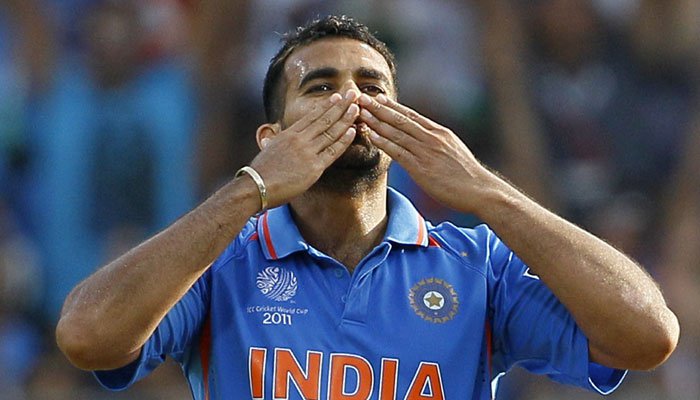 He was even diving around like a teenager looking to impress his coach. That's how much this match meant to him. 
And even though his last 3 overs were slogged around for a bunch of runs, he had already done his job.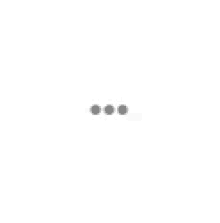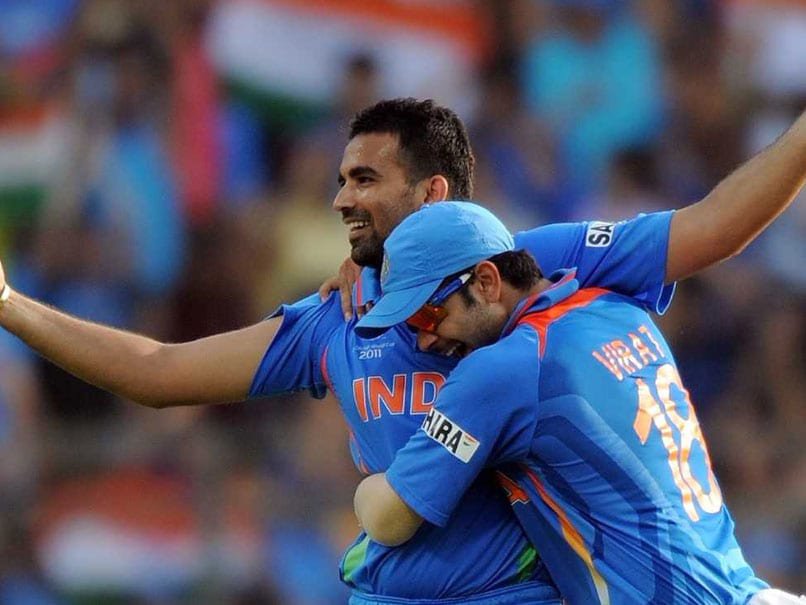 The momentum was clearly swinging in India's favour. Despite their efforts, Sri Lanka was short by at least 20-25 runs on that wicket. 
3 hours later, when Dhoni lifted Nuwan Kulasekara over long off, the ghosts of Wanderers 2003 had been buried, finally put to rest at the Wankhede in 2011.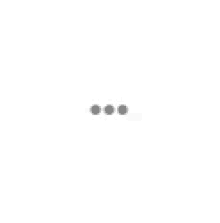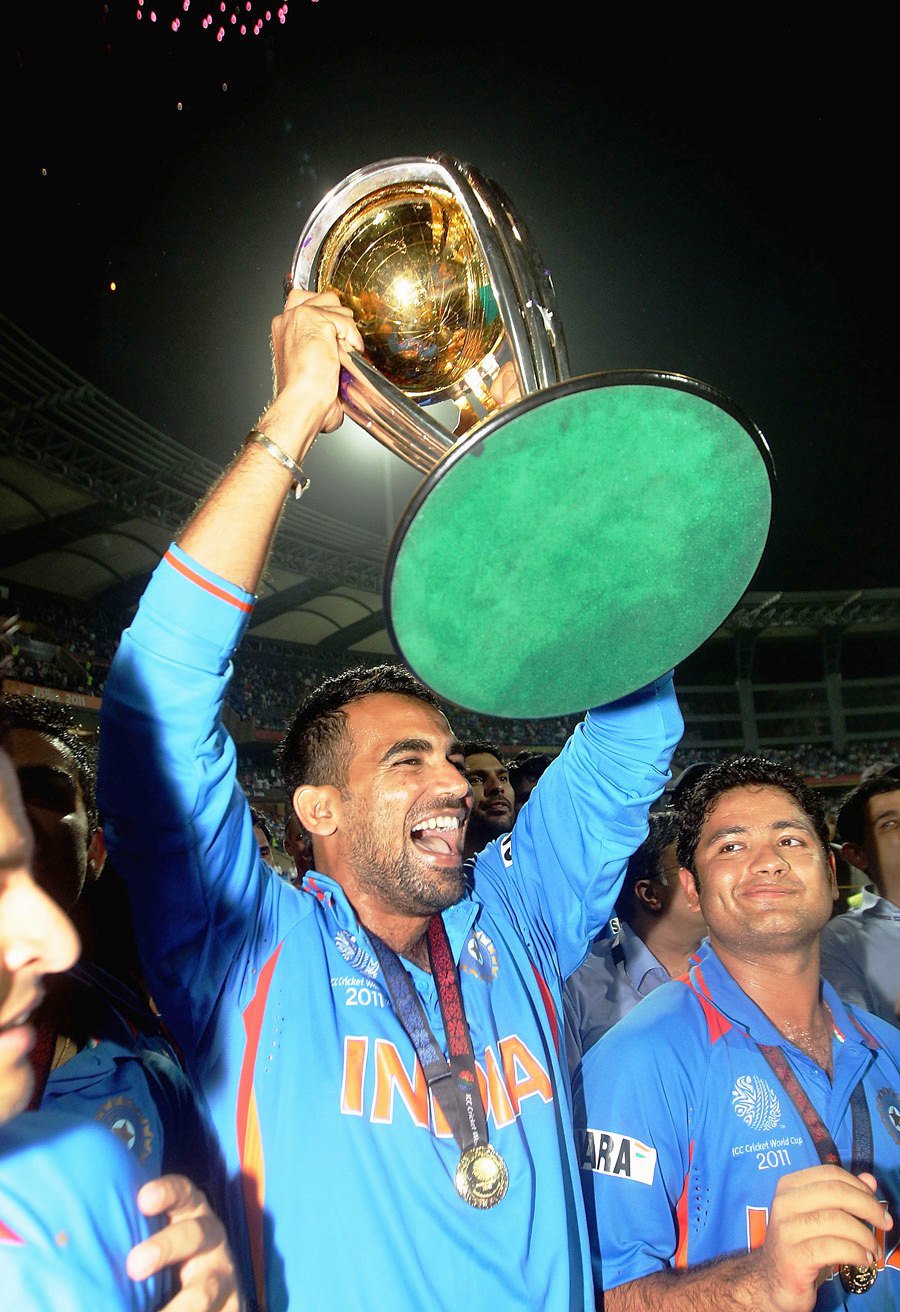 Zaheer Khan had redeemed himself.