This is turning out be quite a forgettable week for Indian cricket and no, I am not talking about the defeats to South Africa in Rajkot and Kanpur. Virender Sehwag and Zaheer Khan – two of the leading stalwarts during Sourav Ganguly's golden era at the turn of the century – have called time on illustrious international careers.
What set the duo apart was their desire to divert from the textbook method of cricket, their constant reluctance to be just another face in the crowd. Sehwag more so than Zaheer.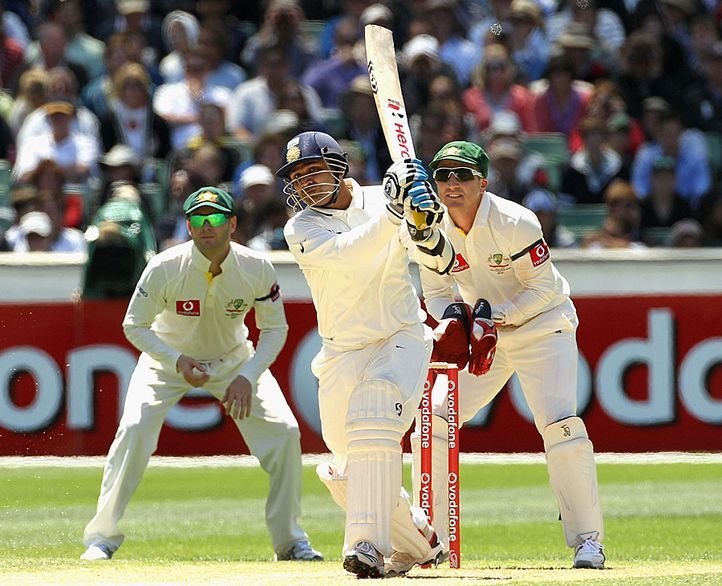 There is no way of explaining the phenomenon that was Virender Sehwag. Manjrekar once said that Viru should be left out of the team strategy. While the other batsmen stuck to the plan, Sehwag was almost always given a free hand, a license to swing his bat, right from the onset.
And swing his bat he did. Whether it was Melbourne or Multan or Mohali. Whether it was McGrath or Flintoff or Murali. He swung his bat, pummelling bowlers all around the park. Reverse swing didn't matter to him, neither did bowling powerplays or attacking field settings.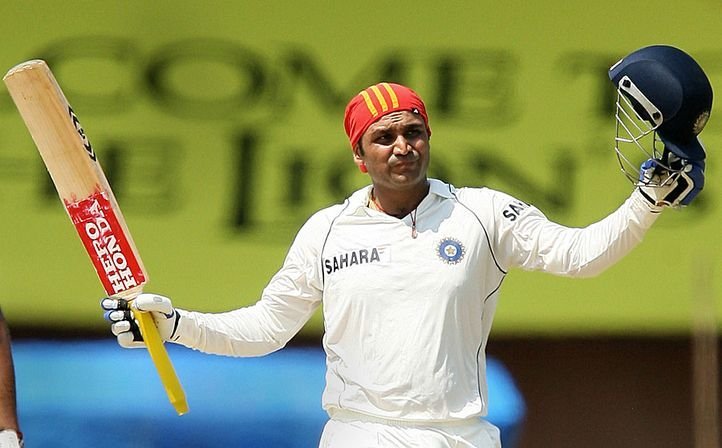 It didn't matter whether it was a T20 or a Test match, he went after bowlers with the same ruthless mindset. He would score heavily, right from the first delivery, taking the pressure off his strike partners. The approach didn't always work out and there were many instances when he perished early but on the days that he clicked, it is safe to say that he won half the match on his own.
Playing in Tendulkar's shadow is never easy, and the constant comparisons and having to open with the Little Master must have taken a toll on Viru. And for all the explosive shots in his arsenal, he was never a complete batsman and he had nothing going for him in terms of footwork.
Fitness was another problem. As the years passed, the waistline expanded, the hairline receded, spectacles appeared and the runs dried up.
He tried to force a comeback or two, but his batting was all about hand-eye coordination, and once that deteriorated, it was the end of the road for him.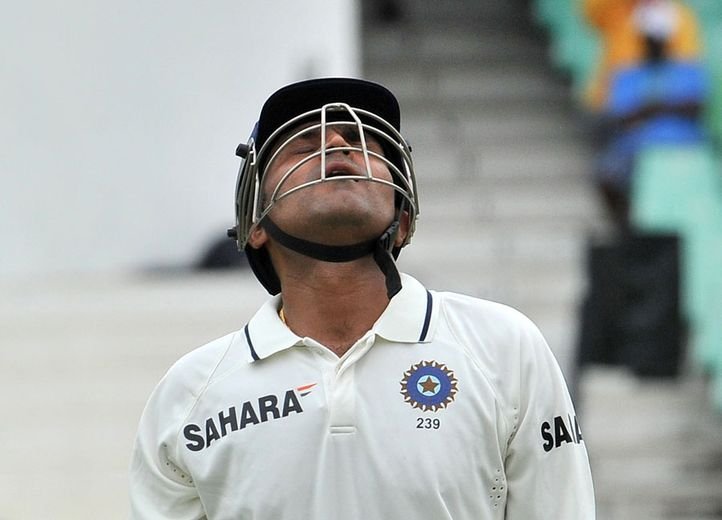 I should also add that it wasn't all wham-bham cricket. Two triple centuries in Test cricket suggest that there was some method to all the madness. He retires with 8273 ODI runs (at an average of 35.05) and 8586 Test runs (at an average of 49.34 ).
But then again, as far as Sehwag is concerned, stats never tell the full story. Seeing is believing. Or was, rather.
While I would be lying if I said Zaheer Khan was one of the best bowlers cricket has seen, it's only fair to say he's one of the best bowlers Indian cricket has ever seen. He is arguably on the third genuine fast bowler – after Kapil Dev and Javagal Srinath – that India can claim to have produced and be proud of.
Fast bowlers always hunt in packs but Zaheer never enjoyed the luxury of a consistent partner throughout his career.
The likes of Irfan Pathan and RP Singh came and went but never stuck around. Zaheer on the other hand kept reinventing himself, changing his technique and recovering from injuries that hiccuped his career.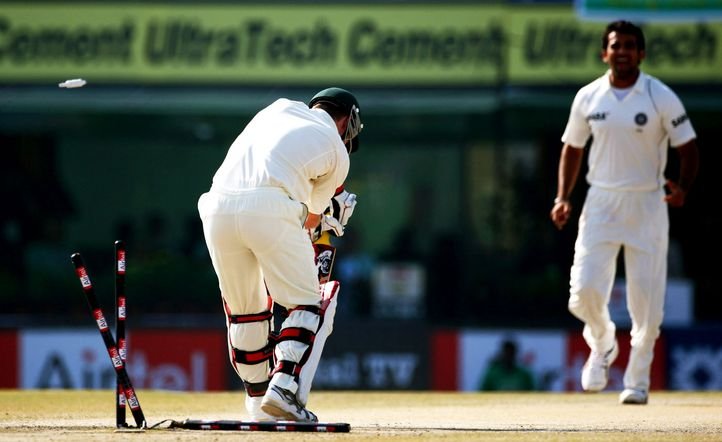 Another case in point is the media fanfare that the likes of Pathan enjoyed. His exploits in India and Pakistan in the summer of 2005 made him the darling of the media but Zaheer silently went about his business, working on his fitness, fine tuning his technique, winning matches for India.
Experts often say that the Indian build is not suited for fast bowling but Zaheer pushed his body to the limit. With each injury, he changed his style and worked on his delivery, sacrificing pace for better swing. He toiled on as long as he could and now he's arrived at a point where he feels he can't push his body anymore.
He walks away into the sunset and with him goes the last of the genuine swing bowling that Indian cricket has seen.
He finishes with 311 Test wickets and 282 ODI scalps to his name.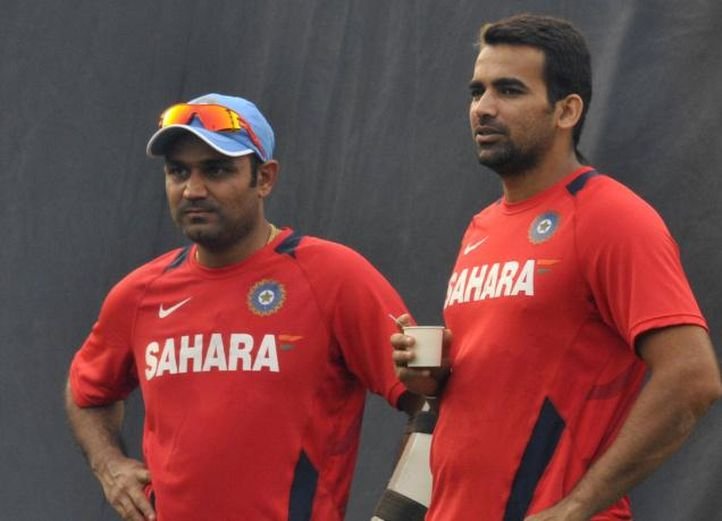 Zaheer last played a match for India in February last year while Sehwag's final match for India was in March 2013 so their retirements are not abrupt. Team India will not be hit by their sudden absence.
But cricket as a whole will be poorer without them.
Decades from now, when your children and grandchildren hear of these names and ask you about them, you can just smile and try and explain what they missed out on.
And as your memory floods with all those deliveries that were ruthlessly swatted to the boundary and all those reverse-swinging yorkers, you can begin you story with: "There was a time…".