For those who have played FIFA over the years, he's the guy who has always been around in the Classic XI team. And even in the squad of the all-time greatest footballers, he dons the number 10. Every sports fan knows that the number 10 jersey goes to the top man of the team.
For most of us, he has always been a video game character. Until he joined the Indian Super League (ISL) as FC Goa's coach. And then we were like – "Oh, that's the guy right there." But that's the part people already know. His coaching career is not why he was given god-like status on the pitch.
There is history in his story. Because when Zico played, there was only Zico.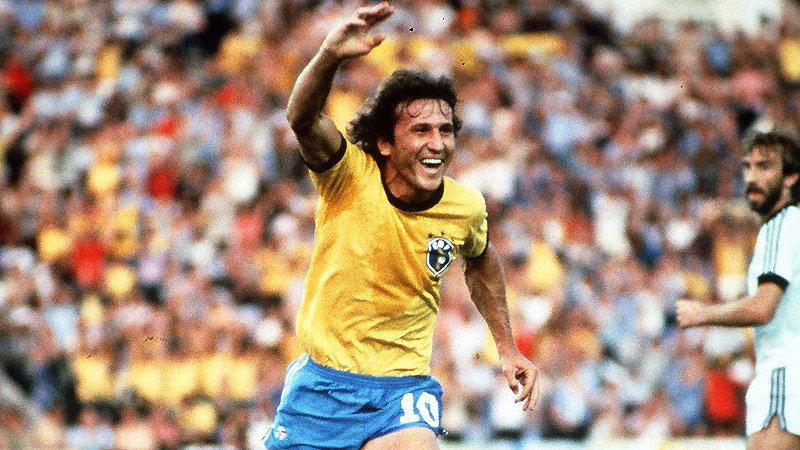 I won't talk about his hardships before the grass became his home. Let's jump right across to the greatness that is Arthur Antunes Coimbra a.k.a. Zico. 
Pele once said, "throughout the years, the one player that came closest to me was Zico."
You don't have to know football to know that Pele was perhaps the greatest footballer ever.
Zico's exploits on the field earned him the title of White Pele. He was revered by his fellow country men and rightly so. It's sad that none of us got to watch him play, but history says that he was a talent that comes by once in a lifetime.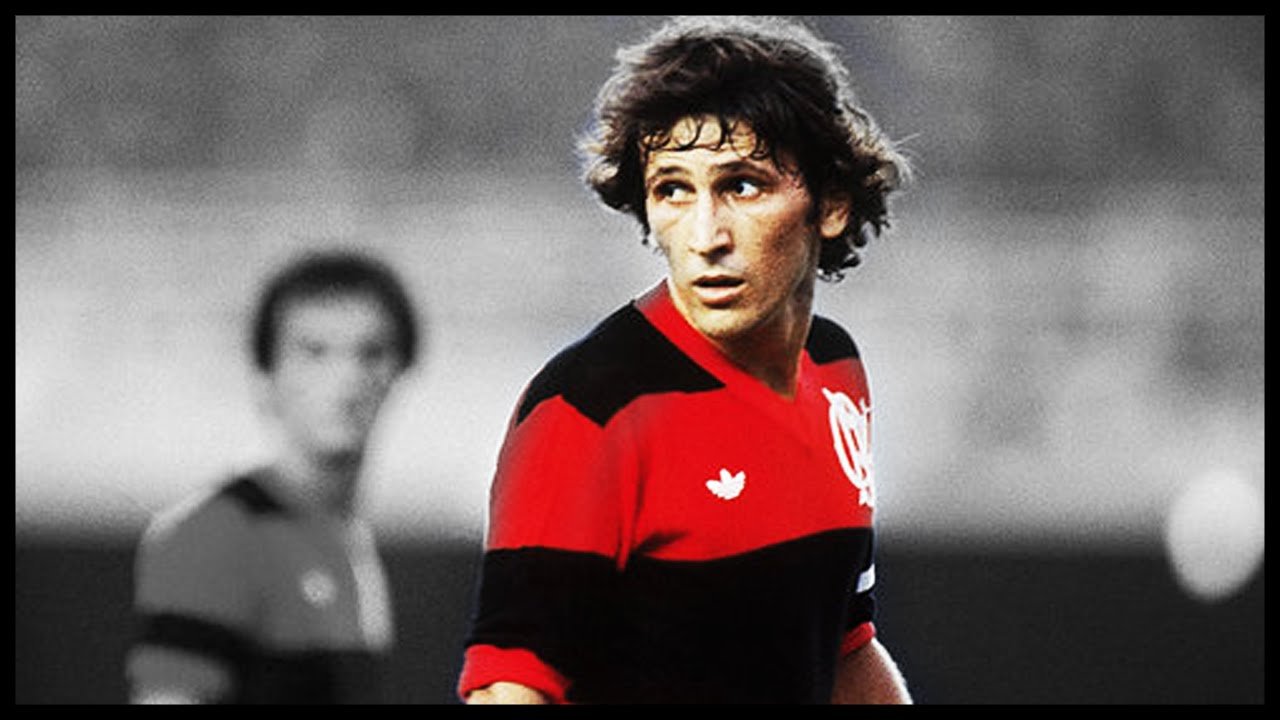 Like most Brazilians, Zico grew up with a ball at his feet. At 14, he was picked up by Brazilian club Flamengo, because they saw him rip a team apart, scoring 9 goals. Mind you, he was a midfielder. Unlike Pele, who was a centre forward. 
He was so small in size that they had to put him in a special nutrition programme. They were glad they did so. Because the once 4ft 9in skinny, little boy grew up to become the heart and soul of the club and went on to win everything there is to win at club level. All the cups and all the trophies you can imagine were filled up in the club's cabinet thanks to Zico.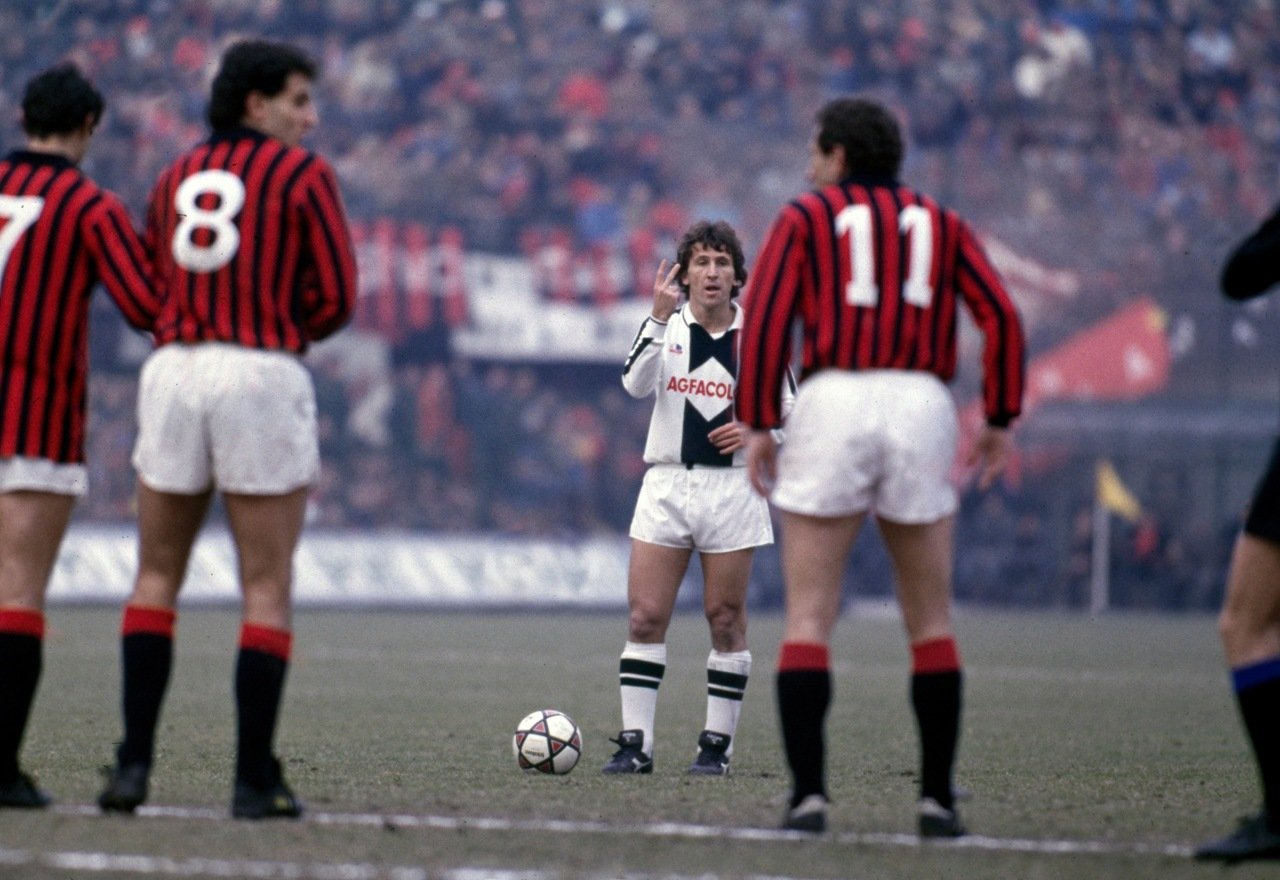 Throughout his career, out of his total of 476, he scored 333 goals at the famous Maracana Stadium in Rio de Janeiro. Imagine that! Those many goals in a single stadium. Again, please don't forget that he was a midfielder. His job was to create goals. Which he did. But scoring so many while giving through balls and creating chances is just crazy. Enough to put the likes of Frank Lampard and Steven Gerrard to shame. 
Did I mention that he was a freekick specialist too? And he could shoot with both feet. That's rare. Very rare. You won't see even Lionel Messi score too many with his right foot.
If that doesn't impress you so much, Flamengo claims he scored 81 goals in one season, that too after being sidelined for two months due to injury! 
In 1981 and 1983, he was the best player on the planet. Yup, he won 2 Best Player of the Year Awards.
The numbers just keep getting better. So much so, that you'll get bored reading such a huge list of awards and honours.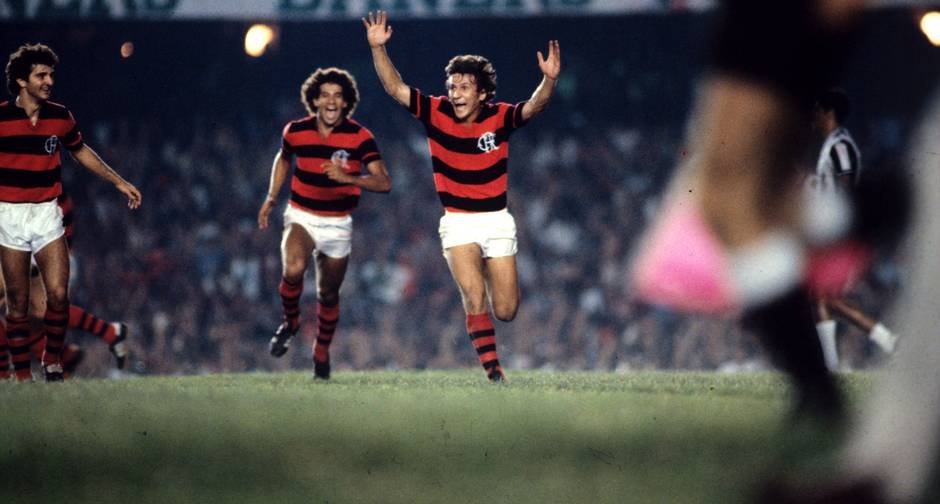 So where did it all go wrong for the magician? 
Maybe it was the gap year between the two times he won the best player award – 1982. The World Cup was held that year. A brilliant Brazil team gloriously exited in the second round after Italy produced a magical 3-2 win over the South Americans. Zico scored 4 goals in the competition but that wasn't enough. He had played in the 1978 edition as well but 1982 was supposed to be his year.
By the next one, he was already 33 and a penalty shootout loss against France sealed Brazil's fate in the quarterfinals. Moreover, that was the year of Diego Maradona. And that guy had God's hand with him. You can't question divine intervention.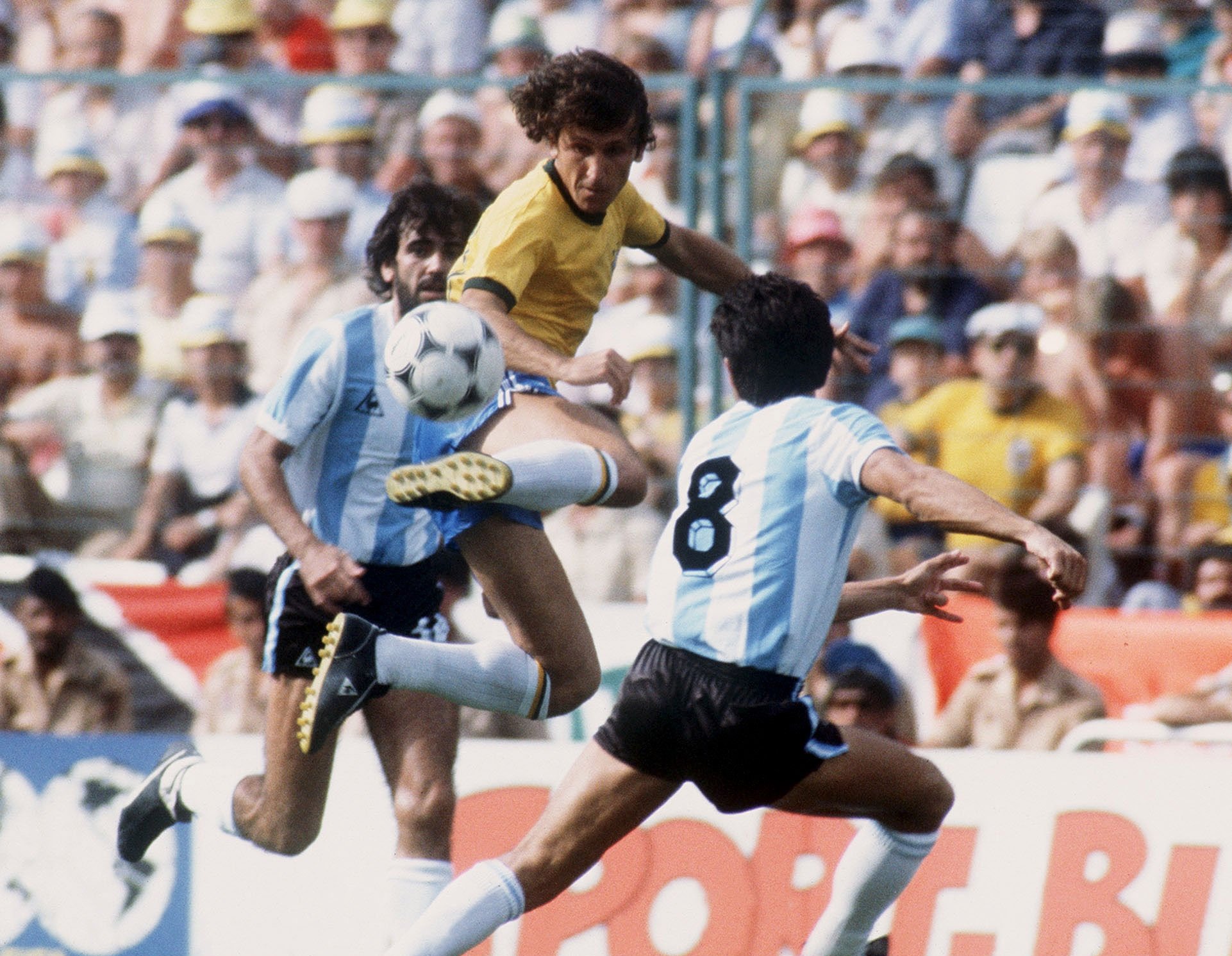 Zico scored 48 goals for Brazil from just 71 games. Strikers can rarely manage that. But you know, these Brazilians are just so unique. Even among that unique class of men, he stood out. Extraordinarily so. The number 10 jersey in the yellow and green is holy. You don't just get it, you earn it. Zico was voted the third greatest Brazilian footballer of the century, so he did earn it.
And his stats justified it. More importantly, his skills did too. Have a look at this goal and keep it in your memory forever. Enjoy this bit of pure unadulterated Zico:
Pele once stopped a war, Maradona has a church where people worship him and on Zico's birthday, people wished each other Merry Christmas. So tell me why this superstar should not be part of the same elite group? Because one trophy eluded him? 
Like I said before, football has seen more remarkable men but when men like him played, everything around them just faded away. One of those few who make the beautiful game even more mesmerizing. It has just a ball, his boots, that number 10 shirt and the genius they call Zico.