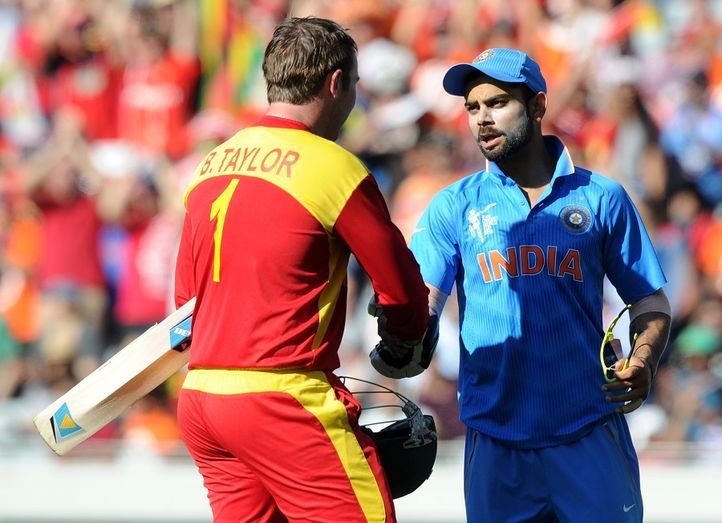 Zimbabwe fans might miss out on witnessing the most popular cricket team in the world, India, in action in their own den considering the ongoing tussle between BCCI and the broadcasters.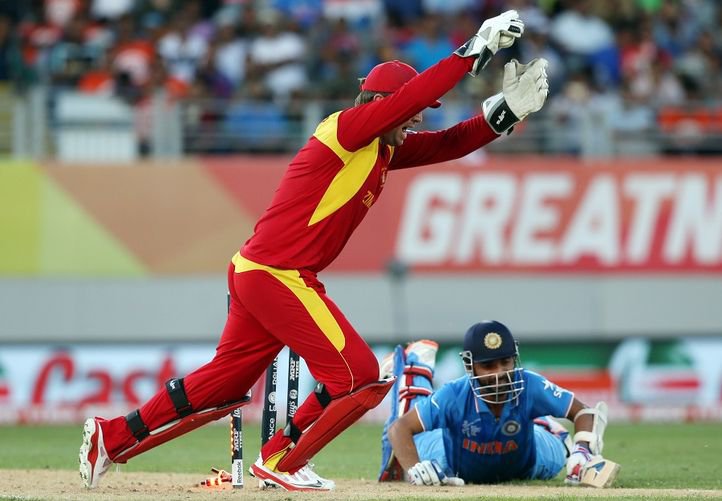 The Men in Blue are scheduled to play a 3-match ODI series and a lone T20I from July 7 and Zimbabwe Cricket is hoping that the series will go as per plan.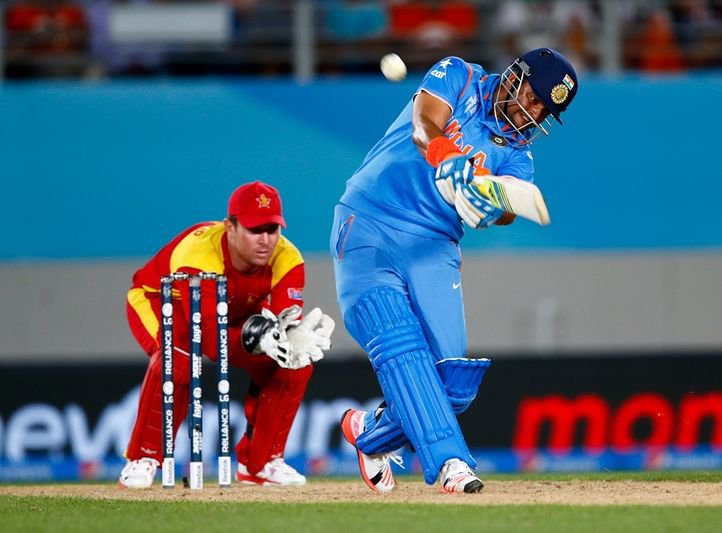 But if the issue is not resolved within the timeline, the series will be postponed to next year. For cricket's sake, let's hope that the administrators work something out.
All images courtesy: CRICINFO