As the song begins: In 1972, under the scorching sun in the French coastal town of Marseille, a star was born. Or should we say, a superstar? The fifth child of Algerian immigrants who would one day become one of the greatest footballers to grace the game. And grace it with panache. Yes, 43 years ago today, Zizou was born!
Many great players have come & gone, and many will continue to come & go. 
Over the years, football has produced magicians…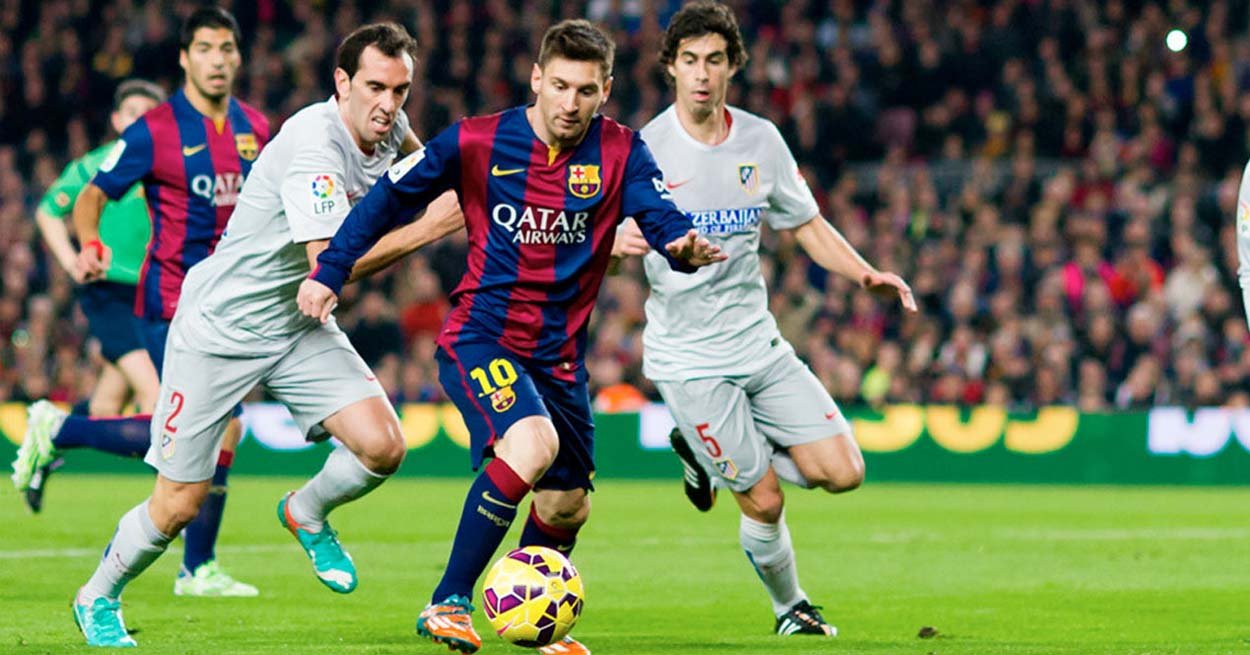 Legends…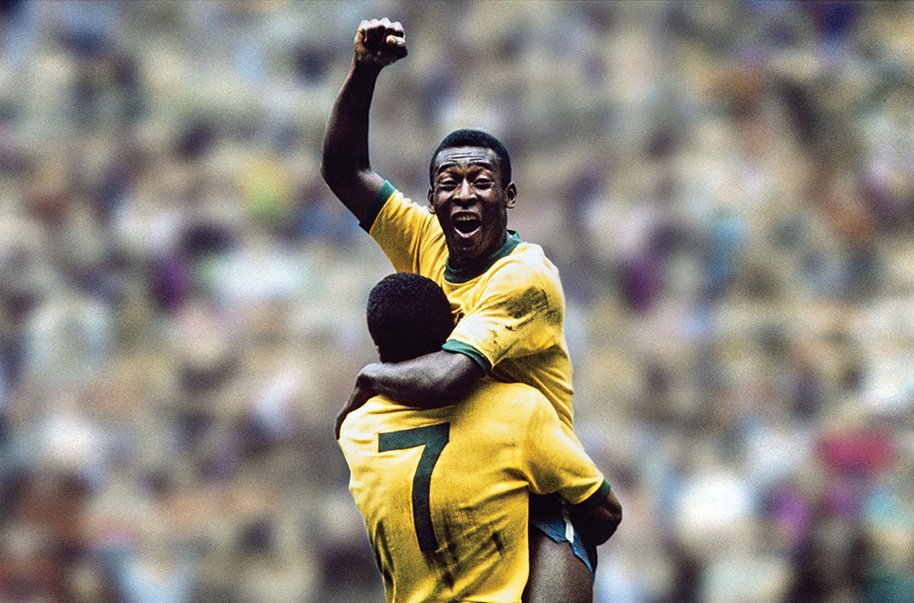 Gods…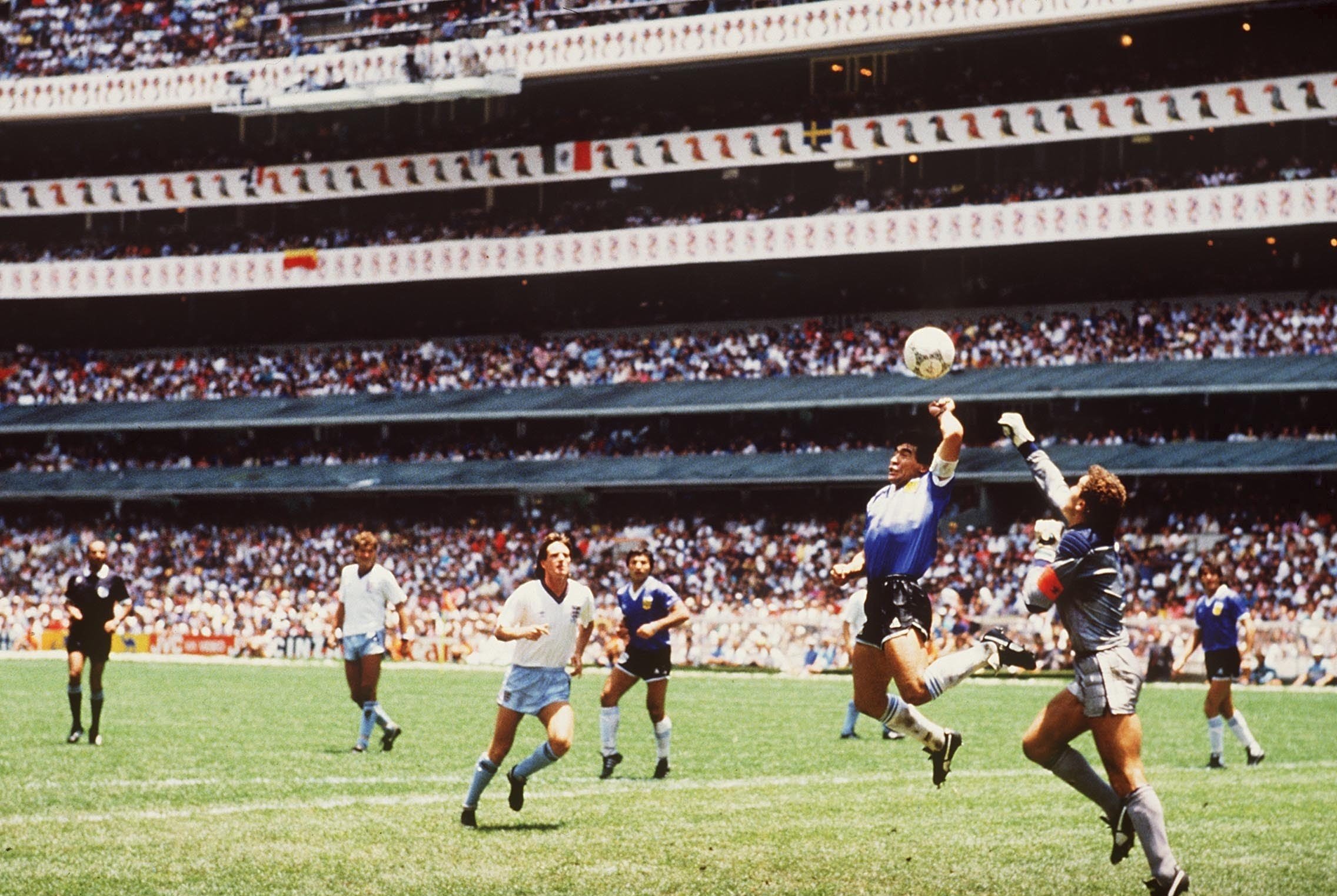 Commanders…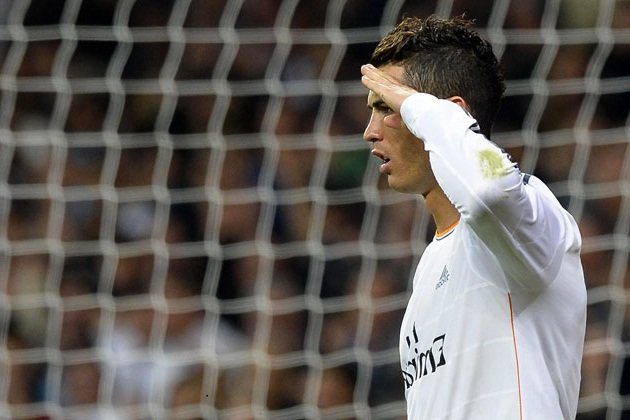 Kings…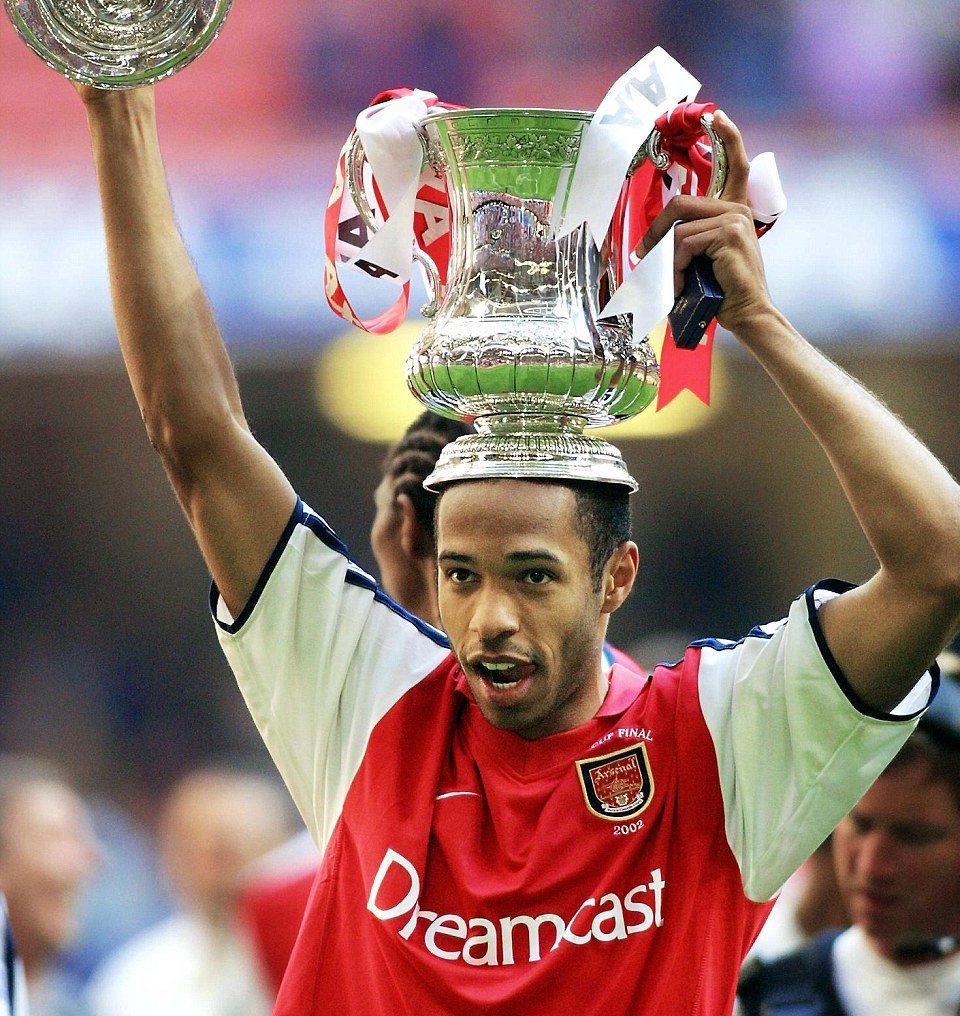 The very Best, in fact…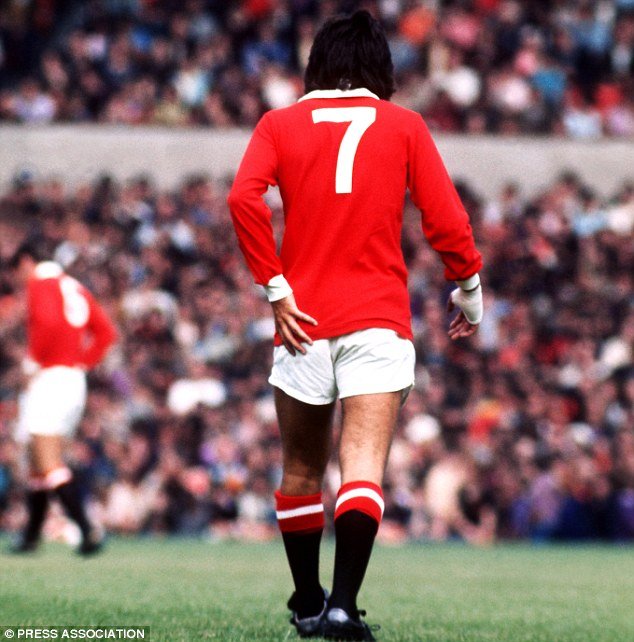 There's been a league of extraordinary gentlemen…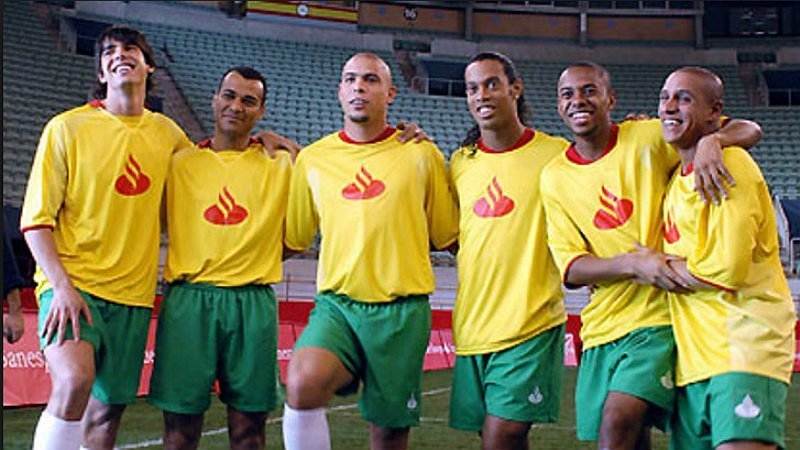 But there will only ever be one man would made football seem like ballet on grass. 
Only one who played with such grace that nothing seemed easier on the eye. 
Only one superstar.  
Zinedine Zidane!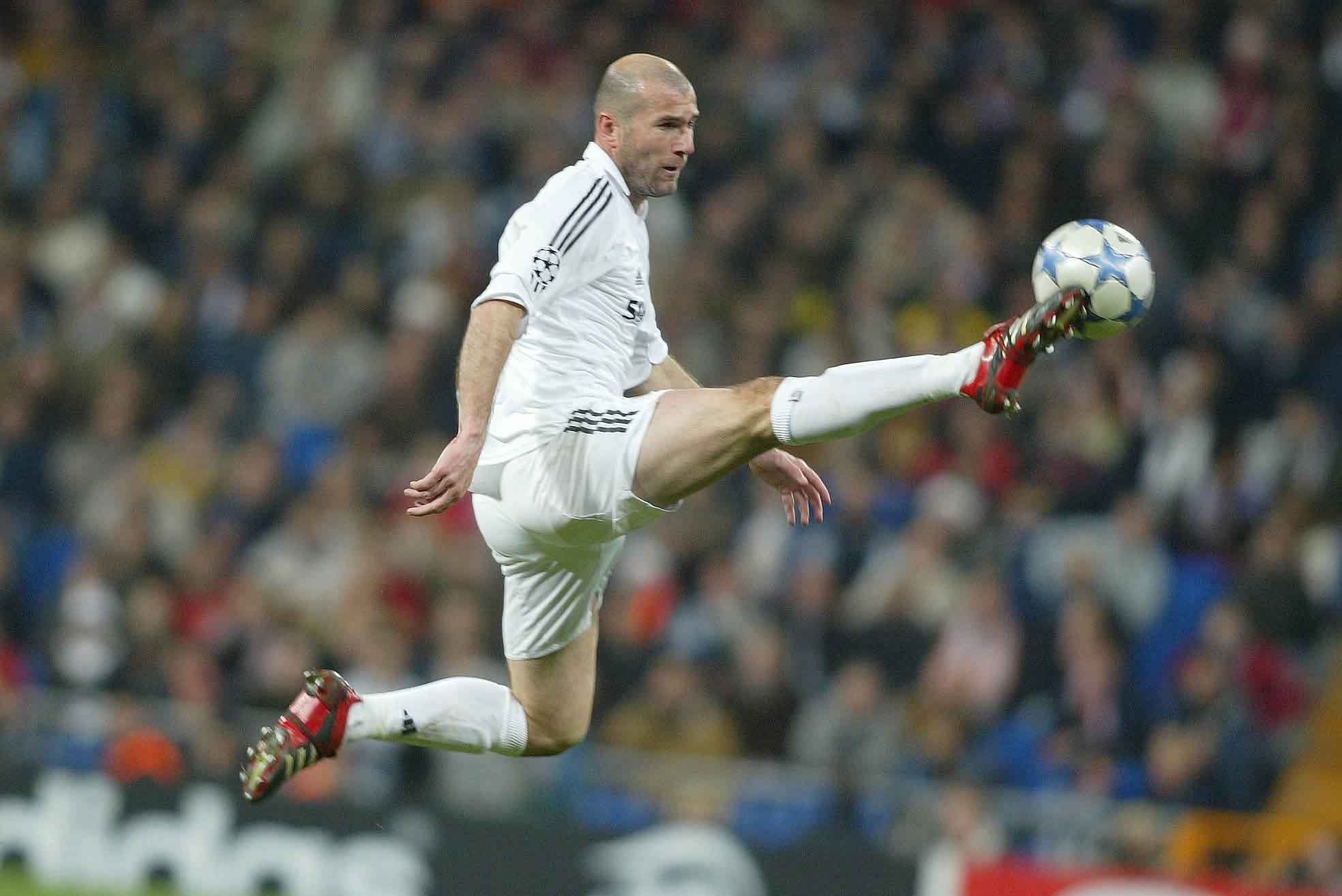 So, forget every other player for a moment and rejoice in the glory of the French maestro. To get you in the mood, here's the song dedicated to him by Vaudeville Smash titled Zinedine Zidane (Yes, he has a song named after him as well!) and it's catchy AF!
And if you want the song with the lyrics, here you go:
You don't have to remember the lines. The chorus is enough…
 Zinedine Zidane! Zinedine Zidane! Superstar! Superstar!
And if you want to be further amazed by his magic, here's a video aptly titled 'The Maestro Of The Decade':
I can gladly say, I lived in an era when Zizou played. Happy birthday, Maestro. And thank you for making football so effortlessly beautiful.