A teacher at Delhi University's prestigious Shri Ram College of Commerce (SRCC) was assaulted by a student because he awarded him zero marks in his internal assessment. The incident happened on Friday when Pardeep Phogat, a final year student of Global Business Operations (two year diploma course), slapped his teacher Ashwani Kumar in the college's parking lot.
The student, who claims to be a member of Akhil Bharatiya Vidyarthi Parishad (ABVP), told ScoopWhoop News that he was given zero marks due his 'political activism'. He said that he was discriminated by the teacher who had allegedly threatened to fail him.
"My attendance was normal, but he stopped my admit card this year. I was simply speaking to Ashwani Sir on Friday, pleading with him to not ruin my future. But he said 'I won't let you pass'. After that I pushed him, slapped him thrice and kicked him on his abdomen. He left me with no other option," said Phogat.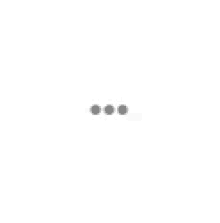 The teachers, however, say that he had failed in his exams last semester which is why he was given zero marks. After the incident, some of the teachers including the college Principal R P Rustagi went to the Maurice Nagar police station and submitted a complaint. An FIR has been under IPC sections 323 (voluntarily causing hurt), 341(wrongful restraint) and 506 (criminal intimidation) against the student, reports Indian Express.
He was released on bail on the same day
According to the college authorities, the student had been urging the teacher  to pass him in the internals as he had failed in several subjects in the exam. "Last semester, he had failed in all his exams, and this semester he didn't even sit for the examinations. What can a teacher do? He probably thought he could threaten teachers and have his way, but things don't work that way. He had earlier also called and threatened Ashwani Kumar on the phone regarding the same," Rustogi told Times of India.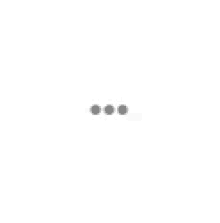 Phogat was the Union Sports Secretary of Delhi University Students' Union (DUSU) in 2015, and has previously studied LLB from Delhi University's Law Faculty.
But ABVP has denied any association with the student.
"The student was never a part of ABVP. He might have worked with DUSU in the past but hasn't represented ABVP. He is not even a member of the organisation," Bharat Khatana, General Secretary, Delhi ABVP, told ScoopWhoop News.  
ScoopWhoop News tried contacting the college as well as the teacher, but couldn't get through.