The best part of getting your very own home is that you get to deck it up the way you want and create your own personal world which you can bask in. A place where you leave behind the realities of the world and make happy memories.
This is what Pippa Branham did when she moved in with her family to their first permanent home in UK. Pippa always had a flair for creating things but the way she set about jazzing up her plain old home is beautiful.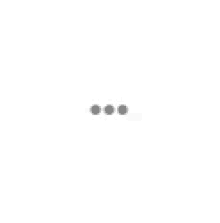 Armed with paint and her imagination, Pippa transformed a plain old staircase into a masterpiece comprising of her and her husband Jonathan's favourite books. All 13 stairs are painted to resemble the spines of famous books.
Seriously, this. Amazing.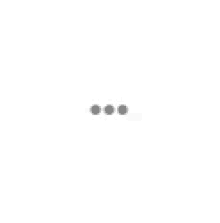 Pippa spotted a picture of the idea on Pinterest and decided that this is what she wanted.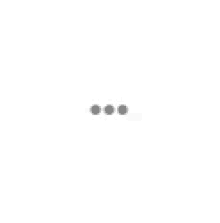 For the first time ever, I was allowed to really personalize, so I wanted to do something different,
 Pippa told Buzzfeed. However, she didn't really know how to turn the idea into a pragmatic plan .
It was just an image I saw.There were no tutorials or instructions.
She set to work kid-proofing the stairs first. She mixed the paint with a little children's play sand to avoid making the stairs slippery.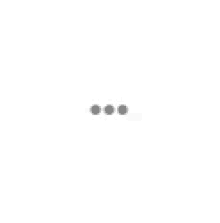 The home project also needed to be economical and it was; their initial plan of carpeting the stairs would cost them £200, but Pippa's plan saved them a good £180.
Pippa went around buying emulsion paint tubs and tubes of matte and silk paints, all on sale.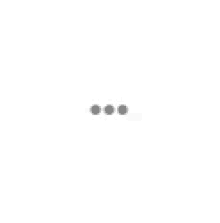 Bargain stores were visited for the gloss, which cost a £1 a tin and lots and lots of masking tape. Next step was making the stairs waterproof and scuff-proof for which she needed to add a coat of varnish.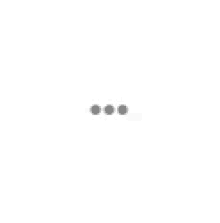 Pippa says,
My sister-in-law bought me the most expensive part for my birthday, which was the Plasti-Kote clear varnish spray.
Her husband let her choose most of her own favourites because she was putting in so much effort into the project.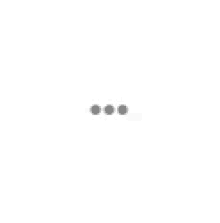 There was a lot of wistful nostalgia involved in creating the project too. Pippa wanted the spines to look like the editions she had read. She explains, 
The particular spines were chosen based on the spines which matched the book I had read at the time I read them, rather than just the book covers which are available now. I had read some of them through library services or borrowing from family and friends so I had to track them down to get images of the spines sent to me.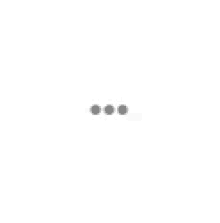 The sideways lettering of the spines were the hardest part for her but also the most enjoyable. It took her a total of 35 hours spanning across six weeks to complete her ambitious project. Her daughter kept her company and chatted with her as she worked.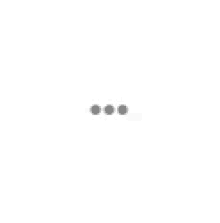 Her staircase is now a piece of art. I spy classics like Moby Dick, Wuthering Heights, The Old Man and The Sea to name a few.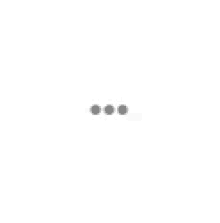 And her daughter certainly seems to like it, preferring to sit on the stairs a lot of the time and making a pretty picture!