The job market in India might be at a slump, but that's not the only unusual fact about the Indian employment environment. Here's a few more.
1. The peak productivity for Indians is just 7 years of their working lives.
Expected human capital is basically the number of years a person can work at peak productivity between the ages of 20 and 64. It's 27 years in the US, and 20 years in China. Our own productivity is so abysmal due to our unhealthy population and our lamentable education system.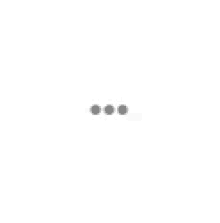 2. India loses money every year due to 'ghost employees'.
There was a Rs. 500 crore loss as salaries of missing MCD workers were still being paid, a scam that was uncovered in 2009. The problem shows no sign of abating however, as in the most recent case, it was found that at least 36,000 ghost employees were still getting their salaries.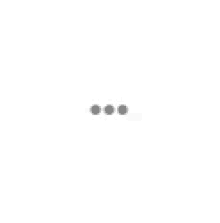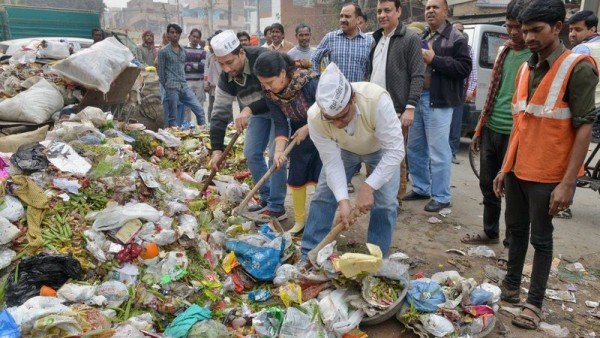 3. Female employment in India has fallen from 35% in 2005 to 26% now.
Between 2005 and 2018, the economy has more than doubled in size, and the number of working-age women has grown to 470 million. However, nearly 10 million fewer women are in jobs.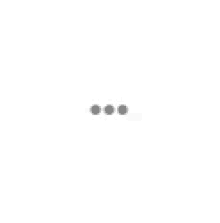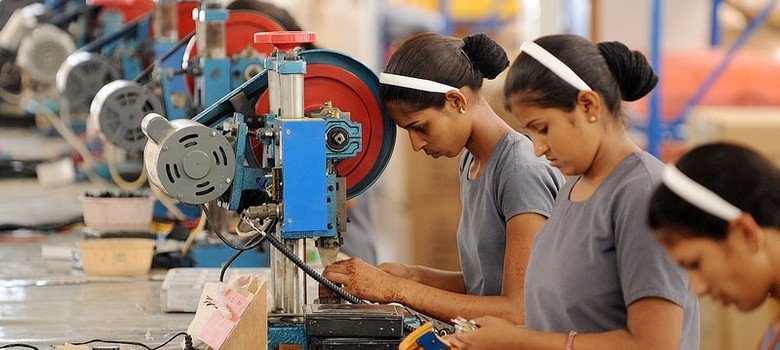 4. Women in India earn 20% less than men.
According to the 'Monster Salary Index' (MSI), men earned a median gross hourly salary of Rs. 231, compared to women, who earned Rs. 184.8. There is an imminent need to bridge this pay gap and foster equal opportunities.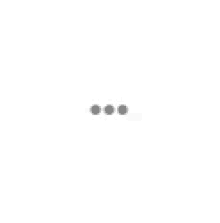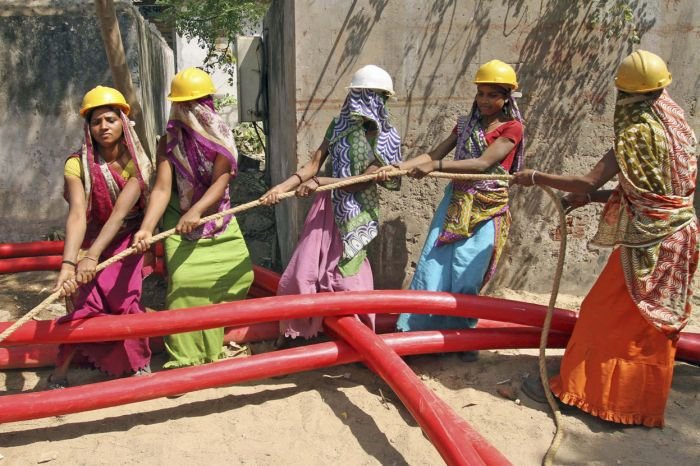 5. There are over 82 lakh child labourers (aged between 5 - 14 years) in India.
This is according to the 2011 national census of India. The total child population in that age group is 259.64 million.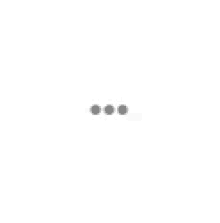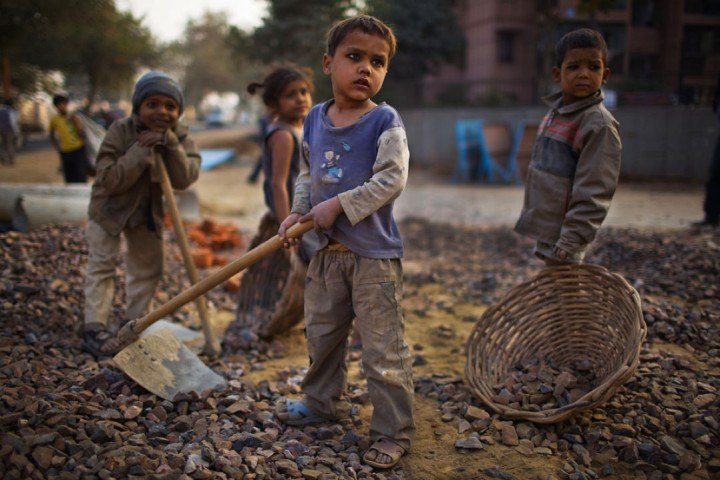 6. Indians work 8.1 hours a day, which is actually less than the average US work-hours.
This is more than the averages of UK, France and Italy. However, surprisingly enough, it's less than the average work hours of US, China and Japan.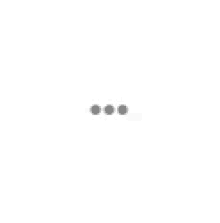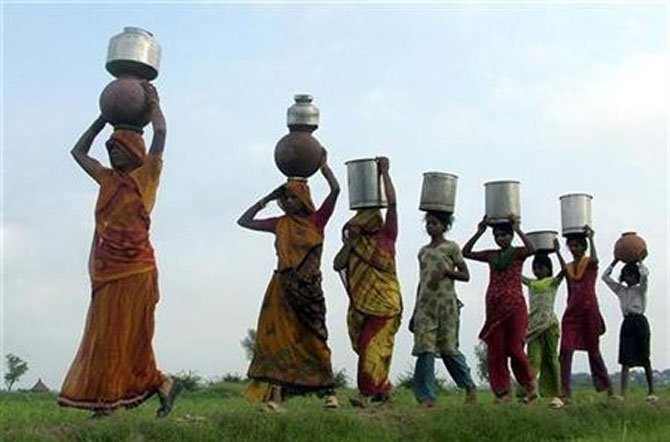 7. Indian spend over 32% of their time on social media during work hours.
This was found according to a survey by TeamLease. The 'TeamLease World of Work Report' noted that employees spent an average of 2.35 hours accessing social media at work every day. This results in a 13 percent loss of total productivity.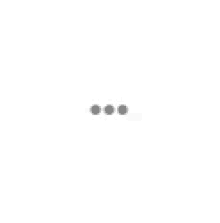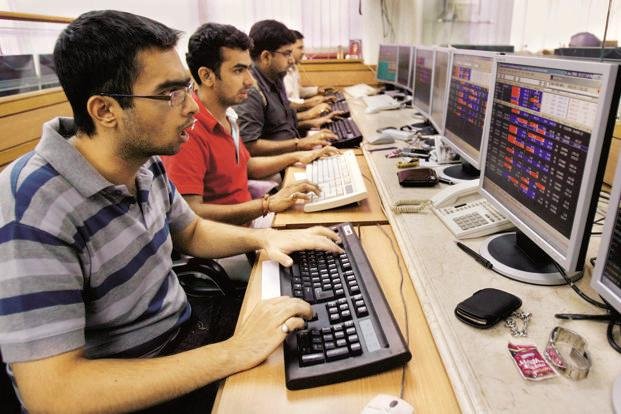 ..
Workin' it.