The Gujarat forest department has started relocating a majorly endangered species of crocodiles from two ponds on the Sardar Sarovar Dam to start a seaplane service at the Statue of Unity.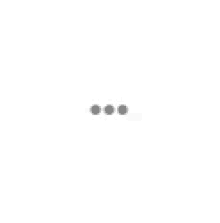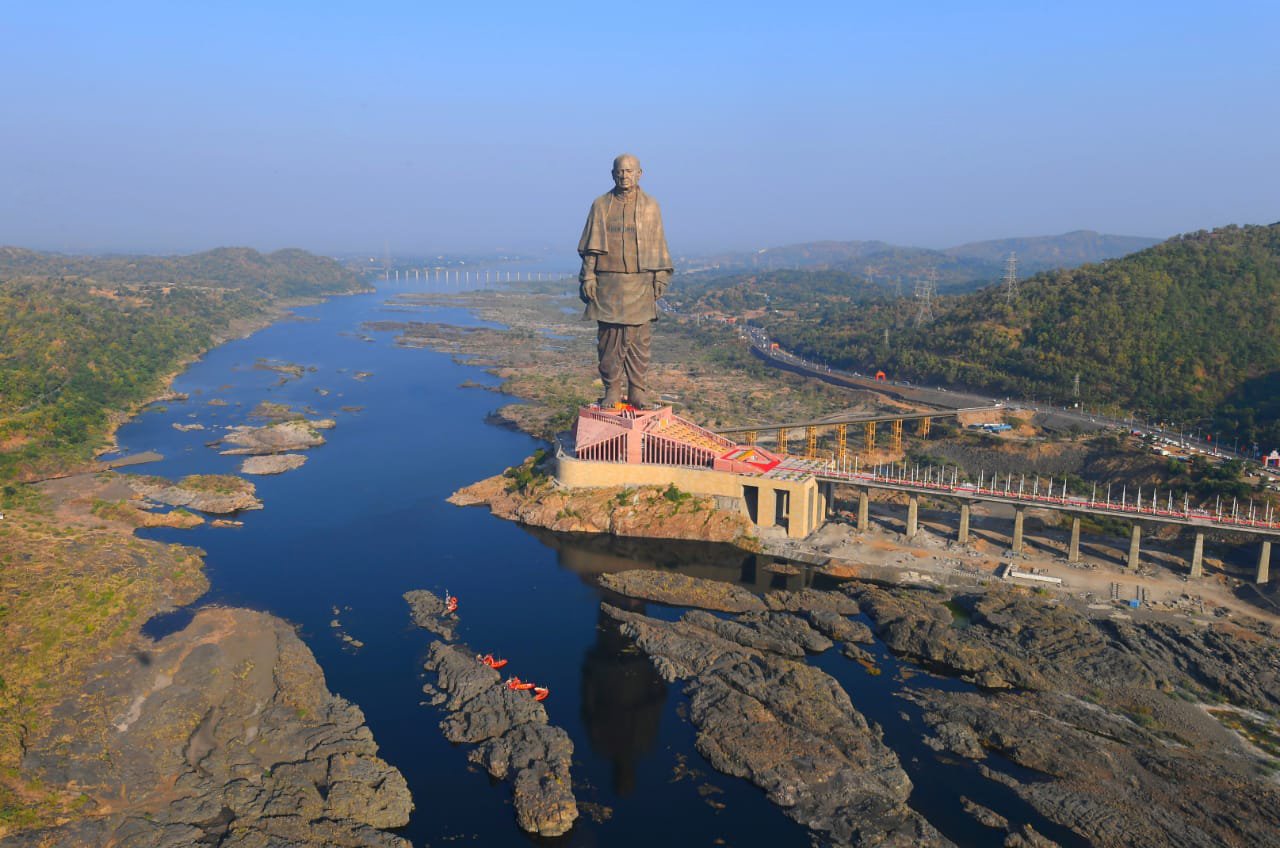 The destruction hasn't stopped and it seems that in the name of tourism, even the reptiles around the area are not welcome. 
There are around 485 crocodiles in two ponds on the Sardar Sarovar Dam premises, out of which, 15 have been removed already, all for a seaplane ride to the Statue of Unity. One of the crocodiles removed was about ten feet long.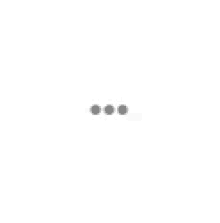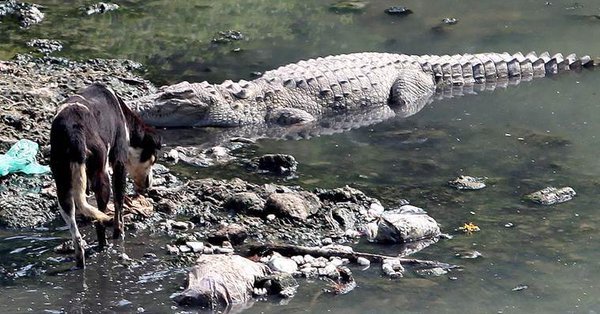 The animals in question (crocodylus palustris) are among the endangered species under the Wildlife Protection Act.
Already extinct in Bhutan and Myanmar, the mugger has been listed as vulnerable on the IUCN Red List since 1982. The crocodiles were lured by the officials with fish as bait and then captured in cages.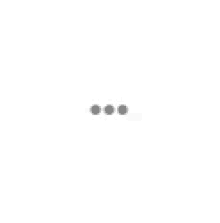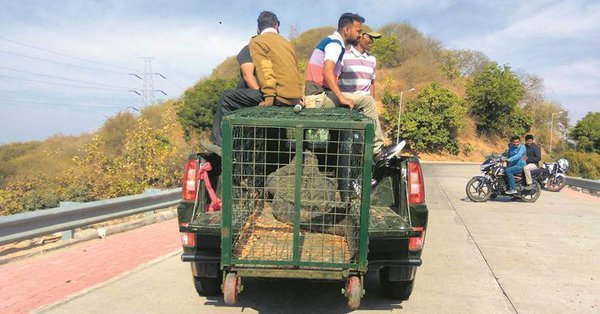 Dr. K. Sasi Kumar, Deputy Conservator of Forests, Narmada, said, 
"We are rescuing the crocodiles from Ponds 3 and 4, which are close to the site. We have put 10 teams of officials for the exercise."
The crocodiles were in the custody of the Forest Department for the first week after which it was decided to let them out into the reservoir of the Sardar Sarovar Narmada Dam.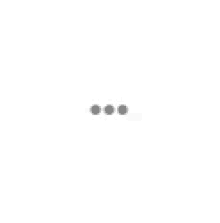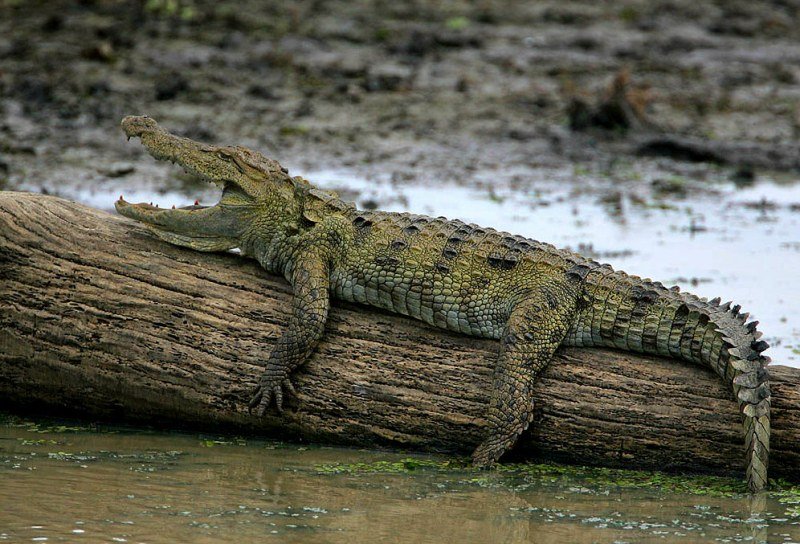 When Indian Express questioned the officials of Sardar Sarovar Narmada Nigam Ltd (SSNNL), it was said,
"It is most likely that a lot of these crocodiles could end up going back closer to the human habitats from where they were once rescued and brought to the Narmada."
One reason the crocodiles were listed under Schedule I of the Act was to prevent their trade. Crocodiles are valued for their skin and flesh and are susceptible to being captured for the very same. Close contact with humans could mean an open opportunity for poachers.
The Director of Community Science Centre, Vadodara, Dr. Jitendra Gavali said,
"This is against the principles of the Wildlife Protection Act."
Another problem with releasing them in the reservoir would be the angle of the dam. The female crocodiles would be unable to nest if the slope is more than about 40 degrees. Even coming out of the waters during winters would be an issue.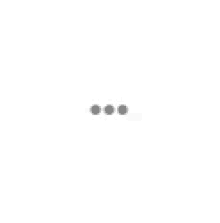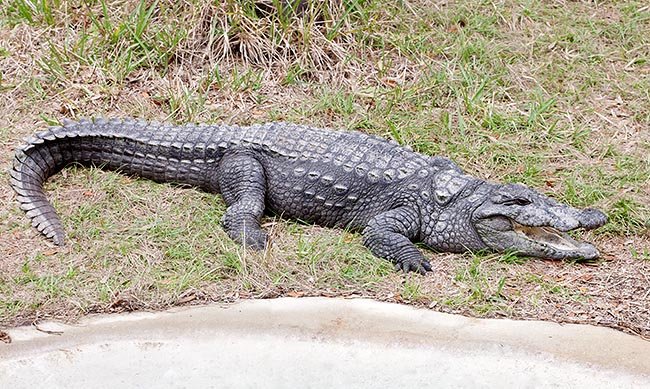 He went on to say that if the government is spending so much money on a statue, instead of relocating more life forms for a statue, spending money on an artificial pond for landing seaplanes without disturbing the habitat around should not be a problem.
A wildlife expert said,
"Any activity involving the animal, technically require permits and sanctions from multiple authorities. This includes even transportation of crocodiles. So, its relocation or capture is definitely illegal without permission. However, state governments have the authority to give permissions in some situations where they become a danger for the human population."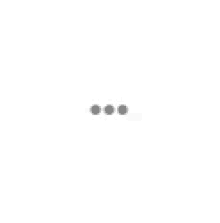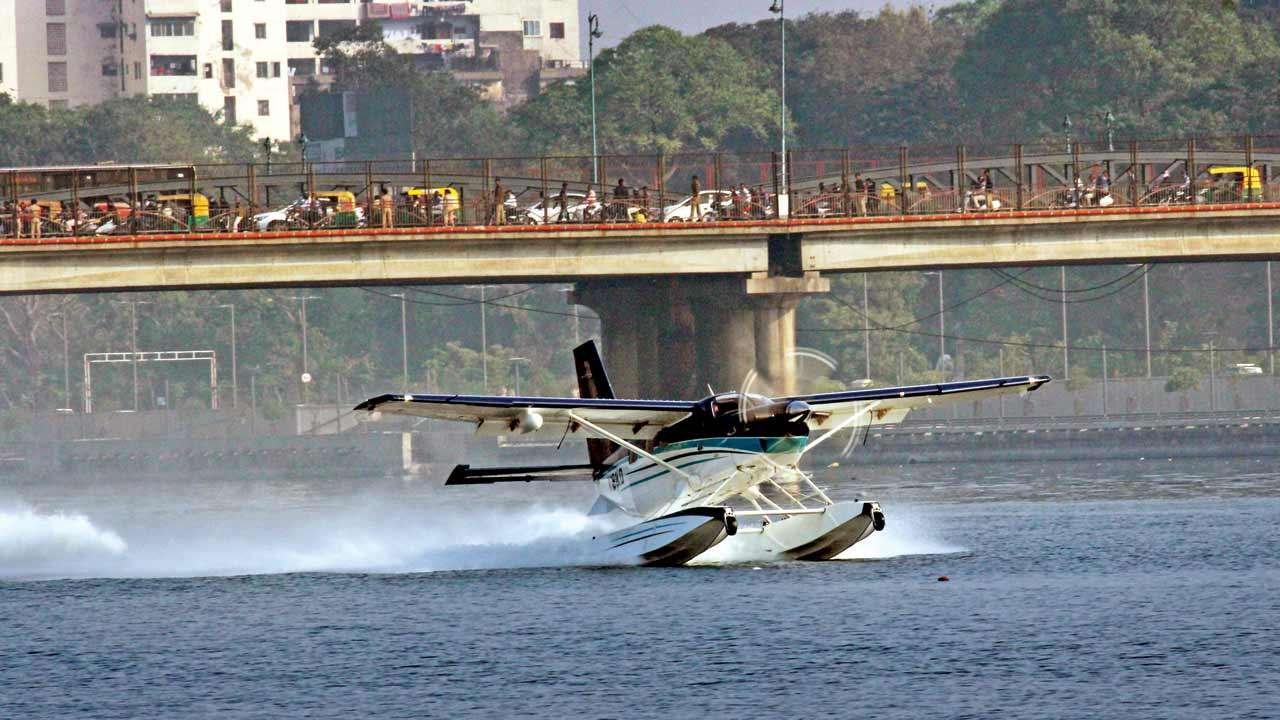 Others too expressed their concerns over the relocation saying:
The end of this operation has not been decided yet.