Ever since the trailer for Amazon Prime Video's Hindi original Mirzapur released, Pankaj Tripathi fans and crime drama enthusiasts have been eagerly waiting to meet Kaleen Bhaiya. Now that Mirzapur  is on-air and we've already streamed it on Amazon Prime Video (Yes, we have!), we decided to break down our thoughts about this intriguing crime-drama.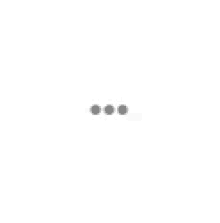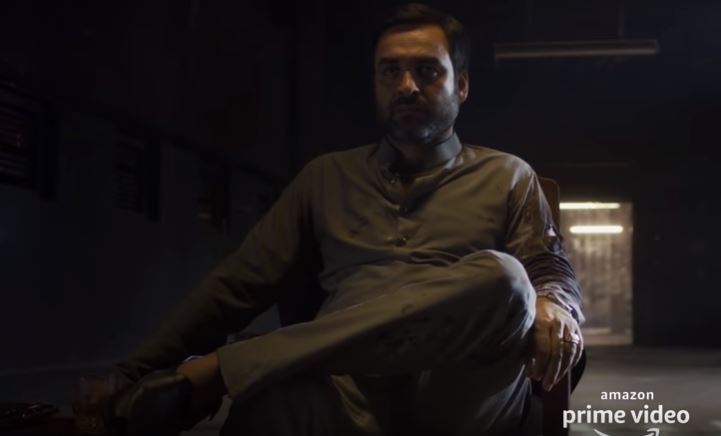 The almost three-minute-long trailer had multiple moments that made us gasp at the savagery, even as we were hooked on to the story slowly taking shape.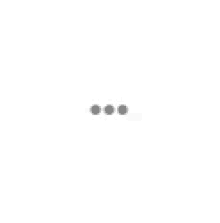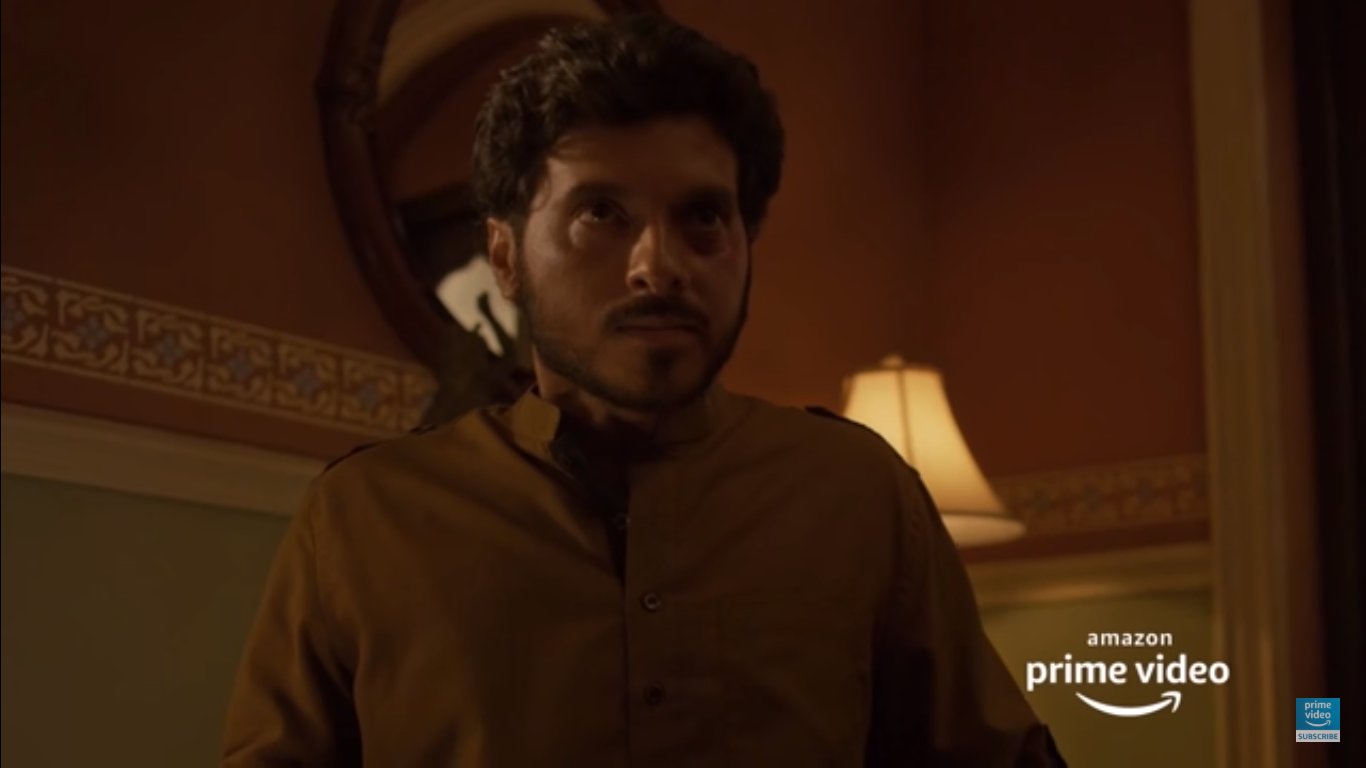 Here is why Mirzapur definitely looks the kind of drama that is tailor-made for binge-watching:
1. The show stars Pankaj Tripathi and isn't that reason enough?
Pankaj Tripathi's understated acting as the King of Mirzapur is reason enough, especially when others are gunning for his throne.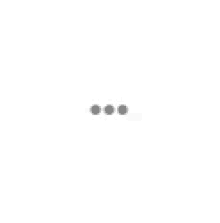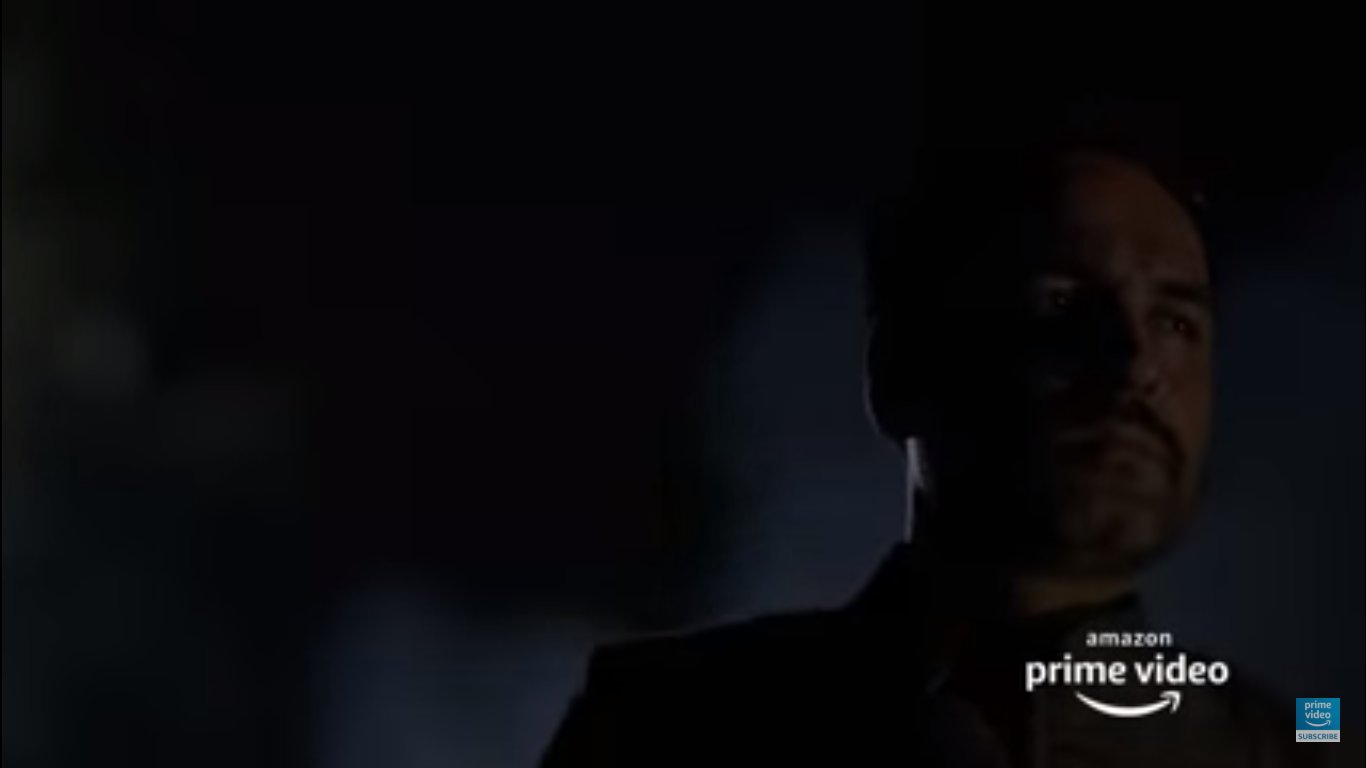 The setting of the show is undoubtedly reminiscent of Wasseypur - and it is an added delight to see Pankaj Tripathi reprise the role of a small town gangster again.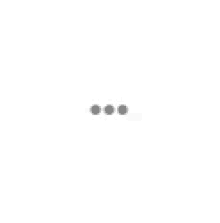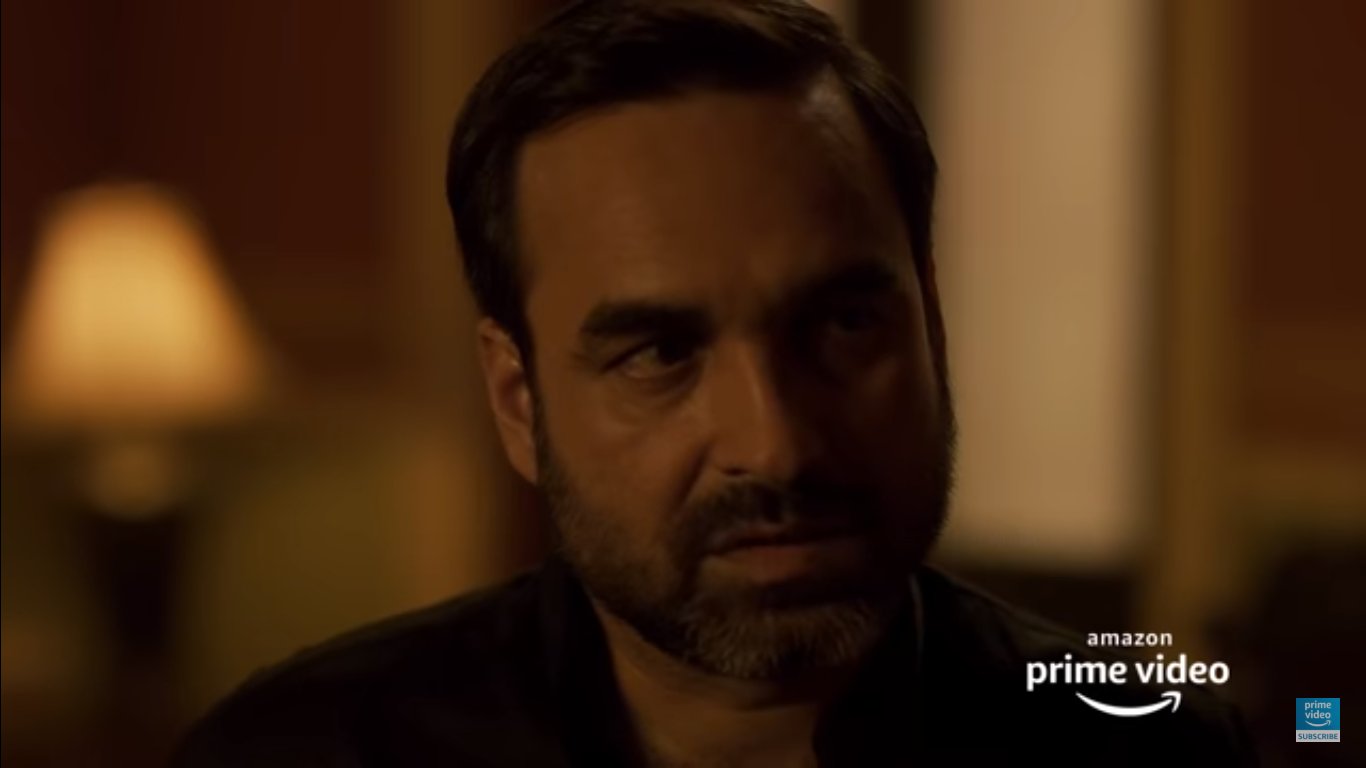 2. The show boasts of a stellar star cast, who have radically transformed for the role.
Pankaj Tripathi may appear as the star of the show, but the star cast also includes a prolific set of actors including Ali Fazal, Divyendu Sharma, Vikrant Massey, Rasika Dugal, and Shweta Tripathi.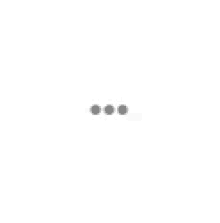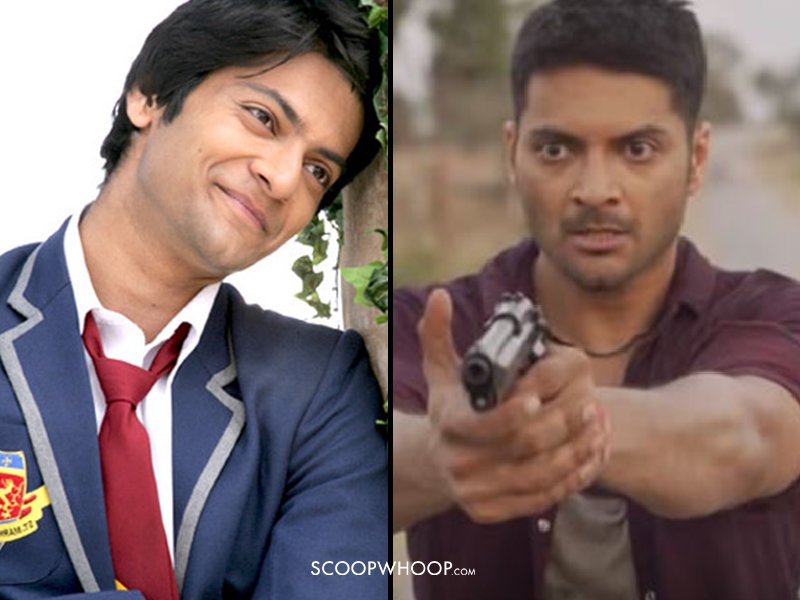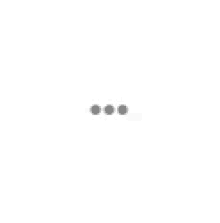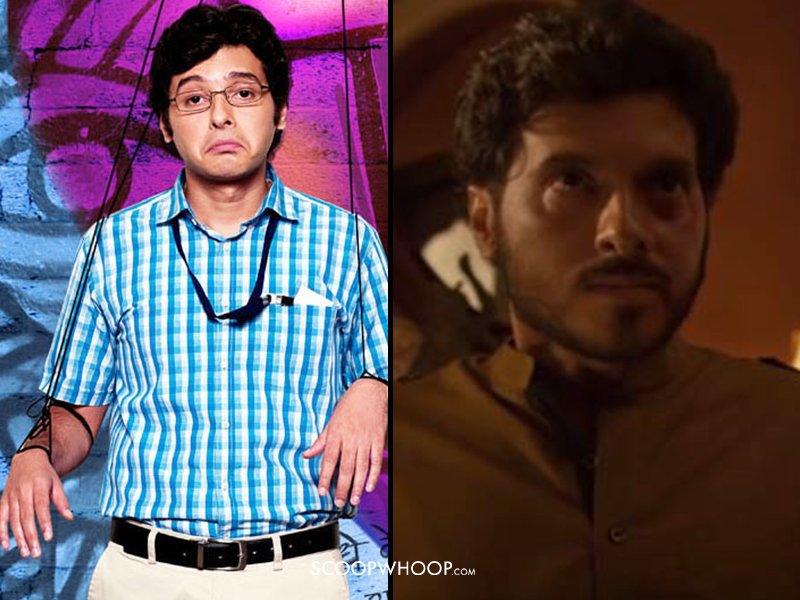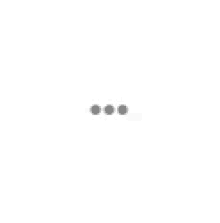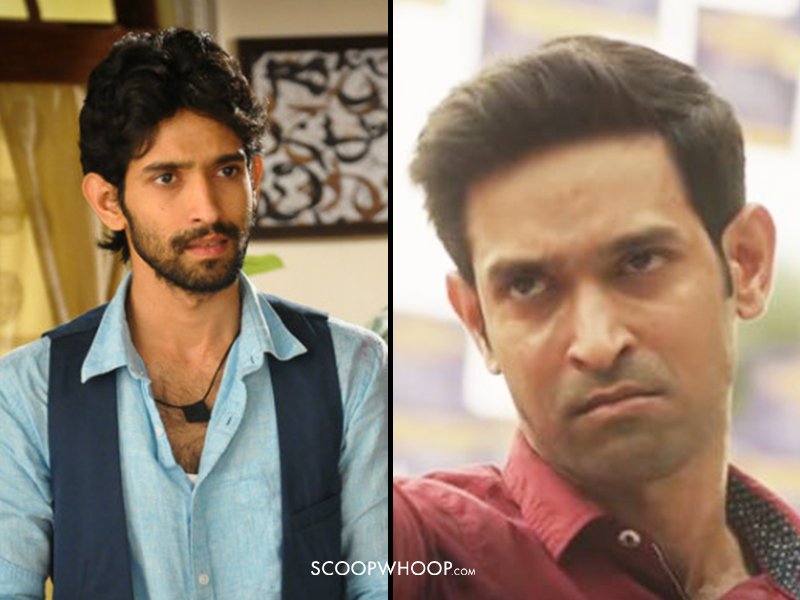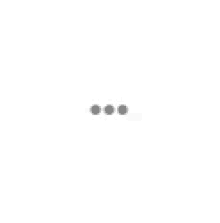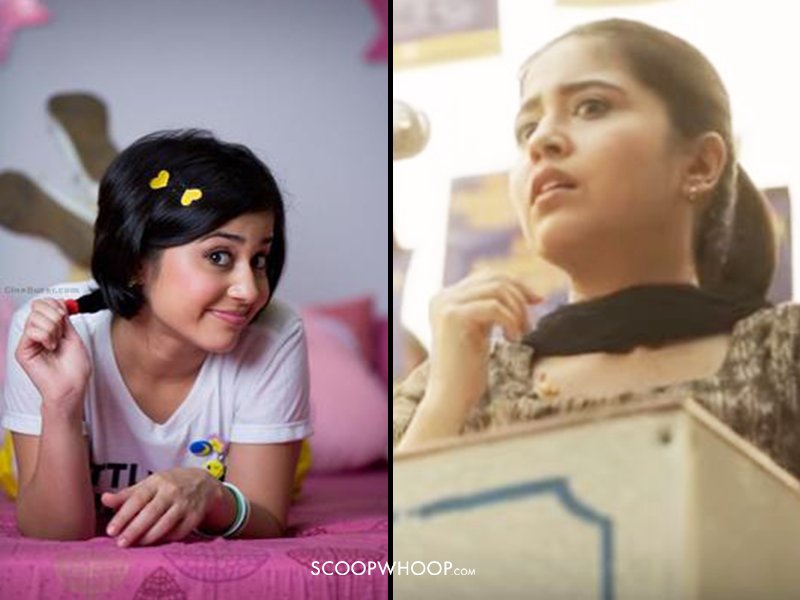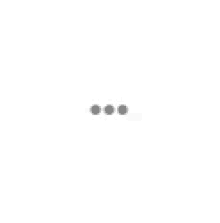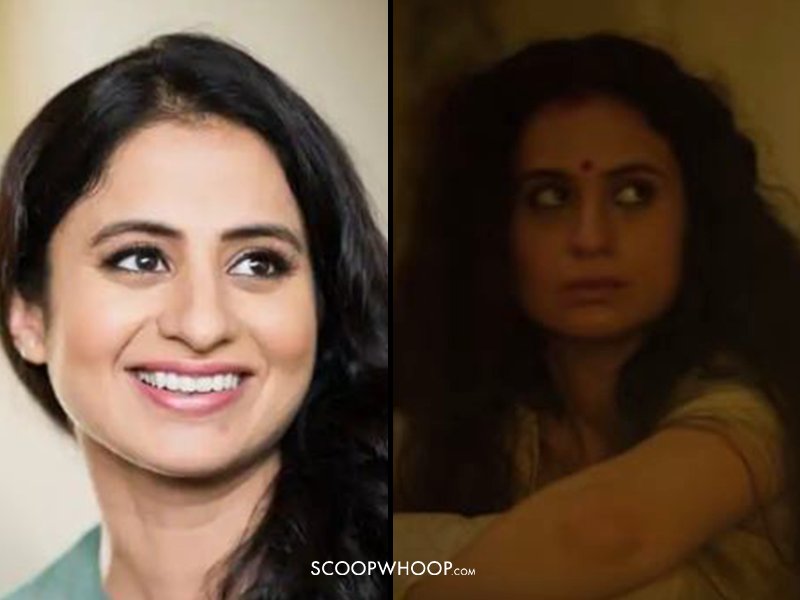 3. The scenes redefine the depiction of drugs and violence in Hindi series.
Mirzapur seems to rely on a hard-hitting depiction of violence, fueling our love for the gritty and the gory. Car chases, drone shots and the sheer number of times guns are being cocked can mean only one thing - when it comes to action, they've left no stone unturned.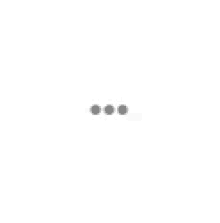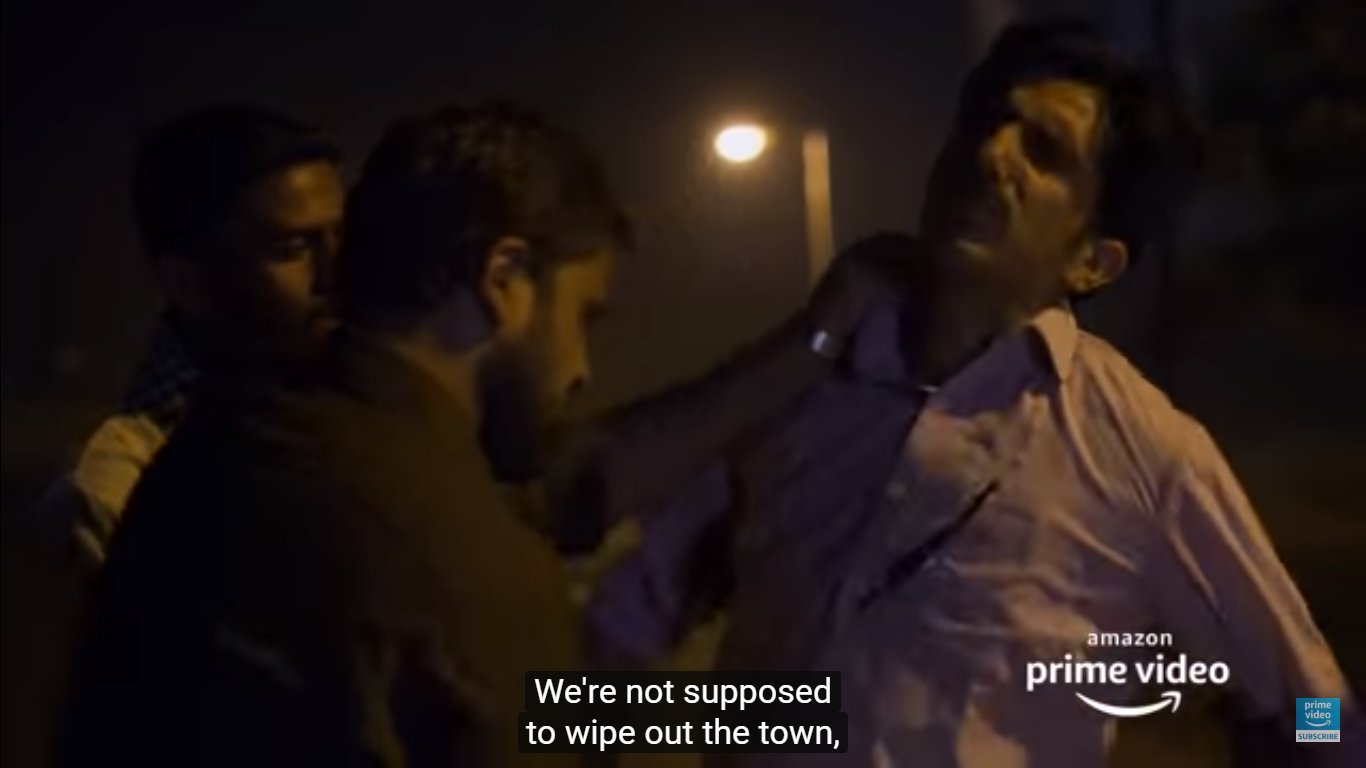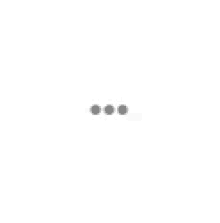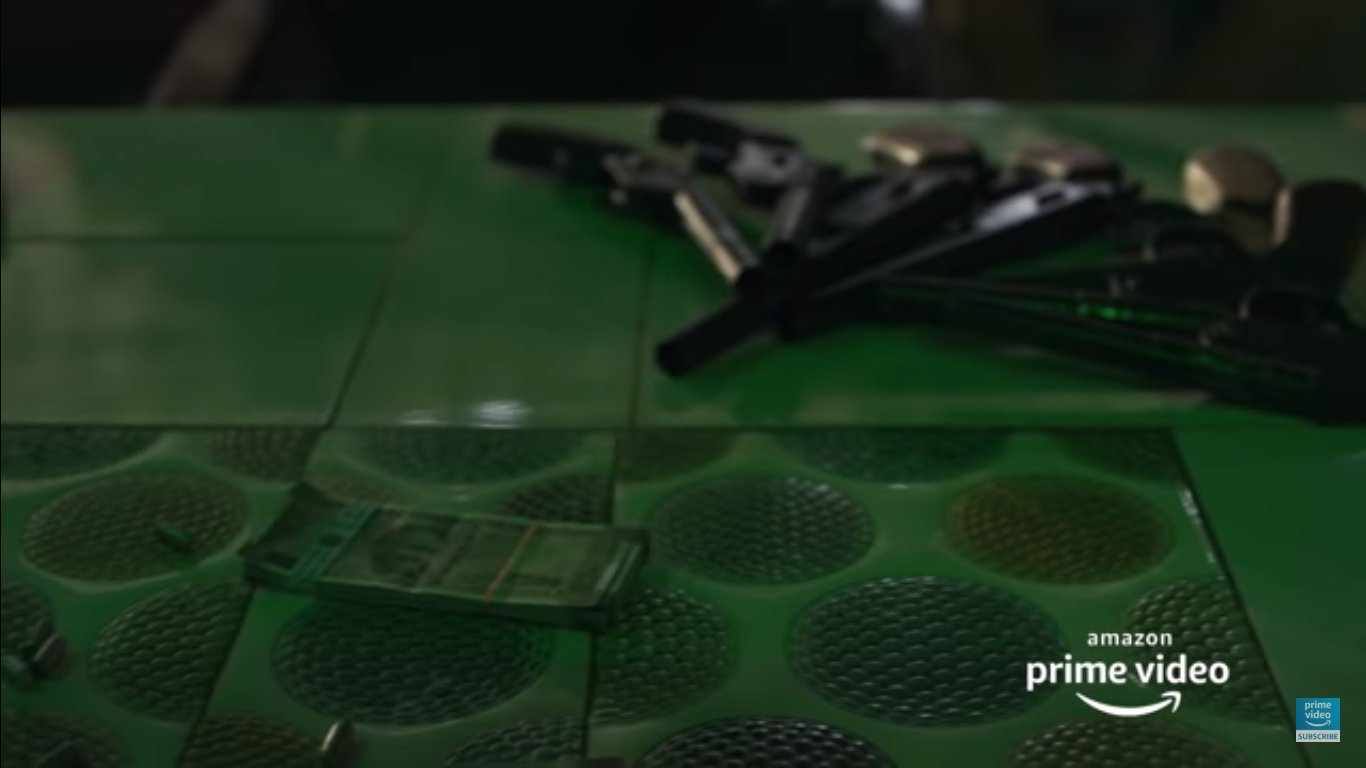 After movies like Gangs of Wasseypur and NH10 and series like Sacred Games, the Indian audience is no stranger to hardcore violence; but it seems like Mirzapur is upping the game with the series. The highest paid actor was probably ketchup.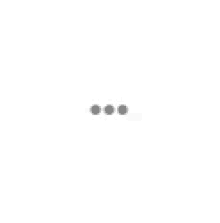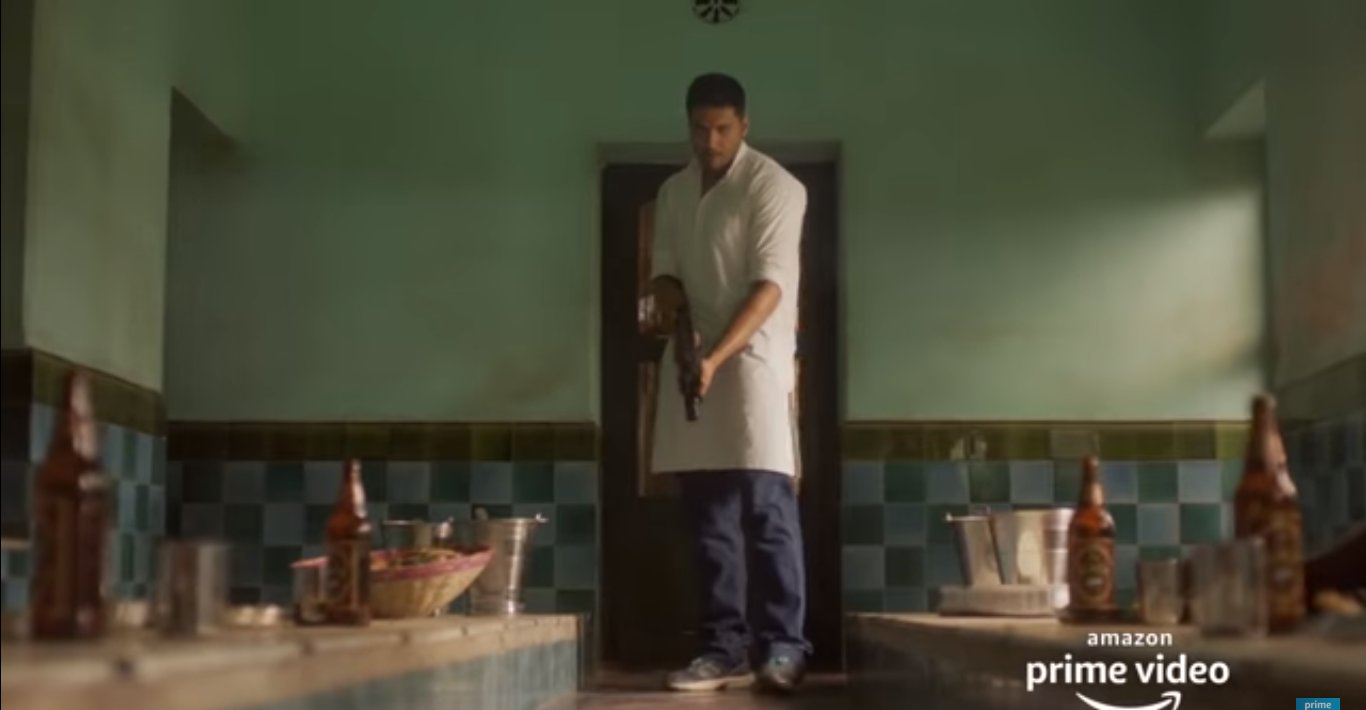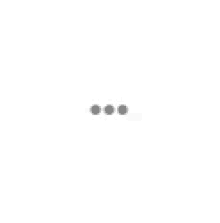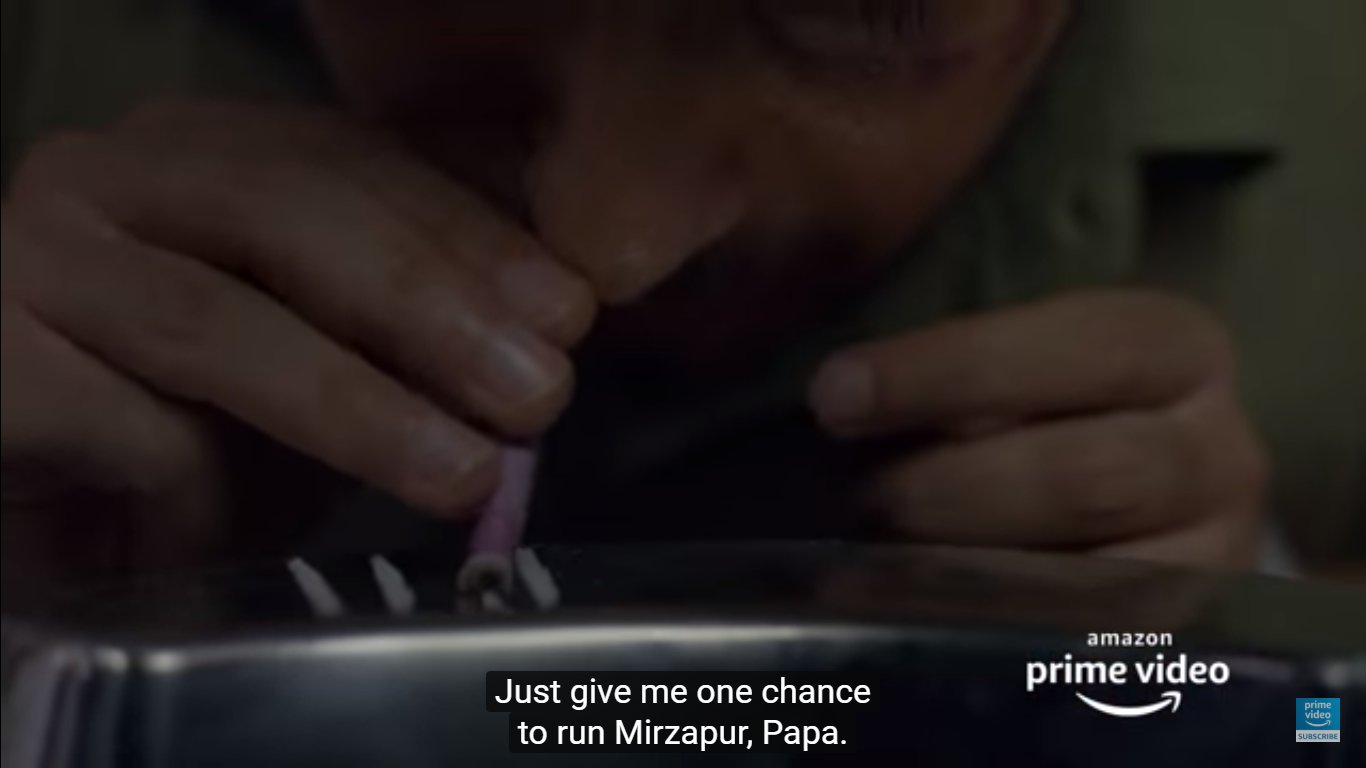 4. The dialogues seamlessly combine ruthlessness with humour.
The dialogues will definitely leave you cracking with laughter at one moment, and gasping in shock the second.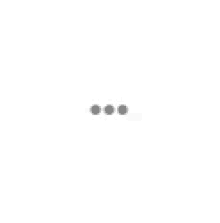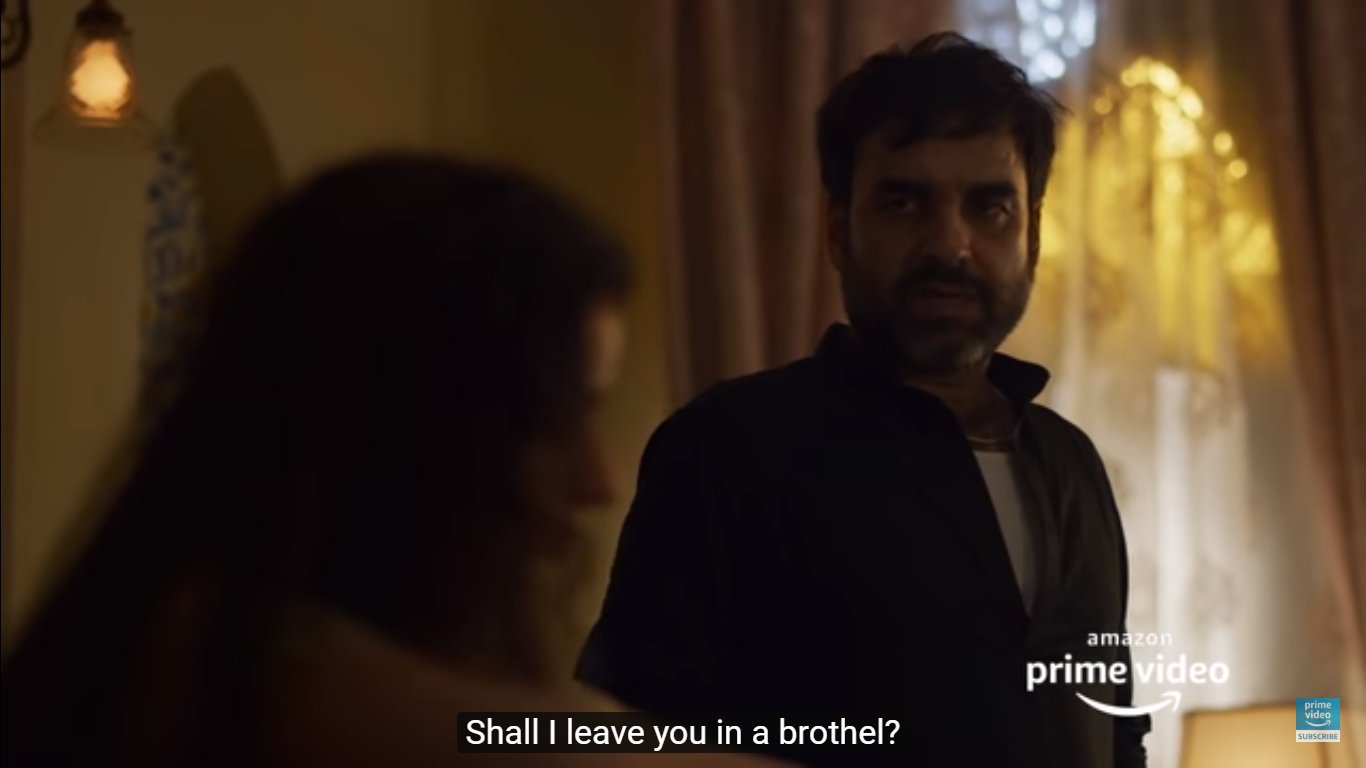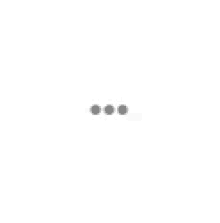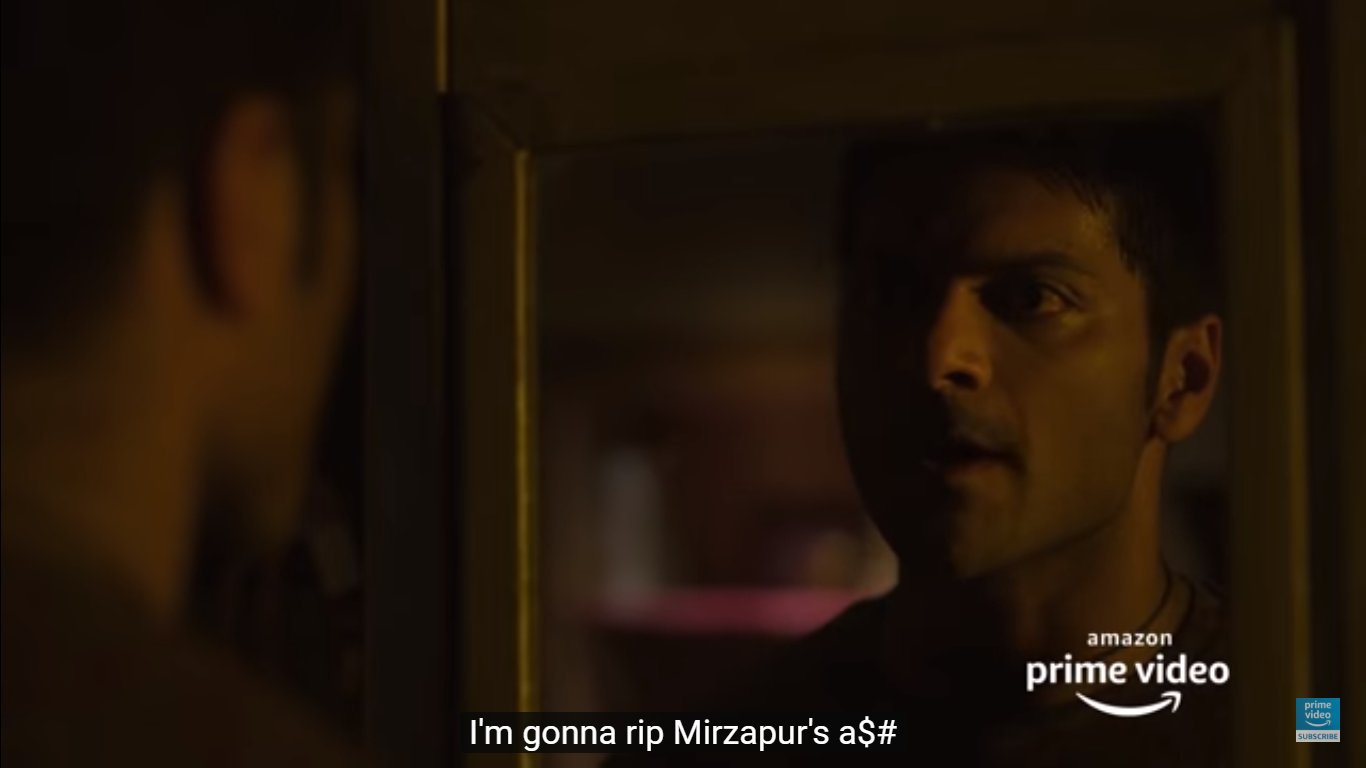 5. Yes! More strong and nuanced female characters!
Rasika Dugal, Shreya Pilgaonkar and Shweta Tripathi successfully maintained the tempo of the show and wielded some guns themselves. It seems like in Mirzapur, it's every man, and woman, for themselves. Playing roles like the dissatisfied wife of a kingpin and a student deciding to run for elections, it's clear that these women are not going to accept things the way they are.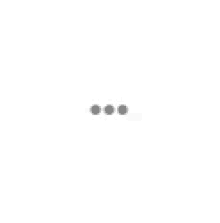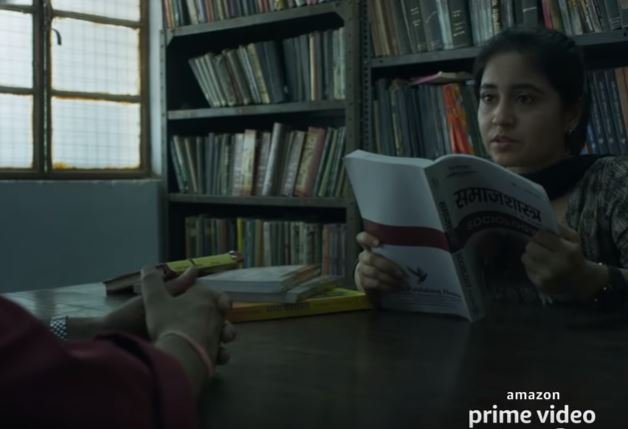 6. 10 minutes into the show and you'll be hooked by its gripping storyline.
Even though it may seem like a preemptive guess, the storyline definitely seems intriguing. It is clear that in this small town, the mighty and powerful are suddenly threatened by two men - whose only plan in mind seems to be revenge. And as our favourite crime dramas have proved, there is rarely an emotion as powerful as revenge.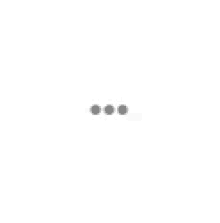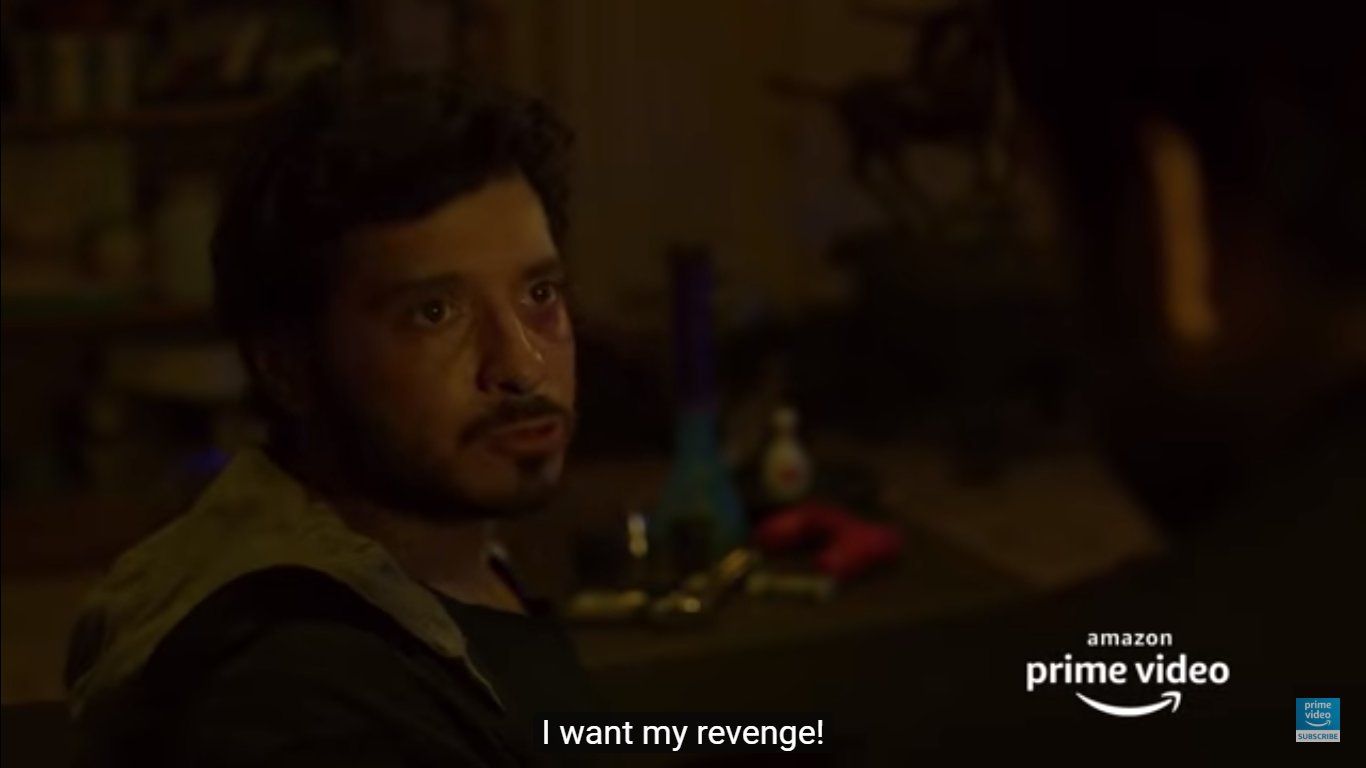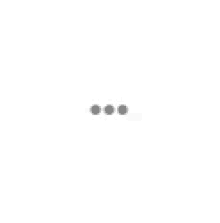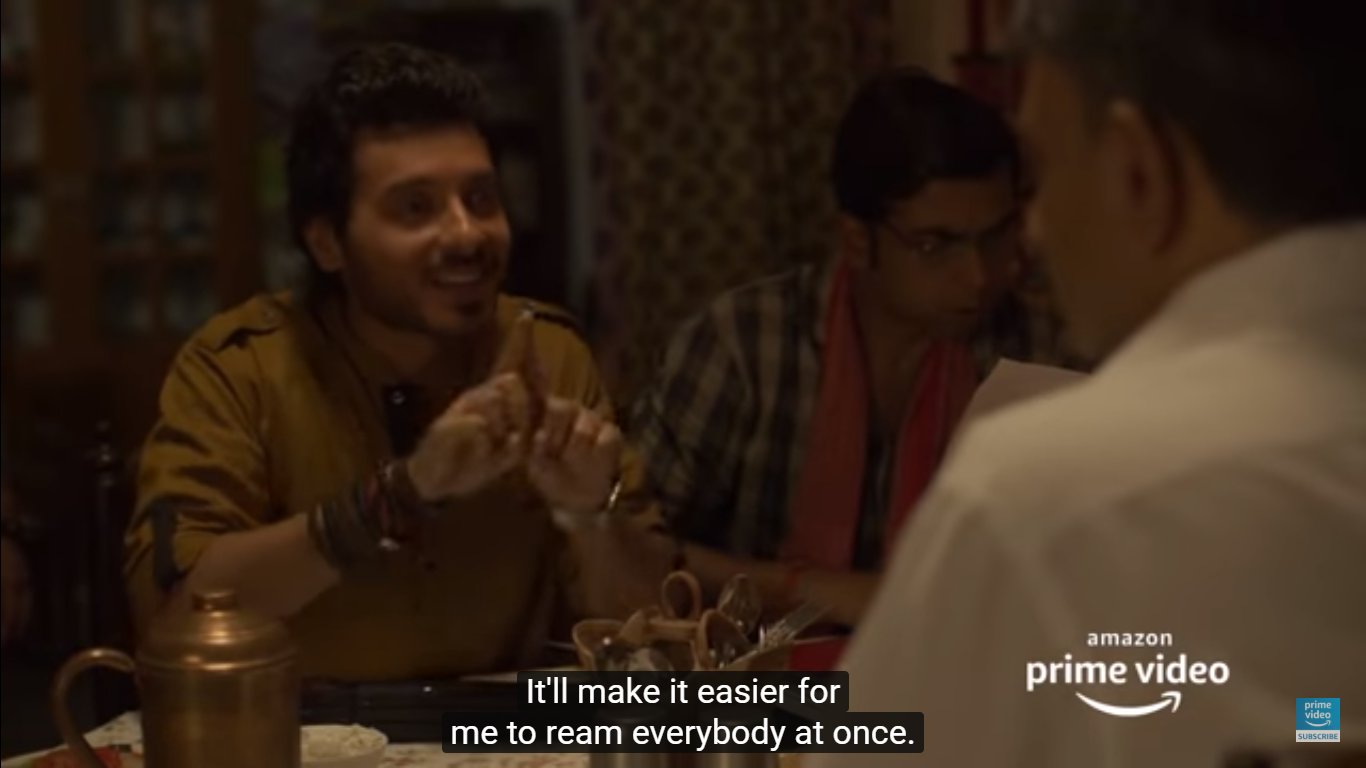 7. No character is what it seems.
Whether it is Rasika Dugal who plays Kaleen Bhaiya's (Pankaj Tripathi) wife or Vikrant Massey who is one of the brothers fighting against Kaleen Bhaiya - no character is as simple as they appear, or so the trailer would have us believe.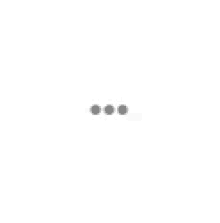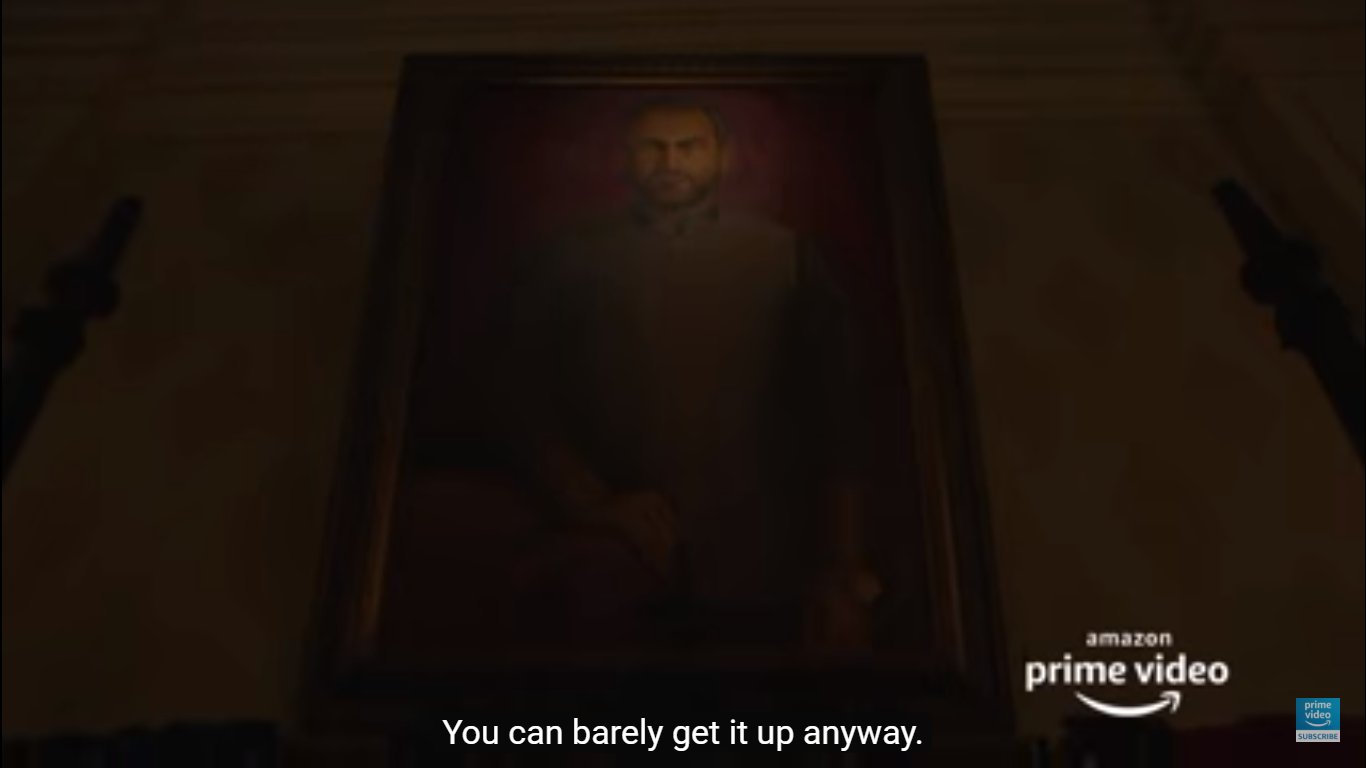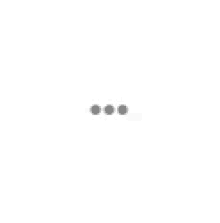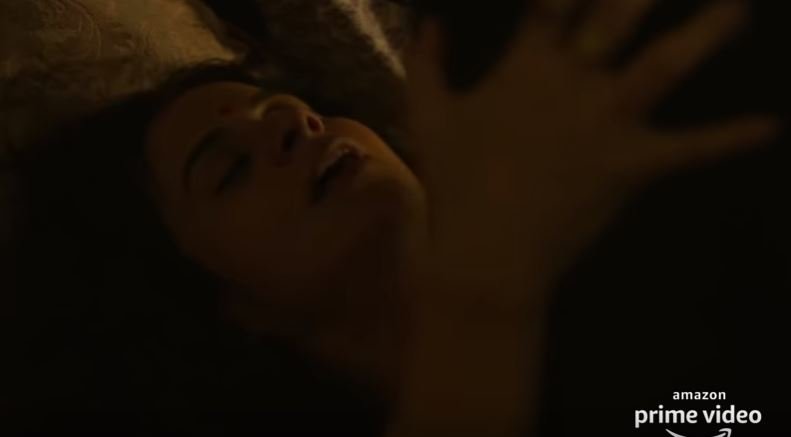 Even Pankaj Tripathi's character does not look like the typical crimelord. On the contrary, he is all too keenly aware of how swiftly power dynamics can change, and how fear can become obsolete as a medium of control.
He is harshly critical of his son's wayward approach to the world of crime but at the same time, he's protective too.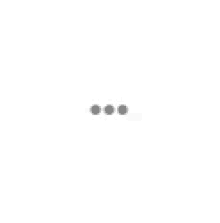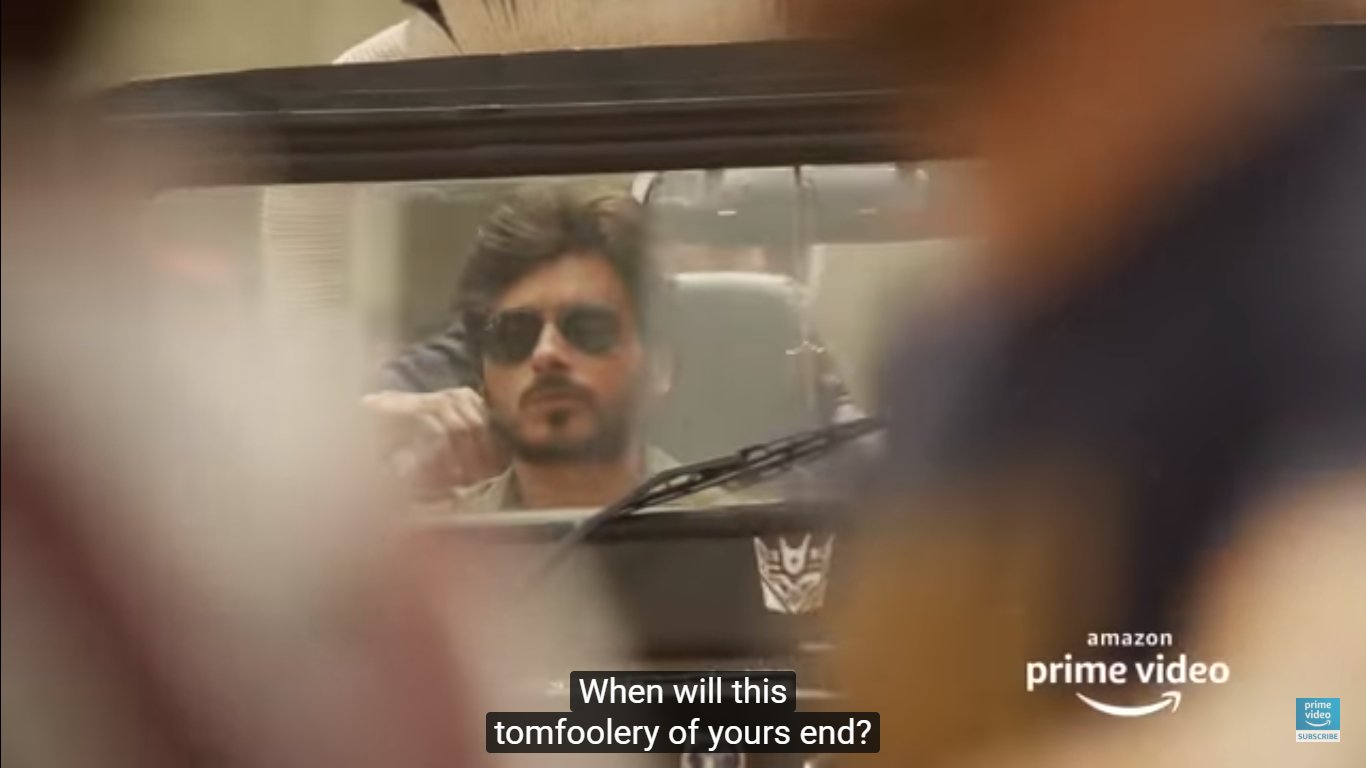 Ali Fazal too jumps into violence as a defence mechanism, but soon transitions into a character who starts enjoying it.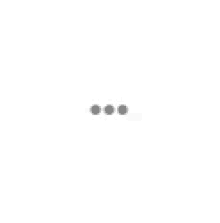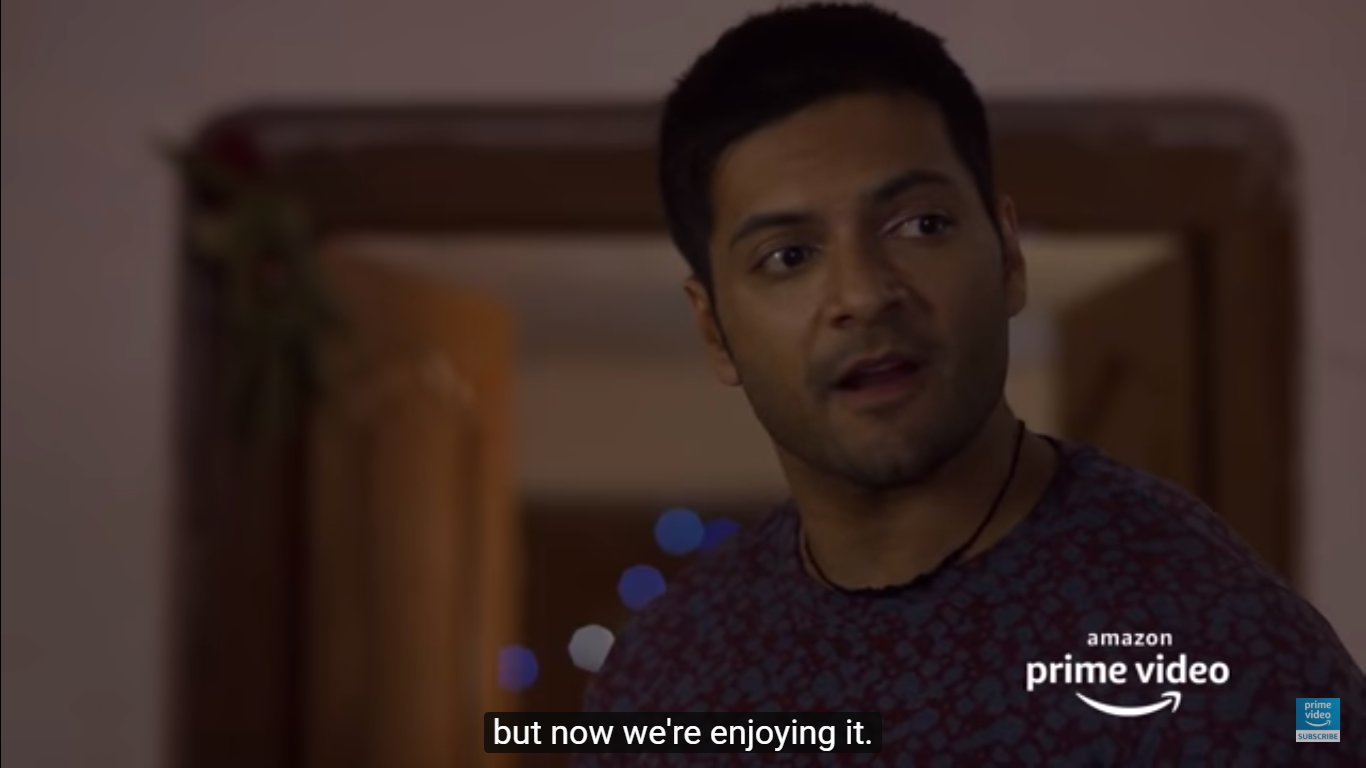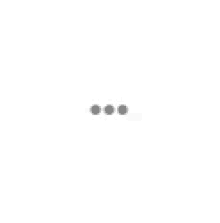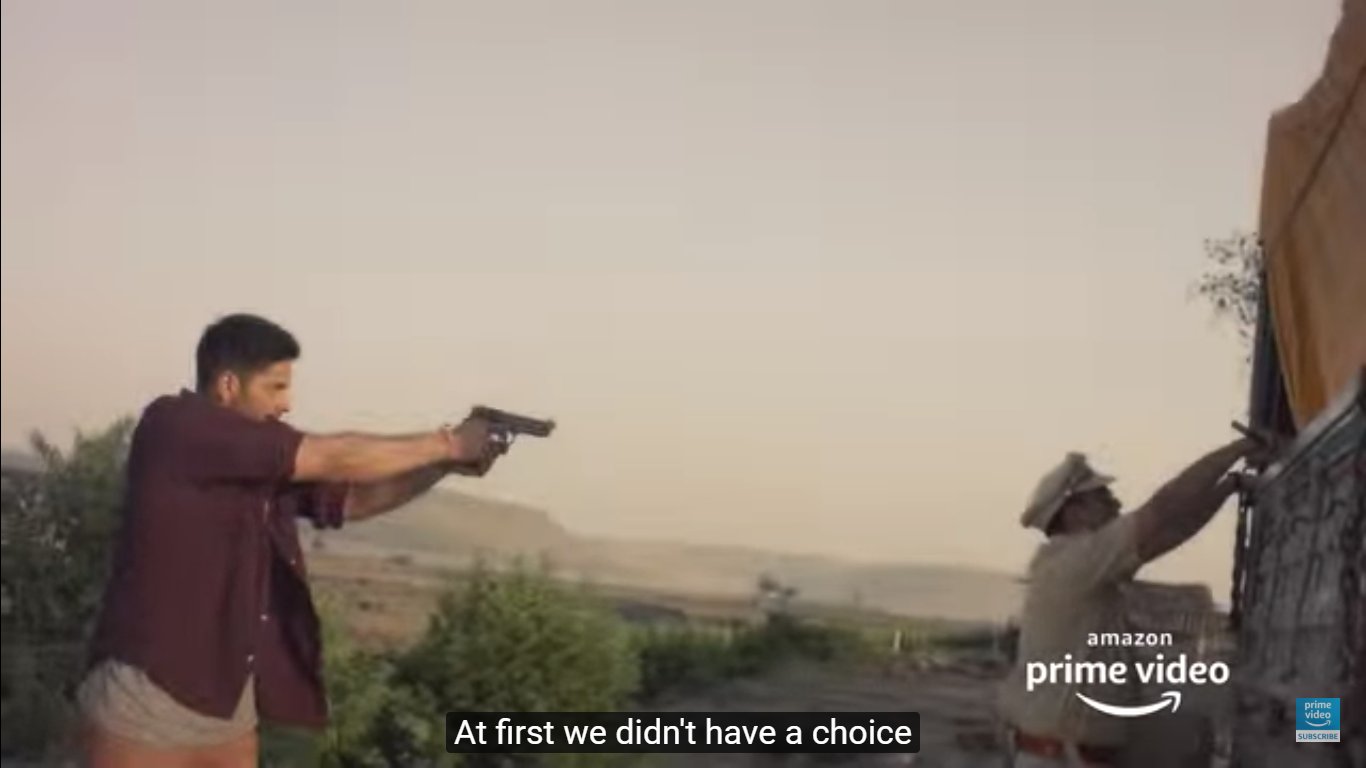 The series is now streaming on Amazon Prime Video. Have you watched it yet?
Watch the trailer here. All images from the official trailer on YouTube.