Steve Waugh's affection towards India -- the country more than the cricket team -- is a well-known fact. For long, the former Australian captain has been a champion of the less privileged, often visiting India even after the end of his career as part of his charity work in Kolkata.
And now he has one more feather to add his cap.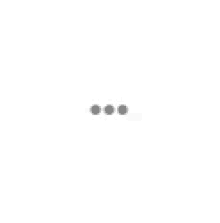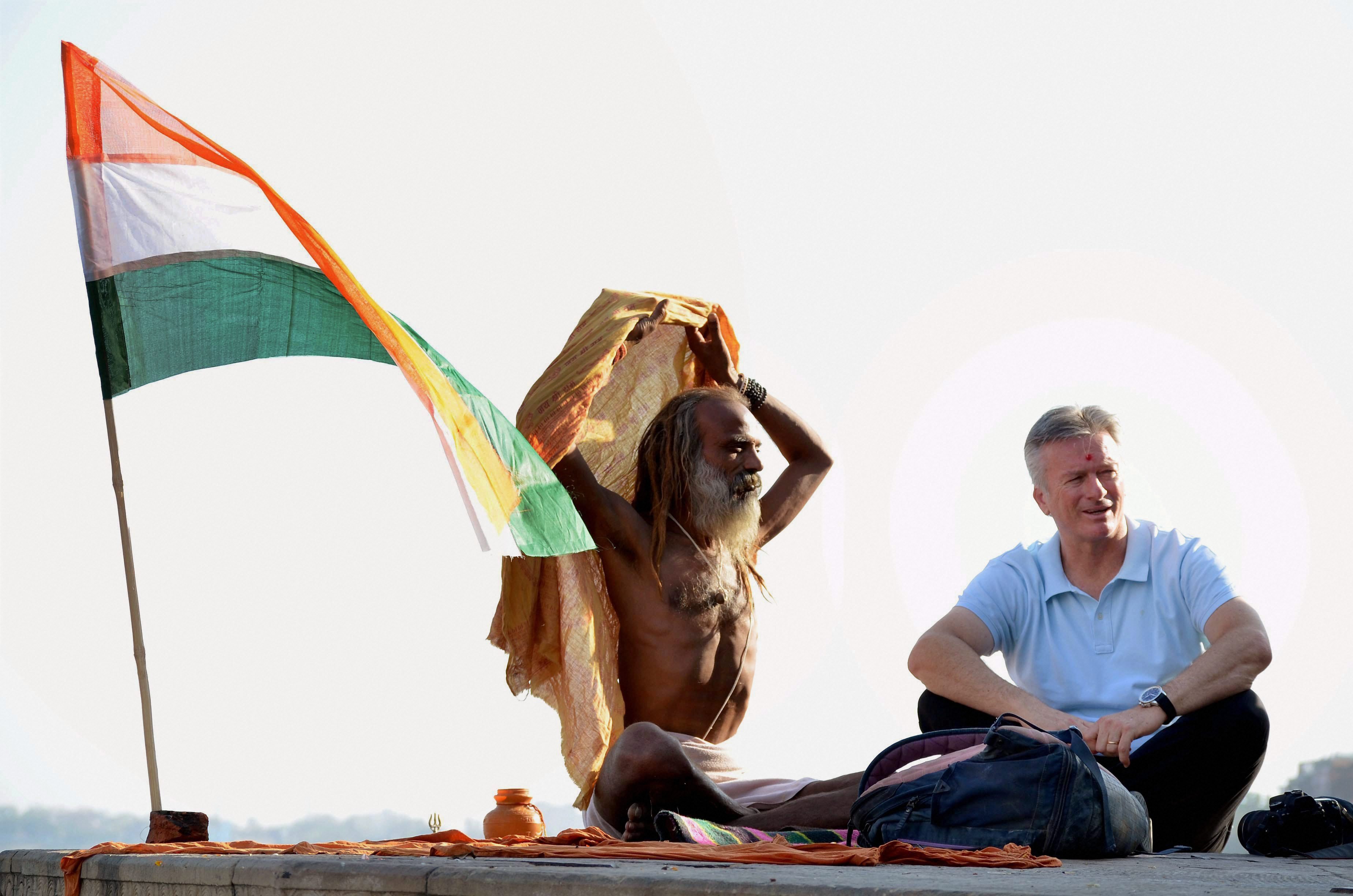 Waugh visited Varanasi on Tuesday to scatter the ashes of a shoe-shiner in Sydney who passed away in January without getting to fulfill his life-long wish of visiting India.
Brian Rudd was a homeless man in Sydney. The 58-year-old -- who was affectionately called Shoe-shine Brian was a popular figure in the city, according to a report in Indian Express. The report adds that Brian had asked for his ashes to be scattered in the Ganges in Varanasi, based on the Hindu belief that the ritual frees a soul from the cycle of life and death.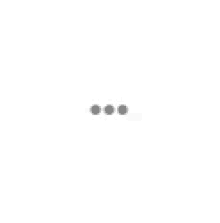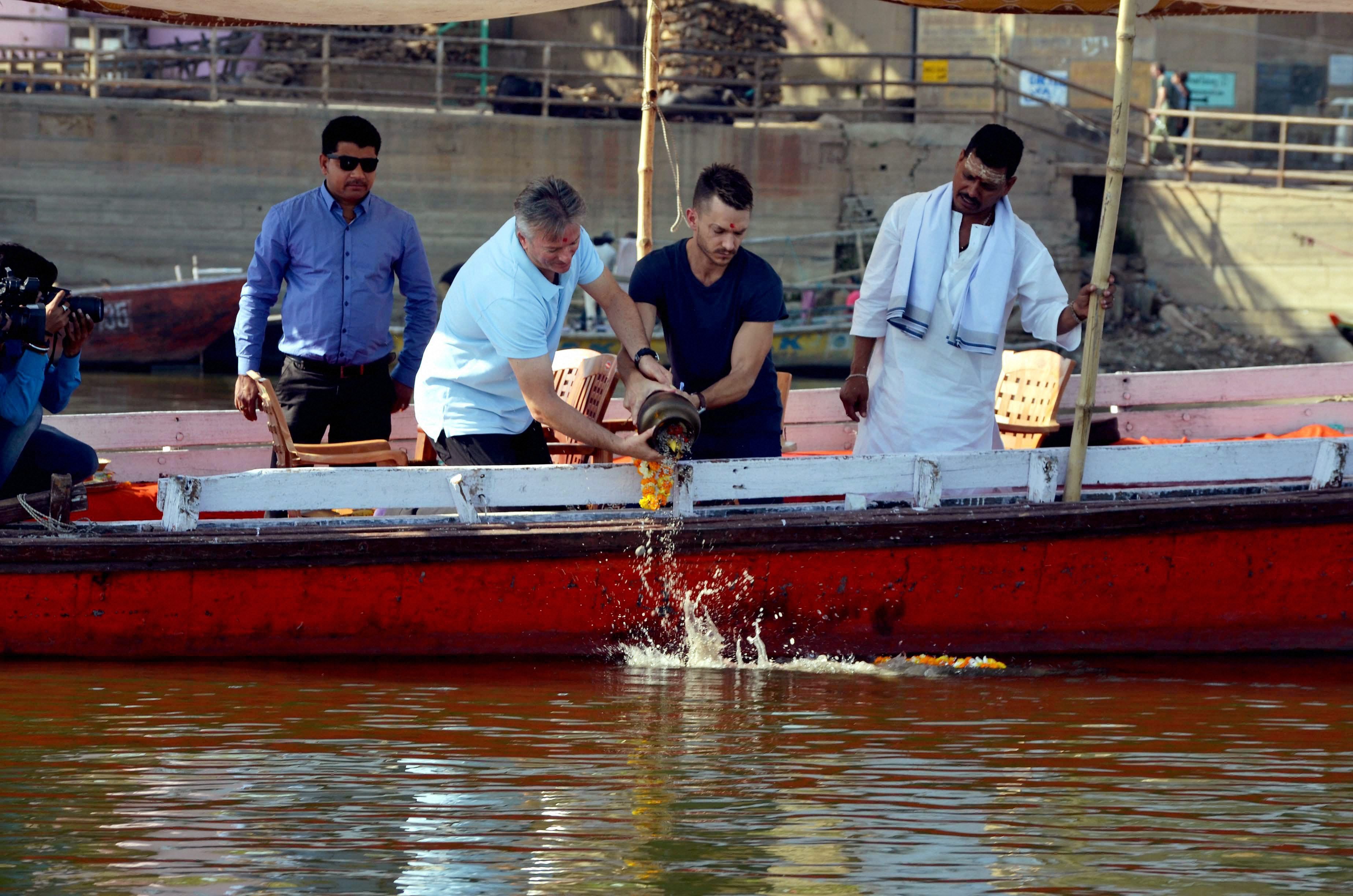 So Waugh took it upon himself to grant Brian's wish. He travelled to Manikarnika ghat in the holy city and immersed the ashes in the Ganges. A passionate photographer as well, Waugh even captured various sequences of the ghat on his camera.
Waugh had earlier said he was proud to "play a small role in making the final wishes of a much-loved Sydney character come true" through the works of his foundation.
Dean Honan, the managing director of Steve Waugh's Indian property company, Waugh Global, was reportedly a close friend of Brian and he was the one who offered to bring his ashes to India. According to a report in Sydney Morning Herald, Honan is quoted as saying: 
"Brian probably thought it would be nice to go to India but thought it would never happen. Brian didn't have a dollar to his name but it's pretty special that he'll be able to go out on his terms. I think his is a story that makes you laugh, and makes you sad. He was such a character, and an important part of the melting pot of Sydney. I think I'm a better person for having known him."
How can you not like this man? Well played as always, Mr. Waugh!