What is sport without coaches? As any great athlete will tell you, it is very important to receive the right kind of mentorship at the right time. Sportspersons who go on to become greats in their field always remember their coaches and trainers with fondness. Sachin Tendulkar swears he is what he is because of Ramakant Achrekar and PV Sindhu attributes most of her success to things learnt from Pullela Gopichand.
Today, we take a look at some of the most inspirational coaches in sporting history, and how they went about training their disciples to be world-beaters. 
1. Ramakant Achrekar - Sachin Tendulkar's coach
Ramakant Achrekar gave us the greatest cricketer in the history of the sport.
Among all the coaches in India, there is hardly anyone as famous as Ramakant Achrekar. That is because one of the players he coached is a certain Sachin Tendulkar. Achrekar sir, as Sachin calls him, was the first to spot Sachin's talent, and used to carry him around the many Mumbai maidans where he could destroy opposition bowlers to shreds. As a child, when Sachin used to get tired playing in the nets, Achrekar would place a coin on a stump, which would go to the bowler who got Sachin out. If no one did, Sachin would get to keep that. Sachin still cherishes the 13 coins he earned this way. Apart from him, Achrekar also coached various other cricketers that went on to play for India, including Vinod Kambli, Ajit Agarkar, Pravin Amre, and Sanjay Bangar.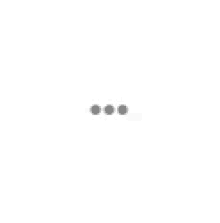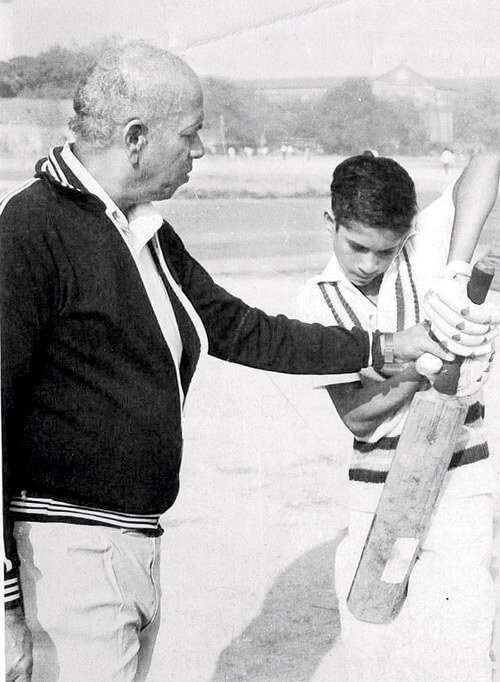 2. Pullela Gopichand - Coached players like Saina Nehwal and PV Sindhu
He has been the quiet, but rock solid wall behind Indian badminton in the last decade.
Pullela Gopichand is one of the greatest badminton players in Indian history. But after his great career as a player ended, he decided to give back to his country by becoming a coach and grooming other players. To establish his coaching academy, he even mortgaged his own house. The academy, where Gopichand now spends most of his time and energy, has produced some of the best Indian badminton players in the last 8 years, including two Olympic medal winners in Saina Nehwal and PV Sindhu, and two Olympic quarterfinalists in Parupalli Kashyap, and Kidambi Srikanth.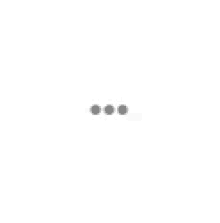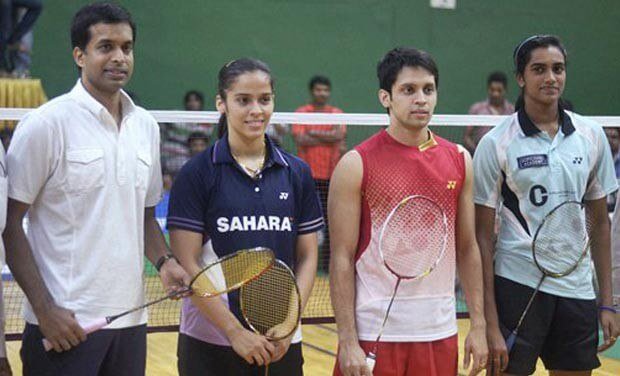 3. Guru Hanuman - Founder of the Hanuman Akhara
The pioneer of modern Indian wrestling and the founder of the most respected Indian akhara.
Guru Hanuman is the most revered Indian wrestling coach. After he moved to Delhi in 1919, he established the Hanuman Akhara, which would soon become most hallowed the training ground for wrestlers around the country. Some of his most famous disciples include Asian Games gold medalists Satpal Singh and Kartar Singh and Commonwealth Games gold medalists Sudesh Kumar and Prem Nath. Guru Hanuman is considered a legendary figure, because he created a new template for Indian wrestling, combining the traditional Indian pehelwani with the international wrestling standards. His training centre, that has since been used by many great wrestlers including Sushil Kumar and Dara Singh, is considered so coveted by wrestlers that even when the government offered to provide a larger piece of land with better facilities, most of the wrestlers refused to move out of the akhara that Guru Hanuman had established.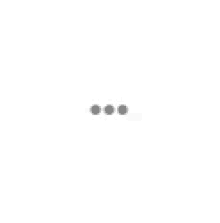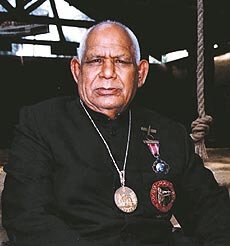 4. Imran Mirza - Sania Mirza's father and coach
In spite of troubles from various quarters, Imran has kept Sania focussed on tennis.
If you're in India and you're a woman, an athlete, or a Muslim, life may get a little tough for you sometimes. Sania Mirza is all three of them. And she had faced issues related to sexism, and communalism, and even nationalism, on multiple occasions. But thanks to her father, also her first coach, Sania has managed to cross all hurdles and come out on top. It was at the age of six, that Imran first took Sania to a tennis court. In Sania's words, he has an eye for details and is a keen observer of the game, and has also improved his coaching skills over the years. And although Sania has also worked with some other coaches when needed, it has been her father who has been a permanent presence on her side and helped her raise her game to become the best in the world.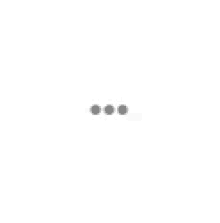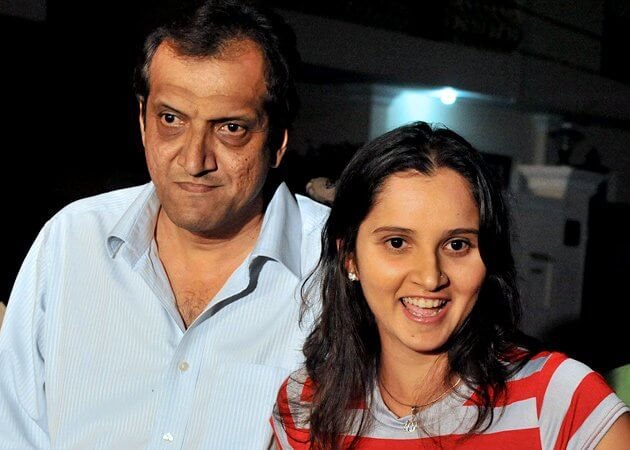 5. Satpal Singh - Sushil Kumar's and Yogeshwar Dutt's coach
Satpal is the founder of a wrestling training centre at the Chhatrasal Stadium.
Satpal Singh won the gold medal at the 1982 Asian Games, but he knew that with minimal funds and poor training facilities, Indian wrestlers could not perform beyond a certain limit. After he retired from the sport, Satpal started a pehelwani training centre at the Chhatrasal Stadium in Delhi. Here, he not only ensured that the trainees received excellent coaching and guidance, but also provided them with proper nutrition and dietary supplements. And the result? Two of his disciples, Sushil Kumar and Yogeshwar Dutt, have brought India 3 Olympic medals.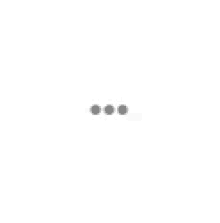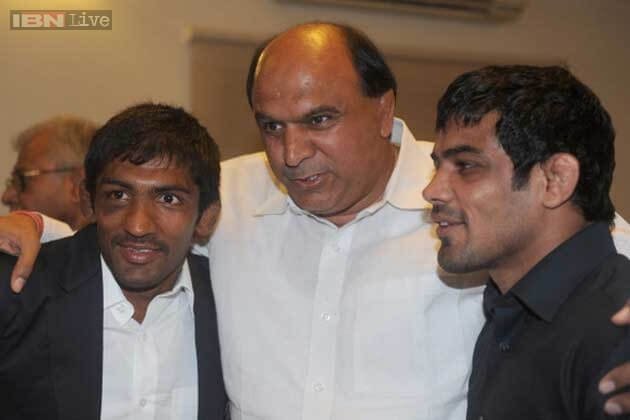 6. OM Nambiar - PT Usha's coach
He is the first ever winner of the Dronacharya award. 
When he was an Air Force officer, OM Nambiar dreamt of wearing the India blazer as a sportsperson. That however, did not work out, and he decided to become a coach instead. In 1976, O M Nambiar came to a School in Payyoli searching for sports talent. That is where he spotted PT Usha. He coached the 'Payyoli Express' to unprecedented heights through rigorous and tough training. Nambiar was very concerned about the use of performance-enhancing drugs. Throughout his life, he has indicated that Indian testing systems and standards are pathetic. According to him, this was one of the reasons Indian athletes were not as good as those from other countries. For his services to athletics as a coach, Nambiar was awarded the first Dronacharya Award, the highest award for excellence in sports coaching.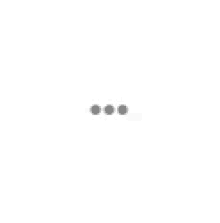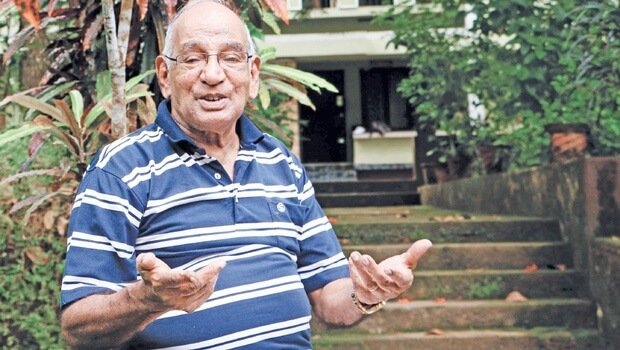 7. L Ibomcha Singh - MC Mary Kom's coach
He established a boxing academy in Manipur to train youth from the state. 
Ibomcha Singh himself was a National Games gold medalist in boxing in 1981. But that is not what he is most famous for. After he hung up his gloves, he took to coaching boxers in his home state of Manipur. According to Ibamcha, youth in the state took up boxing only because it helped them get a job in the Army of the state government. After he could not represent India at the President's cup, he was heartbroken. He decided that he'll help others achieve what he could not. With this mind, he established his boxing academy, and there, he has trained proteges like Olympic bronze medal winner MC Mary Kom and Asian Games gold medalist Dingko Singh.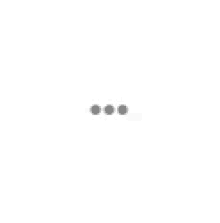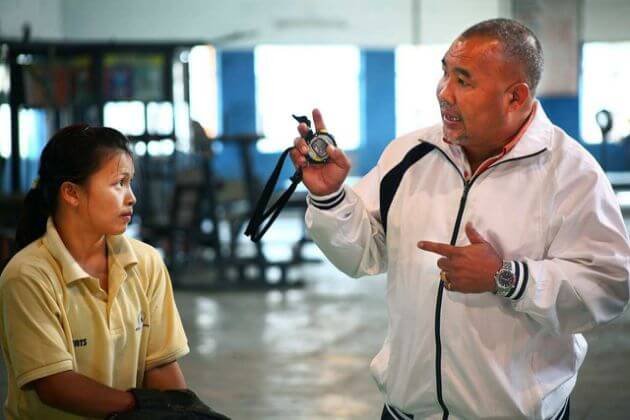 8. Gurbaksh Singh Sandhu - Vijender Singh's coach
Gurbaksh has been instrumental in taking Indian amateur boxing to great heights. 
Gurbaksh Singh Sandhu is the longest serving Indian national boxing coach. He first became the coach of the Indian team in 1993. He has a degree in boxing coaching from National Institute of Sports in Jalandhar. Sandhu has at times, been frustrated with the administrative mess that has engulfed Indian boxing, and has expressed disappointment over it. However, his contribution to Indian boxing is unparalleled. Three of his disciples reached the quarterfinals in 2008 Olympics, and one of them, Vijender Singh, won the Bronze medal. Under his tutelage, 8 boxers qualified for the 2012 Olympics, the most in India's history.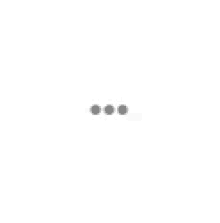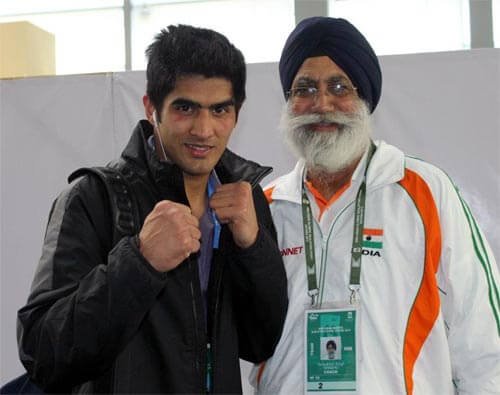 9. Richard Williams - Coach and father of Serena and Venus Williams
Richard Williams had to teach himself tennis so that he could coach his daughters.
Although people say he makes up a lot of stories about how tough his life was, but Serena Williams mentions in her memoir how she heard guns going off nearby when he took her and her elder sister Venus to public tennis courts in Compton, California. Also, given the history of racism in America, it is not really hard to believe. Richard Williams first picked up a racket when he heard a commentator on TV say that a tennis player had earned thousands of dollars in a week. So he first taught himself, then wrote a 78-page plan to on how to train his daughters. And that his plan has been effective is proved by the fact that his daughters have collectively brought home 47 Grand Slams.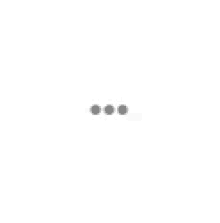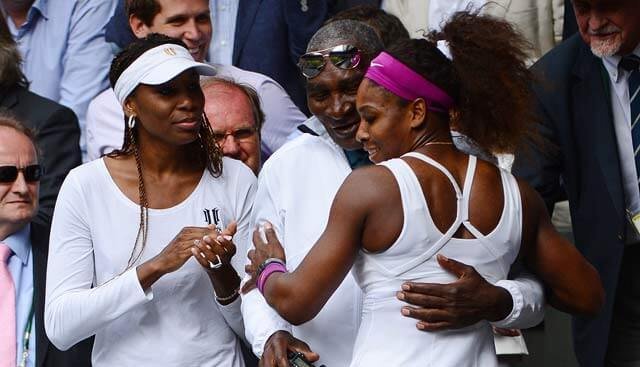 10. Toni Nadal - Rafael Nadal's coach and uncle
Rafa's uncle first got him into tennis and has been training him ever since.
If you ever see Rafael Nadal writing, or playing basketball or golf or darts, you'll have a hard time believing your eyes. That is because he does all that right-handed. The left hand, he reserves for whipping tennis balls at billion miles an hour. And you know why he does that? It was because his uncle Toni thought that being left handed would make him a tough guy to play against. And after 15 years on the professional tour, it's hard to imagine an opponent tougher than Toni's nephew. Without Toni, it's unlikely Rafa would have been where he is, or that he would have even been a tennis player. He could have easily started a career in football as well. Toni Nadal was Rafael's first coach, and if the 14-time Grand Slam Champion is to be believed, will be his last too.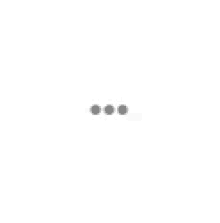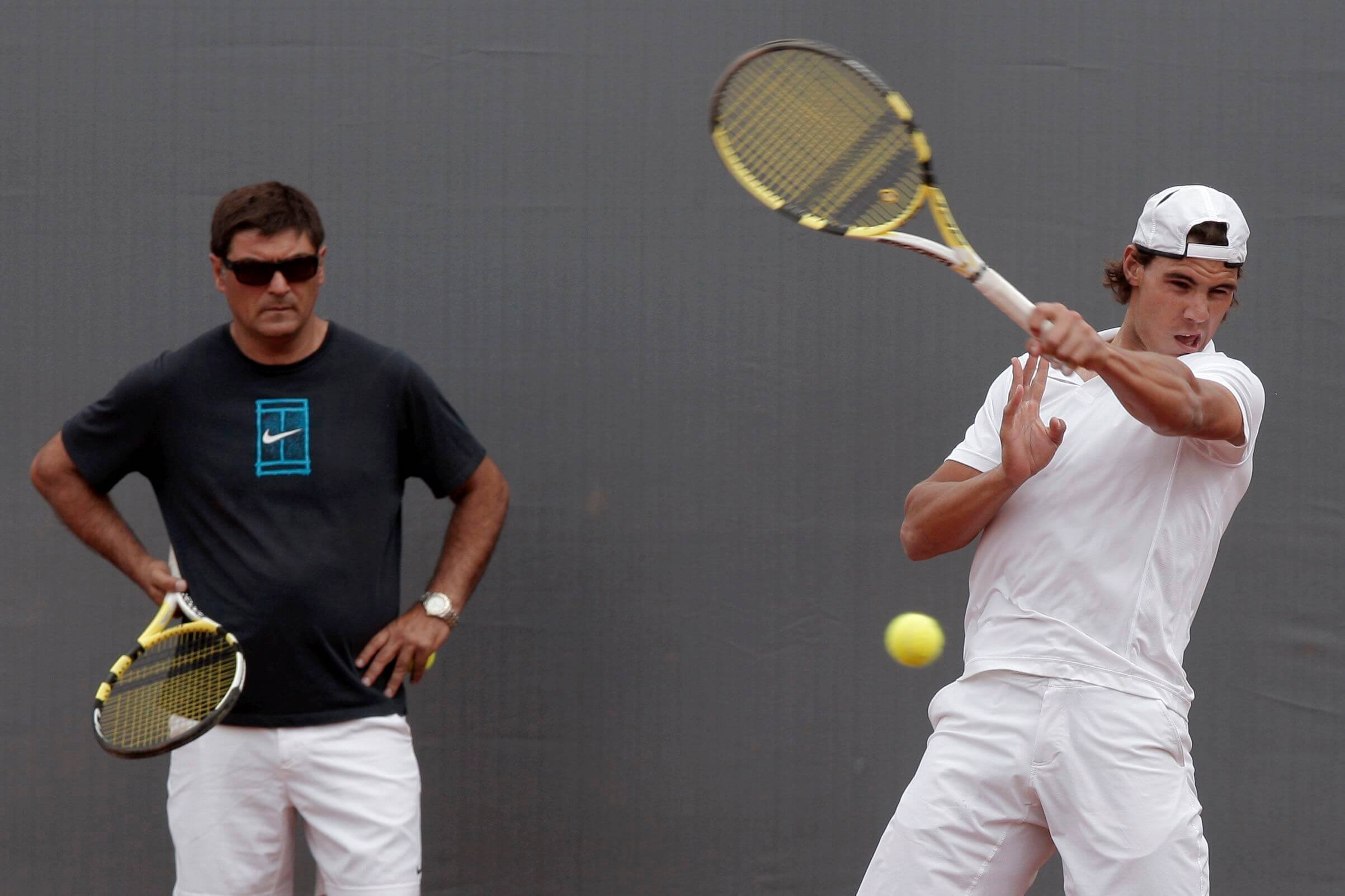 11. Paul Annacone - Roger Federer's and Pete Sampras' coach.
You don't need much more in your CV when it says you've coached both Sampras and Federer.
When Roger Federer's form declined in the second half of 2010, he sought the help of American coach Paul Annacone. Now, how does one coach Roger Federer, you might think? It wasn't such a tough job for Annacone though, who had already worked with another great, Pete Sampras. And it worked wonders. Federer won the Wimbledon in 2012, and came back to No. 1 in the rankings. According to Annacone, coaching players like these does not at all involve helping them with their skills, it's more about how to make sure they kept doing what they need to do on the court. Coming from a man who has coached two of the greatest men's tennis players of all time, it sure must be true.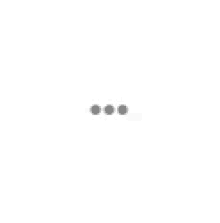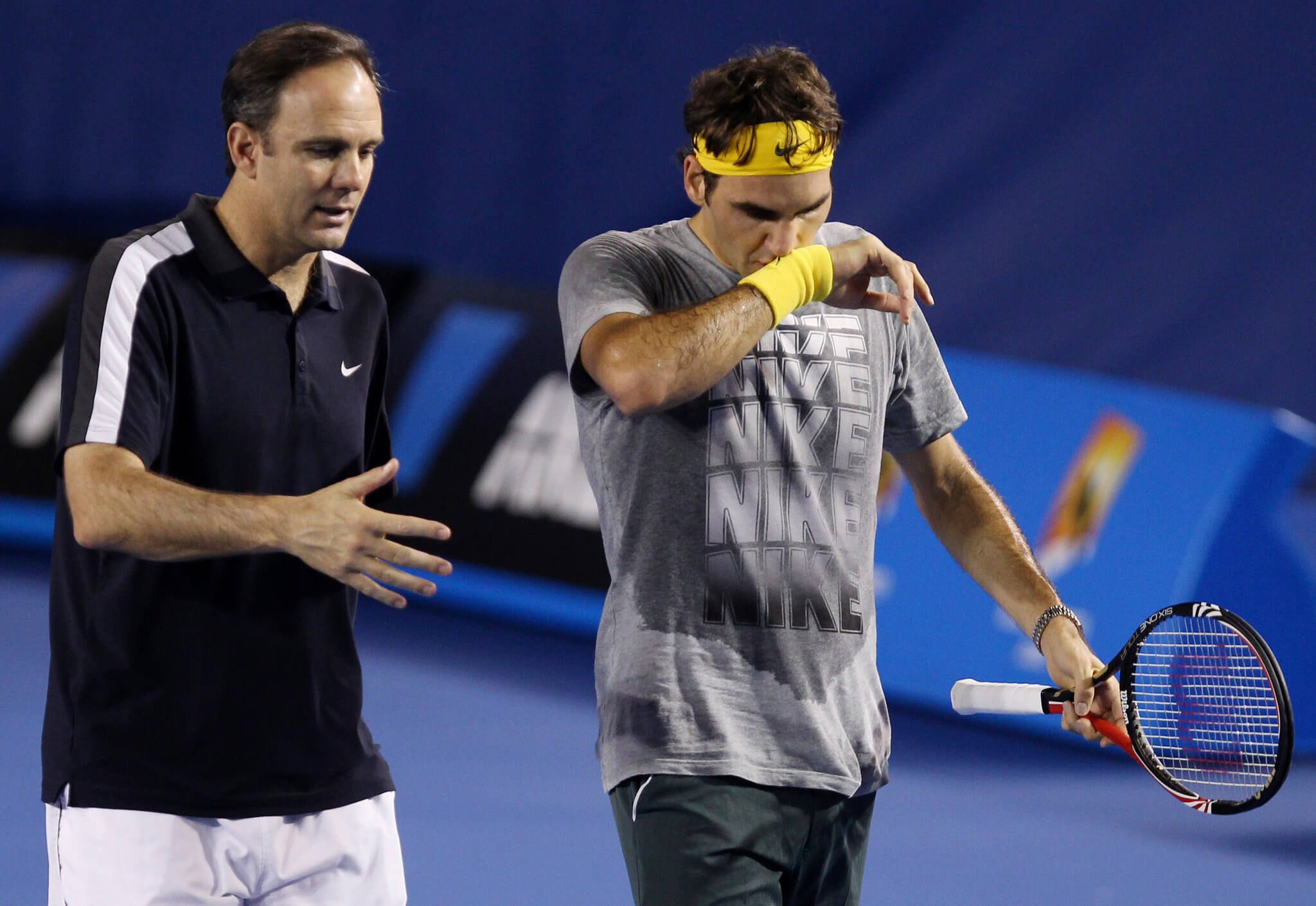 12. Arsene Wenger - Arsenal FC manager
He has been the gunners' manager for almost 2 decades now.
Arsene Wenger, is known as "The Professor" because he likes to precisely plan and meticulously prepare for matches. That may be thanks to his educational background - he has degrees in engineering and economics and can speak in at least 6 languages. On the football field though, he placed emphasis on close control and believes that most of the work should involve the ball. Under him, Arsenal became known for playing some of the most entertaining football and became only the first club in more than 100 years to win a premier league title without a single defeat throughout the season. Although Wenger has not won the UEFA Champions League yet, some very great players mastered their skill under Wenger's guidance. These include Thierry Henry, Robin van Persie, Nicolas Anelka, and Patrick Vieira.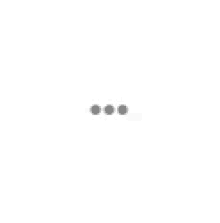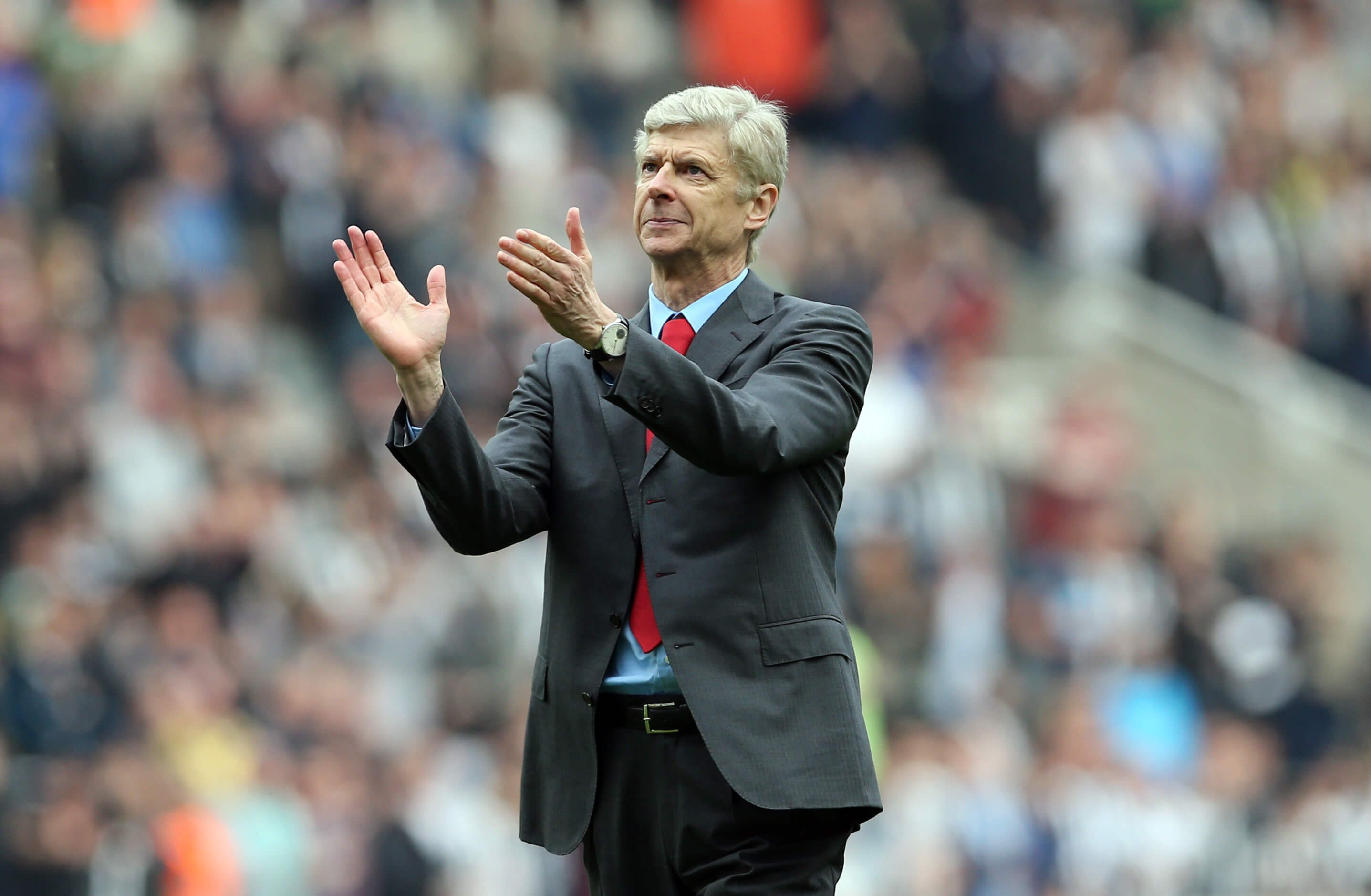 13. Johan Cruyff - Former Barcelona FC manager
Johan Cruyff is known as the creator of "tiki-taka" brand of football.
Netherland's greatest, as he is known, was the most famous exponent of the football philosophy called "Total Football" during his playing days at Ajax. Johan Cruyff is, however, most known for developing another kind of football play known as "tiki-taka" during his days as Barcelona's manager. Characterised by two key elements: short, quick passes and players moving around in triangles, the Dutchman's strategy took Barcelona to a whole new level and they won the Copa del Rey, La Liga, Supercopa de España, UEFA Super Cup and UEFA Champions League during Cruyff's reign.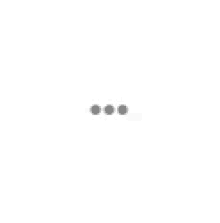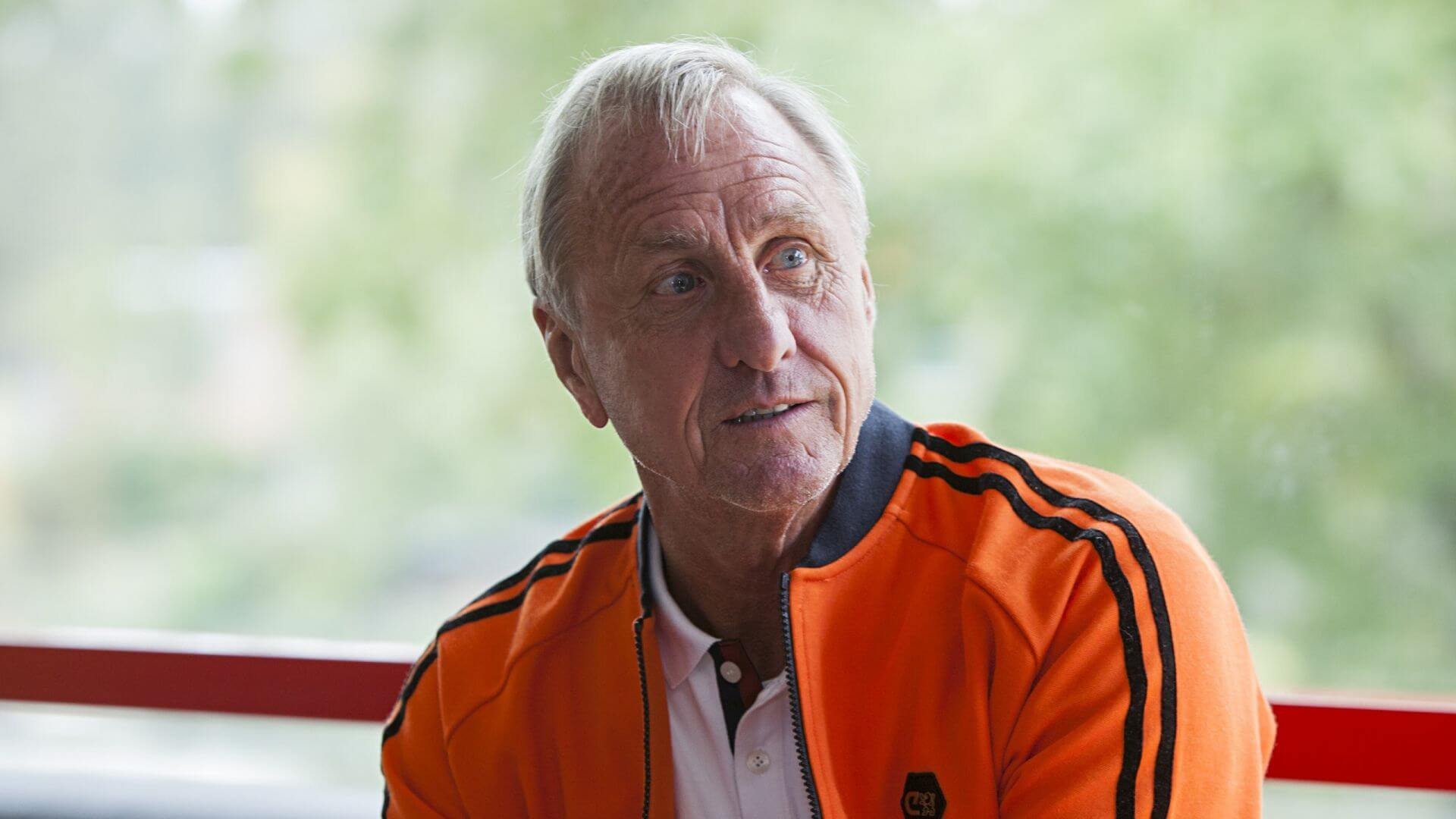 14. Alex Ferguson - Former Manchester United Manager
Sir Alex made Manchester United the most popular football club.
In 1986, When Sir Alex took over Manchester United manager, he famously said "I want to knock off Liverpool of their f***** perch". Probably the greatest coach in sporting history, the former red devils coach created legends as he went about developing a world-class team which won numerous titles. In total Sir Alex won 38 trophies in his 27 years at the helm of Manchester United, including 13 Premier League titles, with two hat-tricks from 1999-2001 and 2007-2009, and a treble (Premier League, FA Cup and the UEFA Champions League) in 1998-1999. Some of the most famous players to have played at Old Trafford during Sir Alex's reign include Ryan Giggs, Paul Scholes, Eric Cantona, Wayne Rooney, and Cristiano Ronaldo. The global brand that United is now, is largely thanks to the work Sir Alex had put in during his time there.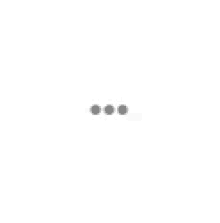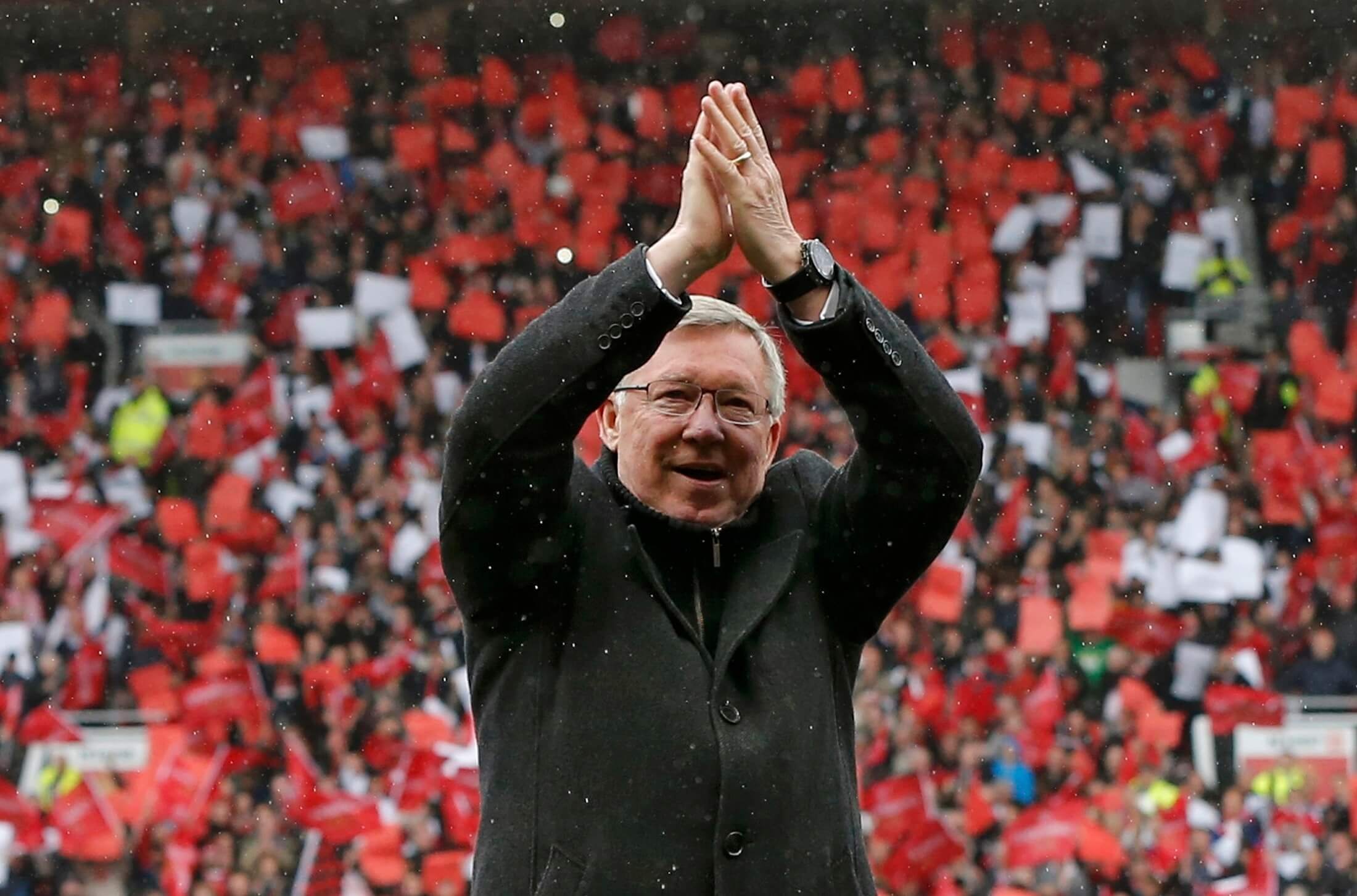 We thank all the coaches for their contributions to their sports. The sporting world would have been much poorer without people like these.