Mumbai is experiencing the worst downpour in a long time, completely paralysing the city. Rail services, airports, roads are inundated and help is now pouring out to rescue everyone to safety. Nature does not discriminate and the heavy downpour has affected everyone alike, rich or poor, human beings or animals.
People are suffering but so are the helpless animals.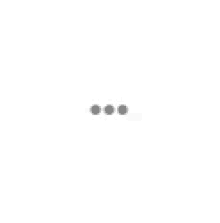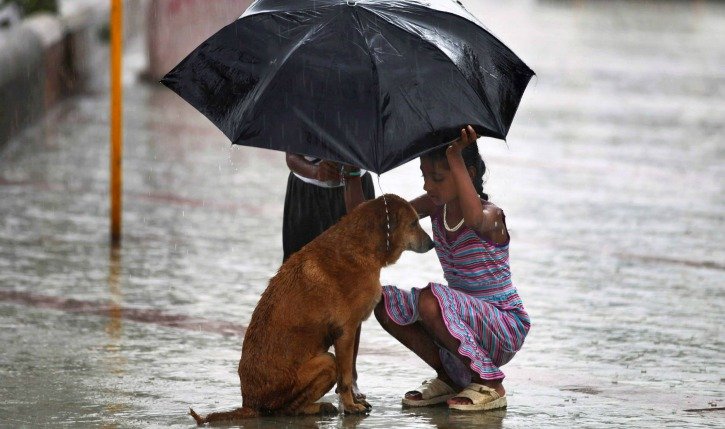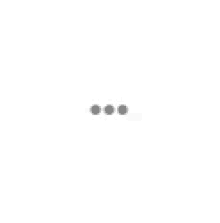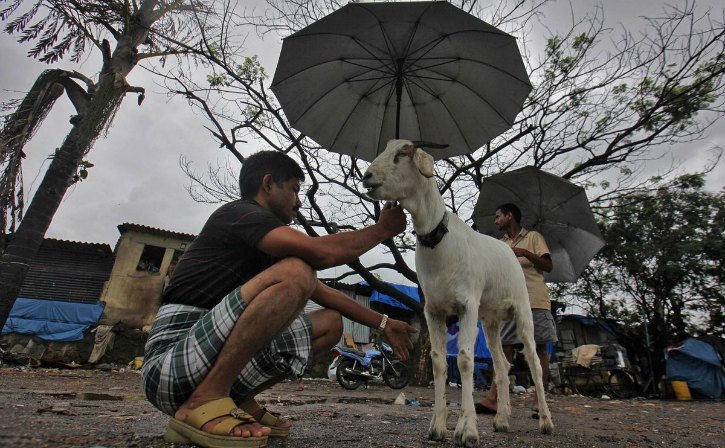 However, heartwarming stories are now emerging, that are really restoring our faith in humanity. People helping animals in need. Many animals rights activists, good Samaritans, regular people are taking to Twitter to ask for help for the voiceless. 
People posted helpline numbers. 
Some even laid out instructions to tackle the situation better.
And some expressed love towards those who were actually going out there and getting their hands dirty. 
It was like hot chocolate melting somewhere inside of me when I saw so many people coming together for this wonderful cause. 
Leaving here with the hope that we can all unite like this to save humanity.
In case you want to help, or in case of an emergency, you can contact the following: 
Stay safe Mumbai. 
Feature image used for representational purpose only.