"Duur se koi aaye. Kahi chupke se woh dil mein sama jaye..."
This line is enough to take you back in time... those good old days when music had a soul of its own.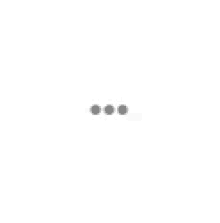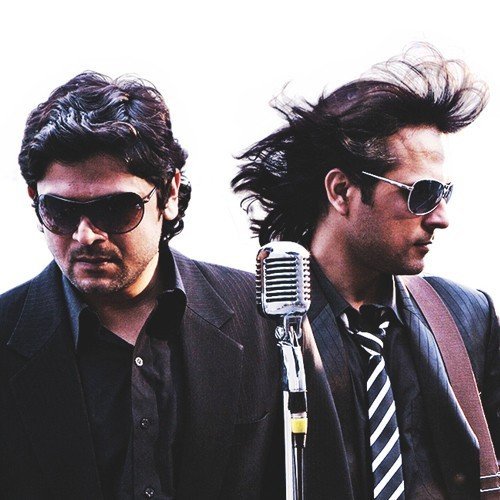 After a break of almost eight years, Strings is now back with two new songs, and it's apparent that the magic of Strings has not faded since the last 20 years.
Originally a quartet of college boys, their first hit Sar Kiye Yeh Pahar, was when I was introduced to pop music and rock bands.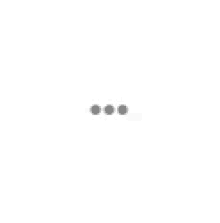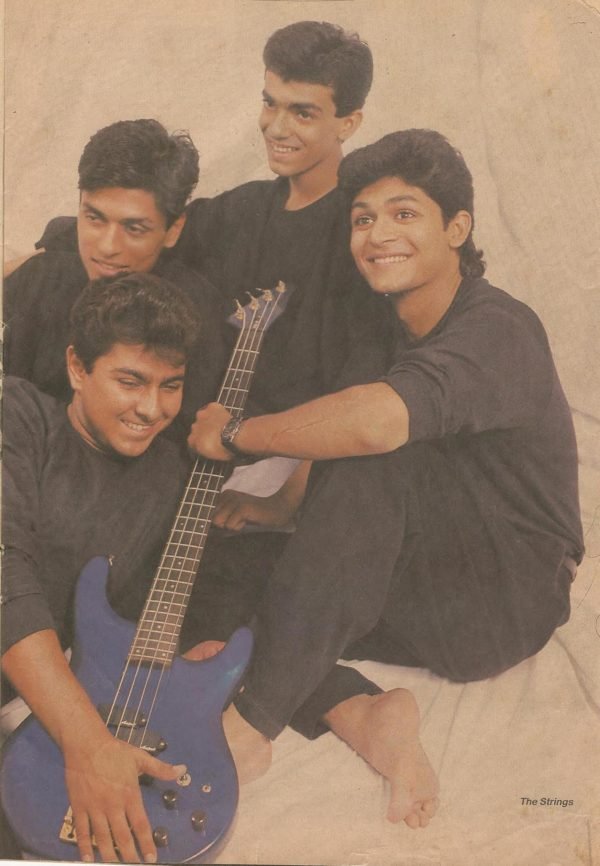 However, after releasing two albums that had modicum success, the band disbanded in 1992. This is when the group decided to focus on individual studies and careers.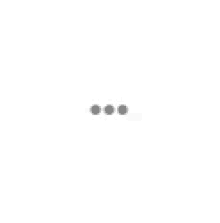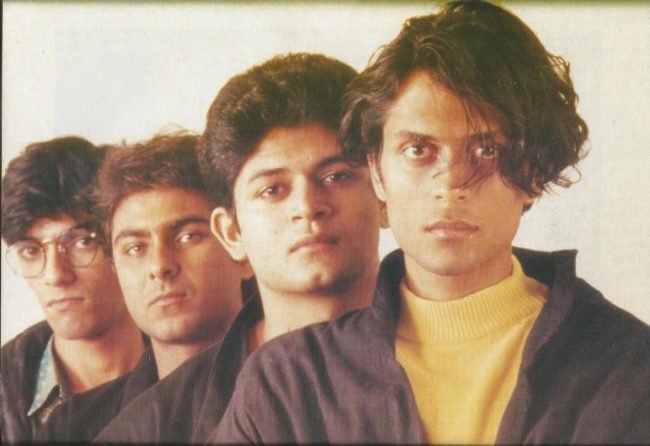 But in 2002, Bilal Maqsood (vocals and guitars) and Faisal Kapadia (vocals) made a comeback with the album Duur, and I could not help but spend all of my pocket money to buy their CDs, and sing along on my make-believe stage: my bed.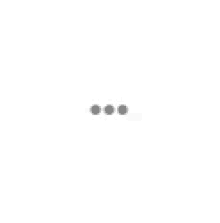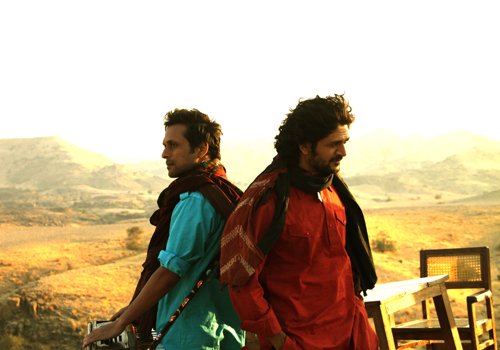 However, it was the fourth album, Dhaani, in 2003 that made the band a household name.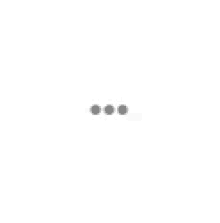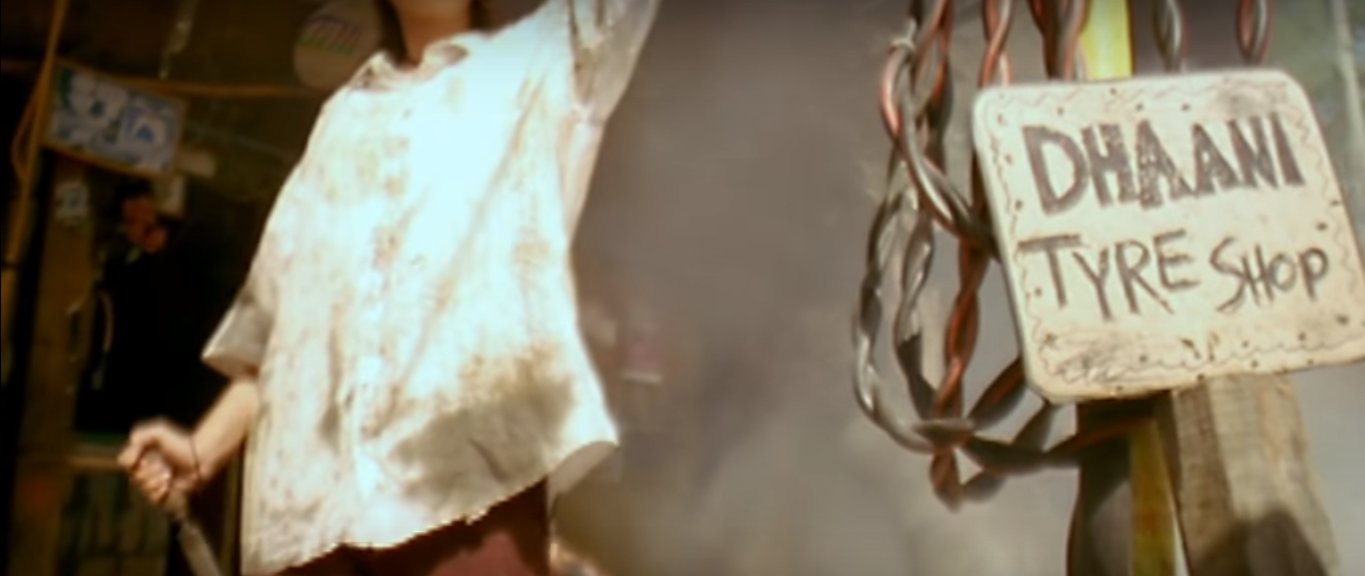 Long before Channa Mereya, 'Na Jaane Kyun' made us cry buckets.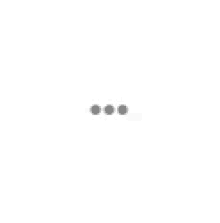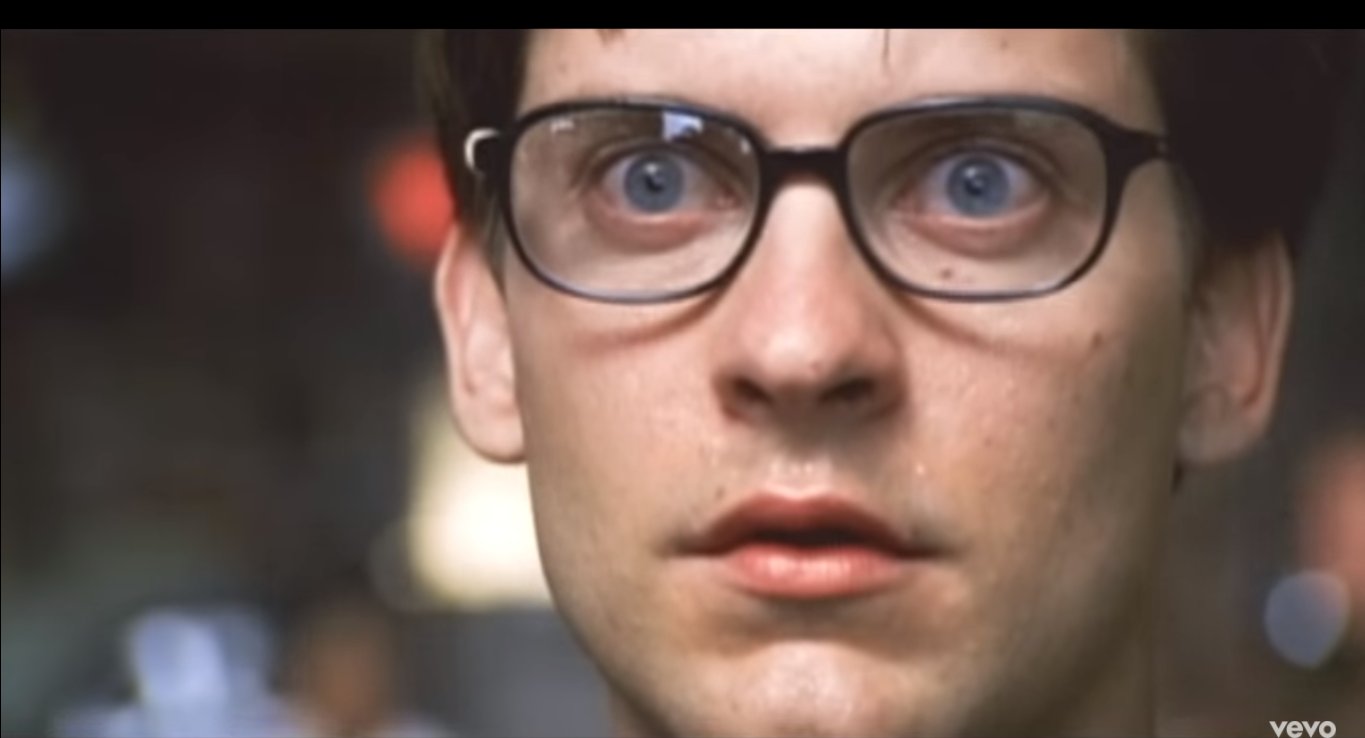 Later, in 2008, actor John Abraham co-produced their fifth album Koi Aaney Wala Hai.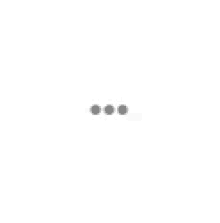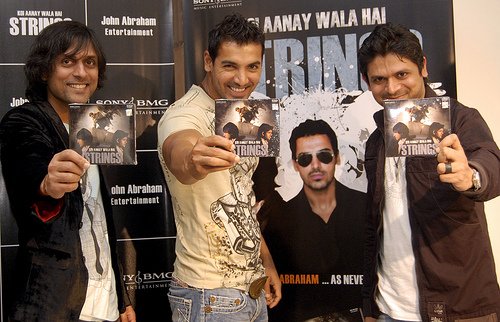 The video of the title track had John Abraham playing an angel, and as a teenager, I fell in love with not just the song, but also the gorgeous guardian angel.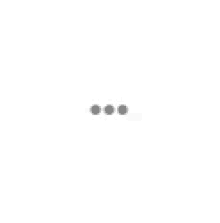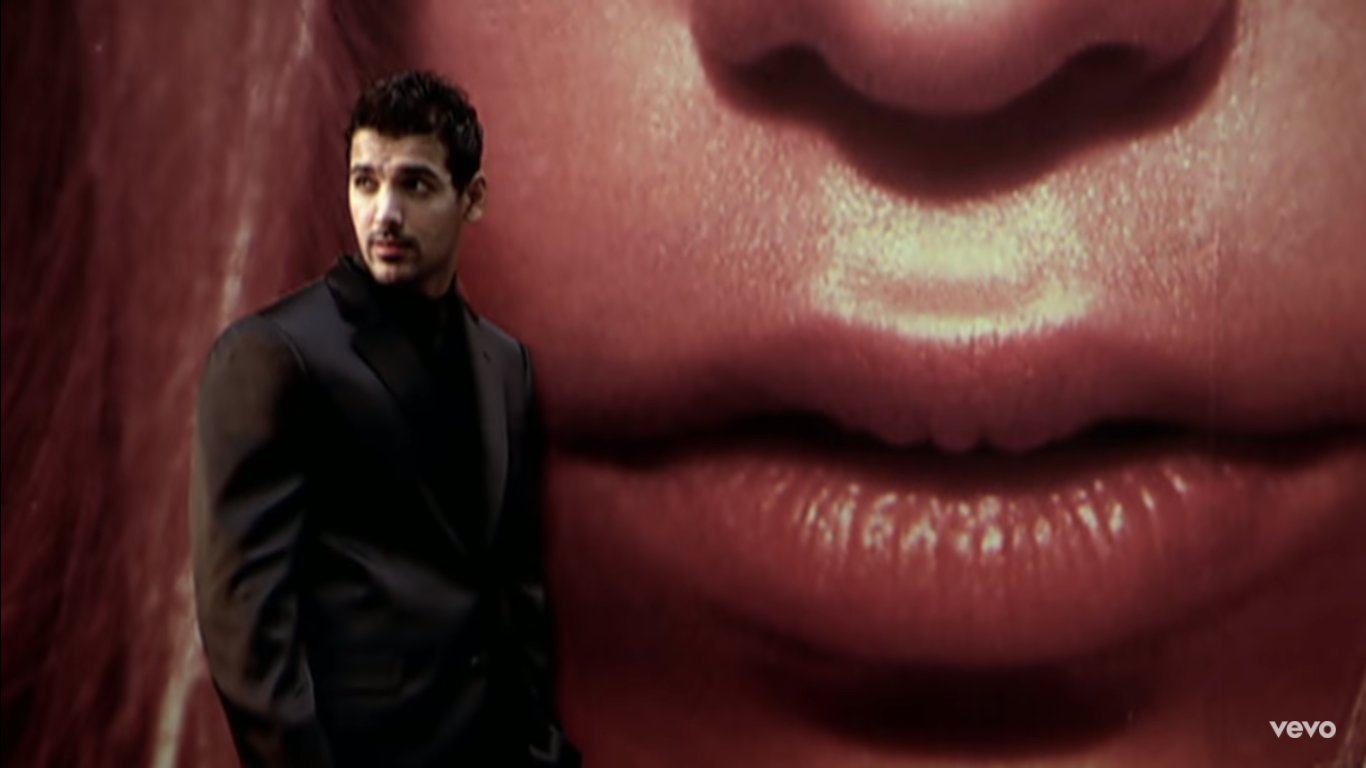 Their songs were also used in movies like
Zinda ( 
the song
'Yeh Hai Meri Kahaani') 
and
Shootout at Lokhandwala ( 
the song '
Aakhri Alvida').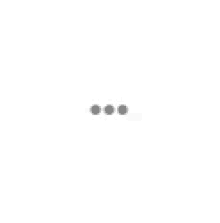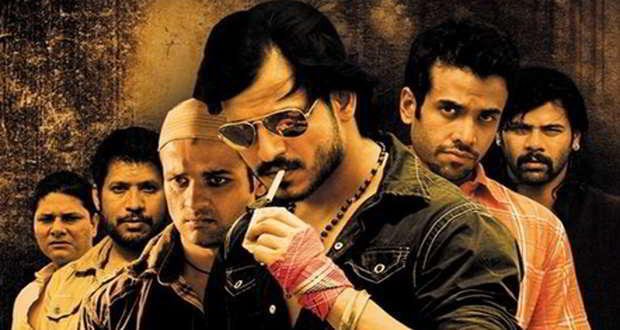 Even their lesser-known numbers such as Anjaane, Soniye, etc., were beautifully composed, and more importantly, made up the background score of most of my evenings spent with friends.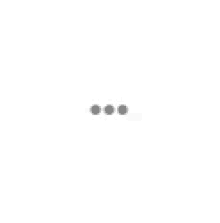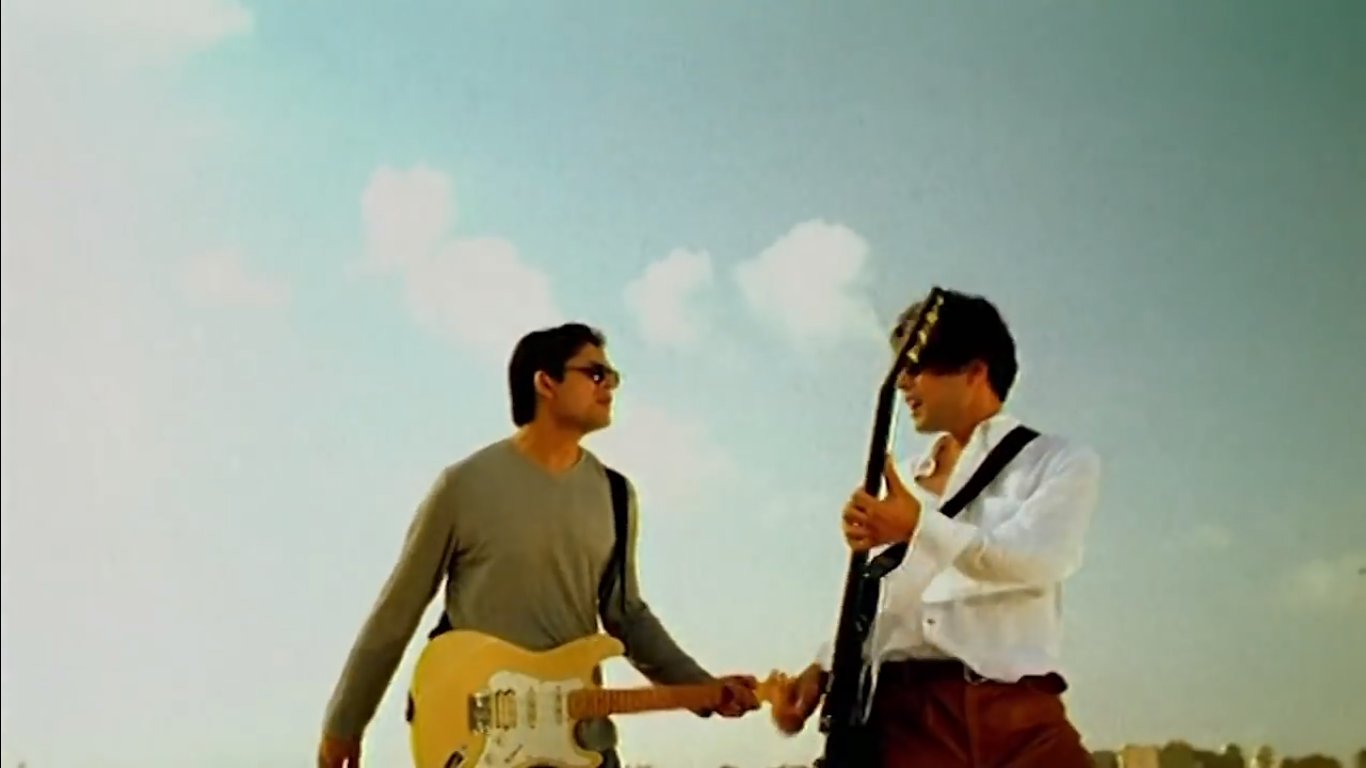 There was a soul in their music, that seems to be missing from today's music. The lyrics, the melody just hit the right chord.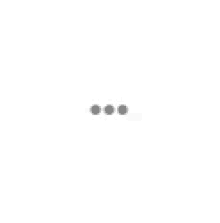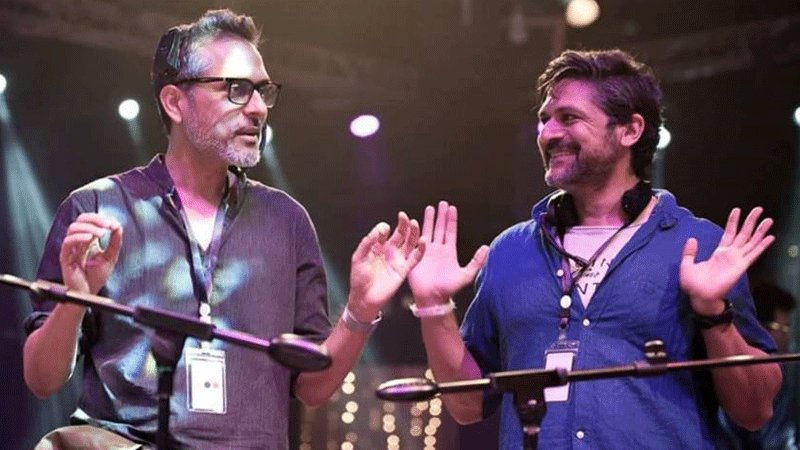 The lyrics for most of their songs were written by Anwar Maqsood, Bilal's father. The band has also composed various songs on world issues, with a special emphasis on world peace.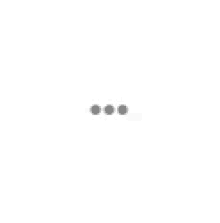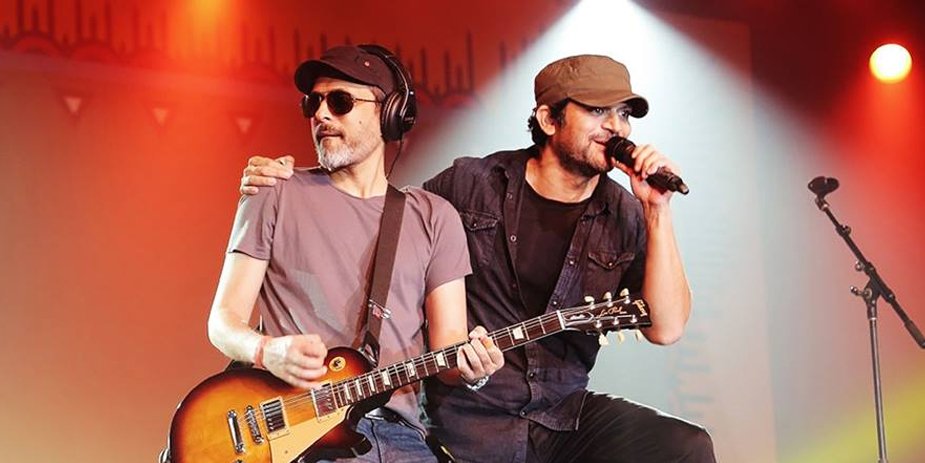 Strings even produced and directed the show Coke Studio Pakistan for nearly five years, before retiring from the show in 2017.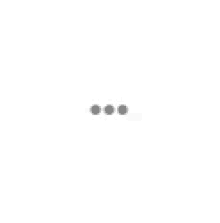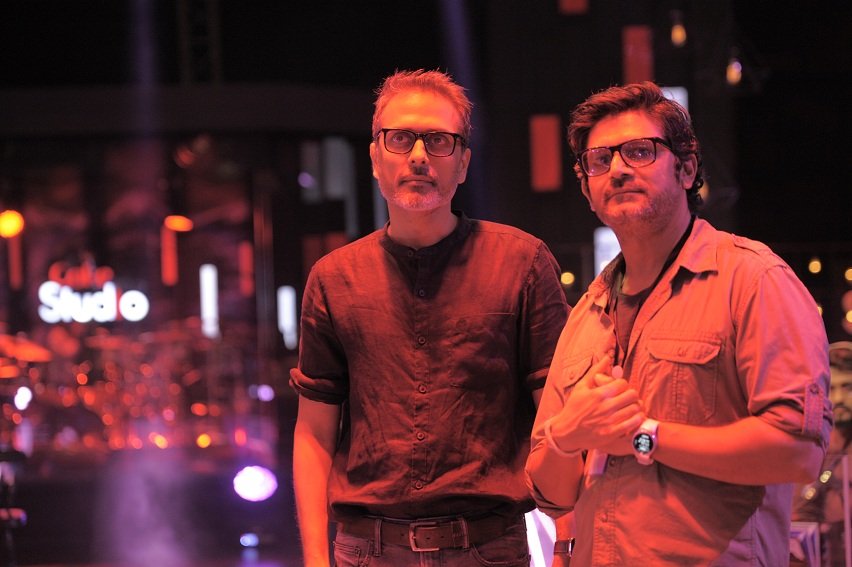 Despite the changes in the music industry in 30 years, Strings' melodious tunes can still put a smile on your face, and bring back fond memories of scooty rides and farewell parties.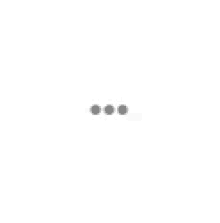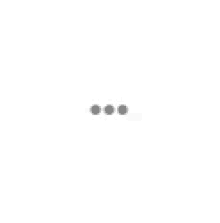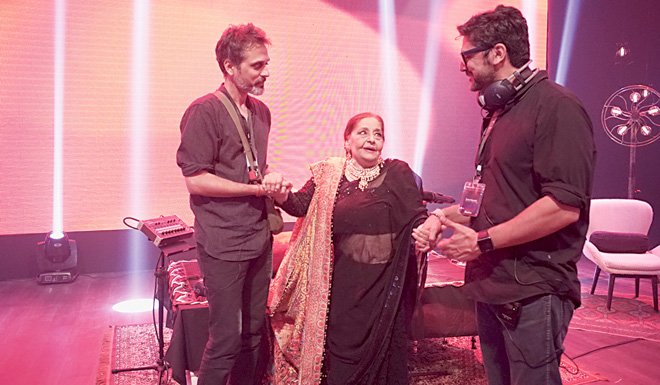 Now that they are coming back with a new album, the 90s kid in me is excited beyond words.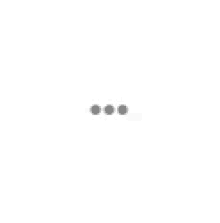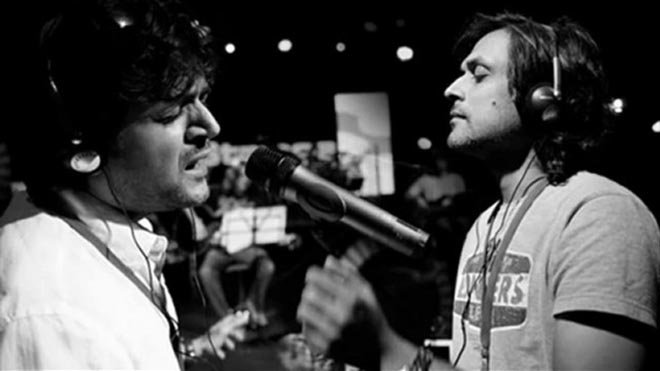 In an age when you didn't have YouTube to watch songs on repeat, waiting for music channels to play a video of a song by Strings was always worth the wait!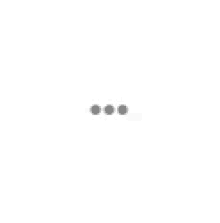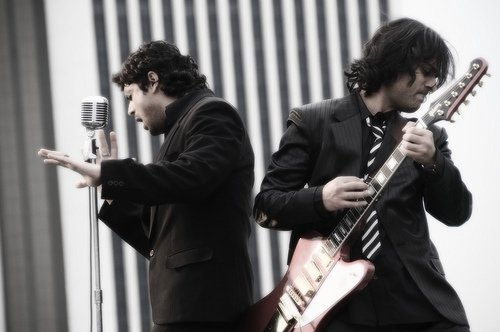 You can listen to their latest song, Sajni, here: