If you're the one looking for polite airy-fairy self-help books available out there, this one is not for you. There's nothing subtle about Mark Manson, author of The Subtle Art Of Not Giving A F*ck  as he writes a practical guidebook for lost souls like us who need a reality check of what's important in life.  
Brutally honest about the truths of life, here are 32 quotes from the book that'll awaken the happiness-seeker inside you.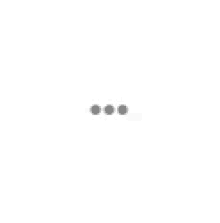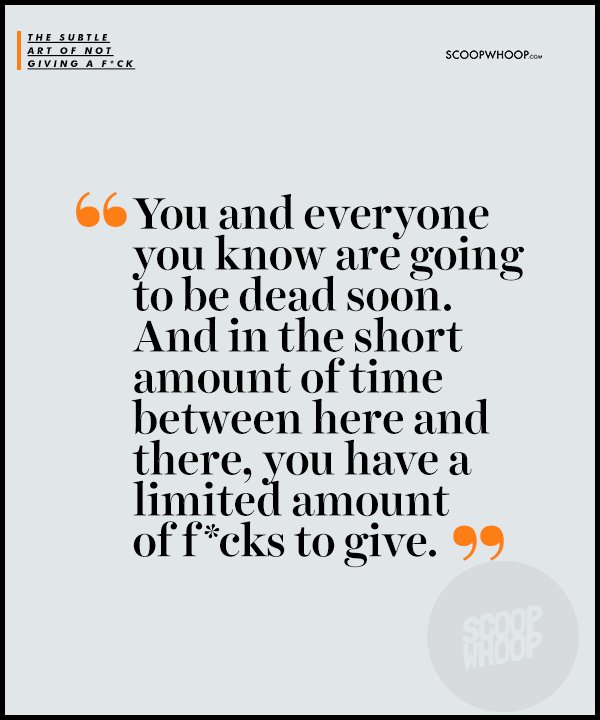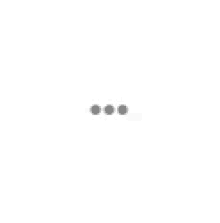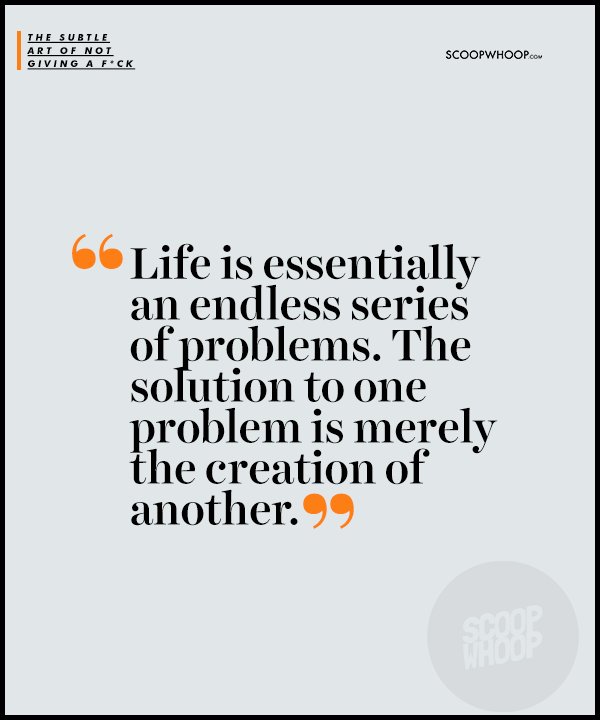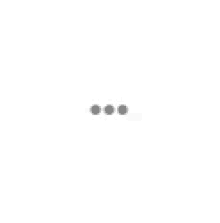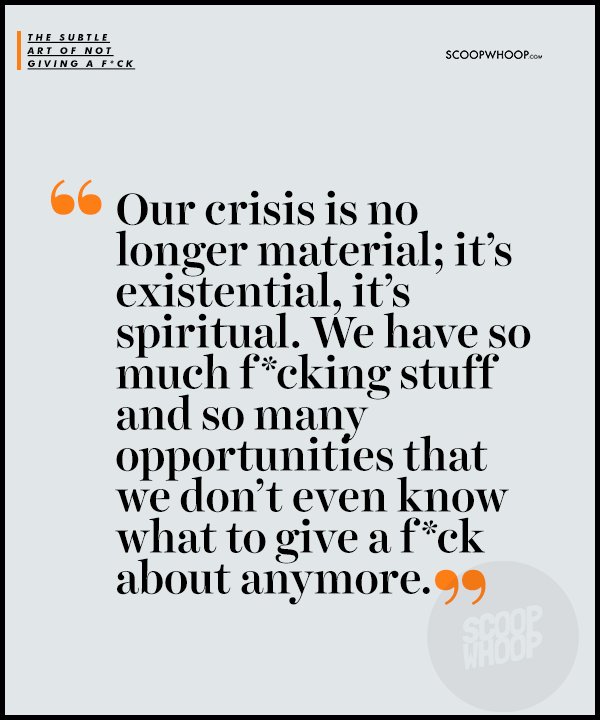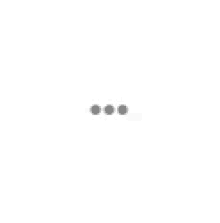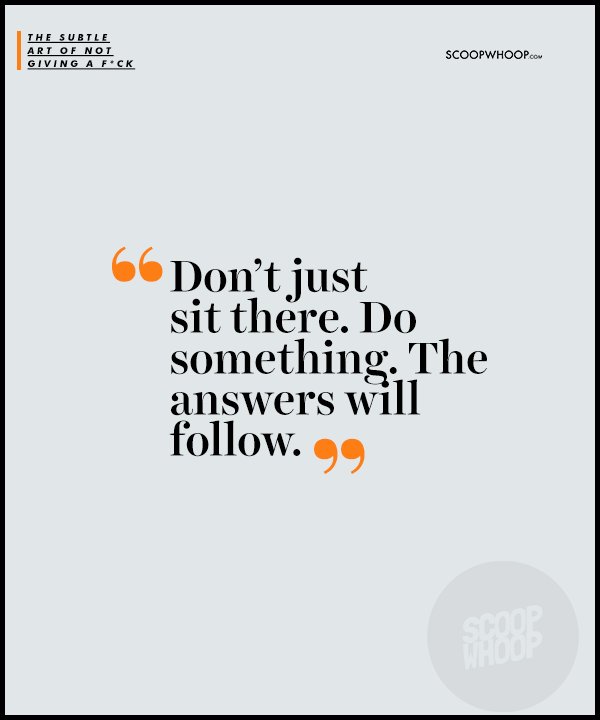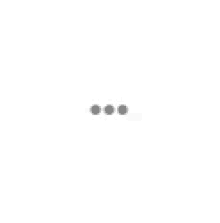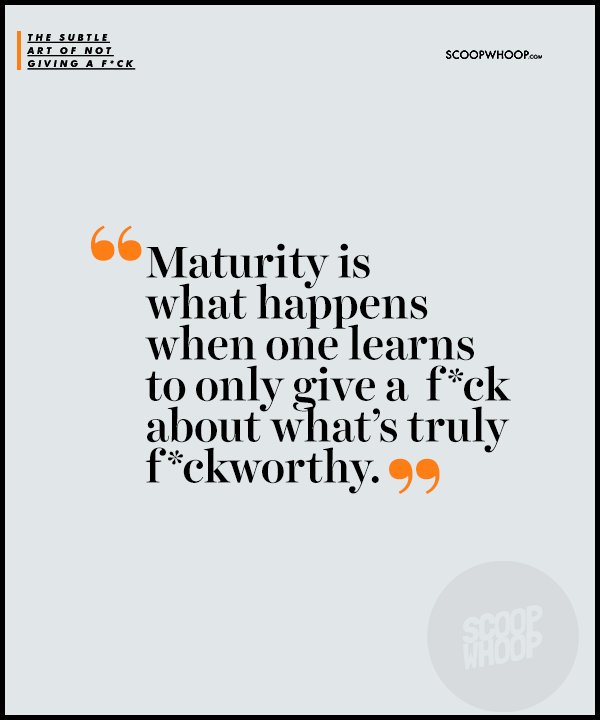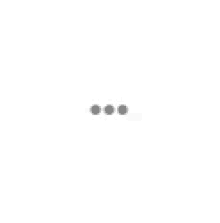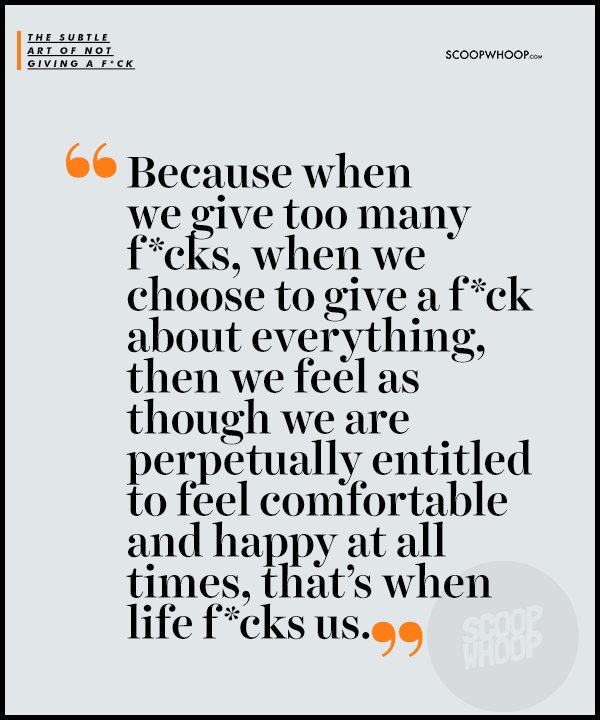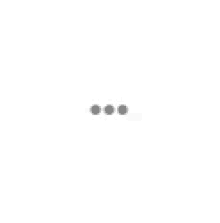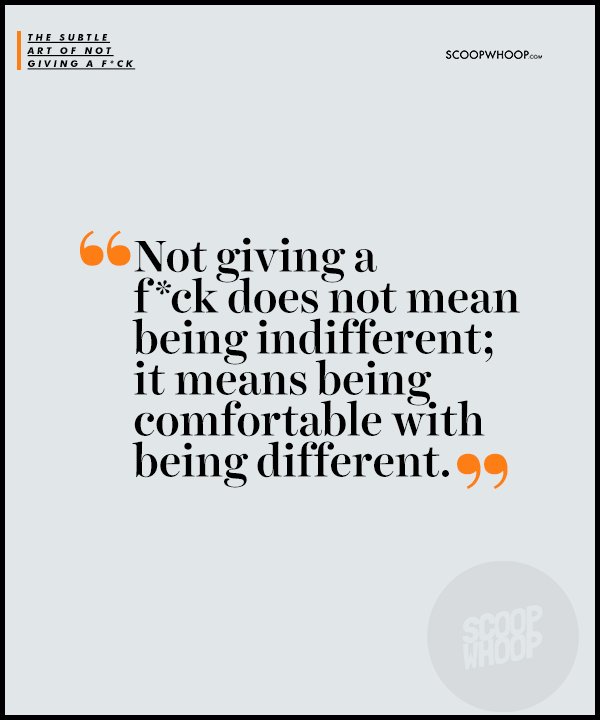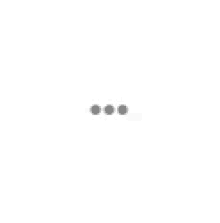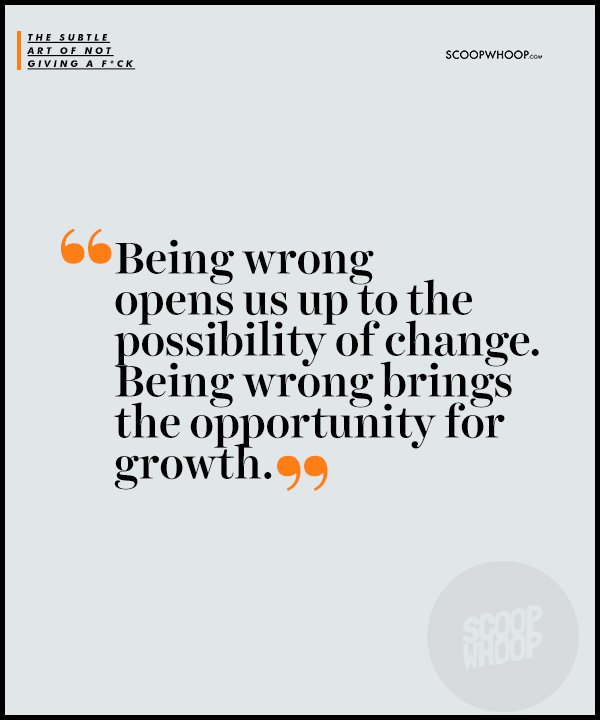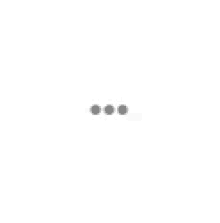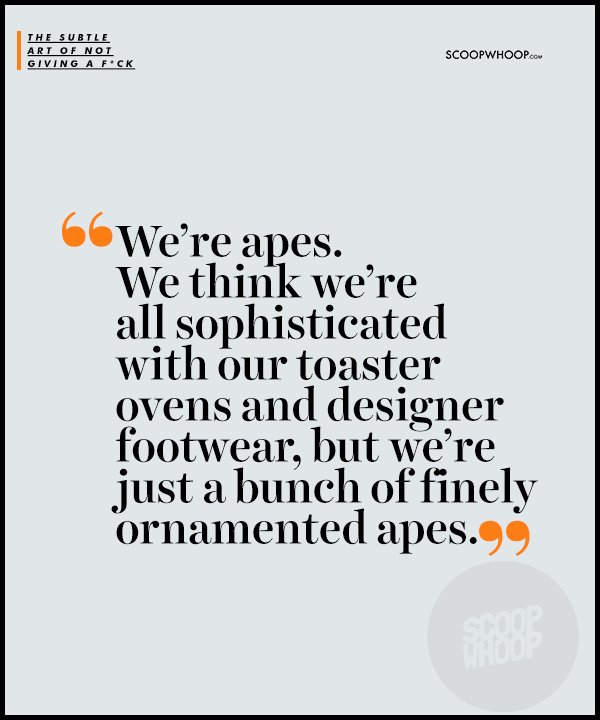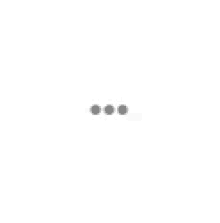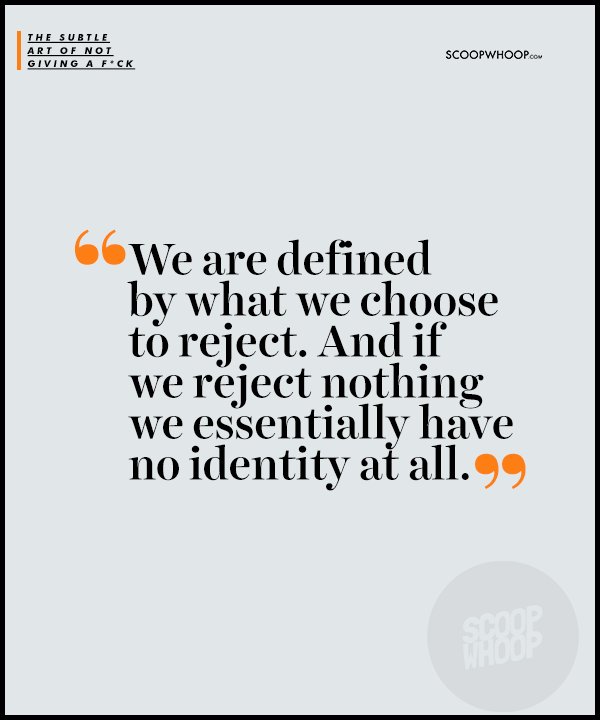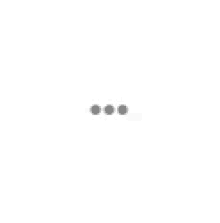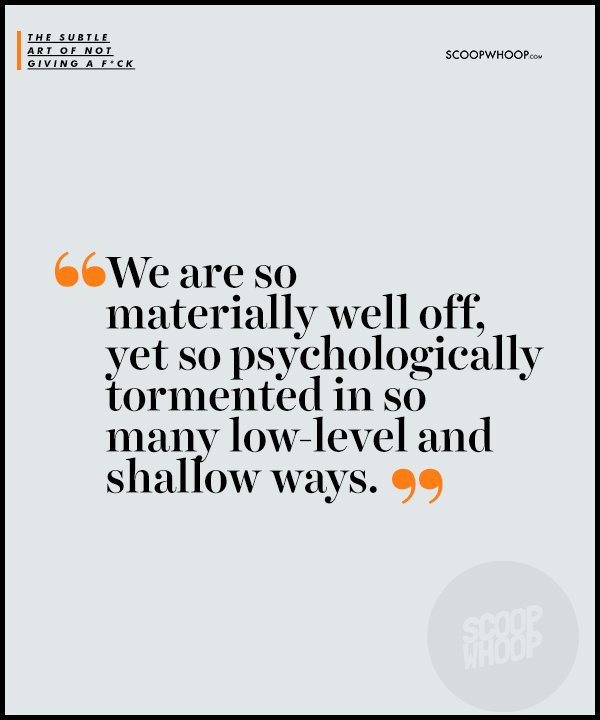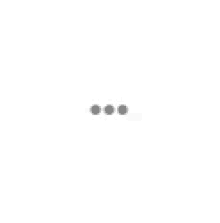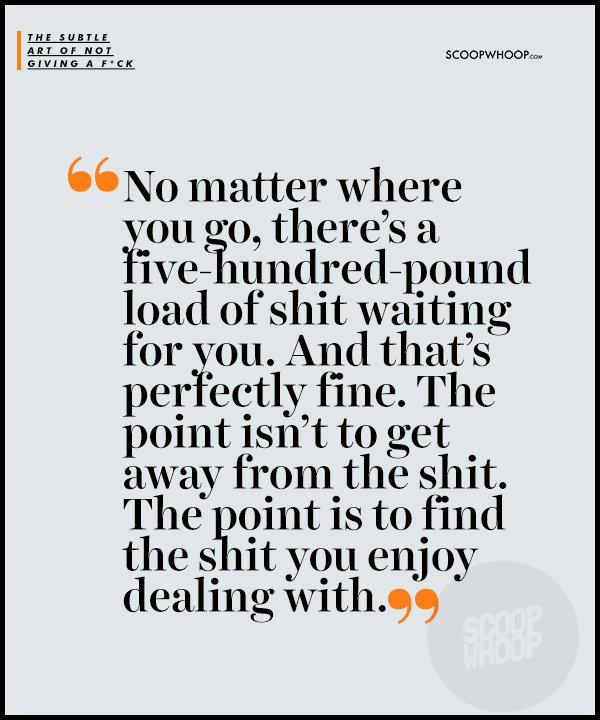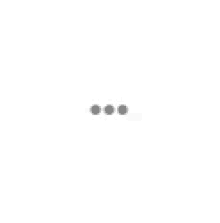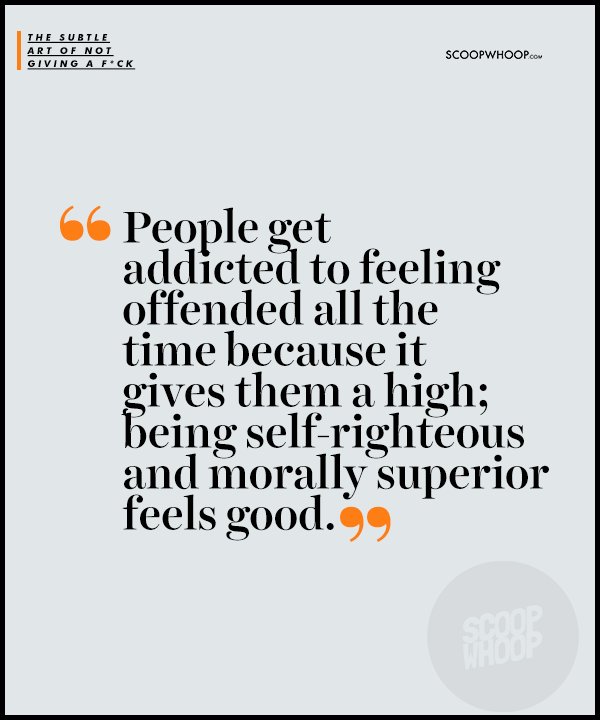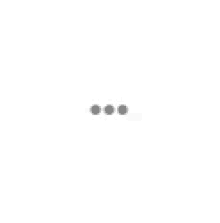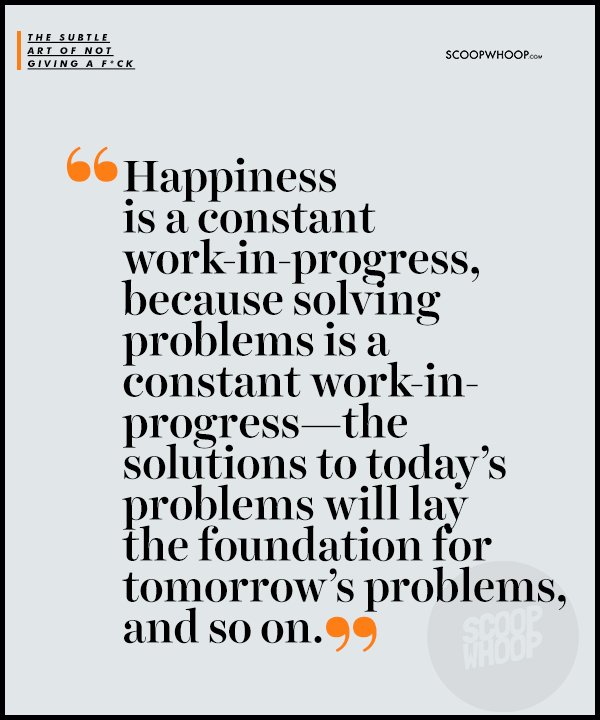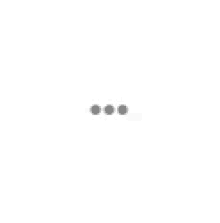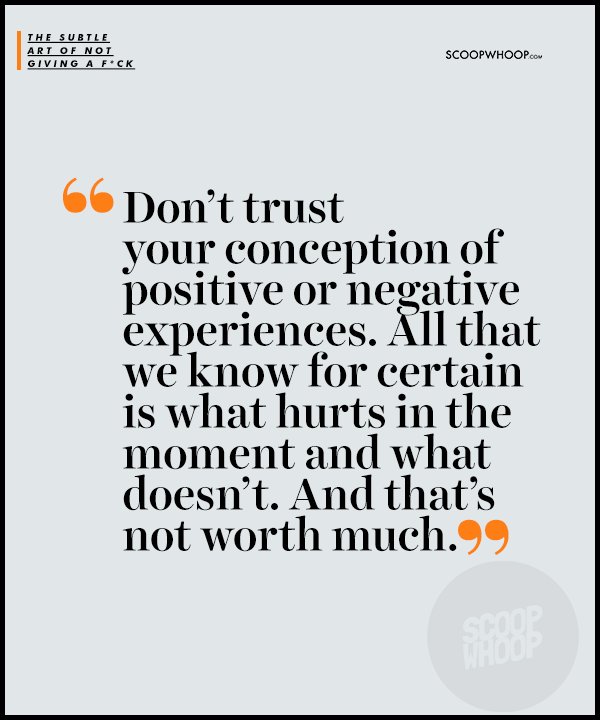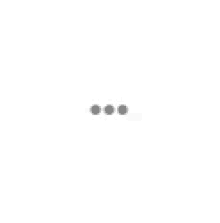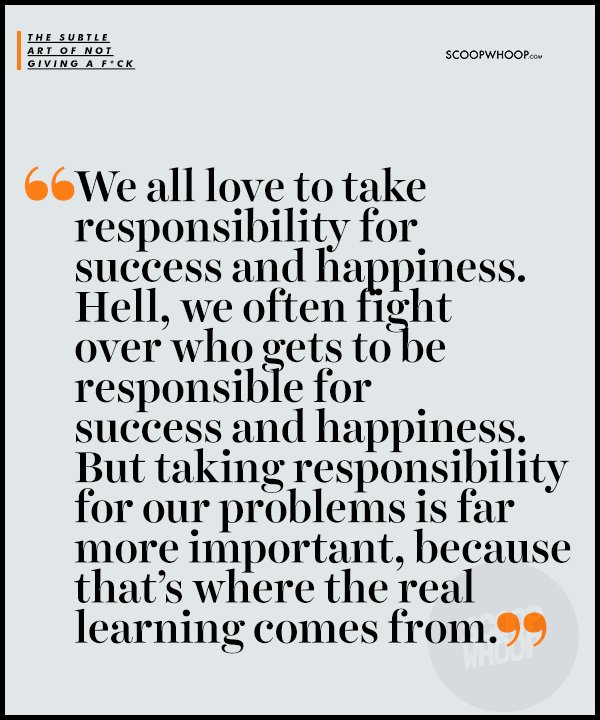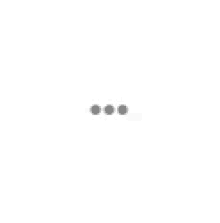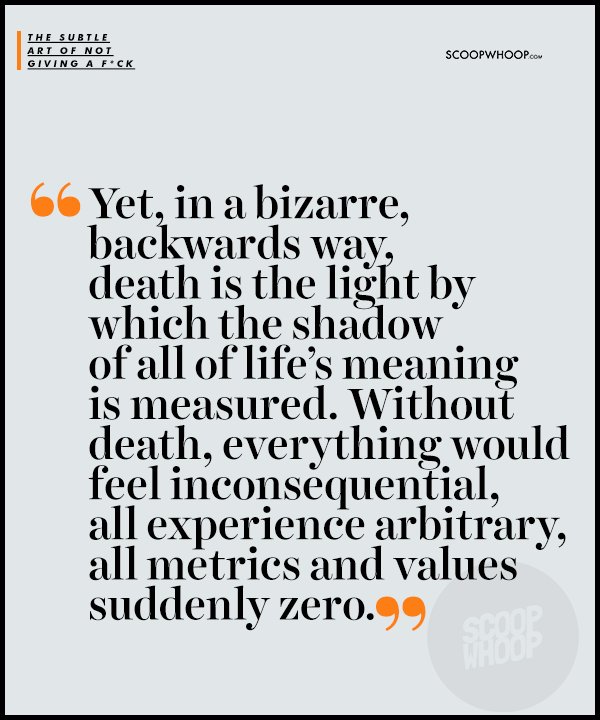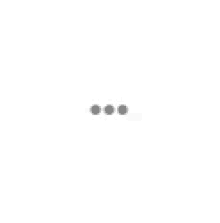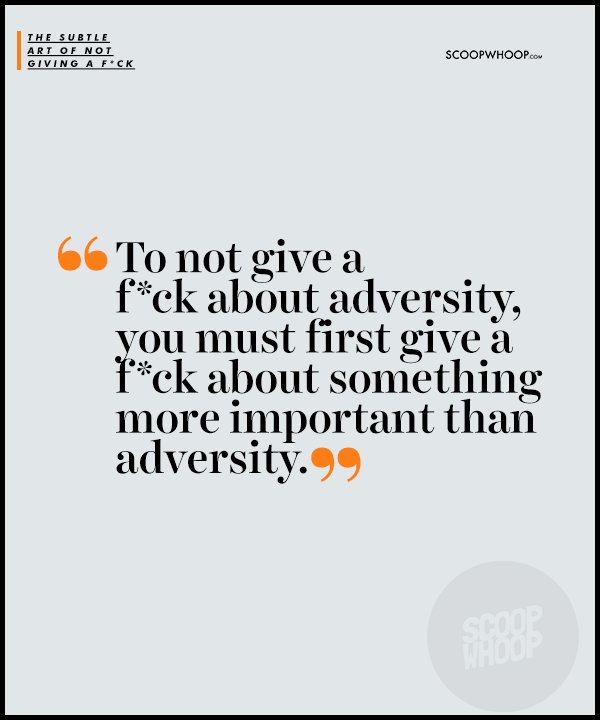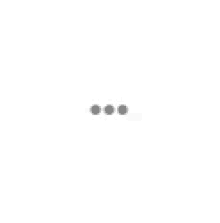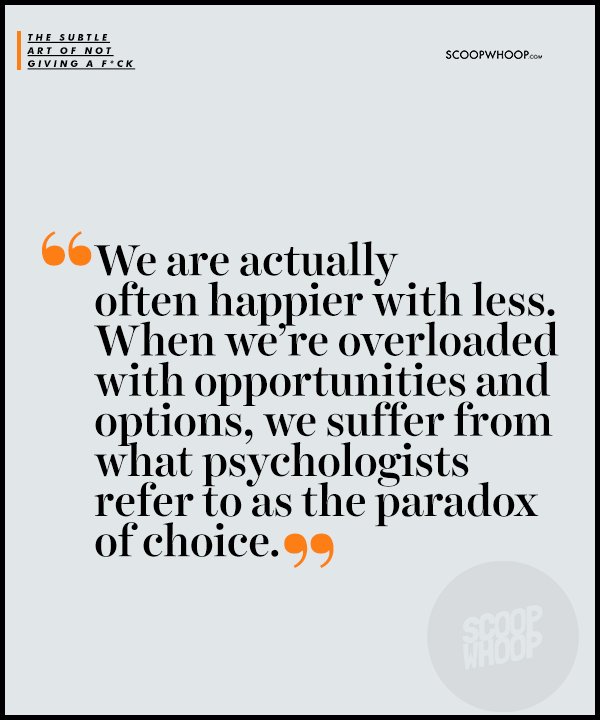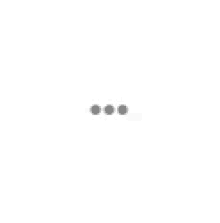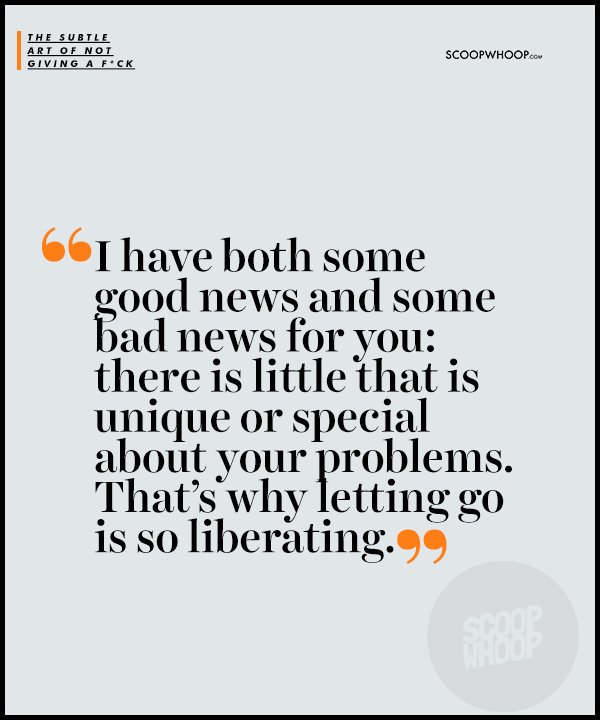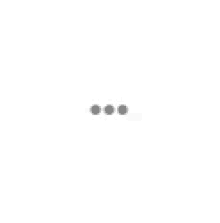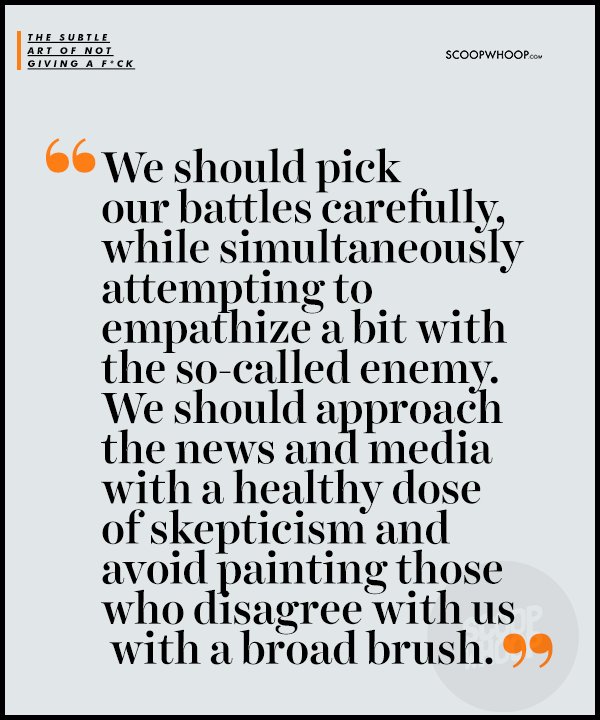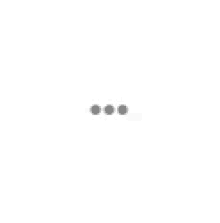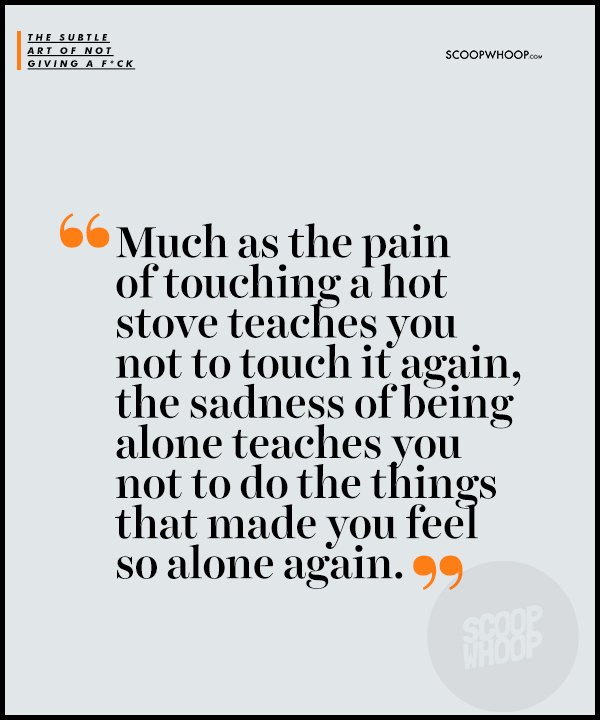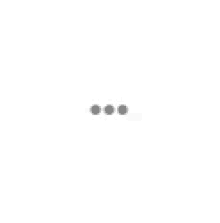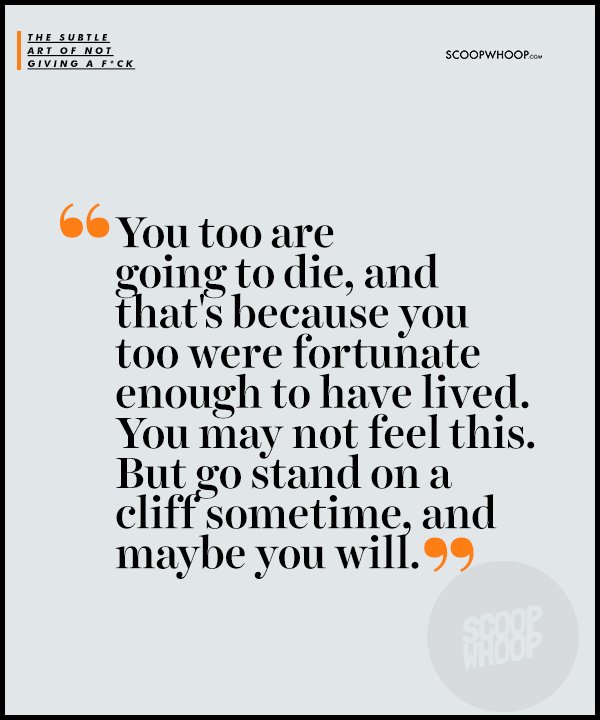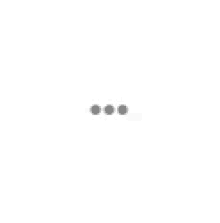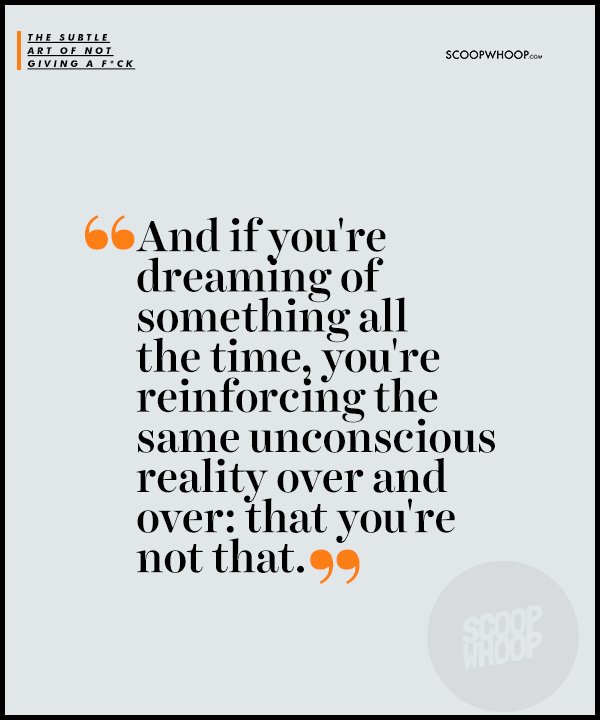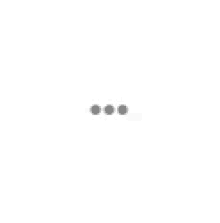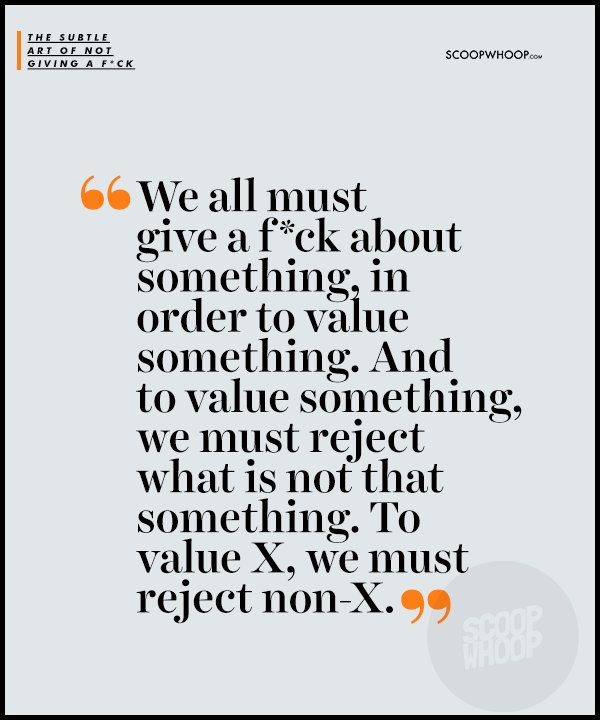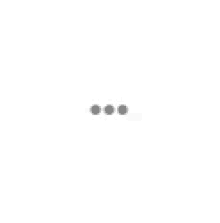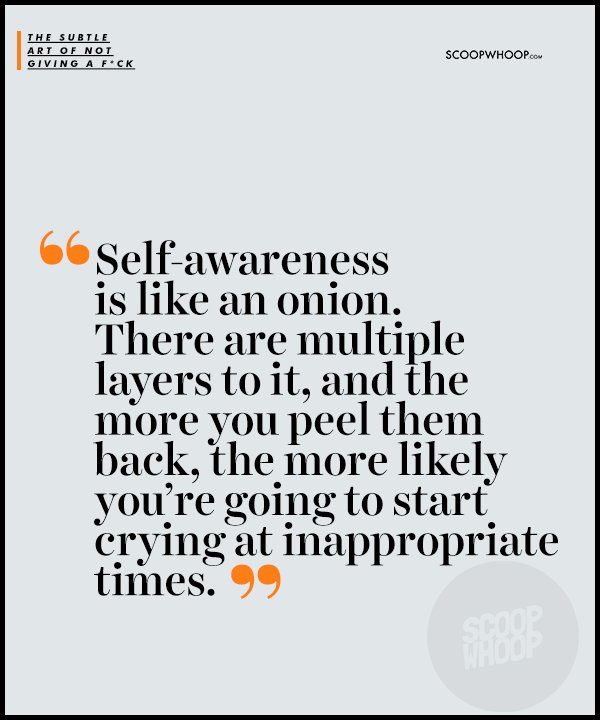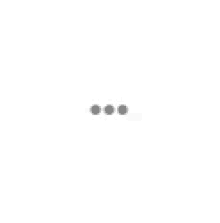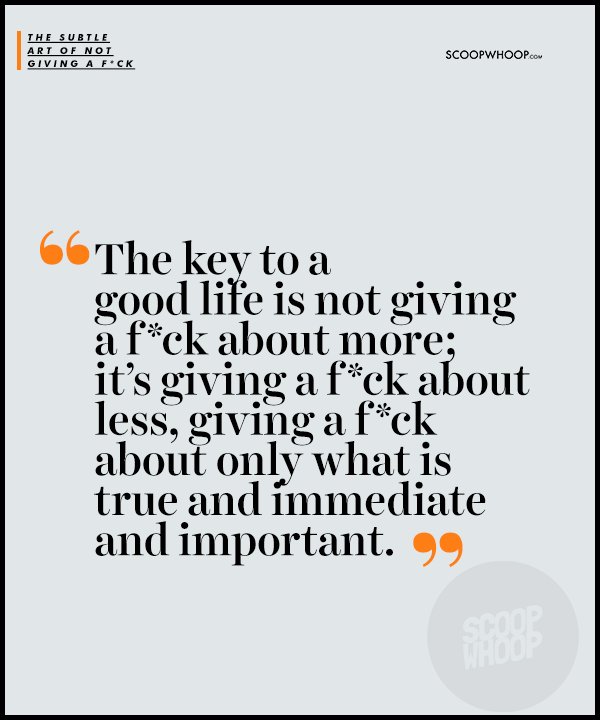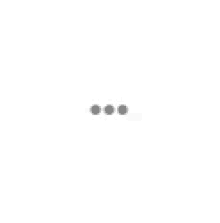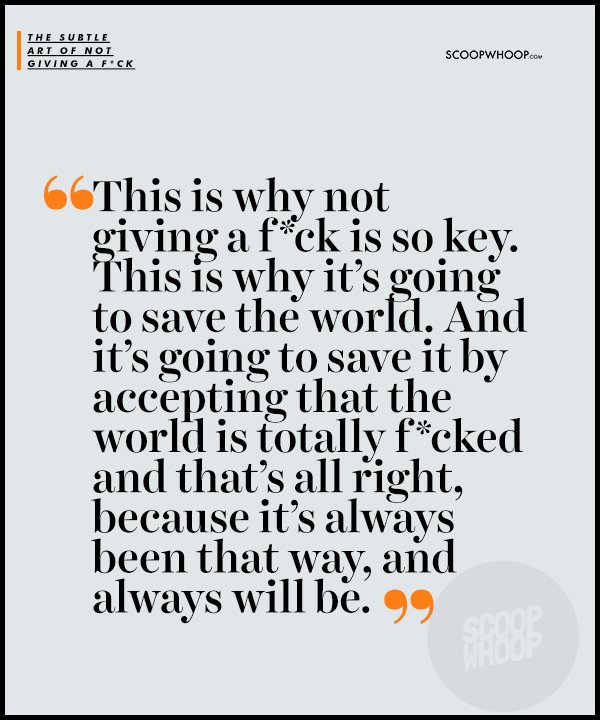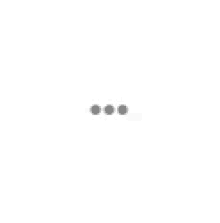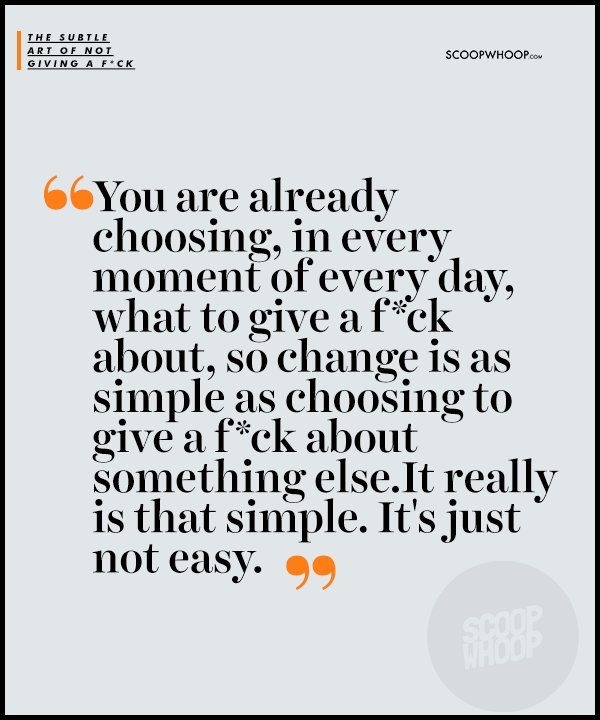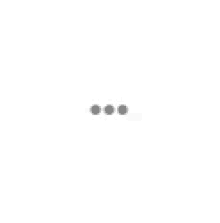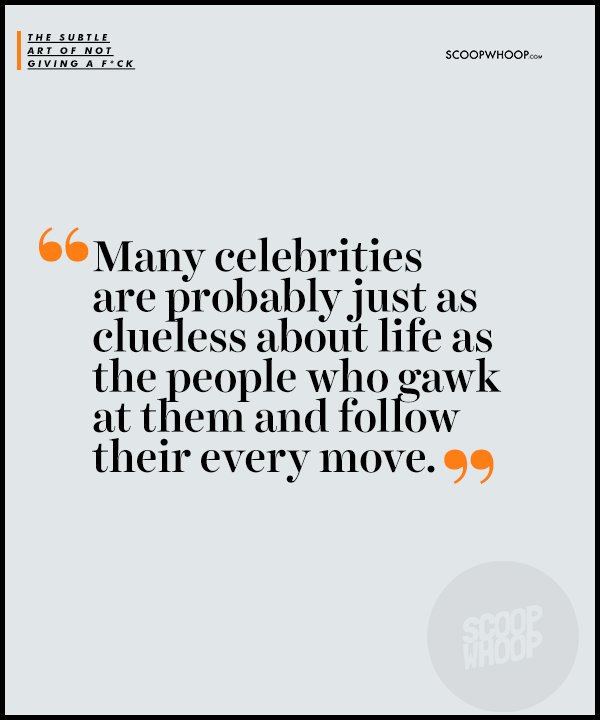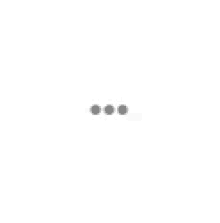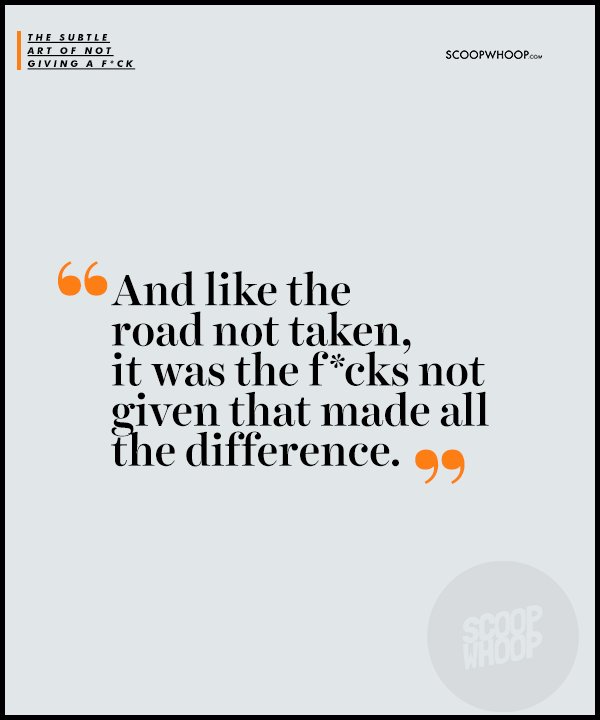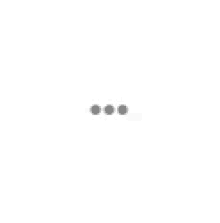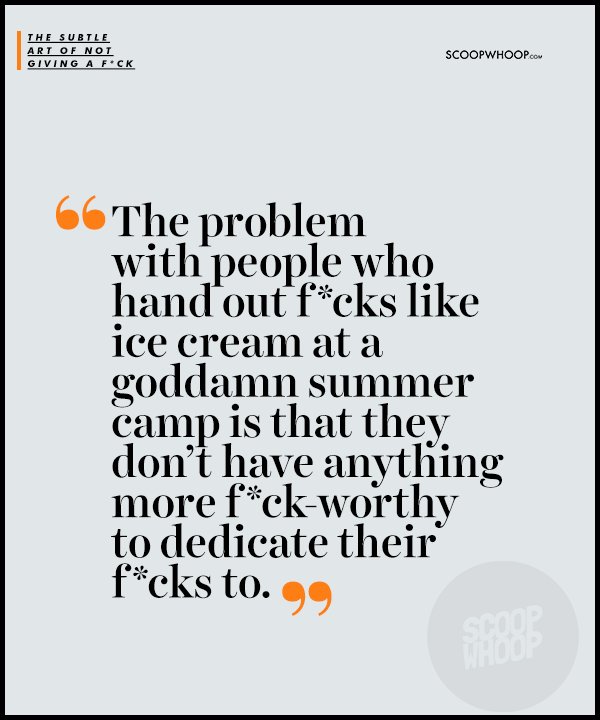 You're welcome for this delicious serving of profane, unfiltered truth! 
Design Credits- Ashish Kumar