Rang De Basanti was a smash hit for a reason. It struck a chord with every Indian youth that ever thought 'Iss desh ka kuch nahi ho sakta.' And what helped the brilliant script was an unquestionably stellar cast. And no, we're not just talking about Aamir Khan.
Alice Patten, or 'Gulabo' as we remember her, was a revelation of an actress that fit the bill perfectly for a hopeful young filmmaker who inadvertently started a revolution for a group of youngsters in Delhi University.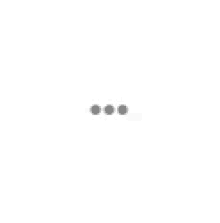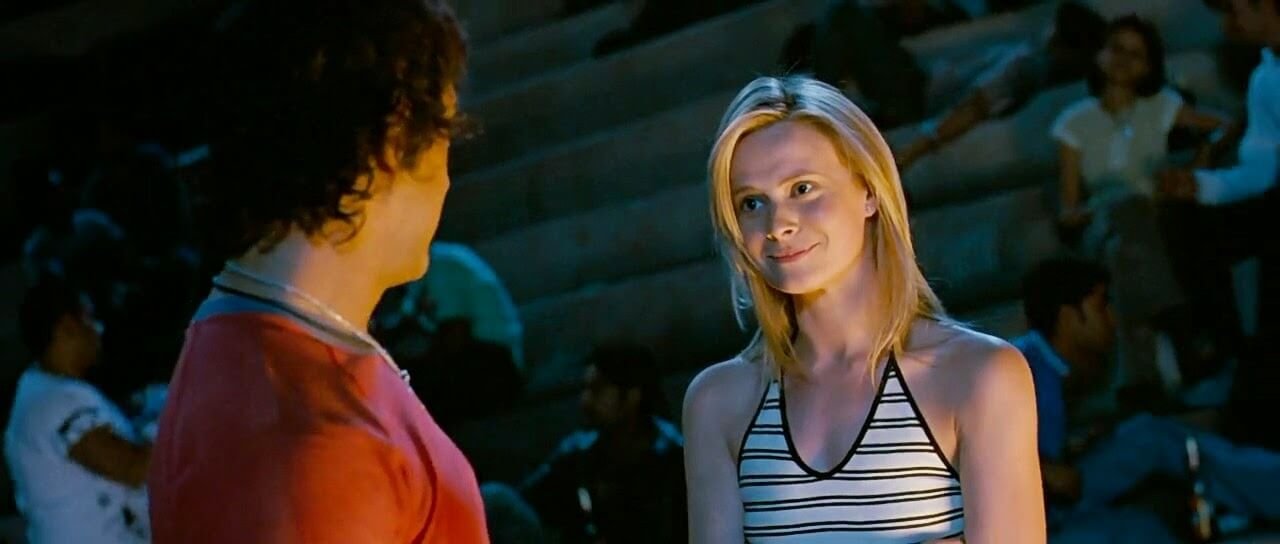 Bet you didn't know that this alumnus of Queen's College, Cambridge is the daughter of a prominent British Conservative politician and the last Governor of Hong Kong, Chris Patten.
And in case you were wondering what Alice has been up to since bringing us the movie we've been banking on to always get us pumped for bringing about change, you've come to the right place.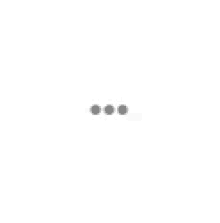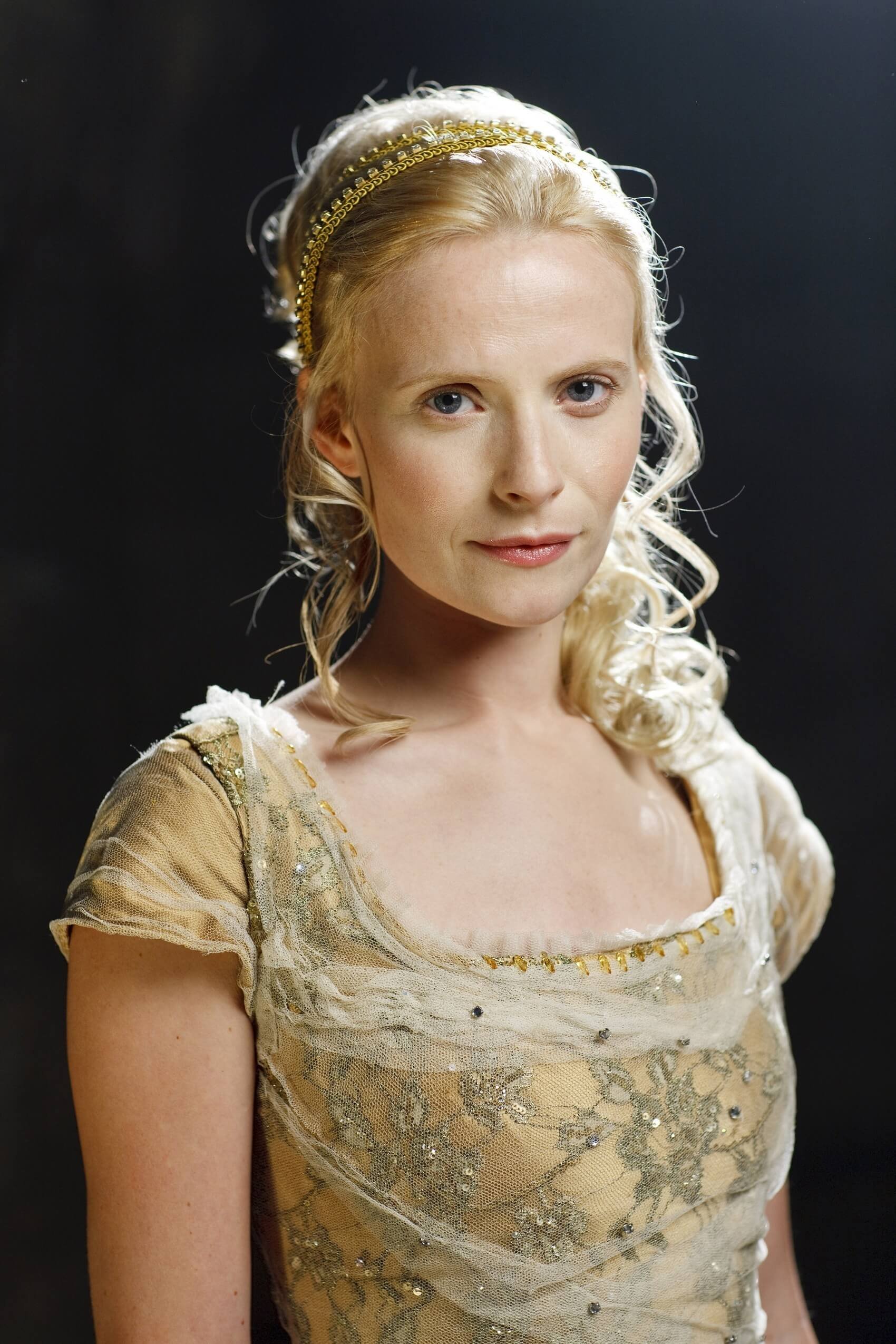 The theatre-trained actress evidently likes to space out her projects. Two years after Rang De Basanti, she played Thea in Hedda, a new version of Ibsen's Hedda Gabler, at London's Gate Theatre and another year later, she guest-starred in the BBC fantasy drama series Merlin.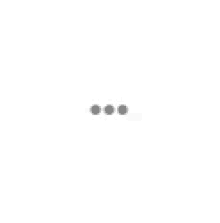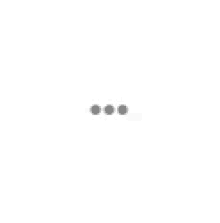 Most recently, she was seen in an episode of New Tricks as Vicky Anderson, the daughter of an English born Hong Kong businessman, Douglas Anderson, who had been involved in questionable building deals in Hong Kong, shortly before the end of British rule in 1997.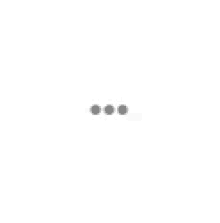 And whatever she plans on taking up next, we sure hope it's in India. 'Cause, gulabo, Bollywood misses you!