Unless you've been living under a rock, you'd know that the Internet has been going crazy over the news about an epic street collaboration. Well, guess what, the final video for Suede Gully is out and we just can't get enough of it. I mean, see it for yourself!
Brought together by PUMA, Suede Gully is India's biggest street collab to date. It features 8 rappers, 7 street artists, and 36 dancers.
This also marks Puma's celebration of its iconic Suede shoes that turn 50 in 2018. The song to this edgy video is written by the rappers and it sends a strong message of how these artists, irrespective of all the hardships and challenges, made their way to glory. The rappers are hustling, the dancers are brimming with energy, and the street artists are seen painting some amazing murals. It's just so much awesomeness to take at once.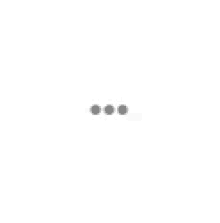 I, for one, am overwhelmed that collaborations like Suede Gully are happening in India. It's amazing, how we have so many languages and cultures that differ from each other but the language of creative expression always manages to bring us together. Perhaps that's what makes us a unity in diversity.