Who doesn't love summer and the fresh, easy-going vibe that comes with it? However, there's also sweaty skin and sun burns. Which is why we all need a routine that will prepare our skin for the harsh weather to come. All the sweat, heat and burns can wreak havoc on our sensitive skin leading to acne, dull skin and tan.
So, it's better to start protecting it right about now instead of suffering later in the season. Here are some skin care regimen tips that, if followed diligently, can help you maintain your skin even in all the heat.
1. Use dahi and besan to avoid that tan.
Most of our grandmothers would swear by these, and for all the right reasons. Curd helps with exfoliation and moisturizes the skin while besan is famous for giving the skin an instant glow. Applying this pack at least thrice a week will keep the tanning away.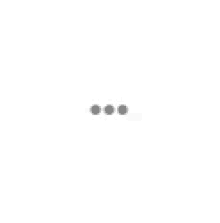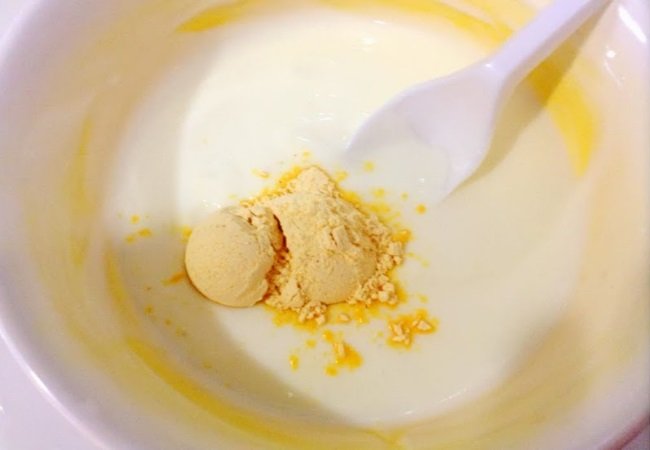 2. Say no to hot showers! Cold showers will help you avoid acne breakouts. 
Hot showers are as it is drying, and getting into a hot shower after some time in the sun will only dry out your skin further. Turn it around and get used to cold showers. After all that sweating, a cold shower will help your skin cool off and avoid acne breakouts.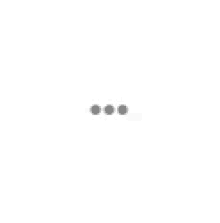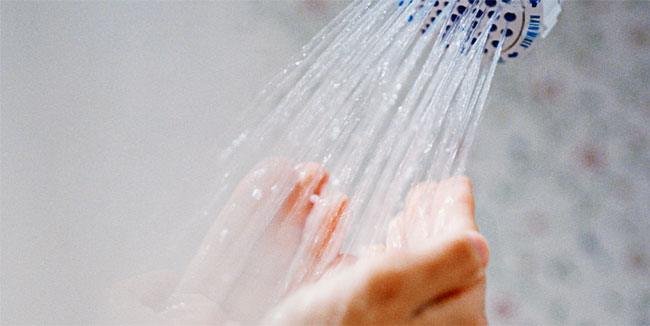 3. Do not apply perfume on your skin when going out.
This one is an absolute no-no. Put perfume on your clothes but putting it on your skin can permanently stain your skin due to the psoralen in the perfume.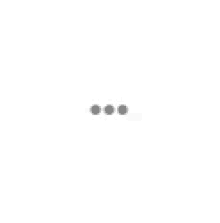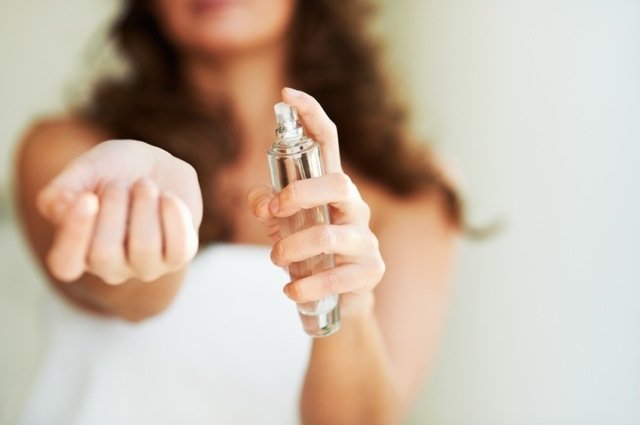 4. Aloe-vera should be your go-to plant for toning.
Your skin requires the regular cleansing, exfoliating and moisturizing routine every season. But summer will require you to incorporate toning as well. It helps to avoid tanning and clogging that leads to acne. Take an aloe-vera leaf and break it into two. Use the juice mixed with rose water on your face for best results.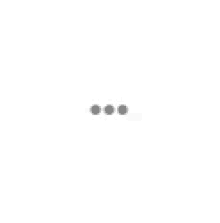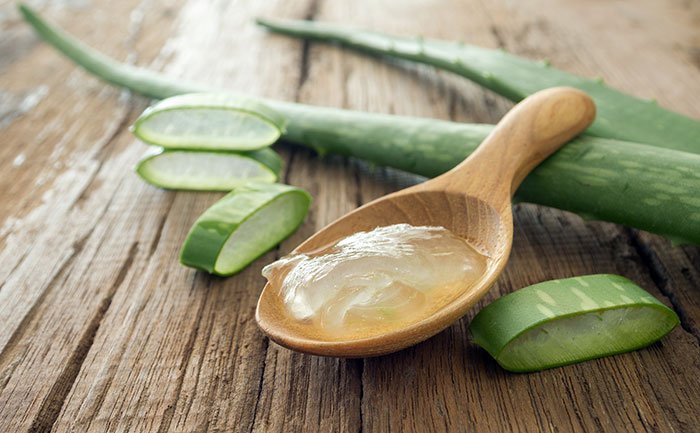 5. Don't just pick out a sunscreen, choose one for your skin type.
Buying a sunscreen isn't enough. Using the wrong one can actually cause more acne and dullness. If you have oily skin, choose a dry touch sunscreen, and if you have dry skin, try a sunscreen that moisturizes.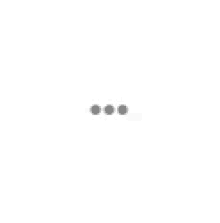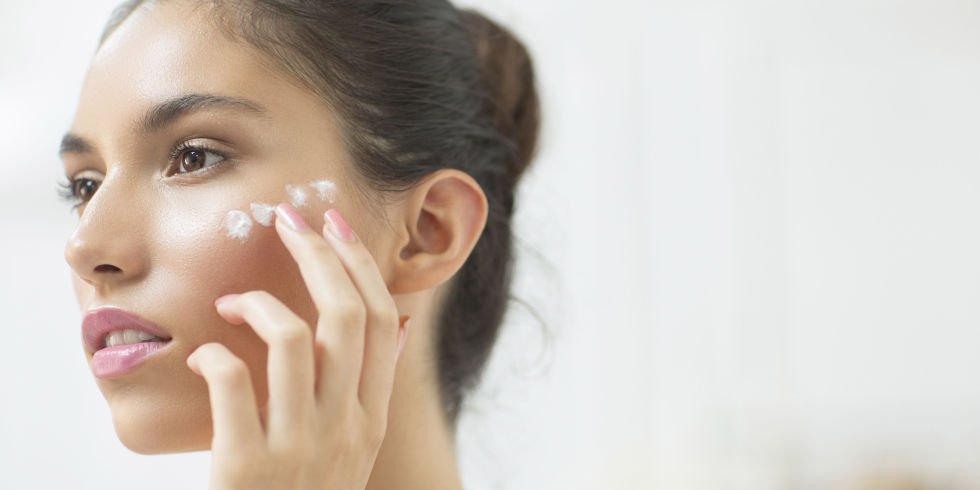 6. Don't want dirt getting caught in the pores? Steaming is key.   
This is what you require at least once a week if you want your skin to keep glowing. Summer is the time your skin collects dirt more easily, thanks to all the sweating. Steaming opens up pores and the best part is that it works for all skin types. Rest assured, it will keep breakouts away and your skin will remain soft.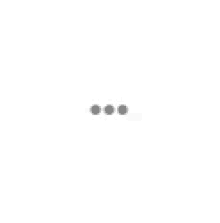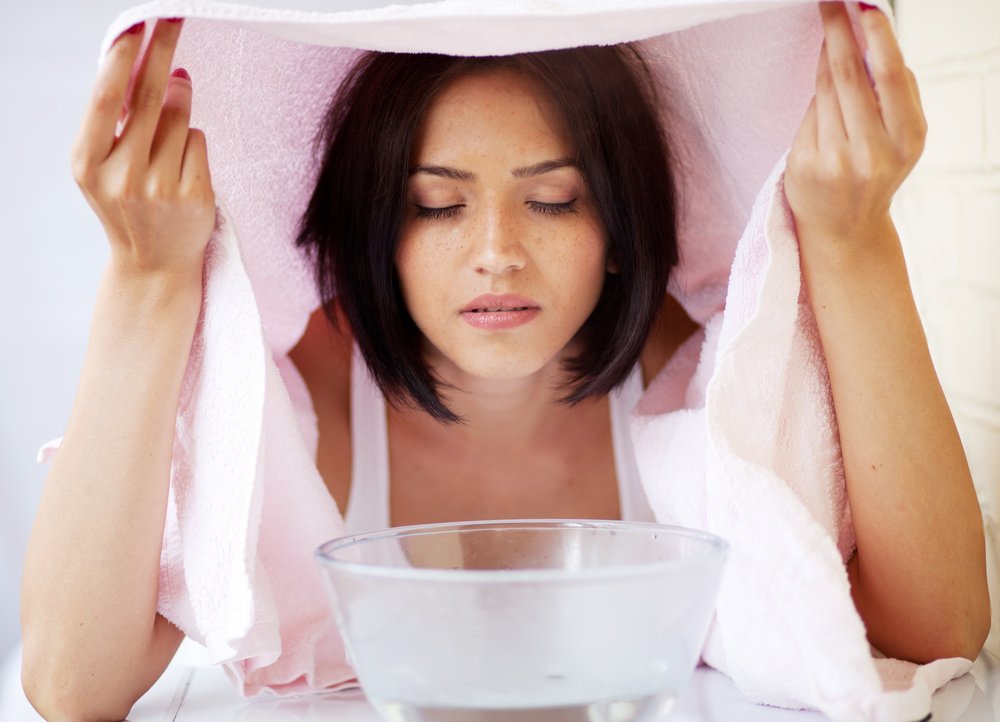 7. Bread crumbs mixed with milk help soothe a sun burn. 
Not a lot of people know about this one but it is actually the most effective way to soothe painful sun burns. We usually throw away the sides of a bread but this time, try mixing them with milk and putting it on the affected area. You can even go for this remedy regularly to soothe your skin and keep it soft throughout.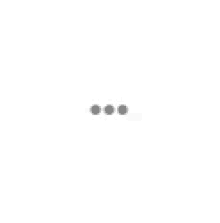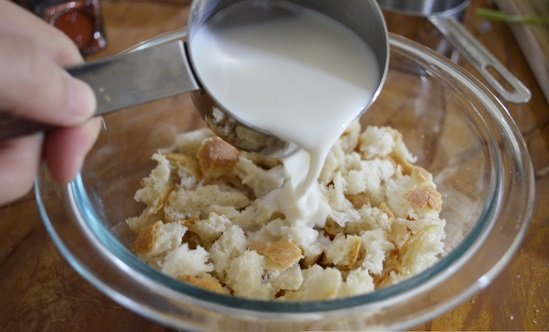 8. Scrub the desi way with oats, banana and milk.
Believe it or not, but you can concoct your own face scrub using just banana, milk and oats! Banana is loaded with nutrients like Vitamin A, B, and E and potassium, acting as a natural moisturizer without making the skin cells oily or greasy. The mixture of milk, banana and oats makes for a great natural scrub that exfoliates the skin and clears dead cells, blackheads and whiteheads.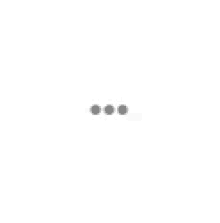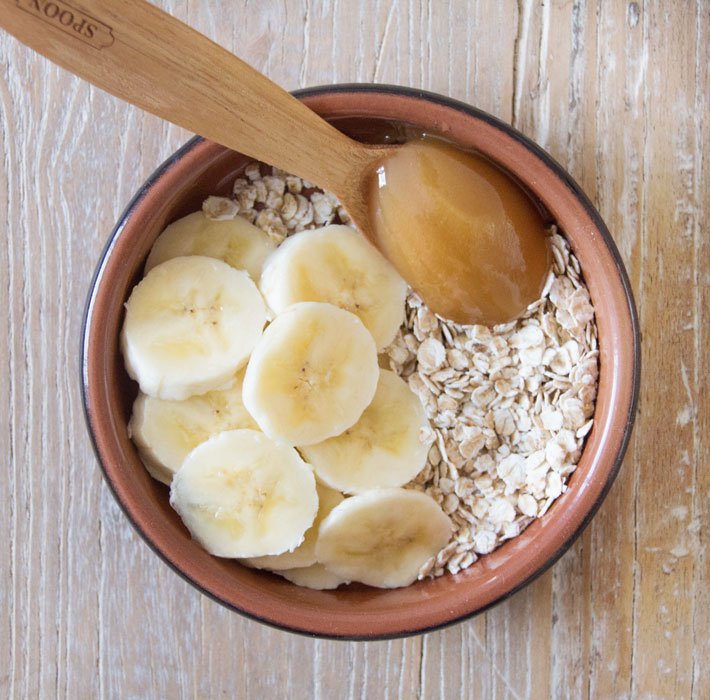 9. An apple a day keeps oily skin away.
The satiating combination of apples and honey is also an effective natural mask for oily skin that removes excess oil without stripping off all the moisture. For a glowing and smooth skin, you just need to crush a seeded apple and mix 3 tablespoons of honey with it. Apply the mixture on a clean face, relax for 20 minutes, wash your face with water and voila!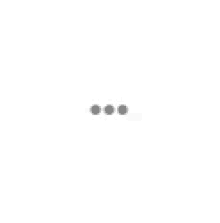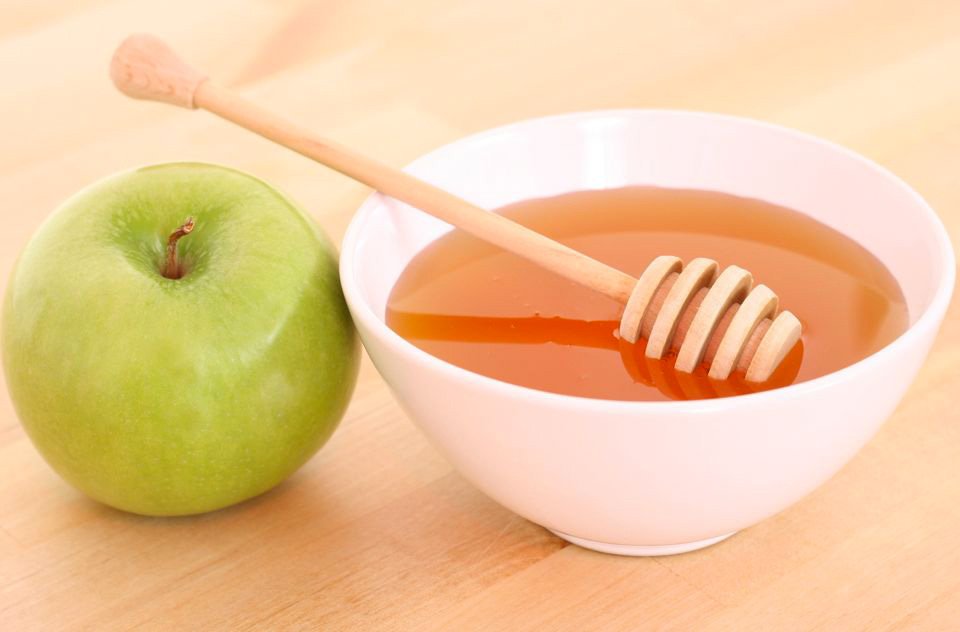 10. Eggs keep the skin looking fresh. 
Yes folks, it's no secret that summers tend to make our skin excessively oily. However, the magical skin tightening powers of the egg yolk may still be a secret. Mix the egg yolk using a whisk and use a cotton ball to apply the yolk to excessive oily areas of the face, such as nose, chin, cheeks, forehead and temple. 
The mixture will help in cutting out excessive oil and the high quality protein and vitamins in an egg yolk will also help in maintaining the overall health of the skin.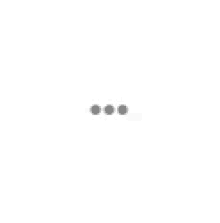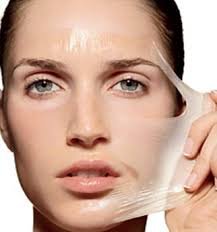 Don't wait around for summer! Start with skin care now.