Standing right up there with the biggest sporting icons this country has produced, Indian football captain Sunil Chhetri's greatness lies as much in humility and leadership quality, as it does on his excellence as a footballer.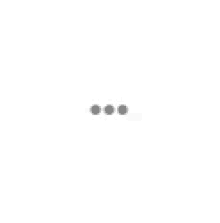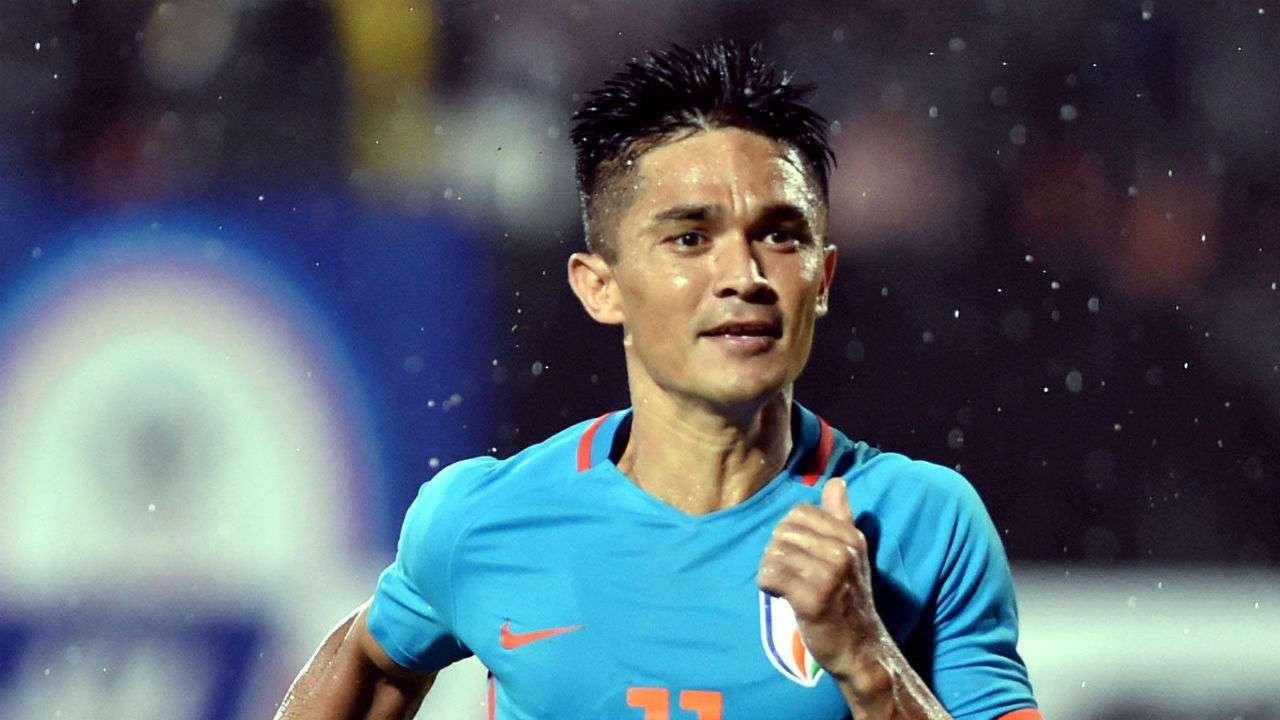 Here we look at 7 instances that prove why he is arguably the greatest ever Indian football player and deserves all the respect and love that he gets. 
1. When a single plea by him brought a wave of change in the country, leading to a packed stadium for a football match and never-seen-before passion for the sport.
The tickets for the match against Kenya were sold out within few hours of him putting up the tweet and people turned up for the match despite heavy downpour in Mumbai. 
Well, we couldn't have disappointed our captain.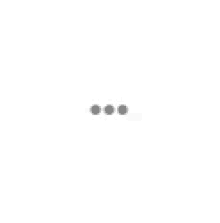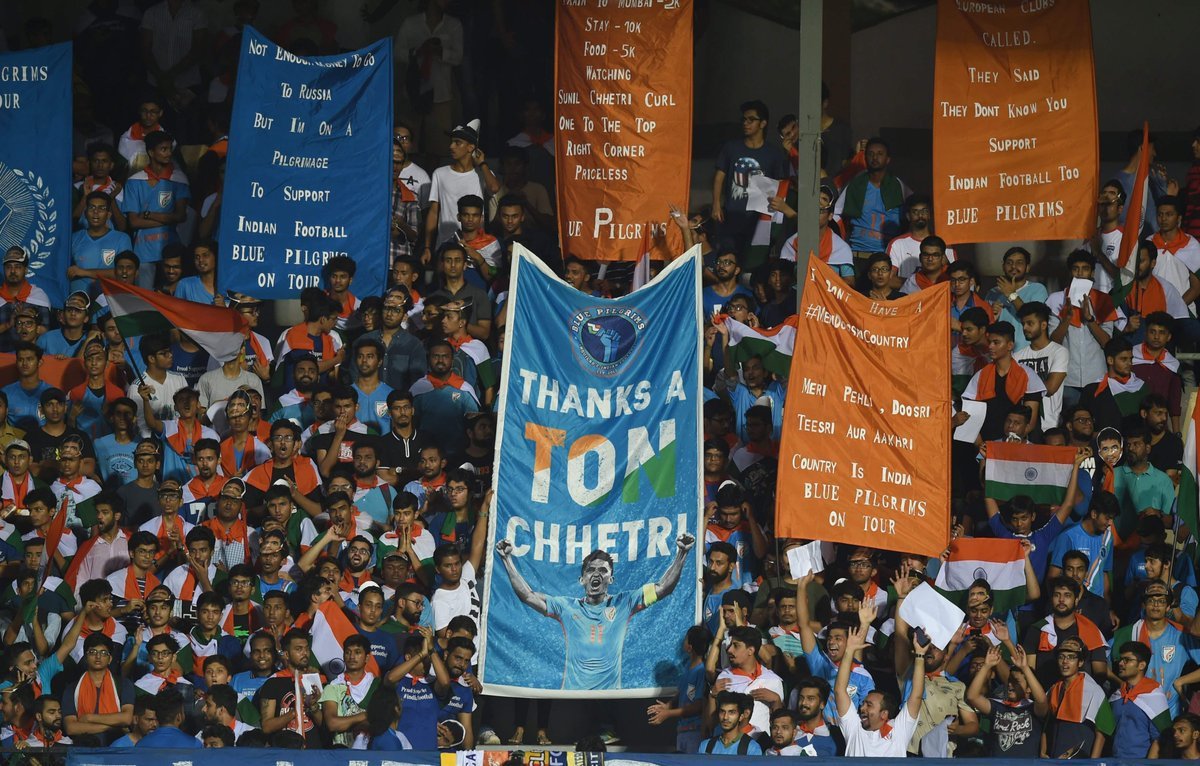 2. When he gracefully took responsibility for the defeat in a close Asian Cup tie against Bahrain, saying that he should have 'done something'.
Talking to Hindustan Times, he said:
Mentally, we killed it ourselves. Physically, we were not tired. Someone like Hali (Halicharan Narzary) could have run 180 minute more. We just didn't perform. As a senior player, I should have done something, maybe yelled at the boys to not just lump the ball because at this level you simply can't do that.
3. When he was a humble captain who gave due credit to his teammates and admitted that he is not the only 'known face' in the team.
Jeje, Sandesh (Jhingan), Gurpreet, Udanta and others are also big players. They are in great form. They have done well in the last two years for the Indian National team. They are the reason we have managed to reach so far. I just sit on the top and pick the cherries. Those names I mentioned and a couple of others are the ones who do all the hard work.
4. When he said that nothing motivates him more than donning the Indian jersey.
Football is my passion, my life. I'm motivated by the thought of getting on the pitch and doing what I enjoy doing most. Plus, once you put on the India Blues, you're representing the country, you don't need any more motivation.
5. When he was realistic about about the fact that Indian football needs to improve and there's still lots to achieve.
I am happy with all the achievements so far, especially with respect to the global ranking. But it is nothing compared to what I really want from my nation. Whatever little we achieve is never going to be enough.
6. When he passed the trophy to teammates during presentation after winning the Intercontinental Cup 2018.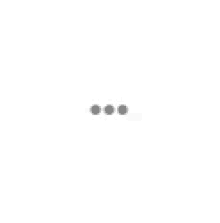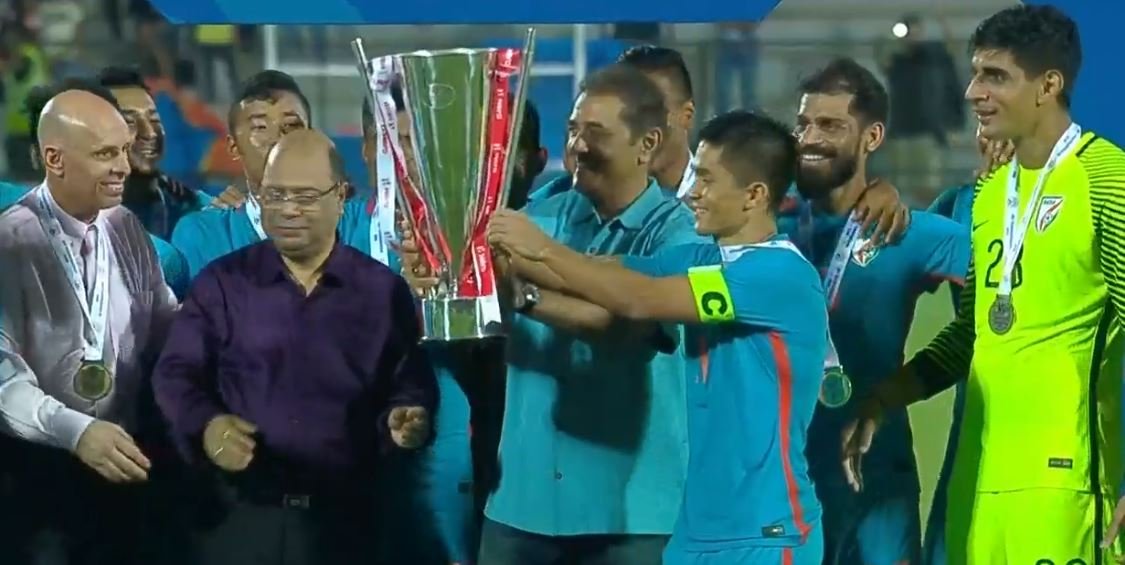 7. When he gave this classy reply after scoring the stunning match-winning score against Kyrgyzstan in 2017.
In the post-match press conference, he said:
It wouldn't have happened if there was no Jeje Lalpekhlua playing the brilliant final ball to me... it wouldn't have happened if Eugeneson Lyngdoh was not playing all the lovely passes and it also wouldn't have happened if Gurpreet Singh Sandhu was not making the lovely saves in the goal. it's about the entire team. I am nothing if the team doesn't perform as a whole. From the players to the head coach to the ball boy and even the media, I am indebted to one and all.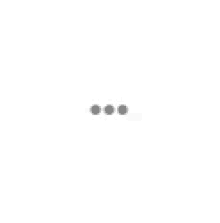 What a player, what a leader, what an icon!