Sunil Pal, the winner of the opening edition of the Great Indian Laughter Challenge 2005, used to be a popular figure in Indian comedy. However, the man has recently only been embroiled in controversy after he reportedly said on a news channel, that the audience of the young stand-up scene was 'full of gays and lesbians' and that these so-called young Indian stand-up comics were responsible for 'destroying Indian culture'.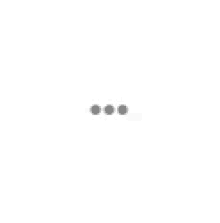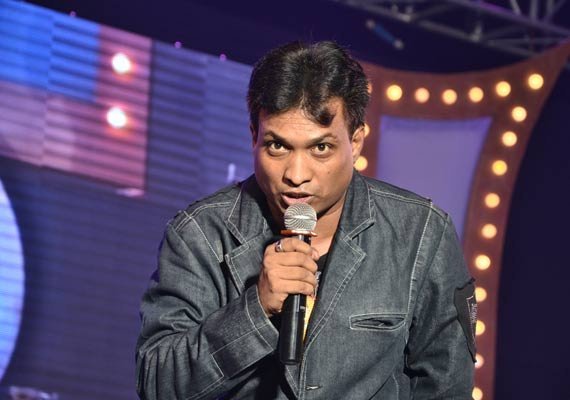 Long after not being in public consciousness, the man shot back to fame with a video where he expressed remorse over the Kapil Sharma show going off air.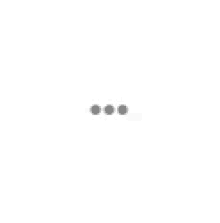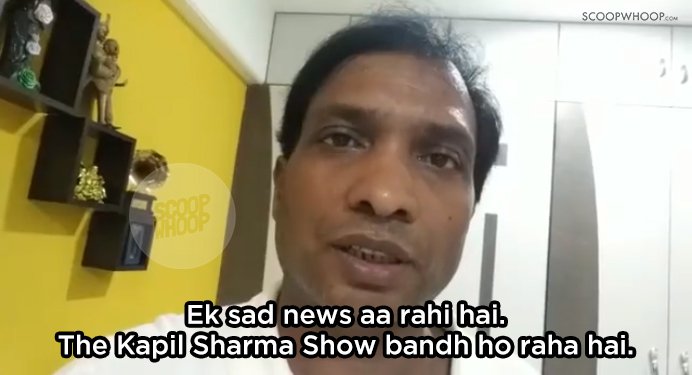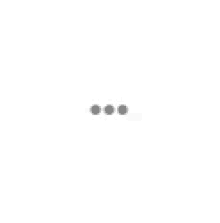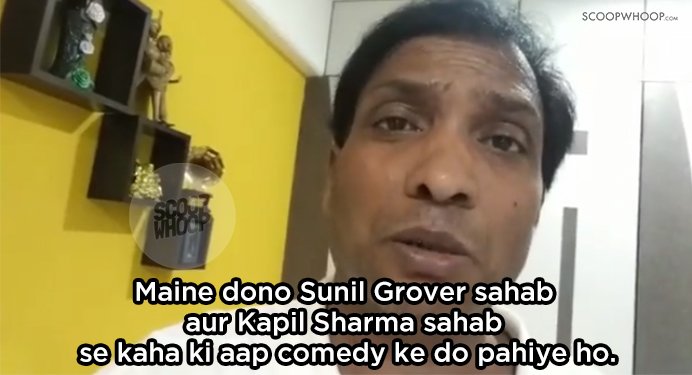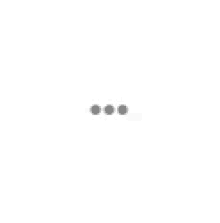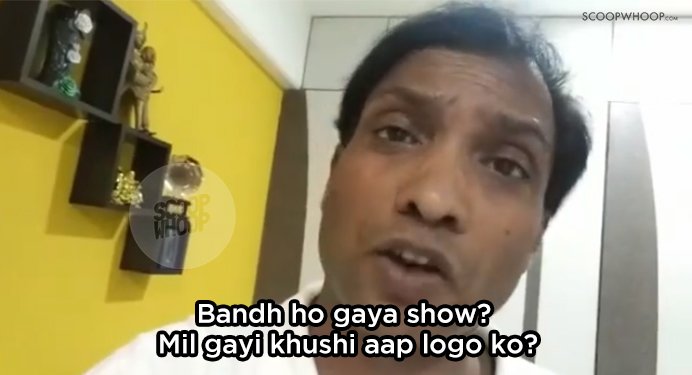 And it all seemed to be going well for a rant towards his fellow comedians, when Sunil Pal took a u-turn and took a dig against the 'so called YouTube sensations'.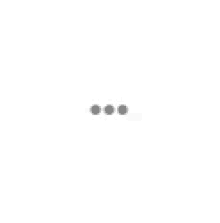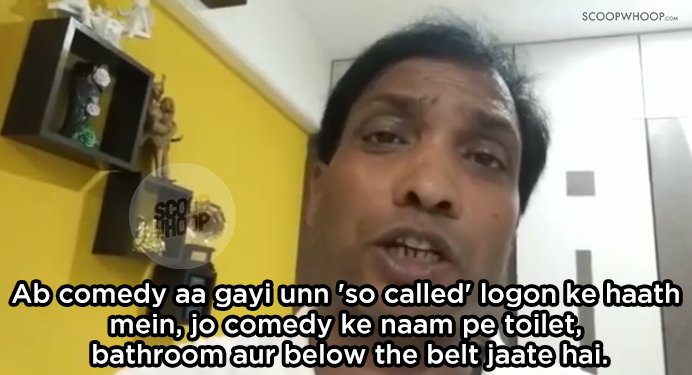 He was obviously referring to his counterparts from the English standup scene like All India Bakchod, East India Comedy and many other individuals. And they were more than sporting with the criticism coming their way, however, not failing to point out Pal's hypocrisy in the comments section.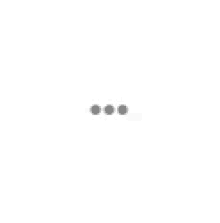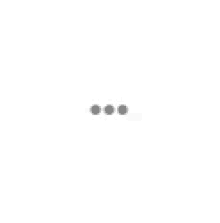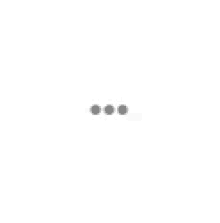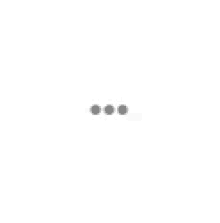 Watch the whole video here:
And that was another day in the life of Sunil Pal, as he successfully occupied the minds of many fans of Indian Comedy. With more than a million views, we are sure Sunil Pal doesn't mind all the attention.