Sunny Leone was recently banned from performing at a New Years Eve event in Bengaluru, because, apparently, her way of dressing is 'obscene'.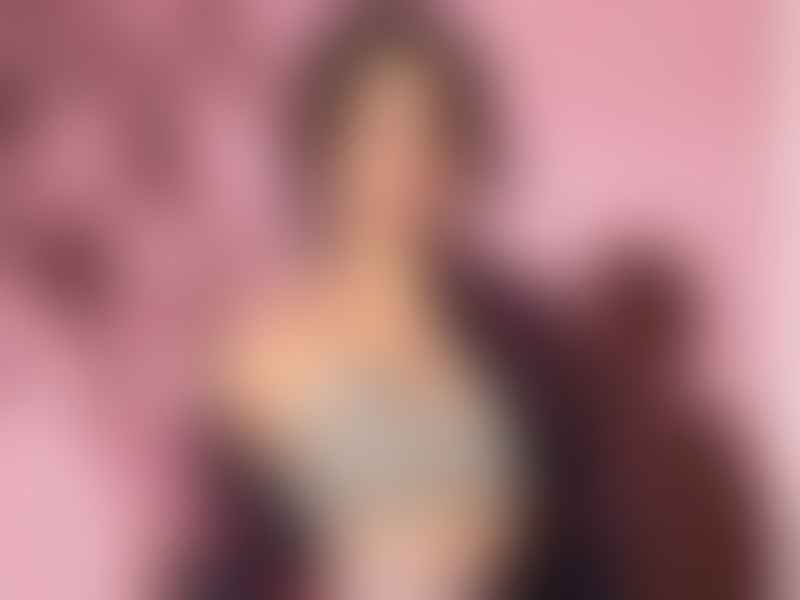 The Karnataka government, bowing down to the mass suicide threats by the youth group Karnataka Rakshana Vedike Yuva Sene, cancelled the show citing security concerns.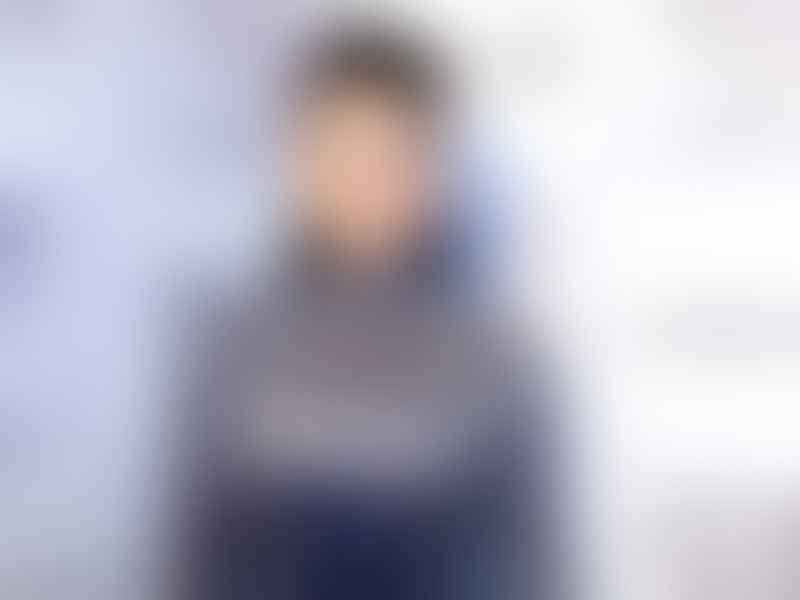 As the internet was flooded with opinions on the issue, Sunny expressed her opinion rather maturely.
Reacting on the ban, she tweeted:
Since the police of Bangalore have publicly said that they will not be able to ensure mine & all who attend safety for my New Years event,my team & I feel,safety of the people should always come first therefore I cannot attend.God bless & I wish everyone a safe & happy New Year!

— Sunny Leone (@SunnyLeone) December 19, 2017
But the more important tweet was:
To all those who protested and to all those who supported, always remember,never allow others to speak and choose for you.Have your own voice and make your own choices. You are the youth and you are the NEW INDIA! Stand Proud and Stand together. I love you all dearly!

— Sunny Leone (@SunnyLeone) December 19, 2017
And for once, people seemed to be agreeing with her.
Thanks sunny for supporting us we always care for you

— Janaparapu narayana (@Janaparapunara2) December 19, 2017
Rightly pointed out Ms. Leone 👍👍😊😊🥂

— I am The Mr. Chowdhry and I Love u all ❤️❤️ (@MrTheCHOWDHRY) December 19, 2017
I love u Sunny 😘😘😘Stay Strong.

— Sudhir SRKian (@sud_tyagi) December 19, 2017
We are always there to love and support you,Sunny❤️Love you so much,Sunny❤️

— Suraj cruz (@surajcruz) December 19, 2017
Love your tweets always so dignified yet like an arrow straight on the target

— veeraljani (@veeraljani) December 19, 2017
Keep shining, Sunny.