A recent study has revealed that almost six out of ten people in possession of a driving licence in India never had to drive in order to get it.
A survey was conducted by road safety advocacy group SaveLife foundation in 10 cities, including five metros that have the highest number of vehicles, Firstpost reported.
According to a Times of India report, 12% licence-holders in Agra have received them through proper means, while rest of the 88% of the respondents admitted that they had never taken a test. 
The number of people acquiring their licences dishonestly is significantly high in most cities with 72% licence holders in Jaipur, 54% in Delhi and 64% in Guwahati.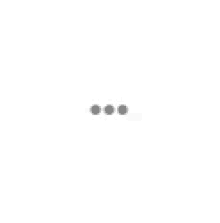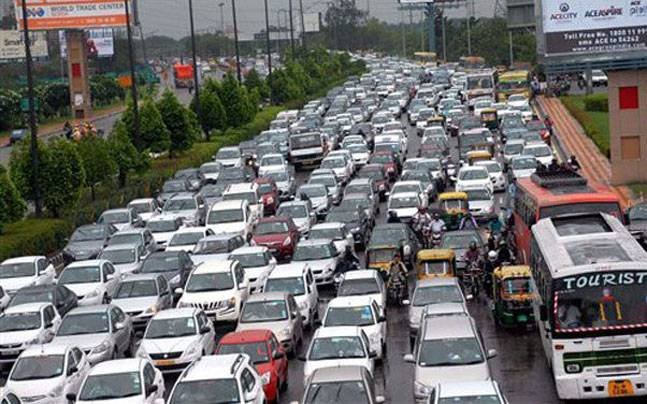 Leaving aside the fact that scores of citizens have acquired their licences without the due process, there's a possibility that even Lok Sabha members have received them through improper means. This was revealed when road transport minister Nitin Gadkari asked how many MPs had taken the mandatory driving test and not many raised their hands, TOI reported.
The survey also highlights the lack of a mandatory driver training system due to which many drive without knowing the basic rules.
TOI quoted Piyush Tewari, founder and CEO of Save-LIFE Foundation, saying, "It is clear from the study that citizens are deeply concerned about their safety on the road. An overwhelming majority of them feel that a strong road safety law will help in improving the situation."
(Feature image source: PTI)