External Affairs Minister Sushma Swaraj is our very own Wonder Woman.
If you are an Indian citizen and are in some kind of trouble in some foreign country, all that you have to do is send an SOS tweet @SushmaSwaraj and lo and behold, help will be there.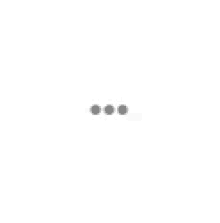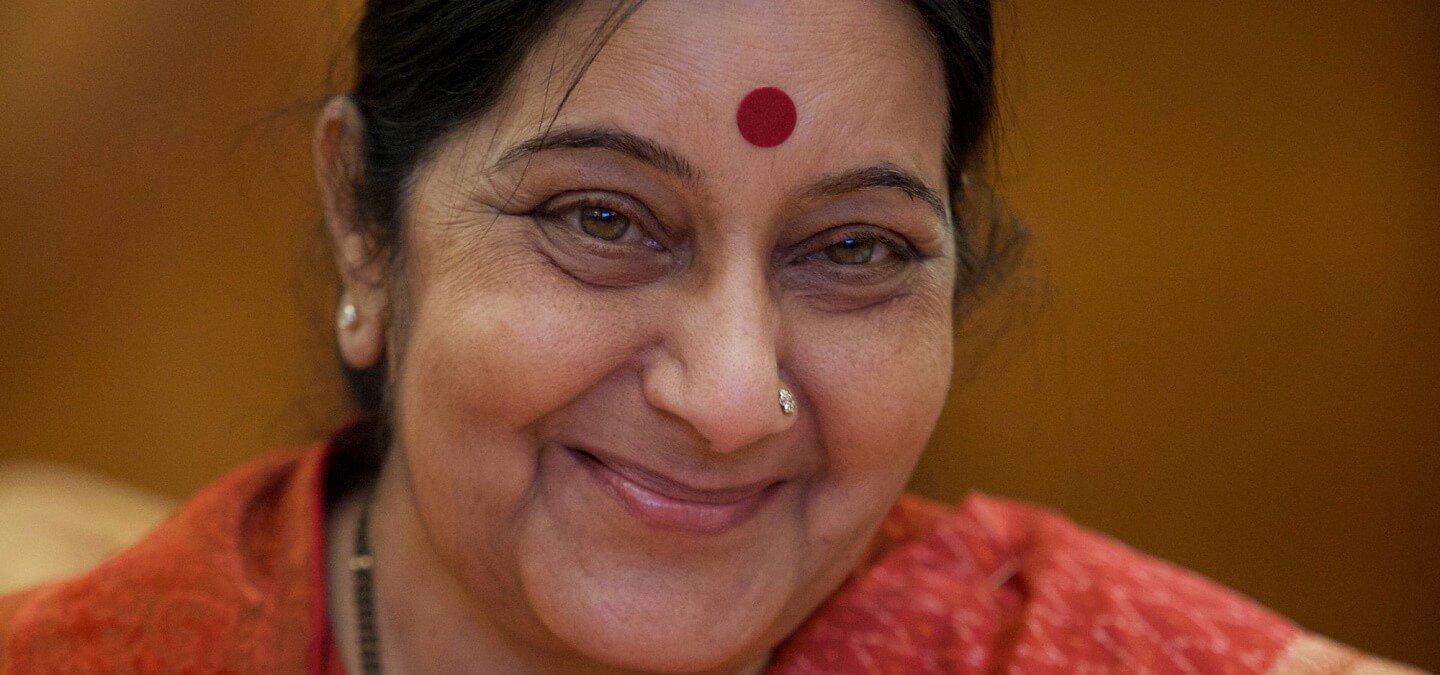 Recently, a Twitter user, Karan Saini, tweeted that he was stuck at Mars and tagged Sushma Swaraj. Little did he know that his  cocky tweet will get an equally sassy reply from the minister. 
While Saini tweeted, "@SushmaSwaraj😎 I am stuck on mars, food sent via 🇮🇳Mangalyaan (987 days ago), is running out, when is 🇮🇳Mangalyaan-II being sent ? @isro"
Swaraj replied to him saying, "even if you are stuck on the Mars, Indian Embassy there will help you."
And Twiter cannot stop laughing at her response:
(Feature image source: Reuters)
Design credits: Utkarsh Tyagi