In a world of viral news and trending topics, we need to talk about one woman who has taken it upon herself to get the government's attention on the rape culture of India - Swati Maliwal. 33-year-old Maliwal, is currently on a fast owing to the ruling government's silence on the rape case.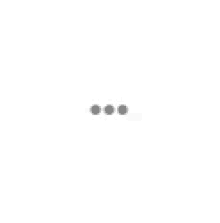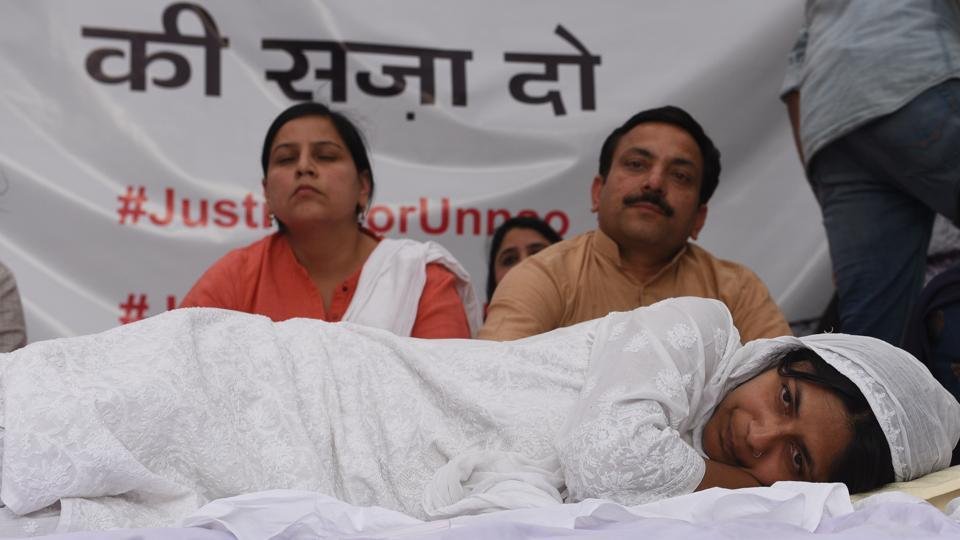 Here's 10 facts you should know about her and why she is a force to reckon with at the moment. 
1. The daughter of an army officer, Swati chose to involve herself in social work, over a corporate job offer from HCL.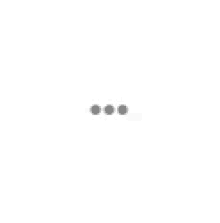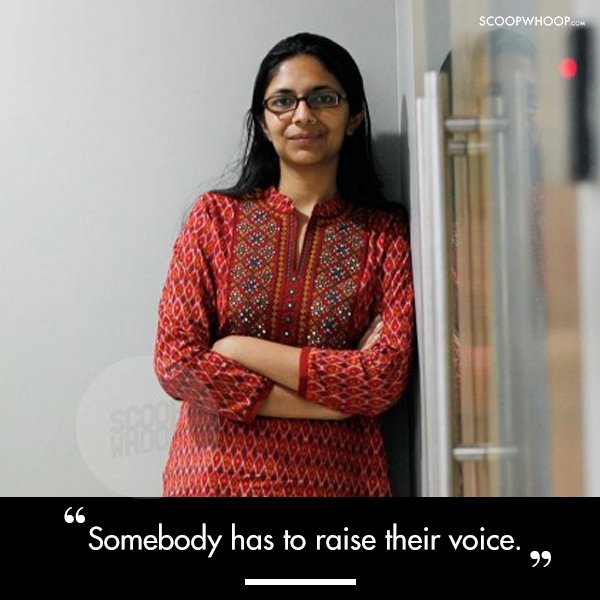 2. Maliwal, singlehandedly started the #RapeRoko campaign in January 2018, after reports of an 8-month-old baby being raped surfaced.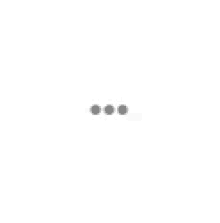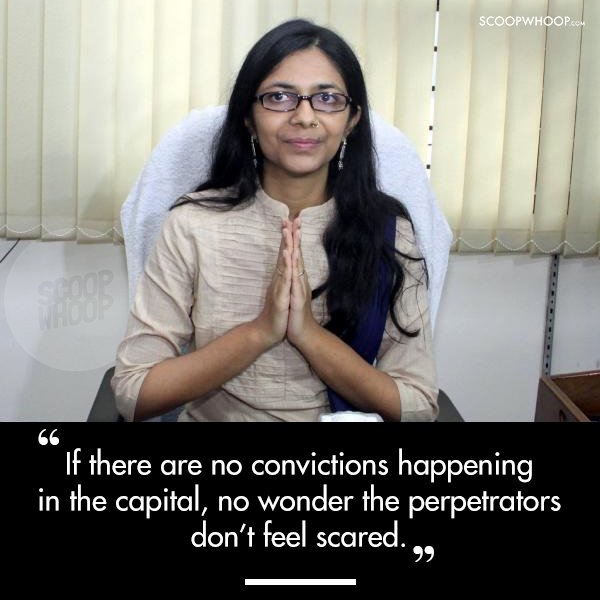 3. Swati is currently on an indefinite hunger strike in hopes that the PM will hold a discussion with her regarding justice meted out to rape victims. It's been a week since her fast began.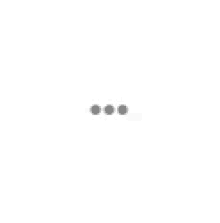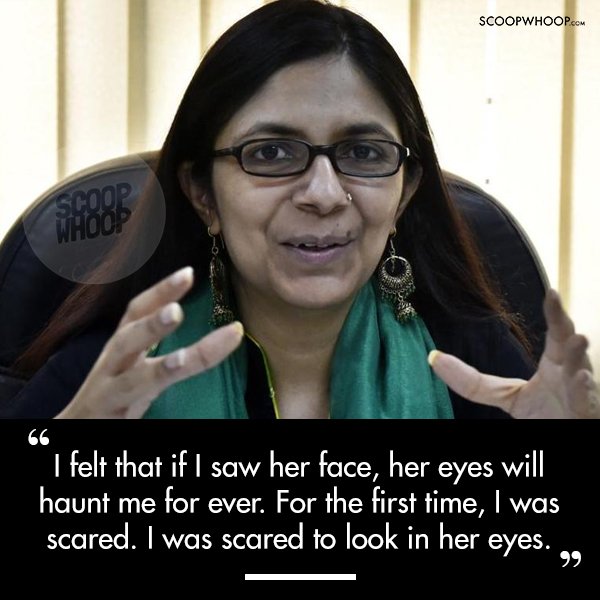 4. Maliwal was also detained and suffered injuries by the police when she rallied a march outside the Parliament for the #RapeRoko campaign.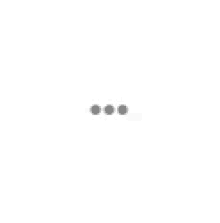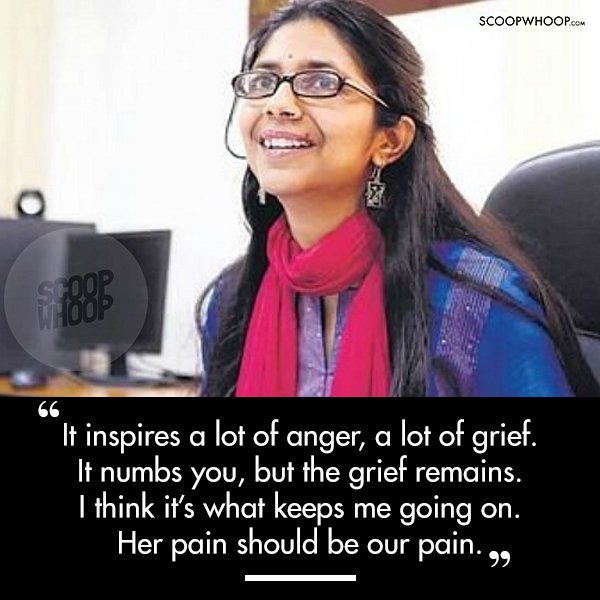 5. Swati Maliwal is the youngest ever chief of the Delhi Commission for Women.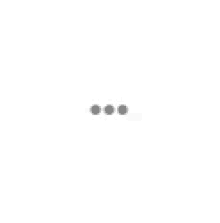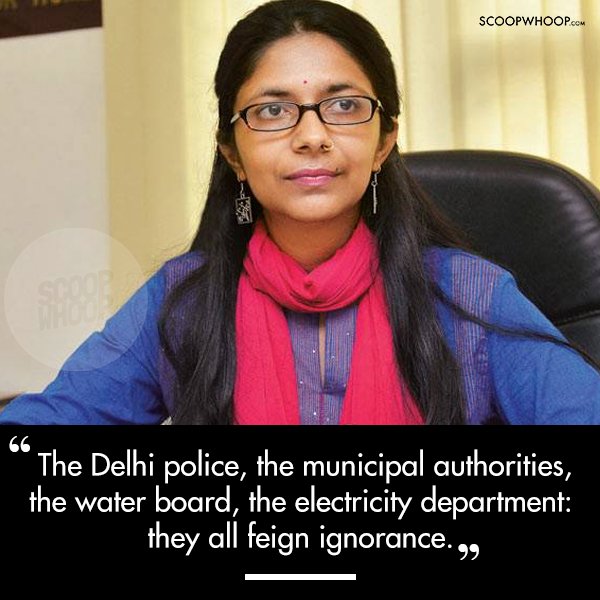 6. Ever since her appointment as the Chief, DCW, she has taken on 12,000 cases for the welfare of women.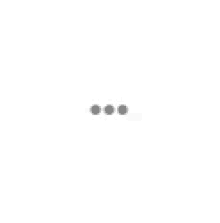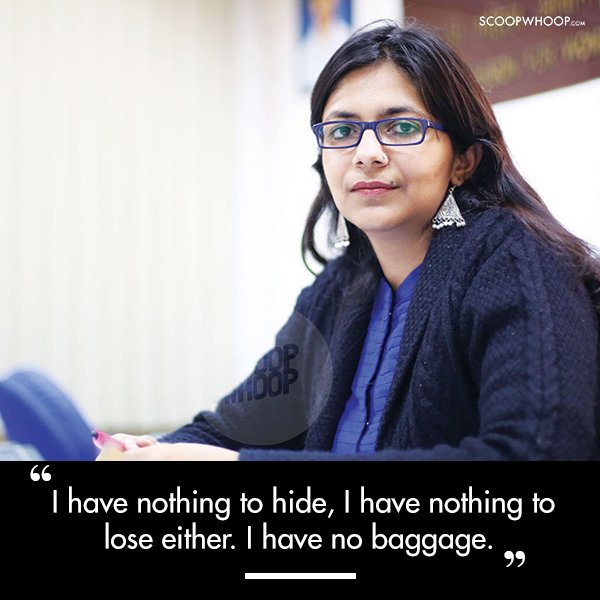 7. During her initial term, Maliwal cracked down on the brothels of GB Road to tackle women and child trafficking. It was said to be one of the greatest challenges of her term.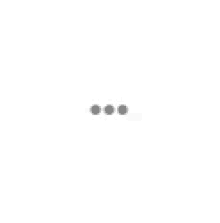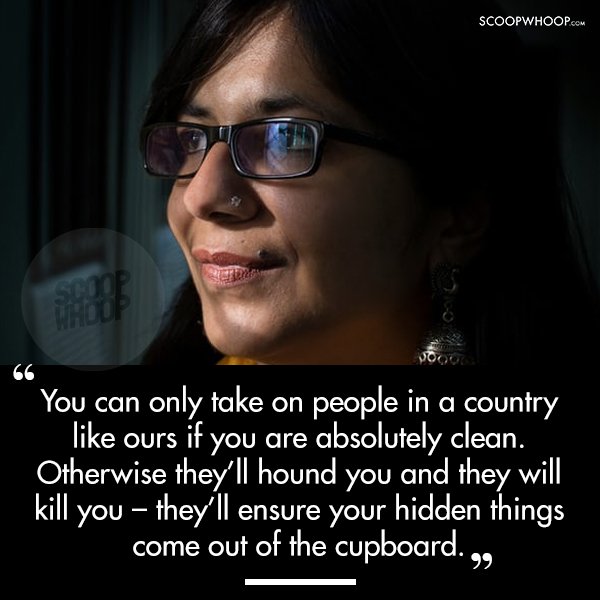 8. Swati Maliwal played an active role during the Jan Lokpal Days, prominently known to have headed various RTI campaigns.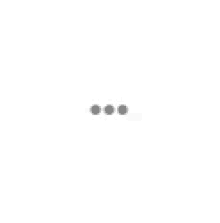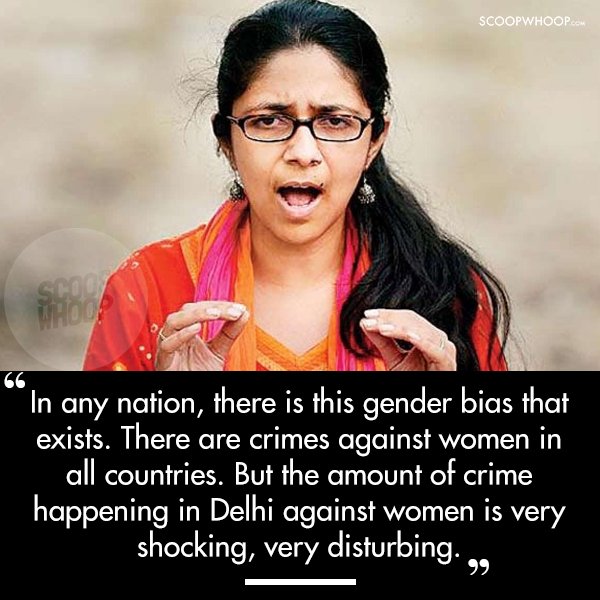 9. Mailwal was also one of the youngest members of India Against Corruption core committee, the group from which AAP came to be born.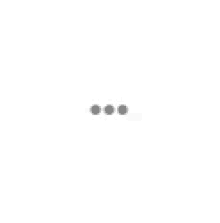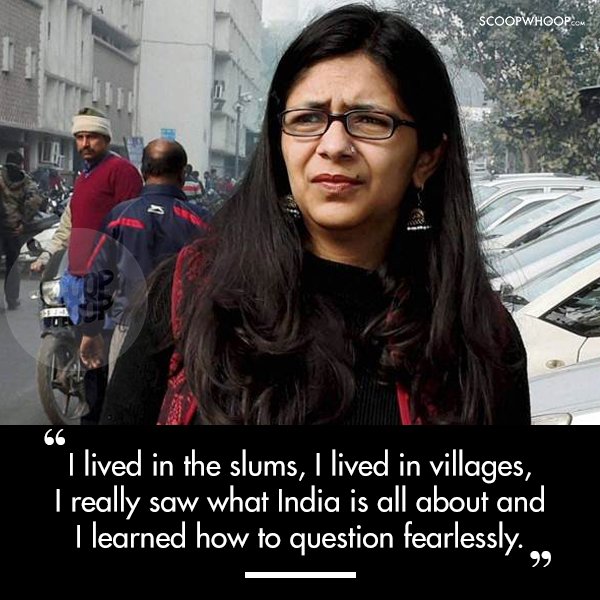 10. Her only motive out of her fast, campaign and tenure at the DCW is to affect positive change for women.