Celebrities getting trolled on Twitter for every little thing has unfortunately become a norm these days. 
From cricketers to actors, no one is spared. And it's especially horrific for women who're attached for every opinion they make and also, for what they choose to wear. As per trolls, they can't have sweaty armpits or show legs in front of the PM. 
They can't even wear a bikini. Atleast that's what actor Taapsee Pannu was told by yet-another troll on Twitter. 
Taapsee uploaded two pictures of her in a bikini, promoting the new song, Aa Toh Sahi, from her upcoming movie, Judwaa 2 co-starring Varun Dhawan and Jacqueline Fernandez.
How could haters miss out on commenting on a picture of a woman in bikini, right? That's exactly what happened!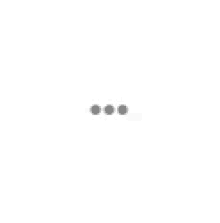 (Translation: Since we have freedom of expression in our country, why don't you remove whatever little you're wearing as well? Your brother must be so proud looking at you like this!) 
But not one to take this nonsense, Taapsee chose to take on the troll, giving him a piece of her mind.
And as it always happened, the troll later deleted his tweet, proving yet again just how cowardly such people are! 
Way to go, Taapsee!