An unshakable determination and a positive approach towards problems are a few traits that every successful people have in common and Kerala's Justin Fernandez is no exception.
The 27-year-old, whose father can barely make ends meet through tailoring, has bagged the highest package of ₹19 lakh in campus placement.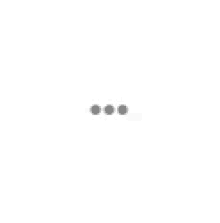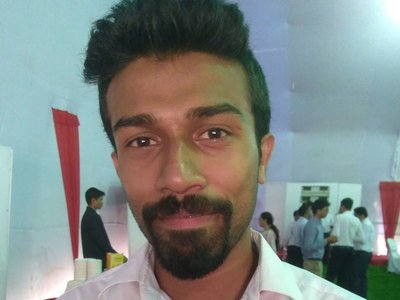 With his family's total annual income of just ₹50,000 it's always been difficult to manage the household. But Justin's aunt understood the importance of education and financed his studies till class 12th.
Recalling the difficult days, he told the TOI:
My grandfather was a tailor and naturally, my father was drawn into the same business. But, readymade garments spelt doom for our family and several like us. Ration through PDS was our main source of food.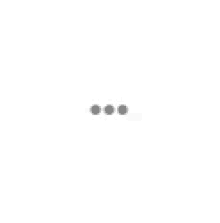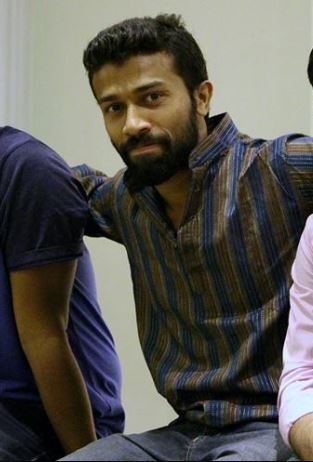 After finishing BTech from a government college with the help of scholarships, Justin who hails from Kollam in Kerala worked with a software company for over 2 years and kept preparing for MBA alongside. 
He got into IIM-Nagpur in his second attempt and joined their MBA program.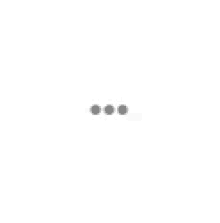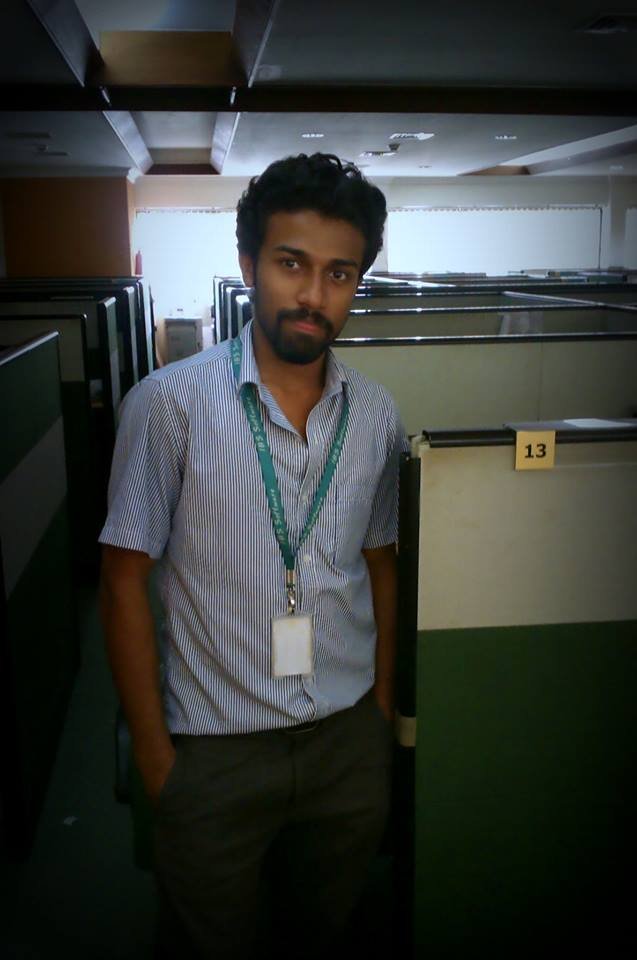 The boy with stellar academics outshone everyone else in his batch when Hyderabad-based Value Labs offered him the job of an associate director with a lucrative package of ₹19 lakh. 
Both his package and the position are the highest so far to have been offered to any student at IIM-Nagpur.   
Well done!