So, the internet's obsession with Taimur has taken a new turn. There are apparently Taimur dolls in the market, we're not sure if Saif will go 'wow' over this.
A Twitter user shared a picture of Taimur doll available in a shop in Kerala.
This little guy is a mass sensation already, without even knowing or intending to. Seconds after being born, Taimur went viral for his name, his cheeks, and of course his adorable hellos to paparazzi.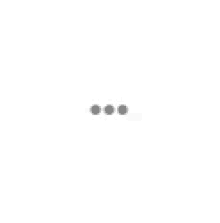 In the latest episode of Koffee With Karan 6, Karan revealed that he's at the top of the paparazzi 'rate card', i.e. paps make the most money by sending in pictures of Taimur.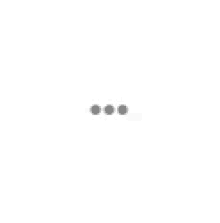 The netizens of course did not have the stomach to digest this news. Like, what even?
What's next now?