Malargal kaettaen vanamae thanthanai,
When translated, the above lines mean: 
I asked for flowers, you gave me a garden
For anyone who understands even a little bit of Tamil, the translation of the lyrics will never do justice to the original lyrics of the song, for that's the beauty of Tamil. 
There's something about this language that's absolutely divine. Especially when it's in the form of music and poems. Because in Tamil, love is not just a word. It's 'kadhal'. It's a feeling so deep that it overwhelms you. 
In Tamil, calling someone beautiful is not just a mere compliment. It's 'azhagu'. It's an invocation to the gods of beauty, appreciating the magnificence of their handiwork. It's a language that is beautiful and poetic all at once. 
To help you understand the beauty of Tami-zh, here are some heart-rendering lyrics from some of the popular songs: 
1. Munbe Vaa, Sillunu Oru Kadhal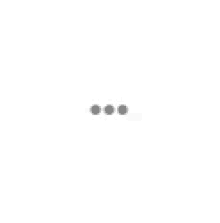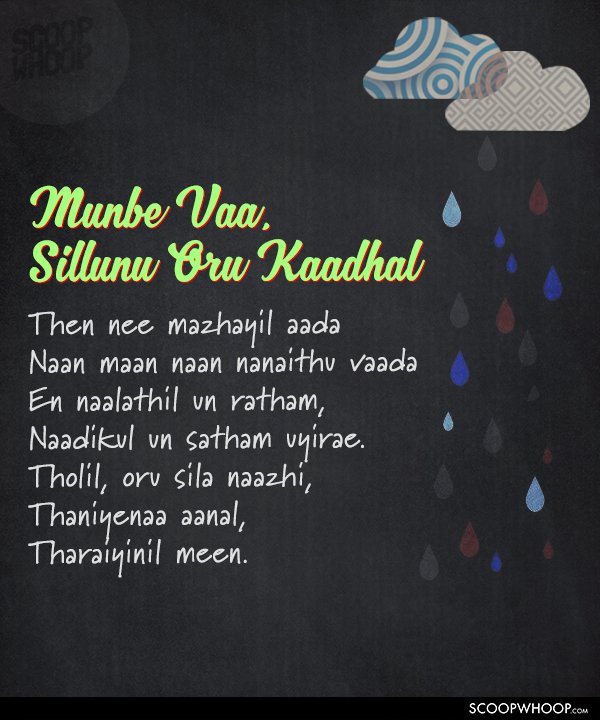 Translation:
You are the honey that dances in the rain,
2. Nenjukulle, Kadal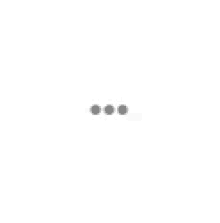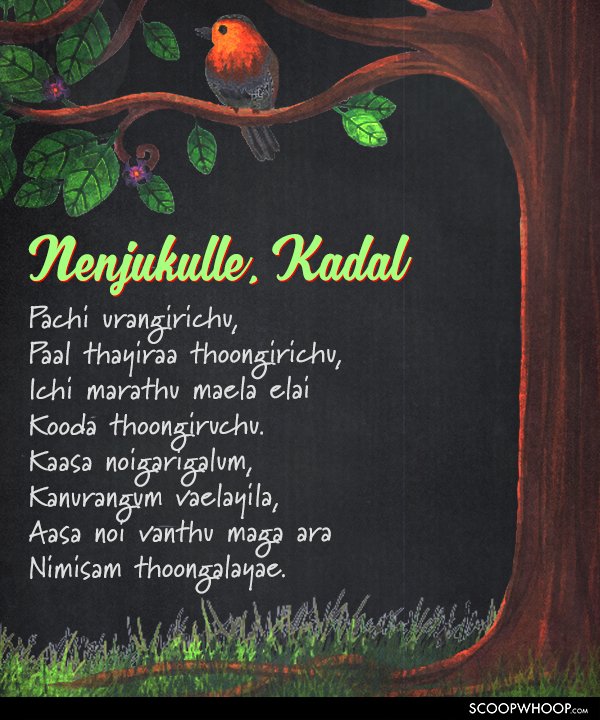 Translation:
Birds have slept already, milk has turned into curd,
3. Nenjukul Peithidum, Vaaranam Aayiram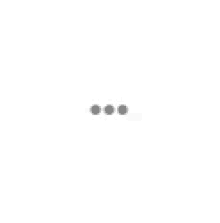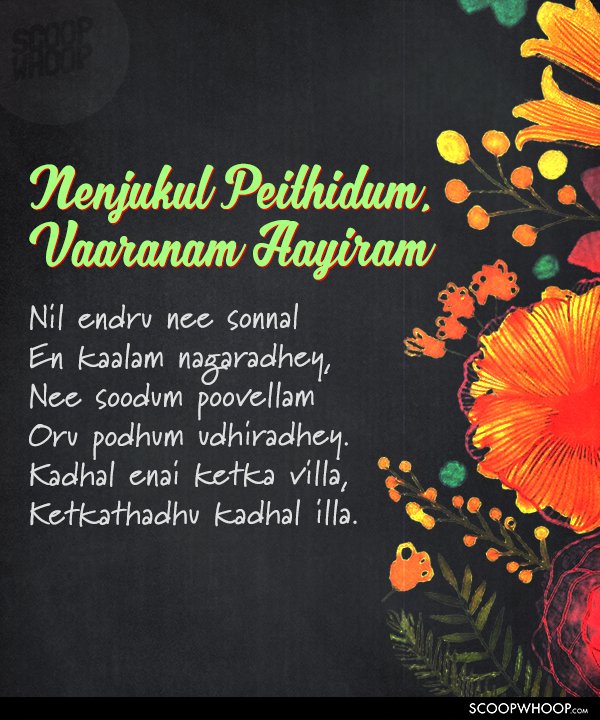 Translation:
If you say stop, my time will not move.
4. Venmathi Venmathi Nillu, Minnale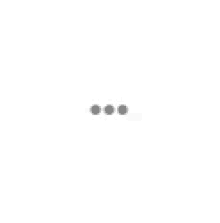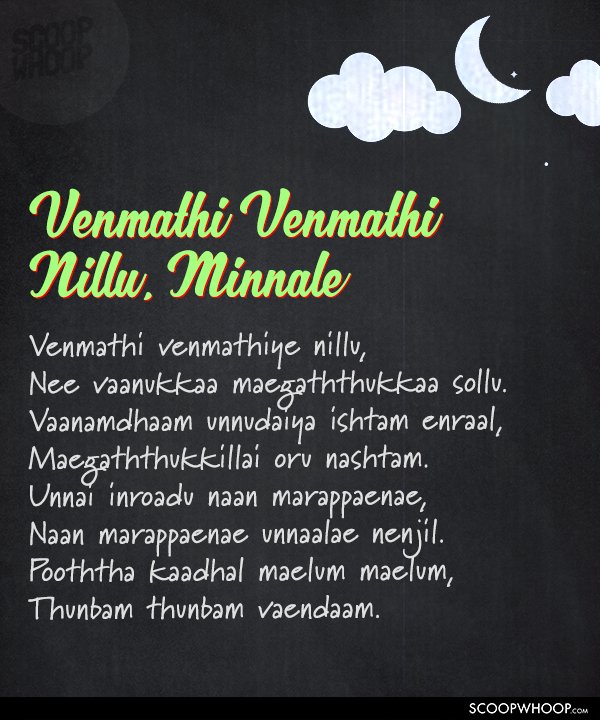 Translation:
Oh bright white moon, stop.
5. Innum Konjam Neram, Maryan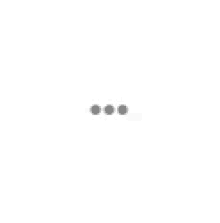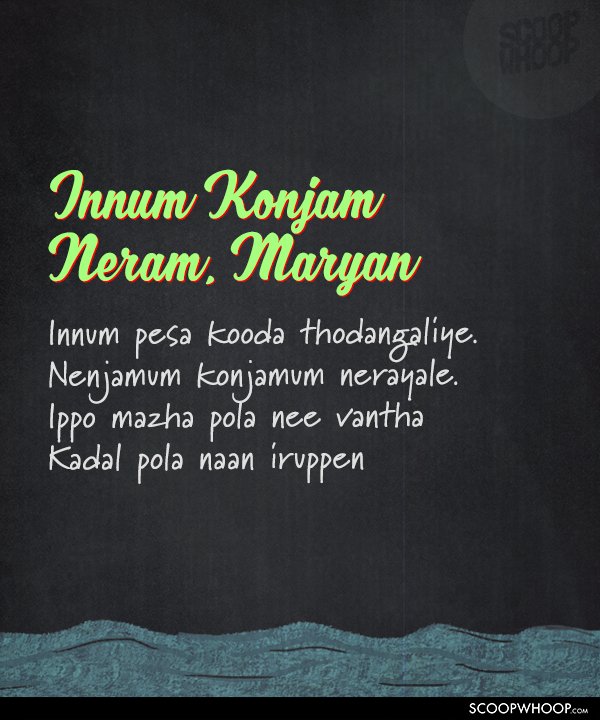 Translation:
We are yet to start talking,
6. Snehithane, Alaipaayuthe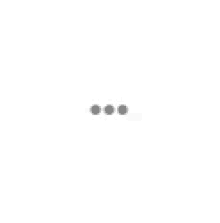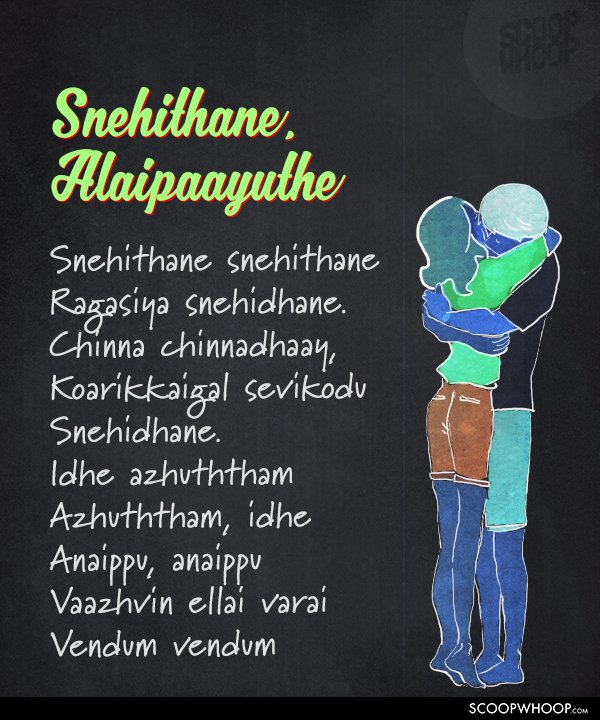 Translation:
Oh my lover, oh my lover, oh my secret lover,
7. Moongil Thottam, Kadal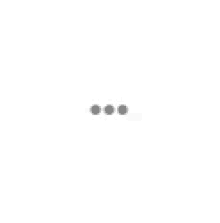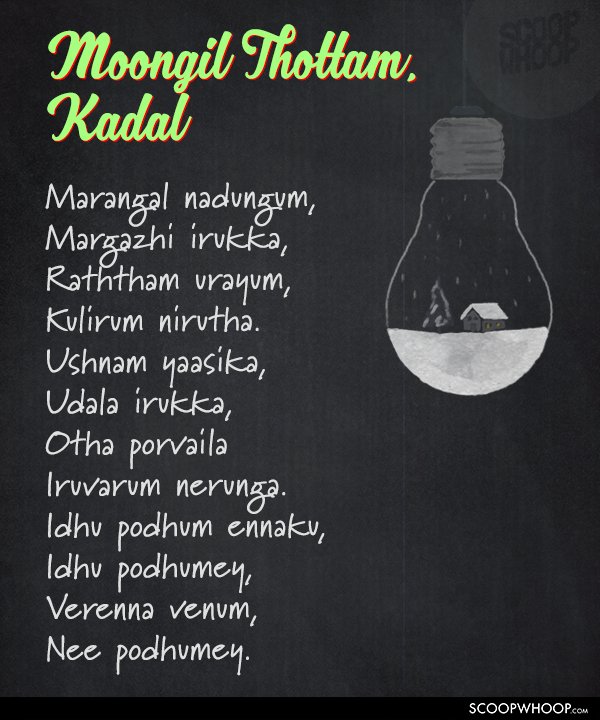 Translation:
Even trees shiver in winter cold,
8. Thuli Thuli, Paiya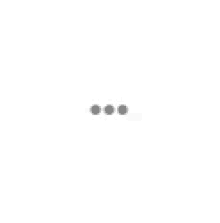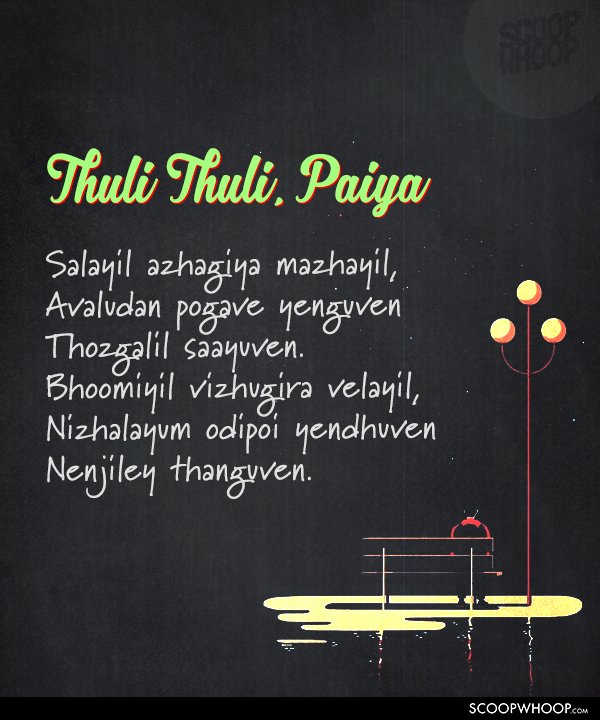 Translation:
On the streets in a beautiful evening,
9. Malargal Kaettaen, Ok Kadhal Kanmani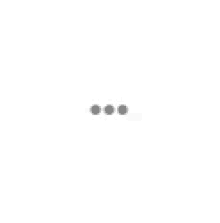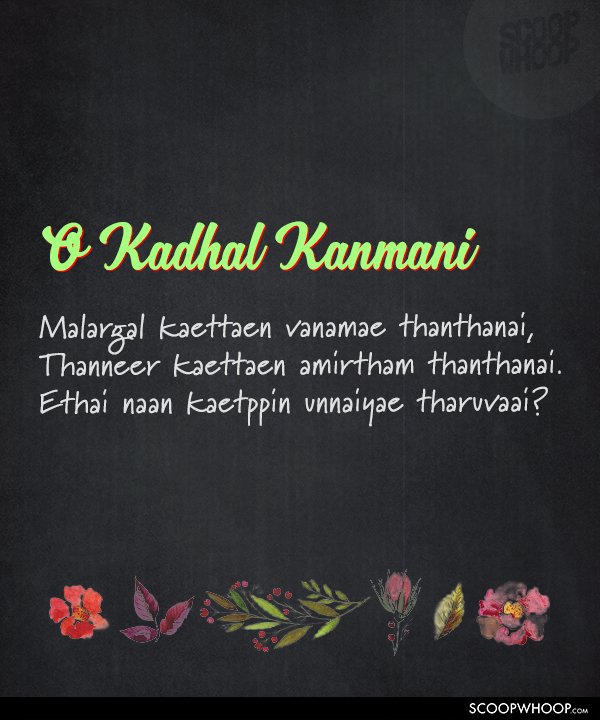 Translation:
I asked for flowers, you gave me a garden
10. Kangal Irandal, Subramaniapuram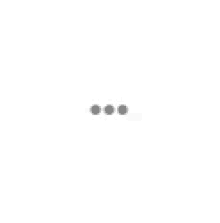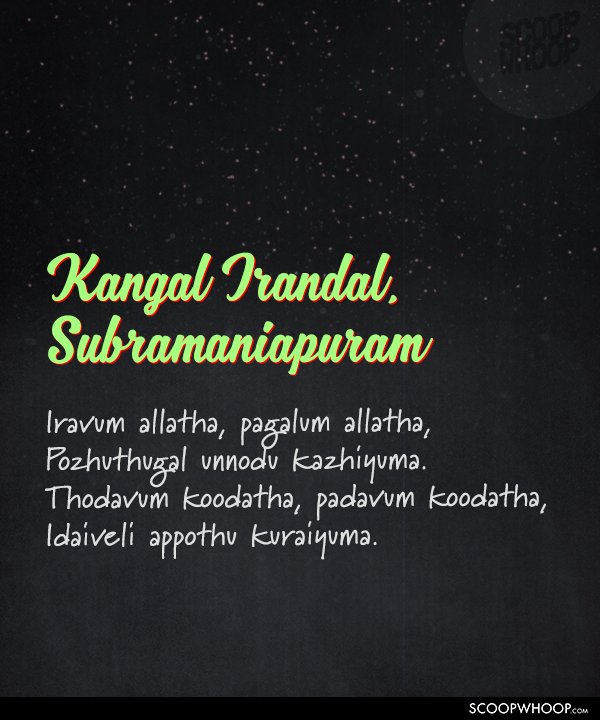 Translation:
When nights have not fallen yet, and mornings have not risen yet,
11. Thalli Pogathey, Achcham Yenbadhu Madamaiyada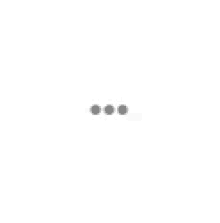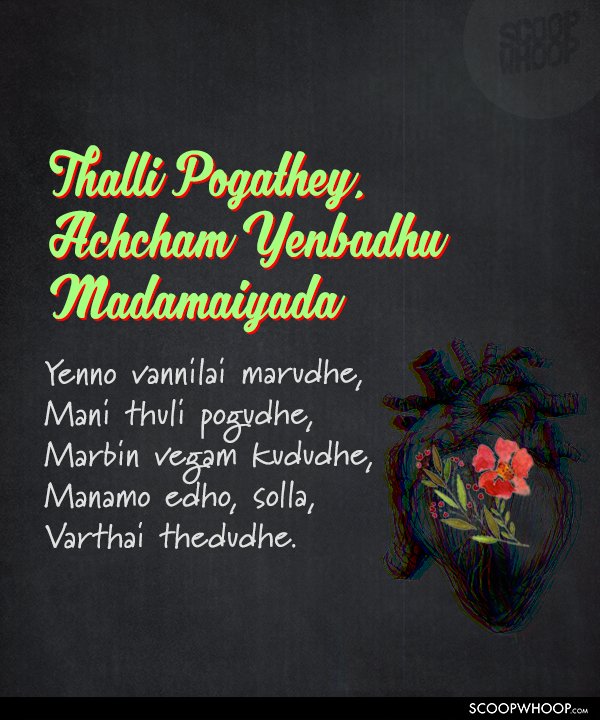 Translation:
As I wonder why the weather is changing,
12. Mannipaya, Vinaathandi Varuvaaya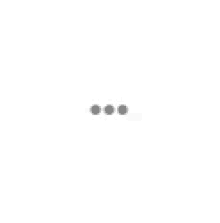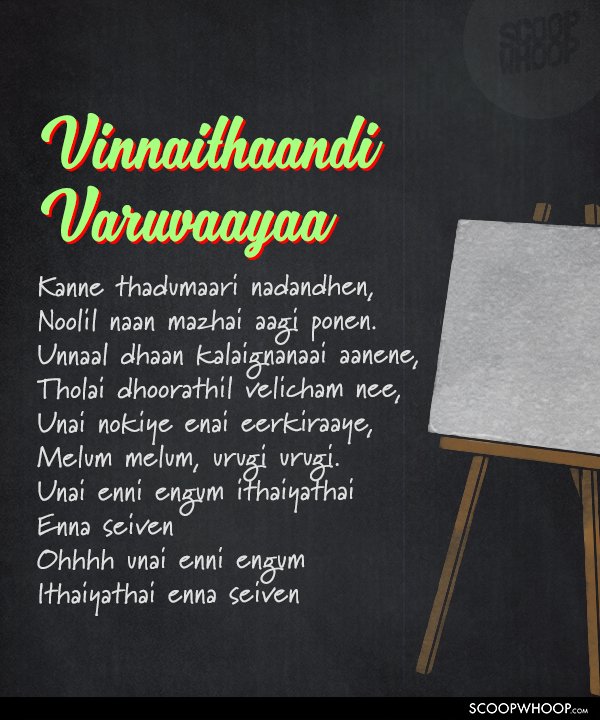 Translation:
Oh dear, I walked in fear,
13. Usure Poguthey, Raavanan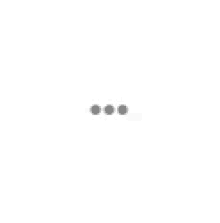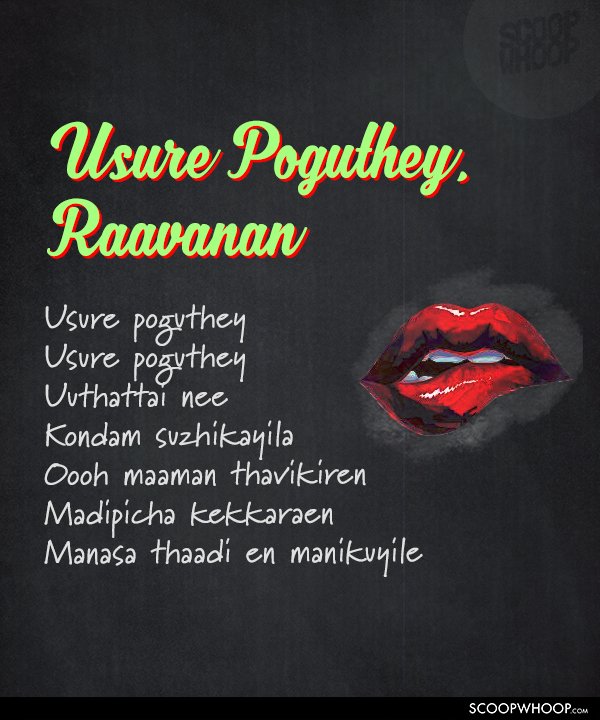 Translation:
I feel like I am dying 
14. Vaseegara, Minnale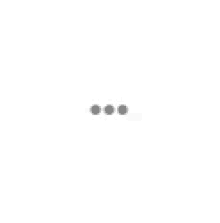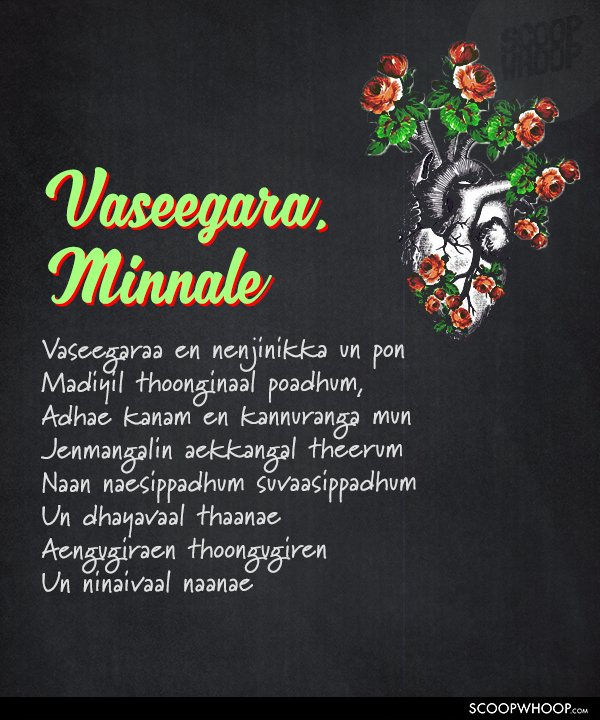 Translation:
Magical charmer, until my heart is calm,
15. Imaye Imaye, Raja Rani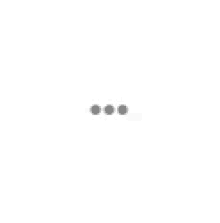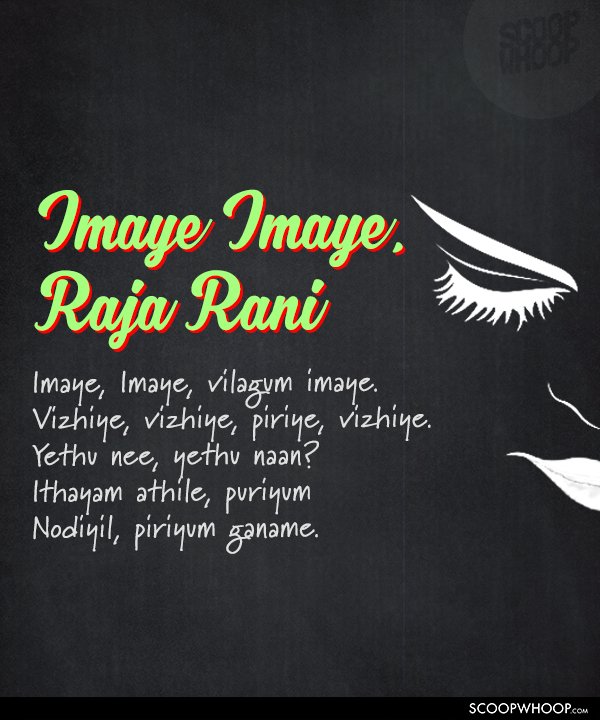 Translation:
Oh, the lashes of my eye,
16. Kanave Kanave, David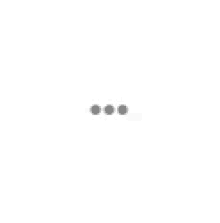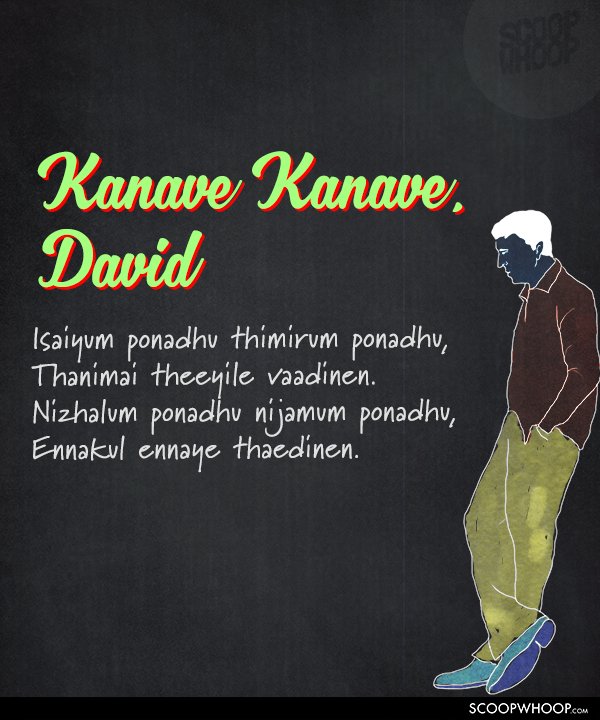 Translation:
Music is gone, arrogance has left me.
It's beautiful how such complex emotions are so beautifully woven into Tamil lyrics, isn't it? 
Beautiful designs by Rohit Jakhu 
A big shout out to Varun Swaminathan and Swetha Sekar for the help.