Recently, actor and former Miss India Tanushree Dutta revealed that she was sexually harassed by Nana Patekar on the sets of a film 10 years ago.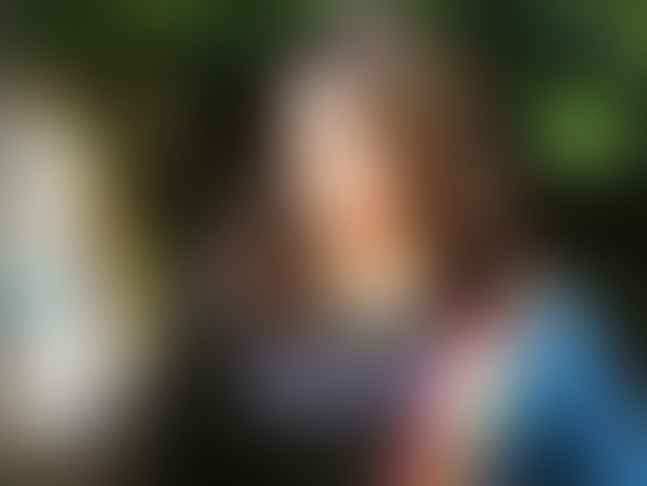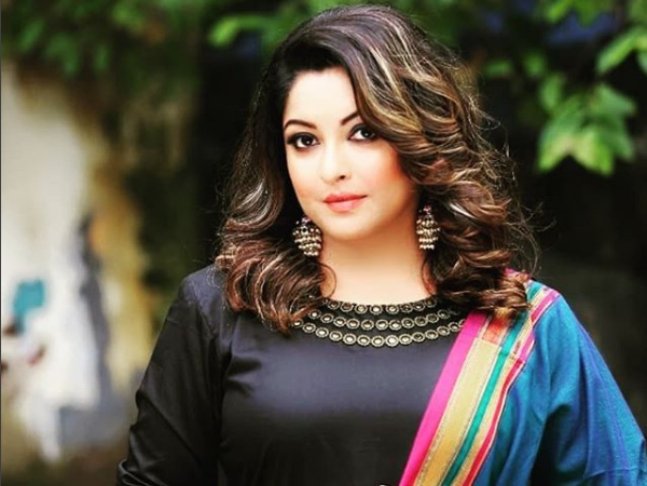 Soon after, she alleged that director Vivek Agnihotri also harassed her on while shooting for his film, Chocolate: Deep Dark Secrets in 2005. She also claimed that if it wasn't for Irffan Khan and Suniel Shetty standing up for her, she wouldn't have continued her acting career.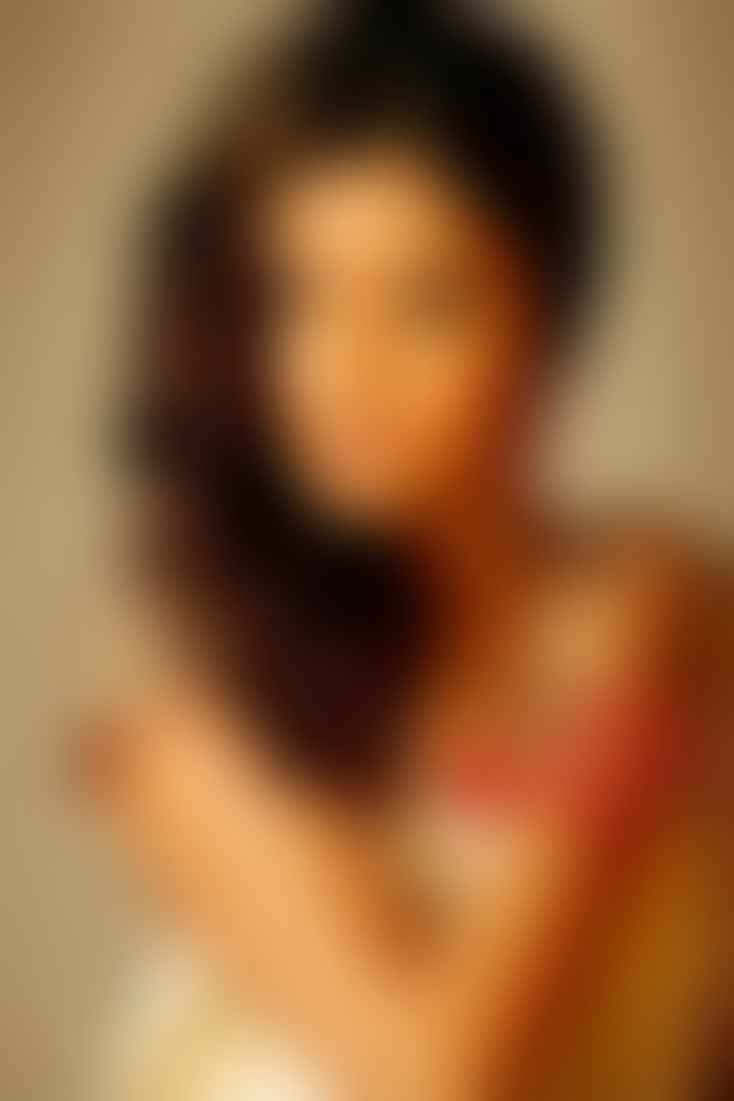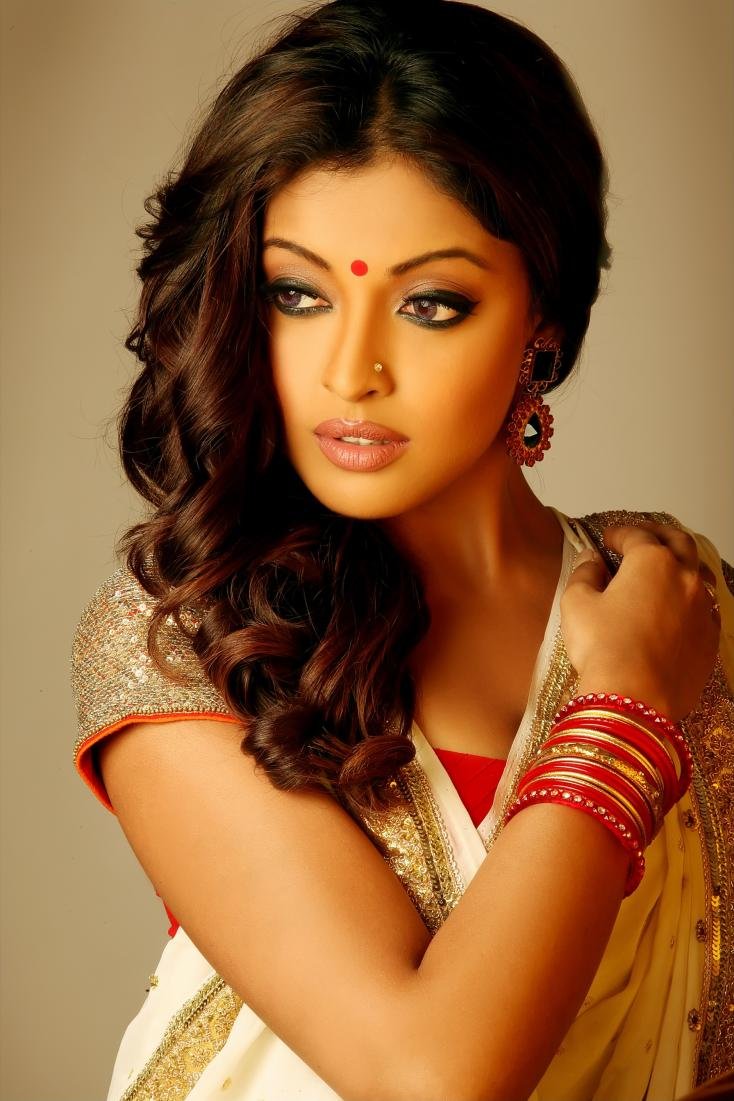 But as if these incidents weren't traumatic enough, Tanushree became the target of a lot of backlash from people, asking why she took so long to reveal this.






Some even went as far as claiming it to be a political stunt which doesn't make any sense at all.


This sadly paints a familiar picture when victim-blaming and shaming is the natural order when an incident like this takes place.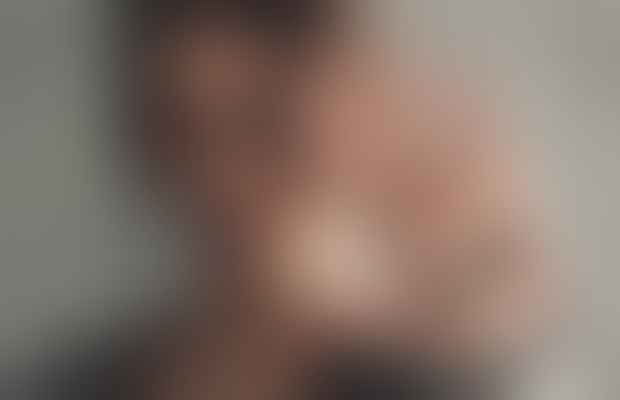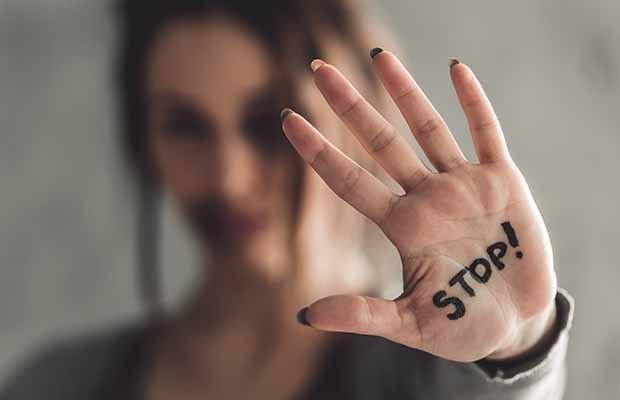 The timeline of the abuse does not matter or holds any substance in this case. What matters is that it happened.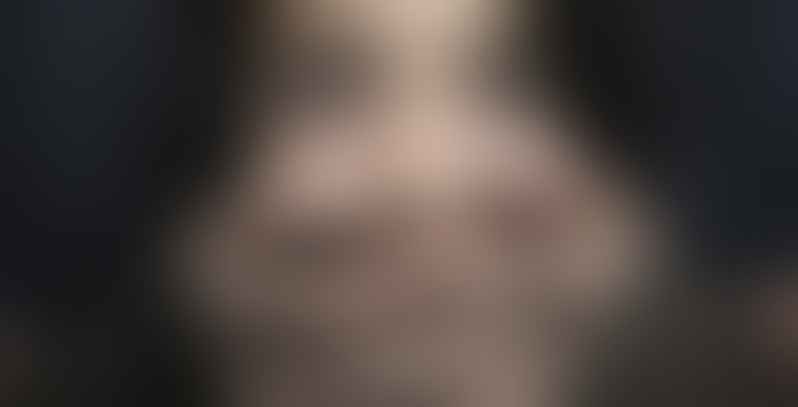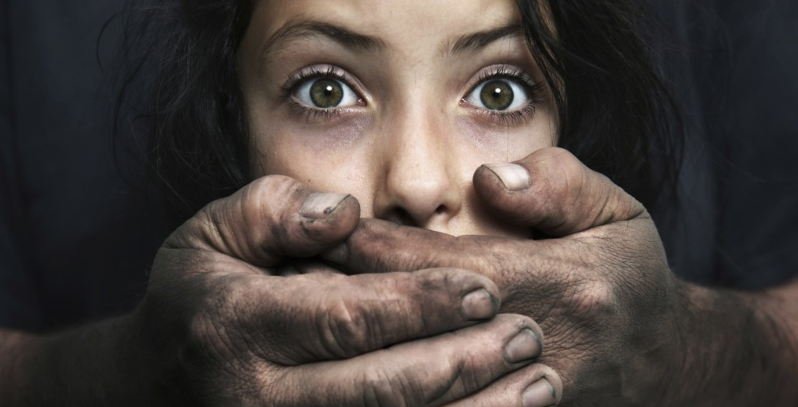 But the only thing catching people's attention about this whole scenario is that it happened over a decade ago. That doesn't make it any less traumatic.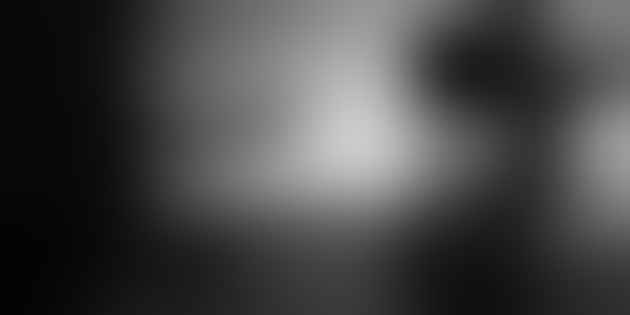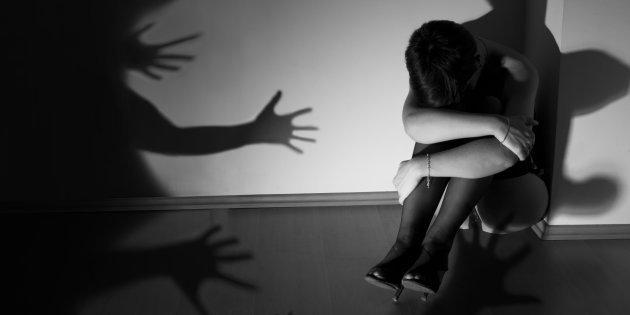 Blaming the victim, harassing her, questioning the authenticity of the incident, slut-shaming her, the insensitivity of law officials towards such things are just some of the reasons why women don't come forward.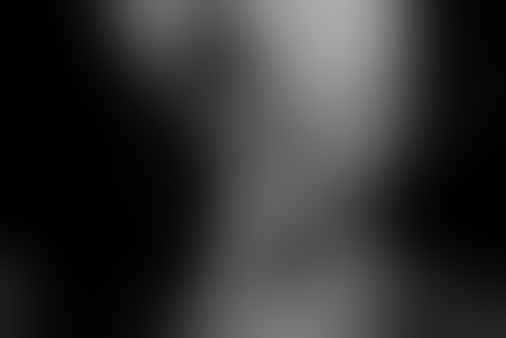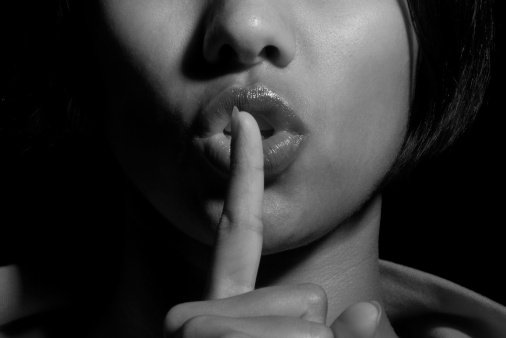 While this case is close to home, globally too, high-profile cases of sexual abuse in the past have emerged and recently women on social media have come out in response to the 'why didn't she report?' allegations that flood after a case comes out in the open.
#WhyIDidntReport
#WhyIDidntReport I was six years old. I thought I was "the bad kid" and that it was my fault. He threatened to hurt me if I told or tried to get away and if I didn't do what he told me to do. He always hurt me anyway. It took me 32 yrs before I could tell anyone.

— Danielle Kirkpatrick (@dkcodes) September 28, 2018
I couldn't face my parents. I didn't want to be asked, " are you sure you weren't being suggestive? " I said "no". But I was too scared to say "help". #WhyIDidntReport

— Alex Is (@AlexisRhockins) September 28, 2018
#WhyIDidntReport Because I was drunk & that's on the list of reasons why it was my fault, right?

— Morgan Noelle (@MorganNo3ll3) September 28, 2018
#WhyIDidntReport Because at 12 and 13 I did not have the vocabulary to explain what happened every time he snuck me away. And it left me with such a mess of emotions that I couldn't even verbalize it for many years.That's why I #BelieveSurvivors.

— Ilissa Gold 🥑🏘 (@Goldni) September 27, 2018
Because the police told me, "Why don't you wait a few more days and then decide if you want to ruin this man's life" #whyIdidntreport

— Grace (@GraceBower1) September 26, 2018
It's difficult to say the words out aloud... #WhyIDidntReport

— Deepa (@Dxexexpxa) September 27, 2018
#WhyIDidntReport I never wanted my mom to find out what happened

— Kaylee Davis (@kayleechandra) September 28, 2018
And even if a woman tries to report it, the police shows no sense of efficiency. It's not just hearsay. This incident of a woman in Delhi who tried to report her abuser was put through so much trauma by the police.
In a Facebook post, she wrote about what went down and how the law officials couldn't be less bothered about her state. The way she was made to wait for hours before the police actually did something about her complaint is just inhumane.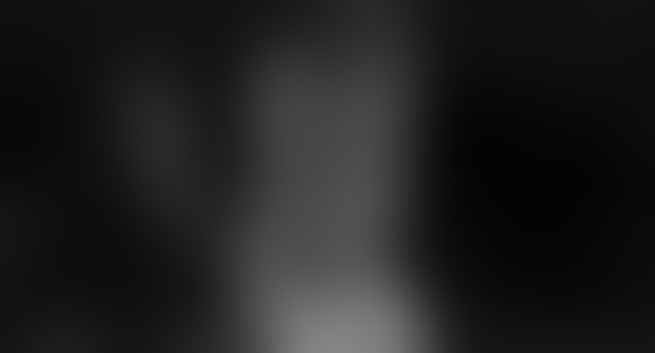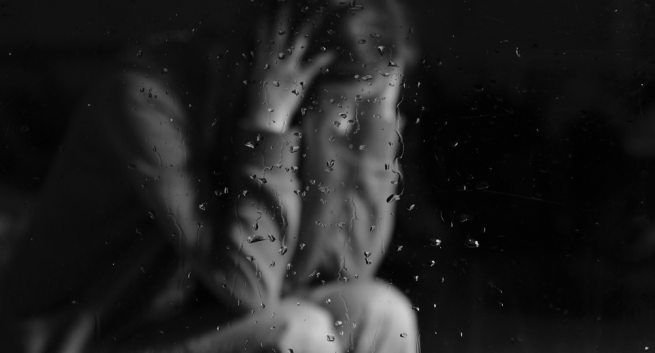 No woman should have to go through this level of trauma. It shouldn't take more than common sense to know that sexual abuse is wrong. Because if that doesn't happen, women will continue to not report it and it will remain an endless cycle of abuse.