Actor Tanushree Dutta, who made her Bollywood debut with the movie Aashiq Banaya Aapne, has not been in the limelight in the recent years. However, one of her recent interviews again brought her to the forefront, when she alleged that she was sexually harassed by actor Nana Patekar on the sets of a movie she was working on ten years ago.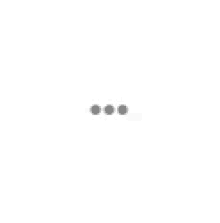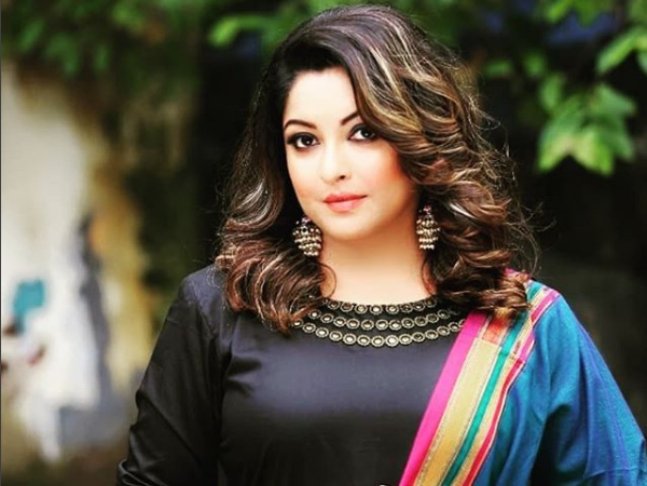 In an interview with Zoom TV, Tanushree revealed that Nana Patekar has been known to misbehave with female actors. 
Everyone knows about Nana Patekar that he has always been disrespectful towards women. People in the industry know about his background... that he has beaten actresses, he has molested them, his behavior with women has always been crude but no publication has printed anything about it.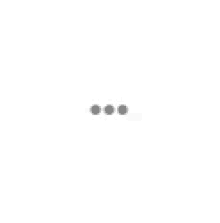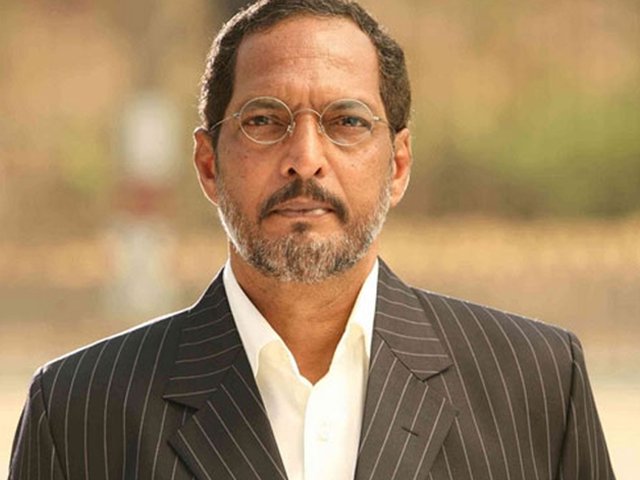 She was reportedly signed to appear for a special song sequence in the movie Horn 'Ok' Pleassss, when she apparently signed out of the movie because Nana Patekar misbehaved with her.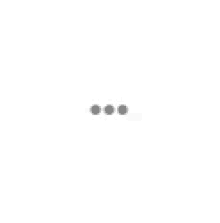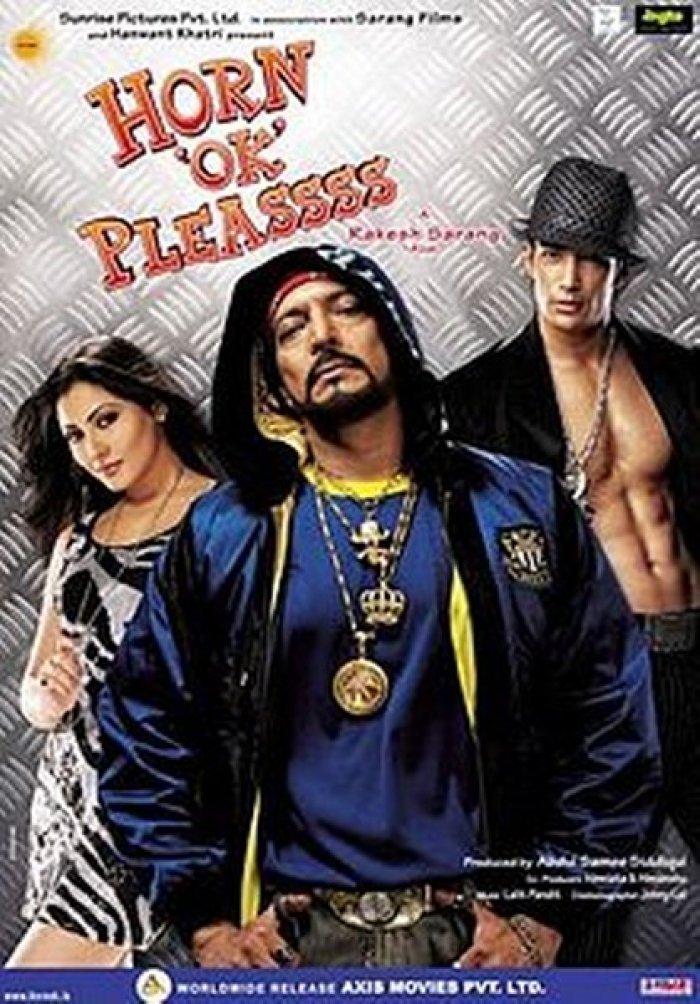 Tanushree shared this information in response to being asked about the #MeToo movement's impact in India. 
People constantly ask why #MeToo movement is not happening in India, it won't happen unless and until you'll acknowledge what happened with me in 2008. The #MeToo happened in Hollywood a year or two back, but in India it happened several years ago. I was probably one of the first people in the history of this country in the media field to speak up and stand up. Everybody saw what happened but the memory and the popular perception of it is that Tanushree Dutta spoke up against harassment and then she was no more.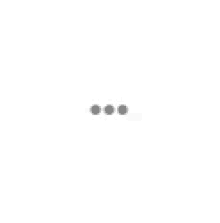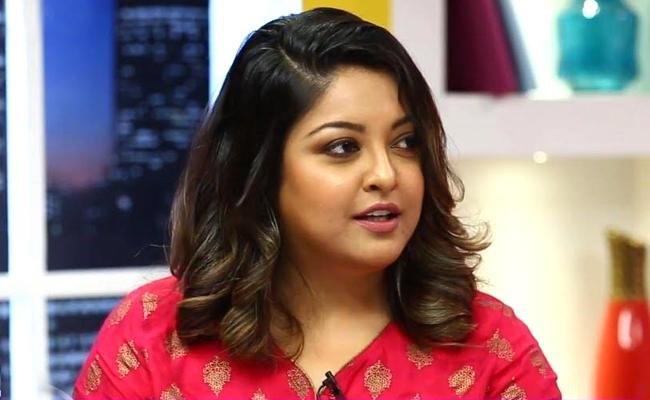 According to News18, she claimed that the actor apparently tried to forcibly get intimate with her, and responded with violence when she resisted. 
These people called goons on me on the set of Horn 'Ok' Pleassss. They broke my car. They were called by Nana Patekar because that time he was trying to get into politics and he was associated with the MNS party.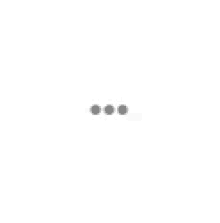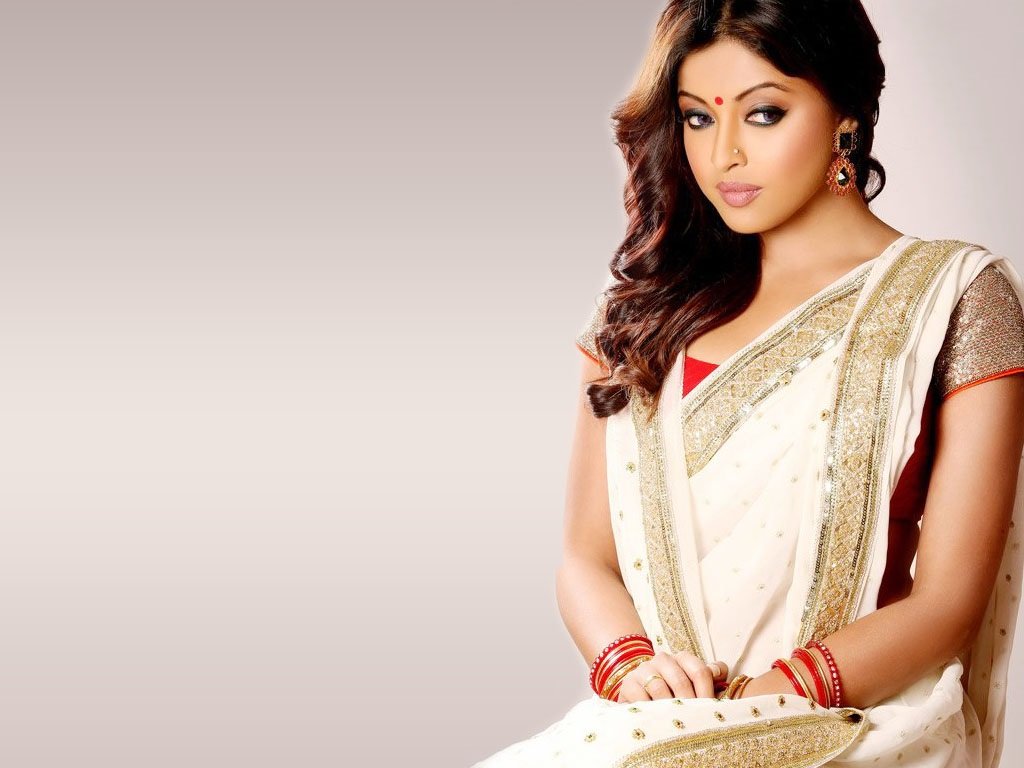 According to her, people knew about the unfortunate incident but refused to acknowledge it publically. In fact, she reportedly added that unless A-listers stop working with actors like Nana Patekar, change cannot be expected. 
As of now, there has been no response from actor Nana Patekar.