Controversial Bangladeshi author Taslima Nasreen was sent back from the airport in Aurangabad to Mumbai after protests by a group of people against her visit to the city. Nasreen landed at the Chikalthana Airport last evening by a flight from Mumbai.
However, the police stopped the author from stepping out of the airport, where a crowd had gathered shouting slogans like "Taslima Go Back".
Controversial Bangladeshi writer Taslima Nasreen was forced to left Aurangabad after the protest of MIM MLA Imtiyaz Jaleel & his followers. pic.twitter.com/zsvwIubk4n

— Naseer Giyas (@NaseerGiyas) July 29, 2017
Deputy commissioner of police (zone-II) Rahul Shrirame said Nasreen was sent back to Mumbai by the next flight to avoid any "law and order problem" in this city in central Maharashtra.
The author was advised to abandon her visit to the city and she agreed to go back, the police officer said. Protesters had also gathered outside a hostel where Nasreen was to stay during her three-day visit.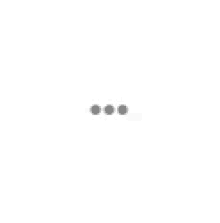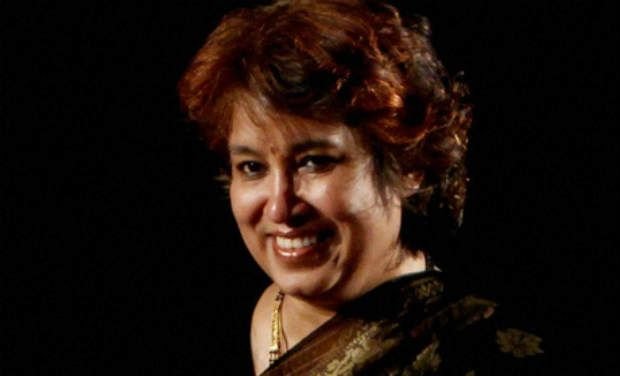 Police said they had come to know that the writer was planning to visit the world heritage sites of Ajanta and Ellora besides other tourist spots in Aurangabad.
Who led the protests?
The protest at the airport was led by Imtiyaz Jaleel, the All India Majlis-e-Ittehad-ul Muslimeen legislator from the Aurangabad central constituency.
Jaleel said her writings have "hurt" the religious sentiments of Muslims across the world. "We will not allow her to step on the soil of our city," he said.
Who leaked the information?
Meanwhile, police officials are clueless as to who leaked information about her schedule in the city. Police has informed that protestors were ready with the placards at the airport, clearly indicating that they had prior information about her arrival
Deputy commissioner of police (zone-II) Rahul Shrirame told The Times Of India, "We are wondering about the source of such specific information. The protestors were aware of her entire schedule, including the places she would be visiting and the date she would be returning."
(With inputs from PTI)