Considered one of the greatest literary figures of Hindi literature, Munshi Premchand was an influential writer you can draw inspiration from even today.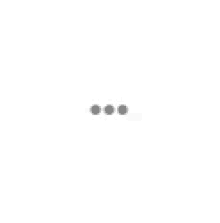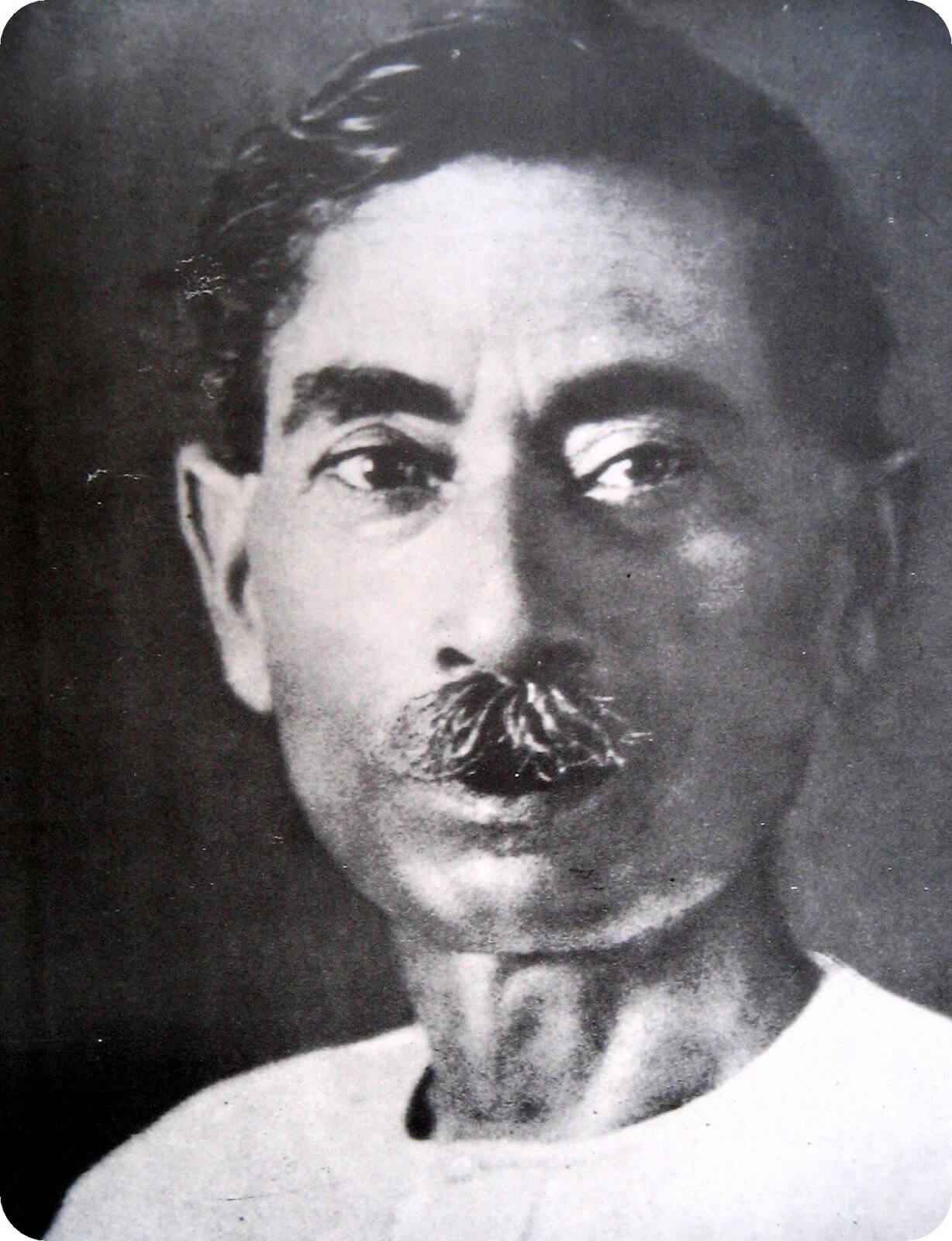 As we know, Premchand has a number of novels, short stories, essays and translations to his name like Godan, Idgaah, Bade Bhaisaab, Gaban and Poos Ki Raat among his other great writings. If you have read any of those, you'd agree with me that his work has got an unparalleled charm to it. His words are so well chosen that they leave no traces of superfluousness in your mind and teach a lot about love and life in general. Straight from his golden collection of compositions, here are some teachings that remain valid even today: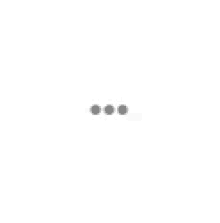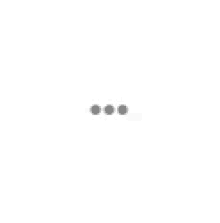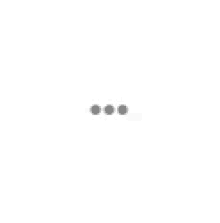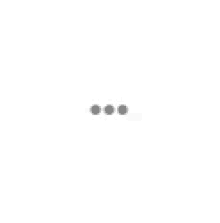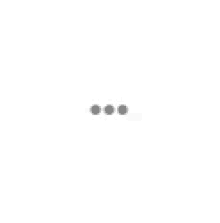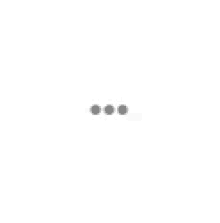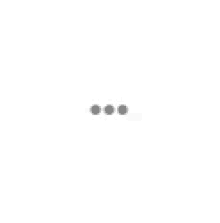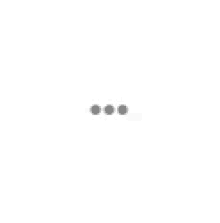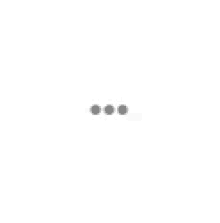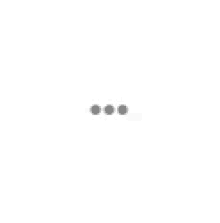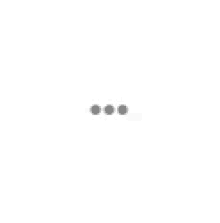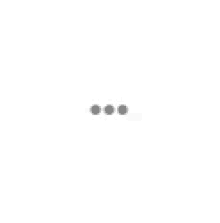 Love for Hindi literature revived!
Design credit: Disha Bhanot and Shruti Mathur