The teaser for Game of Thrones season 8 is out, along with the release date. And if you have watched it, you know these coming three months are going to be so freaking long.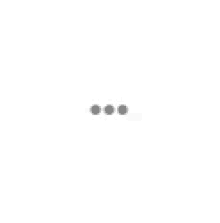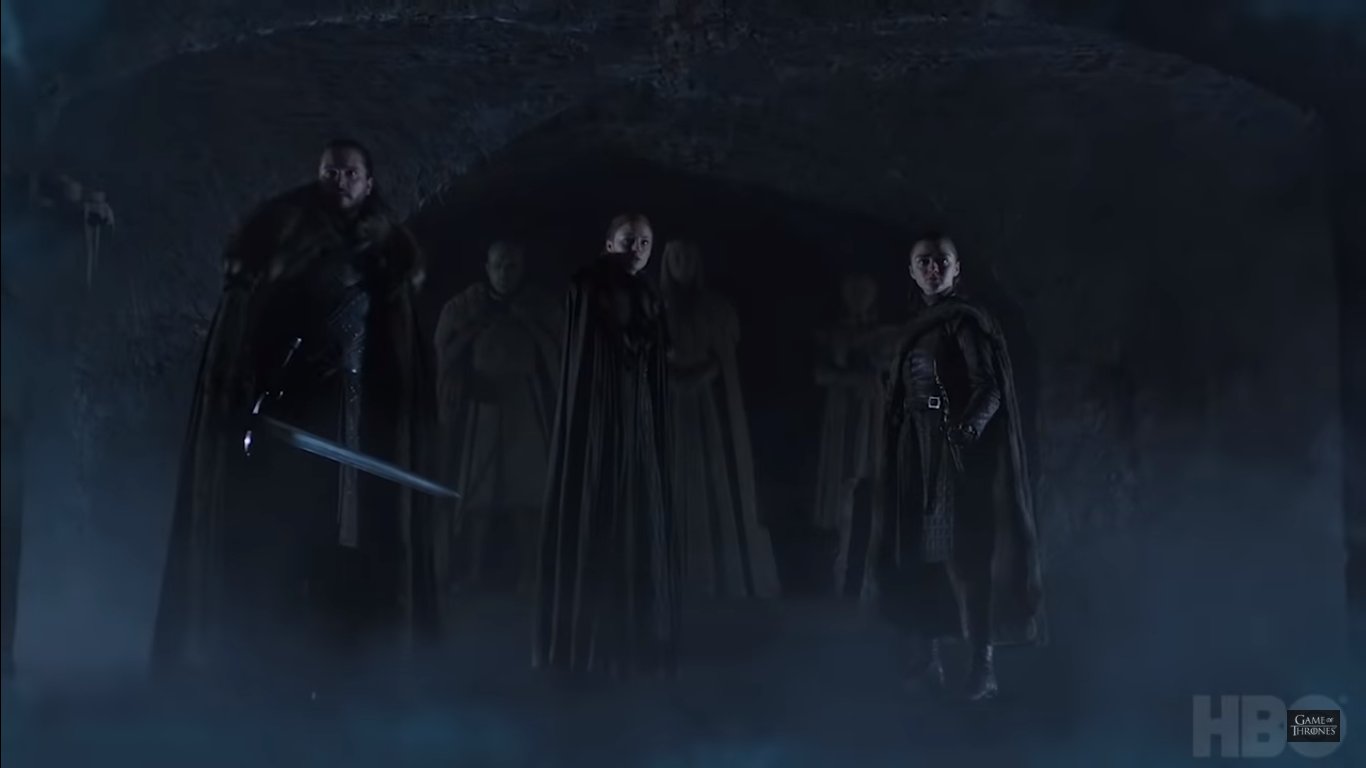 And yes, the teaser really freaked me out too. And since GOT's final season is one of the biggest events of the year, Twitter really had a say about it too. 
YES YES, IT IS!
Sansa is technically a memelord!
Truer words have never been spoken before. 
That is the most accurate description of that scene.
It is the reunion we were waiting for.
That's what I said when everything started freezing.
Damn. Didn't think of that.
In the name of Bobby B, stop this madness!
Yes, please HBO. DO IT.
The 14th of April, it is.
Yup. Every one of us.
The whole month, I ain't doing shit.
That's what he will be doing after he takes the Iron Throne.
Hey WTF! XD
Are you Jon? Are you ready?
To be honest, after waiting almost two years for this moment, I am not even sure how to prepare myself for the next season. Because by the looks of it, it is going to be the best one yet.