A 16-year-old boy from Ahmedabad has designed a drone named 'EAGLE A7' which can detect and destroy landmines. The drone seeks to help minimize the risk of losing human lives.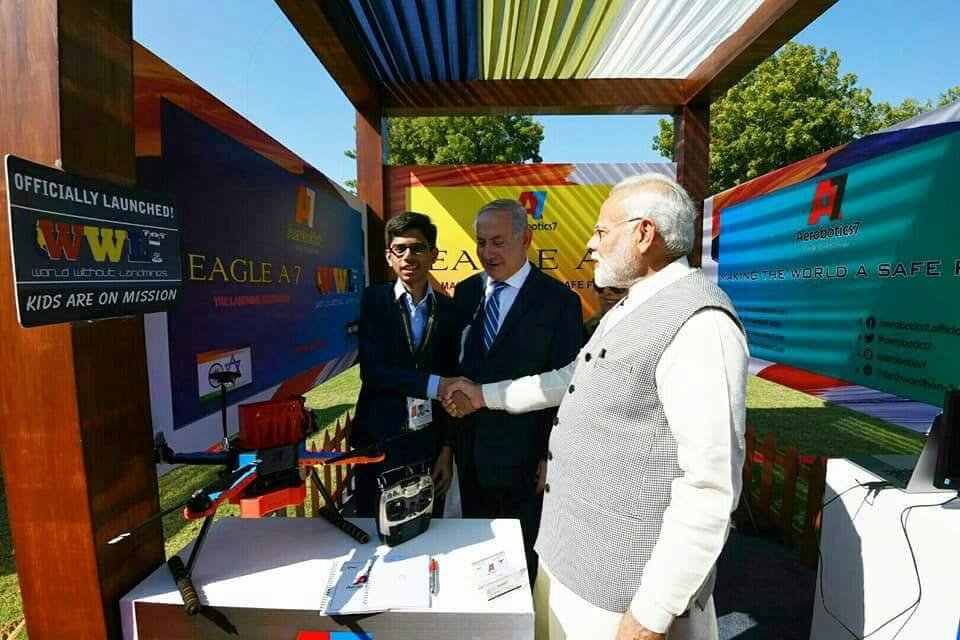 Harshwardhansinh Zala, the boy genius, is the founder and CEO of Aerobotics 7. His company creates 'smart technologies for a better world'. 
Currently, his company's main focus is developing the EAGLE A7, which is the landmine-detecting-and-destroying drone.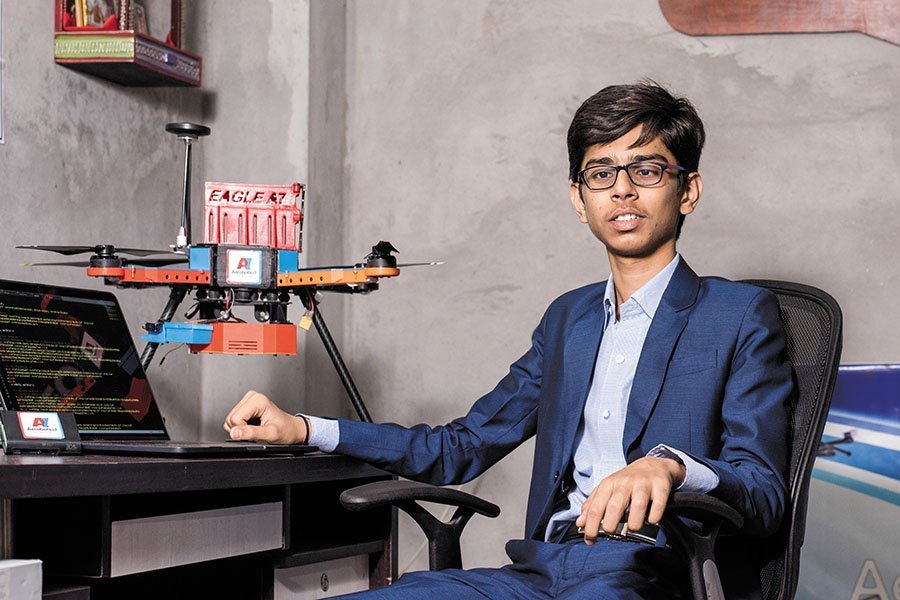 In a conversation with The Quint, he said the technology that he has invented is not available anywhere else. He also informed them what the drone is actually capable of,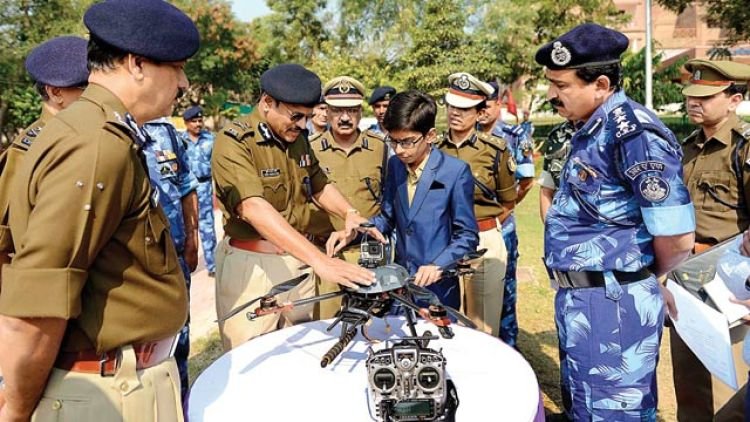 According to India Today, his pathbreaking tech has received offers from abroad. However, he wants to help the Indian armed forces instead.
I have got partnership offers from South Korea, the US, France, Dubai and Thailand. We have got offers to establish our company there. We have been ensured funding as well. But, given the number of jawans who are martyred (due to landmines), in our motherland, if I can develop this technology to serve the Indian Army and the CRPF, I will be glad.
It's awe-inspiring that today's kids are proactive in making a safer future for their nation.