The age of handheld digital cameras is over. The rise of the smartphone saw to that. But the age of the well priced, feature loaded and easy to use DSLR is here. Entry-level DSLRs deliver a big step up in image quality over a compact camera or smartphone. There are literally hundreds of them out there and if you're someone who can't pick from the plethora of choices that have arrayed themselves in front of you, then fear not. We've handpicked a few that'll get you started on your quest for amazing photography on the right foot. Here you go;
1. Nikon D3500
Price: Rs. 35,990
Nikon's latest entry-level DSLR benefits from a comfier handgrip and revised control layout at the rear compared to its predecessor. The new 24.2MP sensor delivers excellent levels of detail, while the D3500 is easy to get to grips with. This is helped by Nikon's clever Guide Mode, which gives real-time explanations of key shooting features. If you're looking to get more creative with your photography, and looking for your first DSLR, the Nikon D3500 is hard to beat.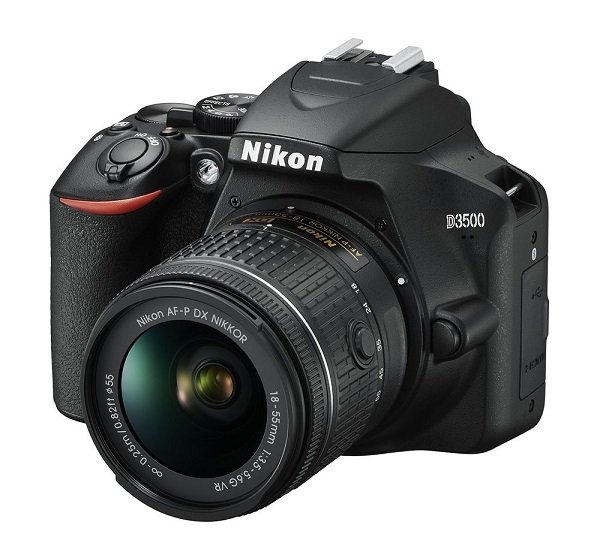 Source: nikon.co.in 
2. Nikon D3400
Price: Rs. 31,250
The predecessor to the D3500 may have been replaced from the top spot by the new kid on the block, but it still holds its own with great aplomb. Sporting a range of features perfect for the novice user, this is still a great camera to get started on the road to more creative photography. Sharing many of the same internal specs as the D3500, the battery life is brilliant and the images won't disappoint.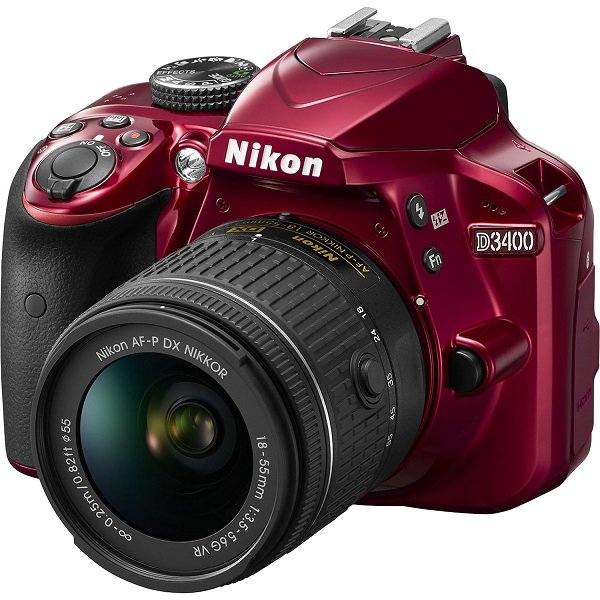 Source: bhphotovideo.com 
3. Canon EOS 800D
Price: Rs. 52,990
The EOS 800D sits at the top of Canon's entry-level EOS DSLR range. With a newly designed 24.2MP sensor that delivers an improved high ISO performance over its ancestors, the 800D's autofocus feature will be something you'll be boasting about for sure. There's also a newly designed graphical interface that will certainly make this camera even more appealing to new users, but the absence of 4K video and the quality of the exterior materials might disappoint. Perhaps the most expensive option out there, but definitely one of the best.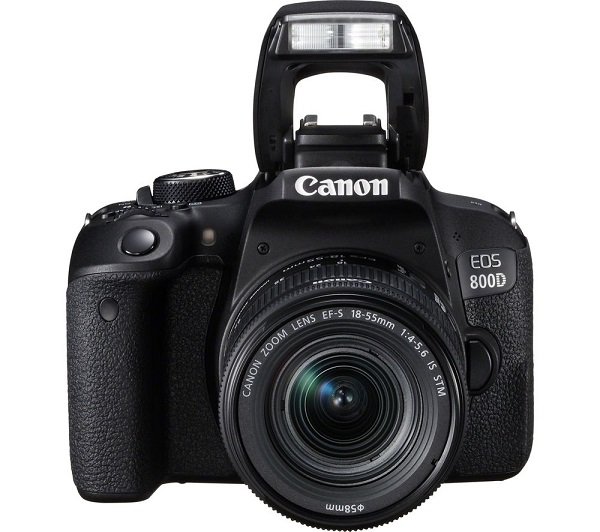 Source: currys.co.uk 
4. Nikon D5600
Price: Rs. 43,199
The D5600 competes directly with Canon's EOS 800D at the upper end of the entry-level DSLR market. Where Nikon's D3000-series cameras are basically cost-conscious introductory DSLRs, the D5000-series is preferable if you want to get more creative. The D5600 sports a large 3.2-inch vari-angle touchscreen, and while the live view focusing speed could be quicker, the 39-point AF system is the best you'll find in a entry-level DSLR. The D5600's 24.2MP sensor won't disappoint either, delivering excellent results, while the logical control layout of the D5600 makes it a breeze to use.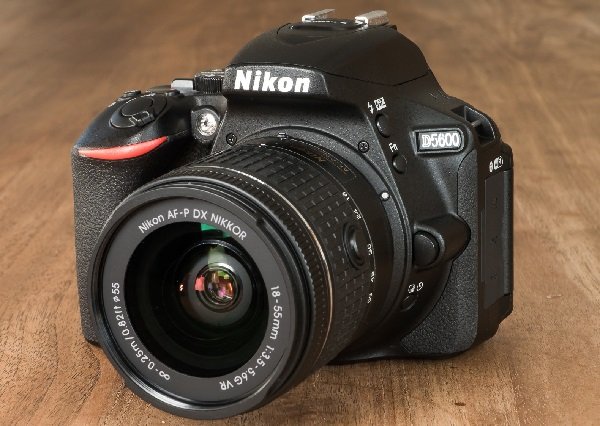 Source: expertreviews.co.uk
5. Canon EOS 750D
Price: Rs. 47,600
The EOS 750D may have just been beaten by the EOS 800D last year, but it is still a great option if the price of the newer model puts you off. While the sensor isn't quite as good as the one in the newer model despite sharing the same resolution, it's still very good, while the vari-angle touch-screen is still one of the best around. AF performance could be better though, but overall this is still a very capable entry-level DSLR.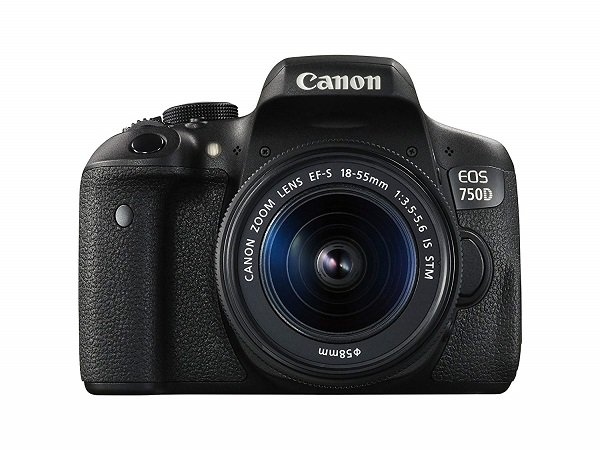 Source: amazon.com
Click away!