So you want your watch to do more than just tell the time. But you don't want it to beep every 5 seconds, sending you notification upon notification about your health, your messages and a hundred other things. This is where hybrid smartwatches come in. They combine the features of a fitness tracker/smartwatch with the traditional form factor of a good old wristwatch. Win-win for everyone. Here are 5 hybrid smartwatches that are really making waves in 2019 that you should check out.  
1. Misfit Phase
Price: Rs. 14,652 
Don't go by the name. This hybrid smartwatch is anything but one. Take a stylish design philosophy and pair it with genuine functionality and you get the Misfit Phase. The watch has a thick profile but if you wear it, no one will realise that you're wearing a smartwatch. And although the fitness features are limited, the battery life is impressive and the watch will keep ticking for around six months on a single battery. The best thing about the product however, is the price at which it is being offered. It can connect to your phone, give you notifications (or not) and look great too, at a steal of a price.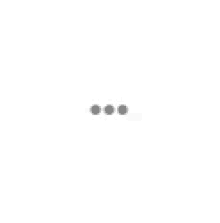 2. Withings Steel HR
Price: Rs. 22,469 
If you're looking for something that'll look good but will give you good company on the odd jog every now and then, then look no farther than the Withings Steel HR(also known as the Nokia Steel HR). Its second dial lets you see your step count and there's an extra screen for other useful stats. Other dandy features include a heart rate monitor and notifications for your calls, messages and calendar events. BTW, the watch is waterproof, so a little splash of water or rain won't ruin it.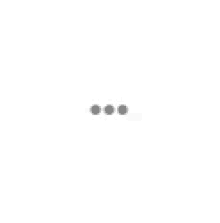 3. Fossil Q Commuter
Price: Rs. 7,995 
If style is your focus, then the Fossil Q Commuter is the hybrid smartwatch for you. Fossil specializes in hybrid watches and this is one of the best-looking of the bunch, with a wide choice of finishes and strap combinations to match your look. The only drawback is that while the Commuter can give you a variety of notifications, the fitness features are a tad limited. However, a definite strong point is the battery, which can last up to a year or more!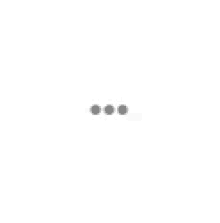 4. Garmin Vivomove HR
Price: Rs. 17,233 
This is a very sporty hybrid smartwatch. The watch offers you a heart rate monitor and step tracking and there are also gym tracking features, whether it be for indoor cardio or recording reps during weight training. Although it is waterproof and can track your swimming, it's not particularly adept at the task so that's something you may want to keep in mind. One thing you might love are its stress monitoring features. If you want a good looking watch with some useful and well integrated features, get this one.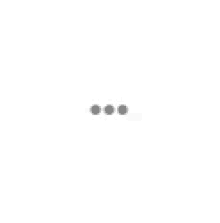 5. Withings Steel HR Sport
Price: Rs. 27,999 
The Withings Steel HR Sport is quite like the Steel HR. But while the design may look similar, there are some important differences. It comes with better notifications as well as a VO2 Max monitor that gives you an overall fitness score that you can work to better over time. The battery is a bit of a weak link as it is meant to last for around a month, but it has connected GPS and heart rate monitoring, which means this hybrid smartwatch is great for fitness activities.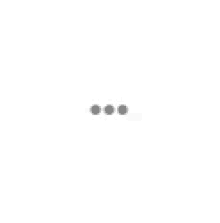 Where form meets function!