So, you're thinking about buying a laptop. But you don't have a budget that will let you invest in something truly astounding. No worries. Thanks to ever more competitive manufacturers, there are more than enough laptops under 40000 Rupees out there that will fit both your budget and give you solid performance as well. Here are a few laptops under 40000 that you should check out and seriously consider buying. 
1. Lenovo IdeaPad 330S
Price: Rs. 33,999 
The Lenovo IdeaPad 330S is great value for money. For just 33,999 Rupees, you get a well designed laptop with a solid build, a crisp Full HD display and decent battery life. It runs on 8th Gen Intel Core series processors. In the base model you'll get 4GB of RAM and a 1TB hard drive. Now that's a good deal.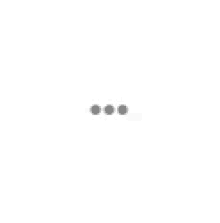 2. Asus Vivobook X541UA
Price: Rs. 26,798 
Despite its modest price, the Vivobook looks good and performs well owing to the 7th Gen Intel Core i3 processor that motivates it. You get 4GB of RAM and a 1TB HDD. One thing to remember is that the machine does not come with an OS pre-installed. This might actually be advantageous to students who might want to install Linux.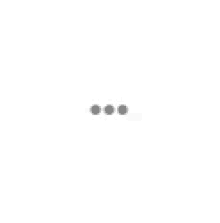 3. Lenovo ThinkPad E480
Price: Rs. 38,900 
The E480 is a more sorted and improved version of the older Lenovo Thinkpad E470. It has decent specifications for a laptop in its price range and stands out with its excellent keyboard and touchpad setup. Definitely worth a look.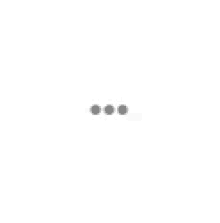 4. Acer Aspire E5-575G
Price: Rs. 37,500 
Now this laptop will not disappoint. The Acer Aspire E5-575G is powered by a 6th Gen Intel Core i3 processor paired with 4GB of RAM. Graphical performance is boosted thanks to an NVIDIA GeForce 940MX GPU with 2GB of VRAM. The 15.6-inch HD display is very versatile and 1TB of storage space rounds out the package. With a 1 year warranty, this is a tough option to beat.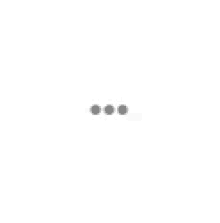 5. Dell Vostro 3468
Price: Rs. 26,990 
If you want a competent machine that is lightweight but heavy on ports, then look no further than the 14 inch Dell Vostro 3468, It has an HD display and is powered by the latest Gen Intel Core i3 processor. It comes with 4GB of RAM and a 1TB HDD, managing to fit all that into its frame and still weigh a measly 2 kilograms. This machine will not weigh you down for sure.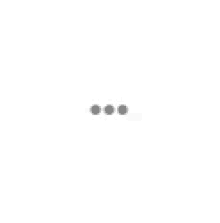 Sometimes, you can get the best things in life on a budget.