While USB C is slowly taking over, there is still a great need for conventional micro USB cables for all our charging, data transfer and travelling needs. Especially since many phone and gadget brands tend to fall short when it comes to cable quality and lifespan. But not all these micro USB cables are created equal. There are a few that stand out in build quality, length, charging and data-transfer rates. So, without further ado, here are 5 micro USB cables you can get and forget your wire problems.
1. Anker Powerline A8132012 Micro USB Cable
Price: Rs. 599 
You can buy this one without a second thought, it's that good. It's got a ridiculously long lifespan. The cable itself is 3 feet long. Data transfer speeds are great and the cable also supports fast charging. Throw an 18 month warranty on top and you have the perfect deal.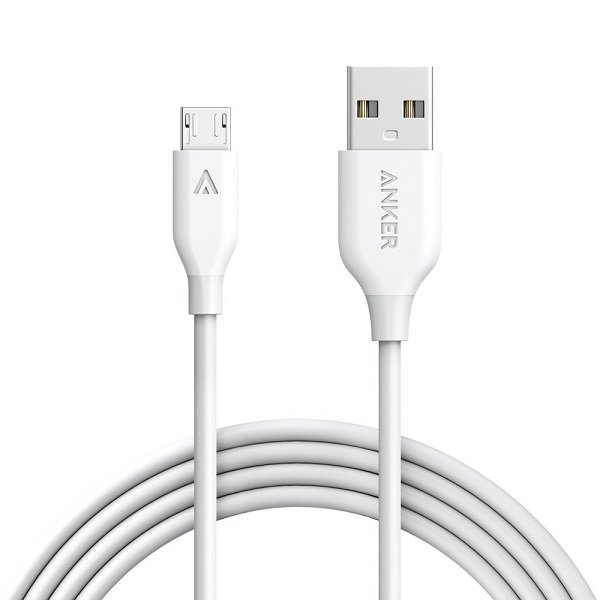 2. Anker PowerLine+
Price: Rs. 1,499  
Another micro USB cable from Anker, the Anker PowerLine+ has a double-braided nylon exterior that makes it tangle free. The length of the cable is 3 feet. Like the regular Anker Powerline, the cable is well built and supports fast charging and fast data transfer.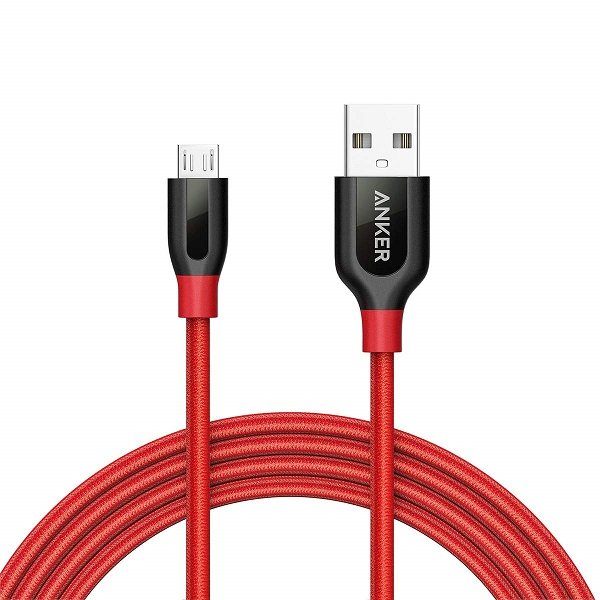 3. Volutz Sturdy Armor Cord
Price: Rs. 3,716 
With a name like Armor Cord, you know this USB cable is going to be sturdy as hell. But what you really don't expect is that the Volutz Sturdy Armor Cord is 2 meters long! What's more, it claims to charge all devices at least 20% faster than other micro USB cables. It is also Nylon braided and tangle free.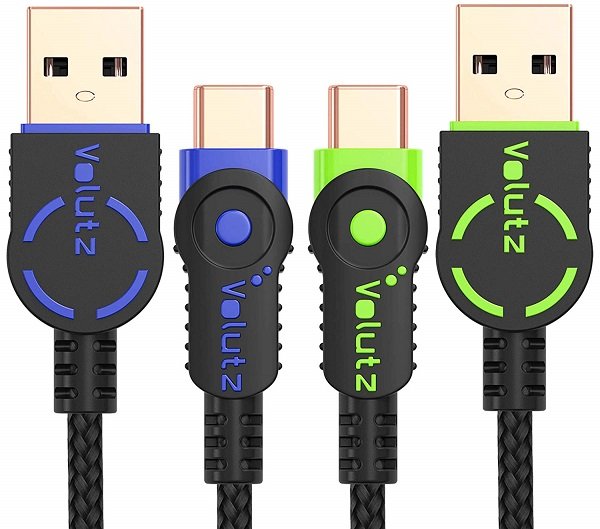 4. Tronsmart micro USB Cable 
Price: Rs. 549 
The Tronsmart micro USB cable is also quite long, 6 feet long in fact. So you'll have no complaints there. It also supports a higher charging current up to 2.5A. And that is why it is a great combo for Quick Charge 3.0 enabled devices. The durable PVC coating gives it a good lifespan.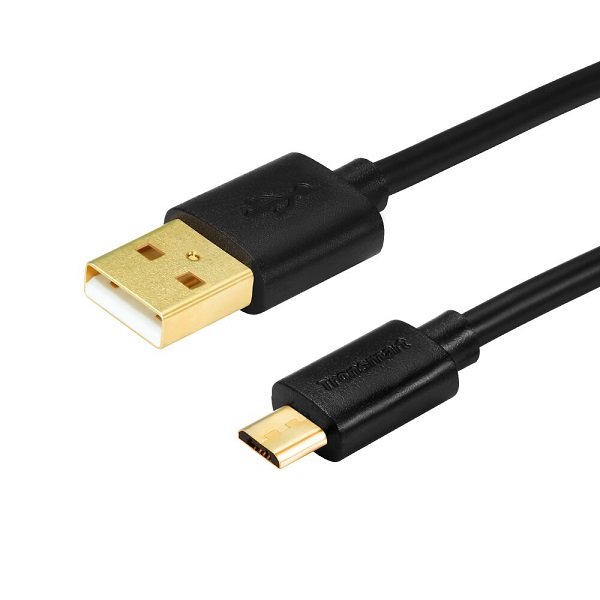 5. boAt Rugged micro USB Cable
Price: Rs. 299 
You'll have no complaints with the durability or length of this cable. It's about 1.5 meters long and that is convenient any day. It has a tough polyethylene terephthalate skin that ensures a 10000 plus bend lifespan. It supports 2.4A rapid charge, and fast data charging up to 480 mbps. There is a two year warranty on it as well.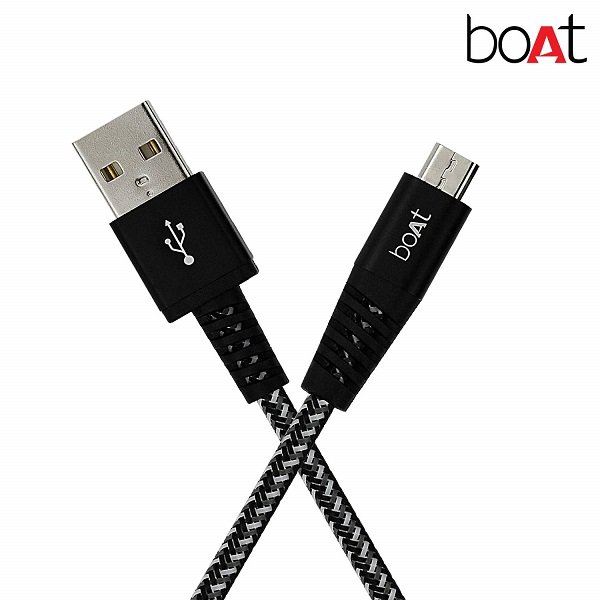 These wires will make sure you don't get wired.