Smartphone batteries (and for that matter, batteries for tech products across the board) have ridiculous capacities nowadays. Most of them can run for a full day or more without needing to be recharged. But as the batteries have become more powerful, so have the phones or devices. They need more power than ever. On top of that, brighter and better screens consume their share of juice. Therefore, power banks are still as relevant as ever, especially on trips and for people who make a lot of calls. Here's a list of great power banks available in 2019 that will ensure you don't run out of battery at a crucial time.
1. Mi 20000mAh Power Bank 2i
Price: Rs. 1,499 
If ever there was a heavyweight contender in the powerbank world, this is one for sure. With a gargantuan 20000mAh battery capacity, the Mi power Bank 2i offers dual USB ports and comes with Quick Charge 3.0 on one of the ports. This means that you can either charge two devices simultaneously or charge one device really fast.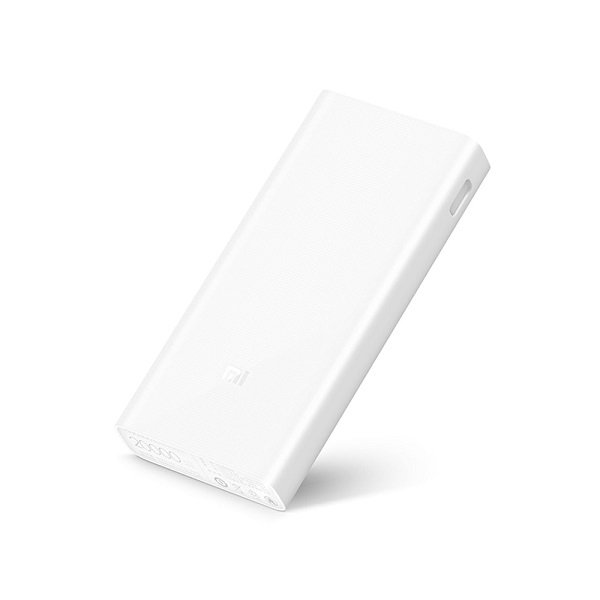 2. Syska Power Boost 100 (10,000mAh)
The Syska Power Boost 100 has a 10000mAh cell which is more than sufficient for your daily recharging needs. What's more, the power bank comes with dual USB ports. So if you want to charge two devices simultaneously, this device has got you covered.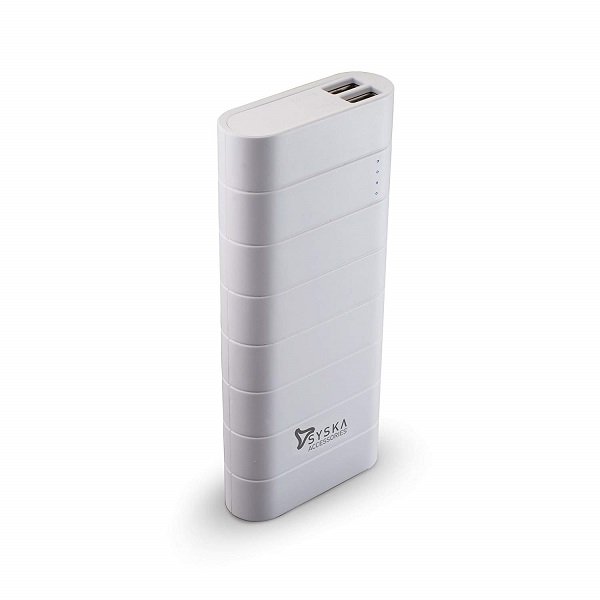 3. Intex IT-PB16K 16000mAh
Price: Rs. 999 
Another power bank with two USB ports, the Intex IT-PB16K also has built in LED indicators displaying the charging status and the battery life of the device. There's a nifty power saving mode which lets you conserve battery life.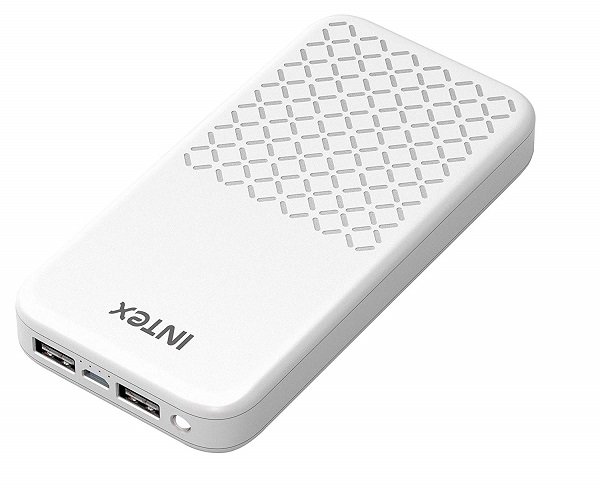 4. Ambrane P-1310 13000mAh
Price: Rs. 879 
With a slick design and an LED torch to light your way in case of power-cuts or on that camping trip, this Ambrane power bank seems to have more than one trick up its sleeve. It also supports quick charging so you're sorted if you're ever in need of a quick charge.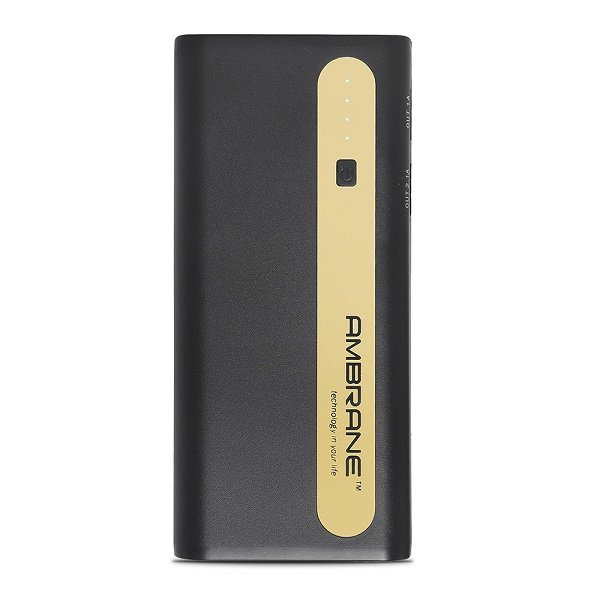 5. Lenovo 13000mAh
Price: Rs. 999 
At 13000mAh, this portable charger has enough capacity to power up your smartphone several times a day. Due to its high conversion rate, your device will charge quickly. You also get a one year warranty at the time of purchase. Awesomesauce.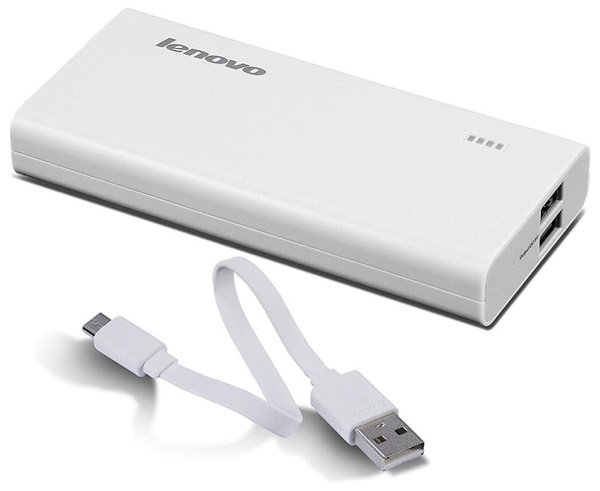 Never run out of power.