You know, most of us put a lot of thought into buying a phone, laptop or tablet. But the one thing that most of us forget investing in are a good pair of headphones. No, I am not talking about the headphones/earphones that we get free of cost with our mobile phones. I am talking about good quality headphones that not most of us have but, should. With technology evolving every day, even headphones have become wireless and easily portable. If you don't own one already, here are 5 reasons why you should invest in a good pair of wireless Bluetooth headphones. 
1. Because Bluetooth headphones are wireless, duh
Admit it, life without cable cords and wires has become so much easier. De-tangling headphone cords is a just another headache that I am sure you wouldn't want in your life right now. Wireless Bluetooth headphones give you the freedom of going anywhere hassle free regardless of whether you are going for a walk around the house or going for a jog. You won't even have to bother about accidentally yanking your headphone's cord out.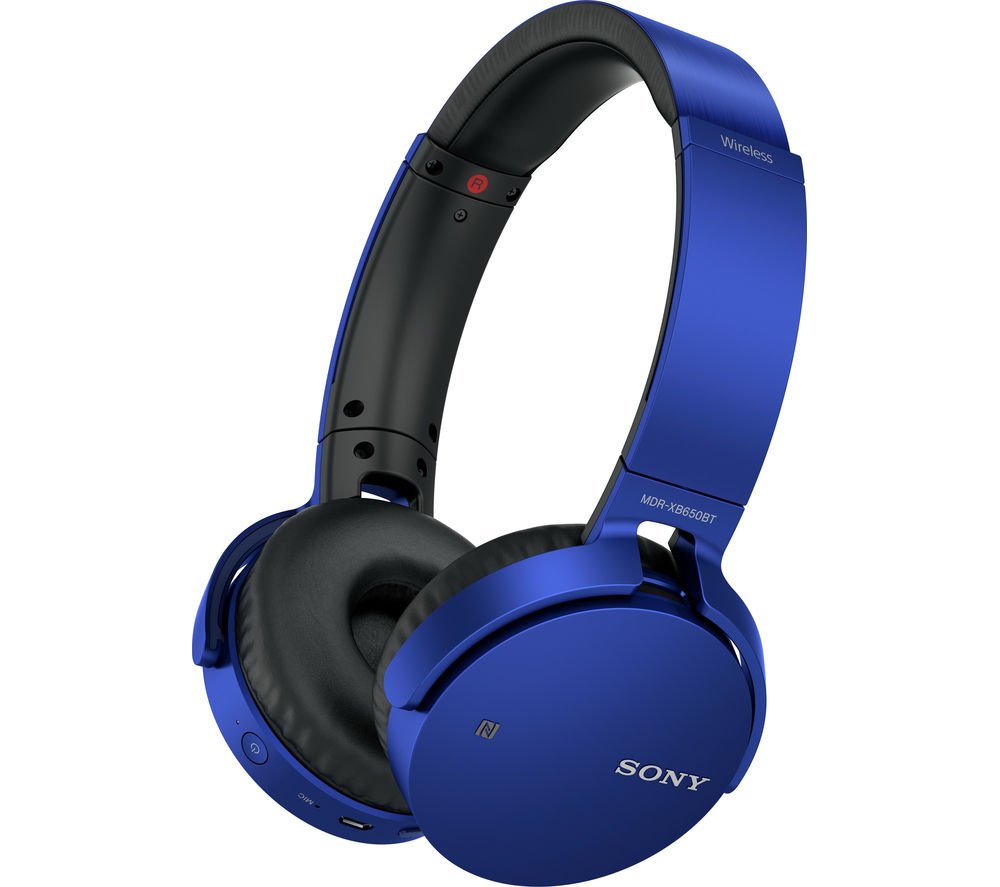 2. The battery life is more than just good
Most portable Bluetooth headphones are chargeable. This is one of the key features that make Bluetooth headphones worth buying. Most wireless headphones can work for up to 10 hours without being charged. You can take them to office and listen to music throughout the day and still have enough battery life left. Now, some of you guys must be thinking 'who wants another gadget that charges?' Well, I am sure you already have so many gadgets to plug in and charge so what difference will it make if you have another one? Also, there are plenty of headphones that give you the option of connecting it to a cable if the battery dies which is not a bad deal at all. What say?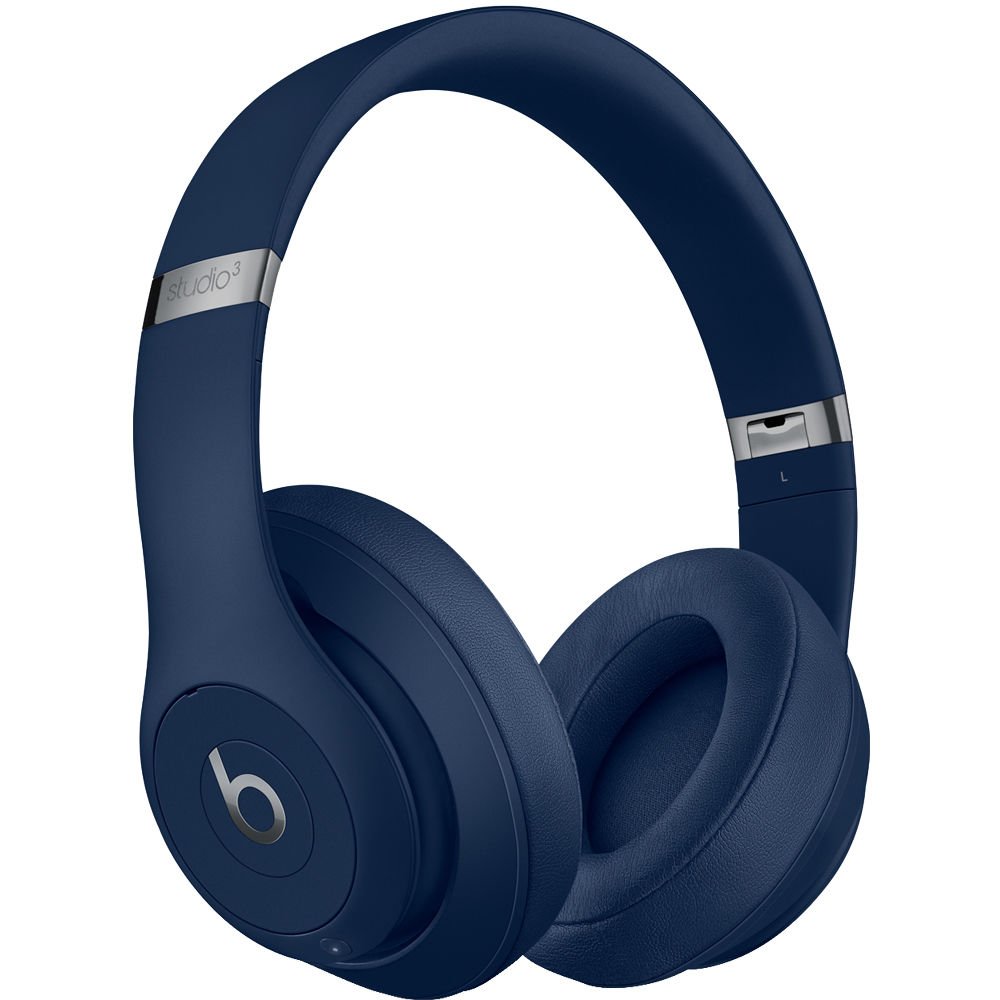 3. Durability and great features are just some of the things wireless headphones offer
Okay, wireless headphones promise double the coverage distance which makes them quite practical for daily use. Even pairing a device to these headphones doesn't feel like a task. With just a few steps, you can pair your headphones with your mobile phone, tablet or laptop. Times have changed and so have the headphones. There are quite a few options in the market available right now at affordable prices. Yes, they are affordable. Even with a budget of 2000 Rupees, you'll be able to find quite a few options in the market. The quality, reliability and steadiness of these wireless headphones is improving day by day. They are worth owning without a doubt. So don't hesitate to buy one.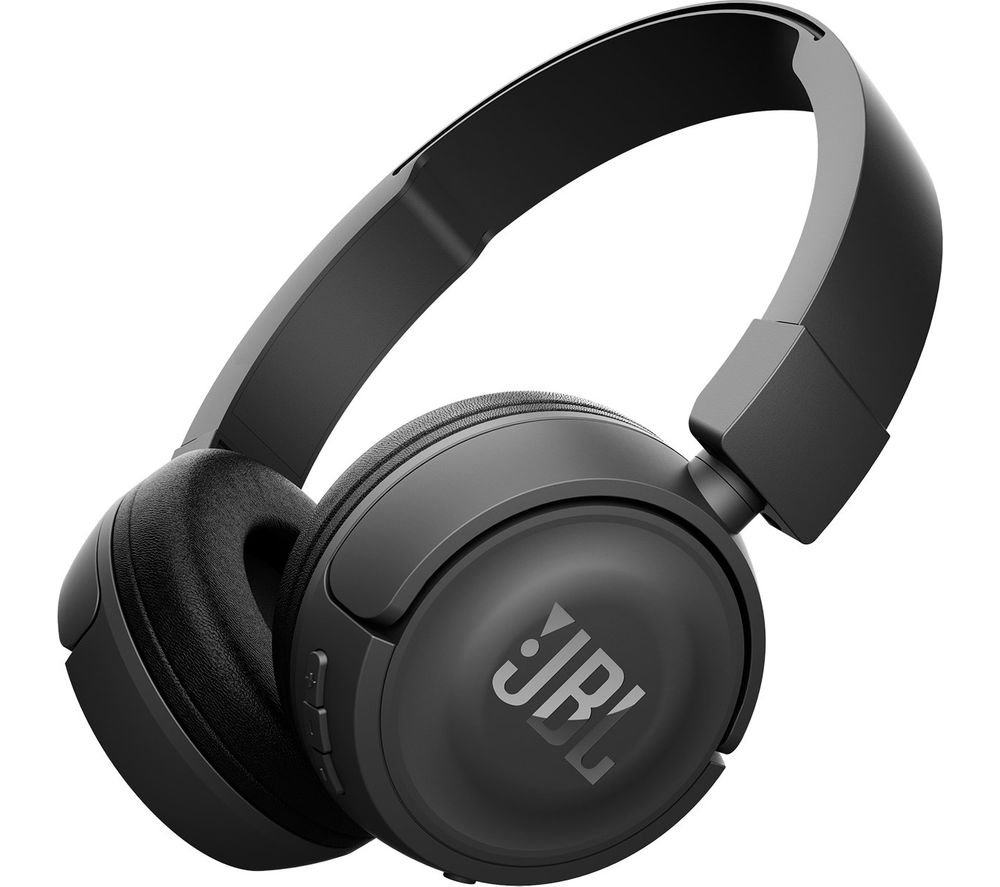 4. They are trusted devices worth investing in 
You know there are gadgets that some people don't bother owning and they are gadgets that everyone wants to own. Well, Bluetooth wireless headphones come in the latter category.They are trusted gadgets that you wouldn't mind investing in. Most wireless headphones nowadays boast of amazing sound quality and jaw dropping designs. These headphones are for heavy duty use which is why they are durable in nature too. Of course, that doesn't mean that even the cheapest one will be durable. You have to do your research well before buying one if you want a good pair of headphones that will last long. And as a consumer, I am sure you wouldn't to buy something that is short lived, right?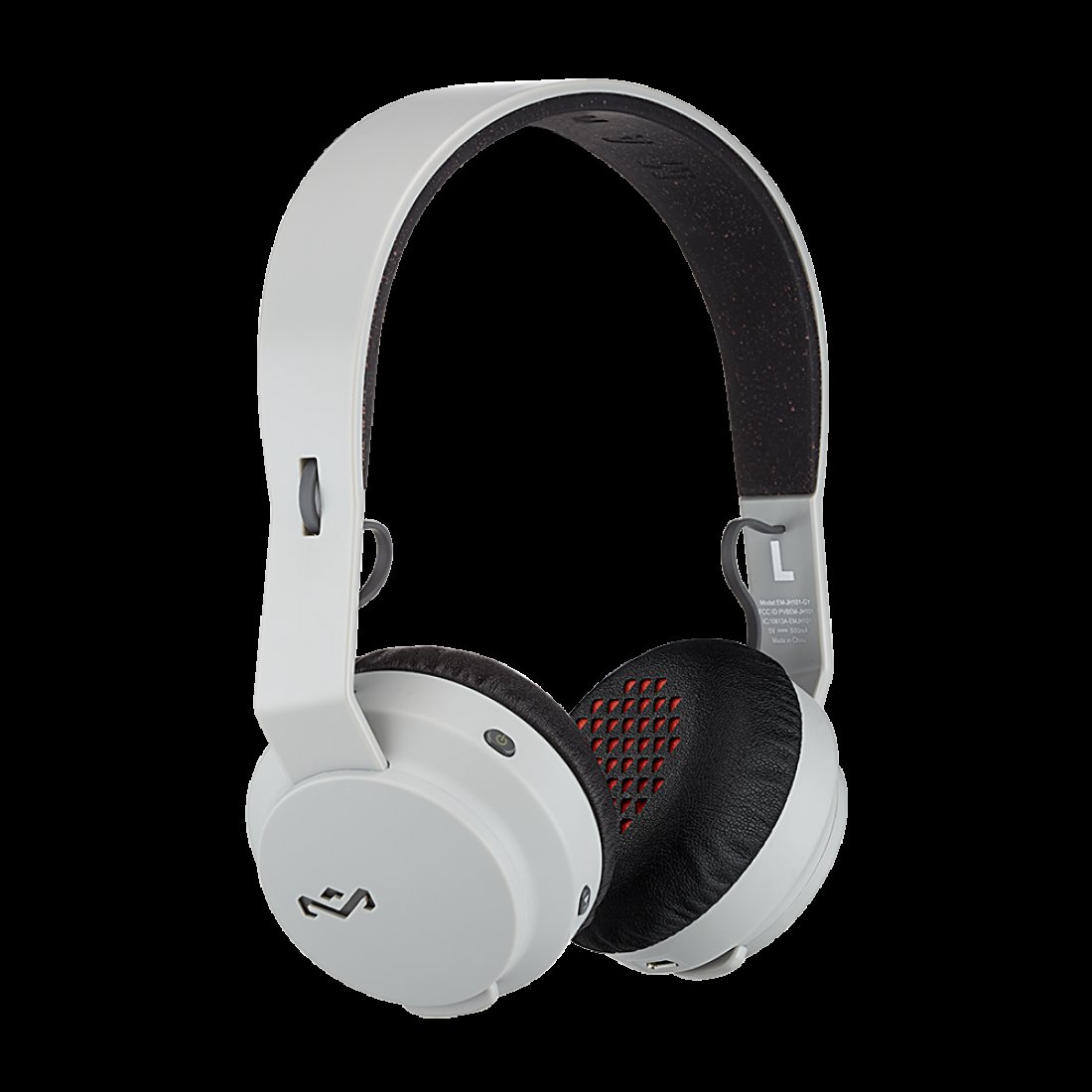 5. Options, options and more options 
As I had mentioned above, there are a whole bunch of options that you can choose from to buy a wireless headphone. At some point, you might even get confused because there are ample options available. But if you want to make the right and wise choice always remember to prioritize what you are looking for in a good pair of headphones. You can get wireless headphones starting from 1000 Rupees and the price can go up to Lakhs. I am not even kidding. With abundant options available in the market one thing is for sure, there is something for everyone.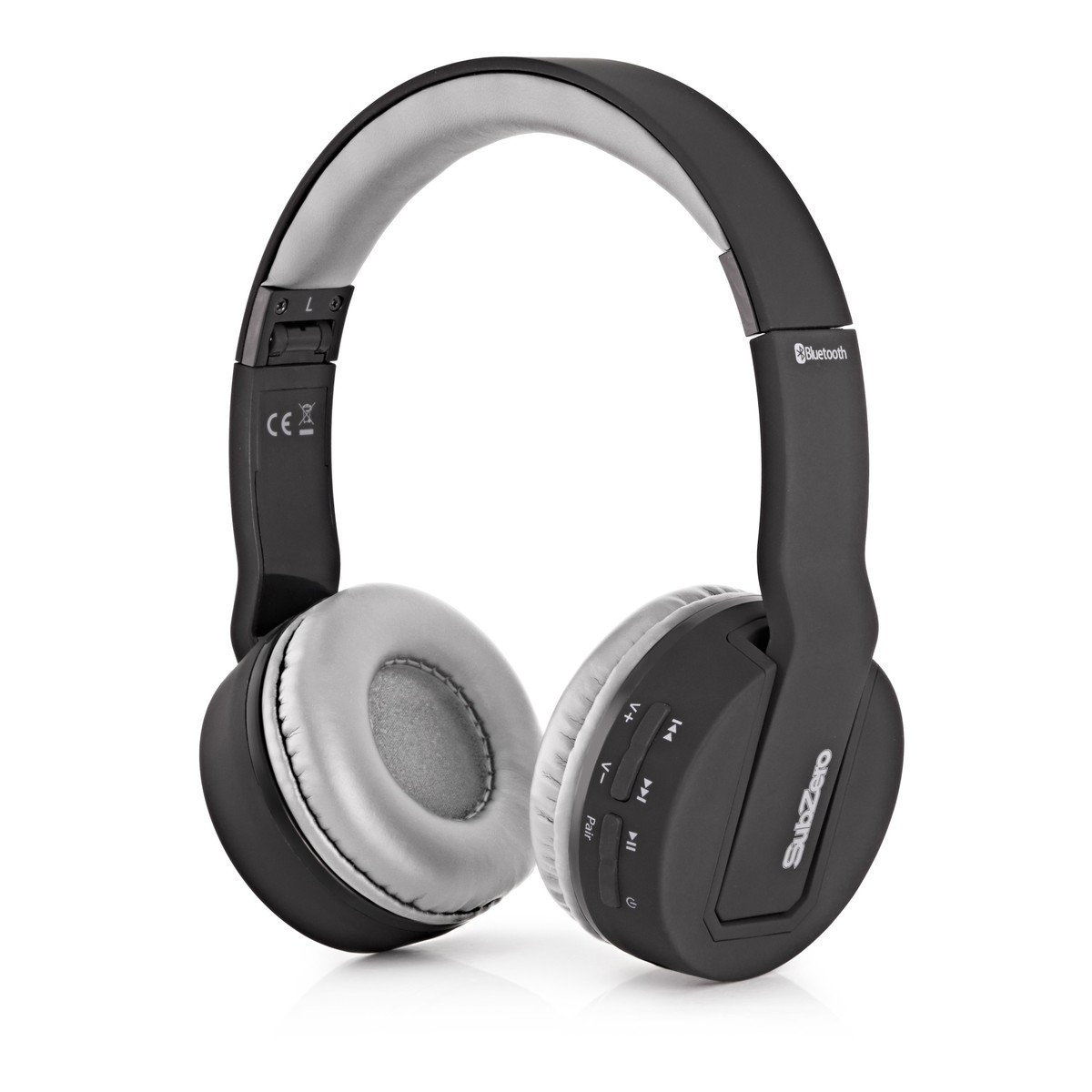 Technology that you need to own right now!