Technology has evolved over the years and modern technology is all about convenience and practicality. Speaking of which, Bluetooth speakers have gained popularity in the recent past and after mobile phones and laptops, they are the next best thing that everyone should own. They have become an essential must-have gadget because they are compact, good-looking and have good sound quality that can easily take your music experience to a whole new level. If you are confused about what to gift yourself this Diwali season then here are 5 reasons why you should consider buying a Bluetooth speaker right now. Who knows, you might want to throw a party this festive season and come on, no party is complete without amazing music. 
1. You won't have to read the whole manual because they are easy to use
There are only a few basic buttons that a Bluetooth speaker has which is why you don't have to be tech savvy to learn how to operate a Bluetooth speaker. The controls that a Bluetooth speaker has are pretty direct and simple. All you'll have to do is turn on the Bluetooth and follow a couple of steps to pair your speakers with your mobile phone or any other device. Once your device is paired with your mobile phone or any other device you won't have to keep pairing it again. Setting up a Bluetooth speaker will take hardly 5 minutes. Having these speakers is so much better than setting up a stereo.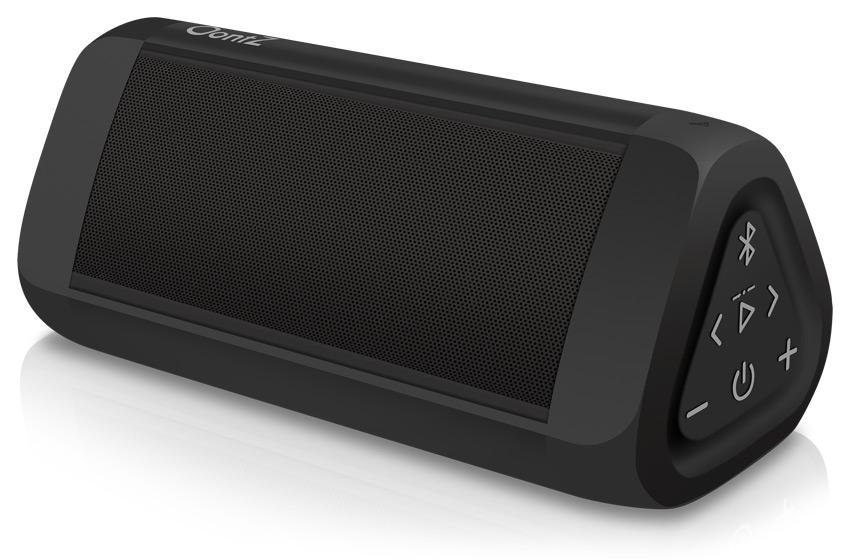 2. Lets not forget that Bluetooth speakers are super portable 
Most of the Bluetooth speakers available in the market nowadays are compact in size which is a huge plus point. They are easily portable and you can take them with you anywhere you want. Put it in your bag, take it in your shower or take them to your kitchen. Take them with you anywhere you go. If you are a music lover who loves listening to music just about anywhere please gift yourself a Bluetooth speaker if you haven't already. Did you know there are Bluetooth speakers that you can attach to your gym bag too? Well now you do.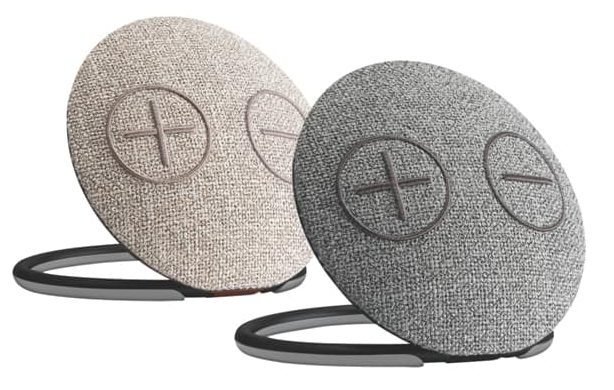 3. You won't have to waste hours de-tangling wires and cables 
One of the best things about Bluetooth speakers is that they are wireless.You no longer have to struggle with wires and cables. That is essentially the whole purpose of being wireless, don't you think? You'll no longer have to plug these speakers into a headphone jack. Just charge them and you're good to go.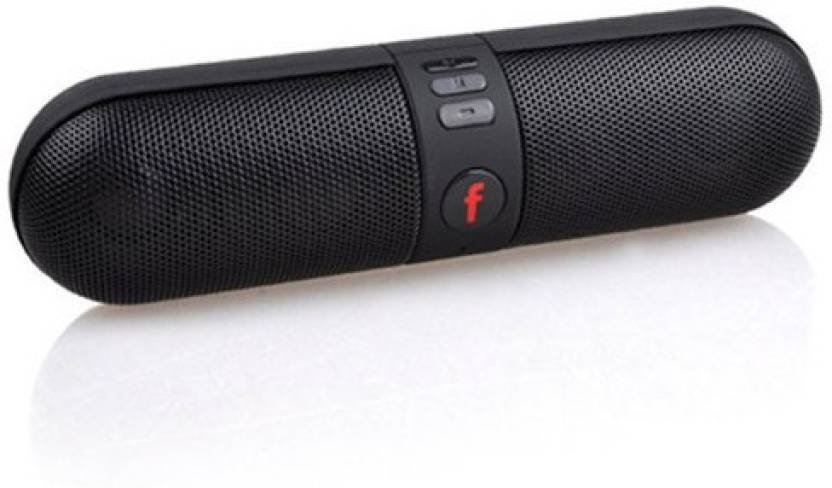 4. Being water resistant is an excellent feature, don't you think?
Think about this. How many water-resistant gadgets do you have? Not many, right? Well, the good news is that most of the Bluetooth speakers that are available nowadays in the market are water resistant which is quite a handy feature. I am sure you wouldn't mind considering it for practical reasons. You won't have to bother about spilling a drink on the speaker or keeping them out in a moist environment.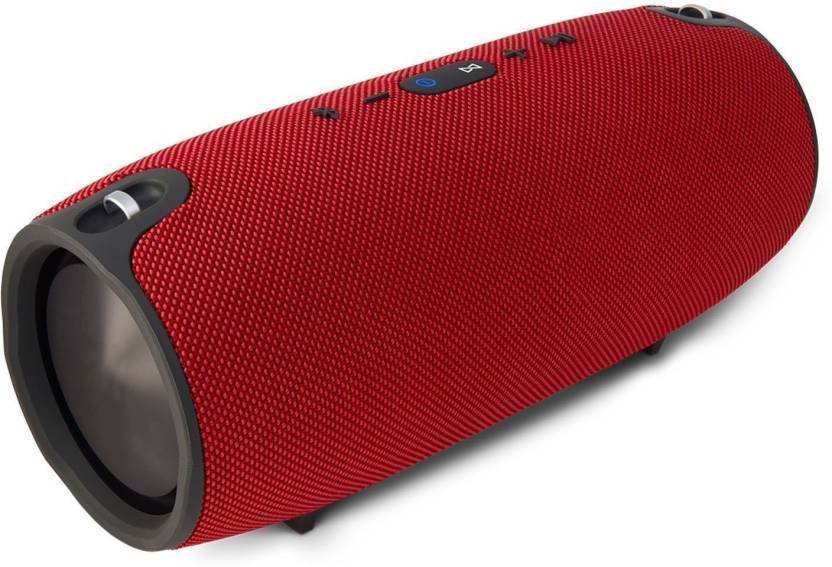 5. Who would mind getting excellent speakers without burning a huge hole in the pocket? 
Bluetooth speakers are quite popular for the very same reason. Everyone can afford them. There are a whole lot of options that are available to choose from. You won't have to sell your kidney to own one. At an affordable price, you can easily get your hands on a well-designed speaker with excellent battery-life and impeccable sound quality. Good quality products don't always have to break the bank and Bluetooth speakers prove exactly that. However, don't indulge in spending the lowest price possible on Bluetooth speakers if you are serious about good sound quality and design. Do your research well and invest in good speakers that you can afford.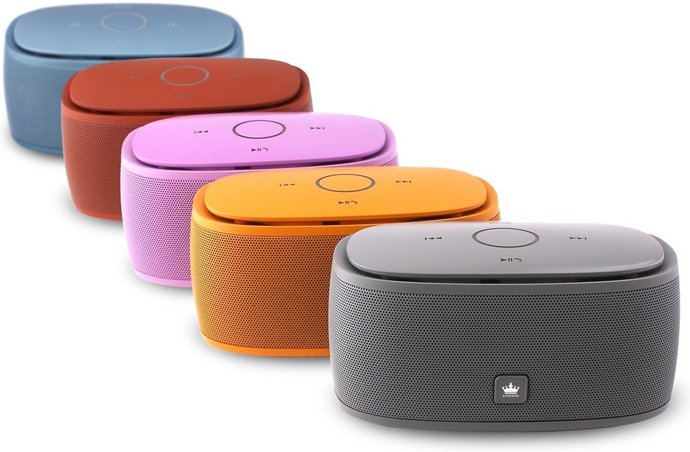 Are you heading out to purchase one already?