A smartphone running out of juice in the middle of an important call with a client or a S.O is a scenario straight out of hell. And what if your darling smartphone gives up on you in the middle of a heated game of PUBG? It would be nothing short of a cataclysm. Be wise and avoid these nightmares. Get yourself a smartphone with a battery that will not give up on you even if you give up on the world. Sure, you might have to sacrifice a couple of features for that jumbo sized battery; but if longevity and dependability are the things you're after, then you won't go wrong with these 5 phones. 
By the way, most of these phones are measured by "screen on time," which is a measure of how long a phone can run with the screen on and test processes running. So for example, if a phone lasts 8 hours with the screen on, then that phone will last a very long time in real world use, most likely over a day. 
1. Moto G7 Power
Price: Rs 12,999 
A 5000 mAh cell is bound to give you a good battery life, but since it's plugged into a budget phone with no bells and whistles, this thing propels the device to a monster 14+ hours of performance. In fact, the Moto G Power is built for that express purpose. You will get two to three days of use out of this phone. Performance will take a hit, but this phone is the undisputed king of battery life.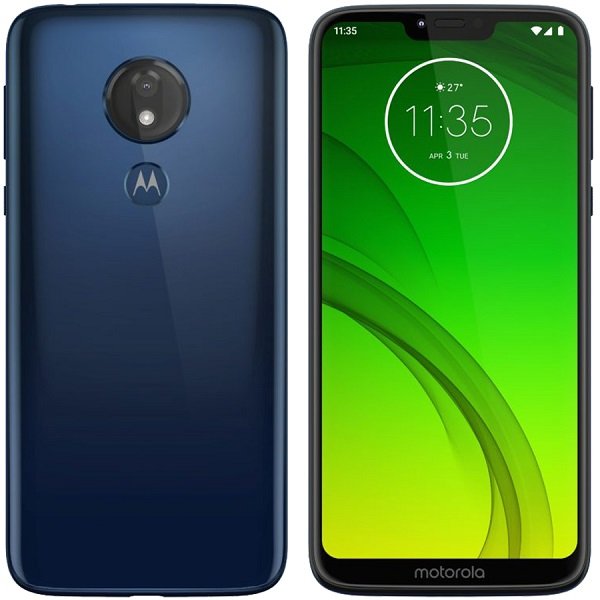 2. Huawei Mate 20 Pro
Price: Rs. 64,990 
Despite being a flagship with high end specifications that typically consume a lot of juice, the Huawei Mate 20 Pro impresses with a great battery life and solid performance at the same time. The battery reliably powers an amazing display, a three camera setup at the rear and even reverse wireless charging. So if you have some money to spare and want flagship performance with good battery life, you won't go wrong with this offering.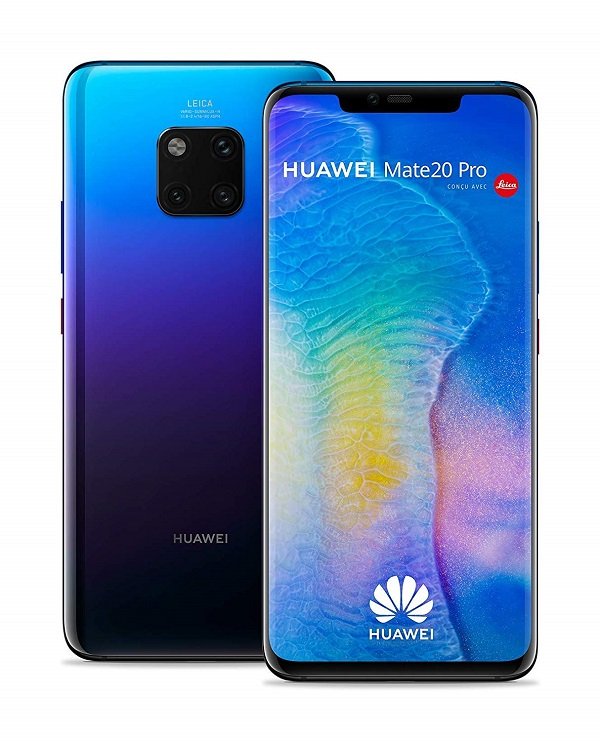 3. Huawei P30 Pro
Price: Rs. 71,990 
The Huawei P30 Pro has the same flagship specs as its cousin, the Huawei Mate 20 Pro and so performs almost identically in a battery test. In the real world, you can use this phone over a day easily without needing to charge it. Keep things light and you might even get two. And all this despite having a 1080p display and cameras with 10x optical zoom. It is a bit expensive, but you get what you pay for!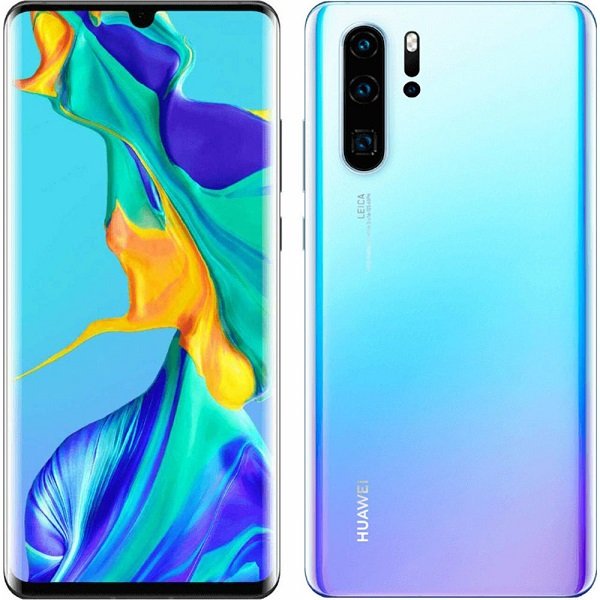 4. Moto E5 Plus
Price: Rs. 9,499 
Like a lot of Motorola phones, even the Moto E5 Plus has a great battery life. This is probably due to its conservative specifications and the very large 5000mAh battery. Don't get me wrong, this bad boy comes with a big 6 inch screen and still retails at a bargain. It's simple math. You'll trade in a bit of performance for a lot of battery life at a steal of a price. Your call!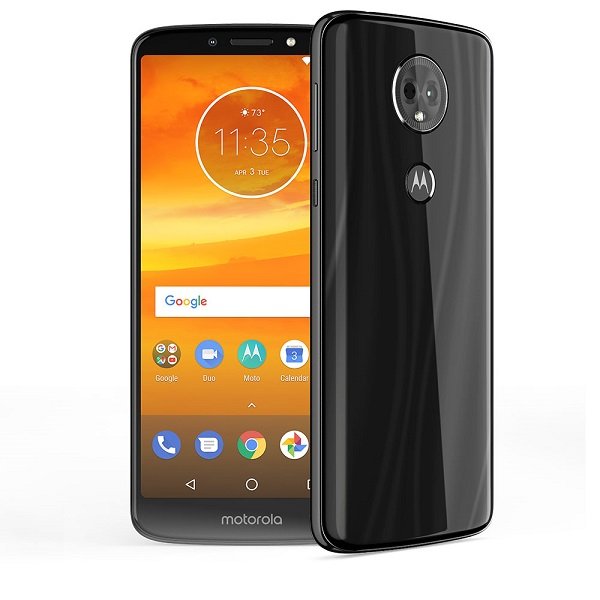 5. Asus ZenFone Max Pro M1
Price: Rs. 9,080 
The ZenFone Max Pro M1 follows a simple formula. Big battery = Long battery life. It does take a while to charge but once its juiced up and ready, you won't need to put it on charge for a while because it will run for two days straight. The clean software is really convenient and for a great price, you also get a 6 inch display. It also comes with dual cameras.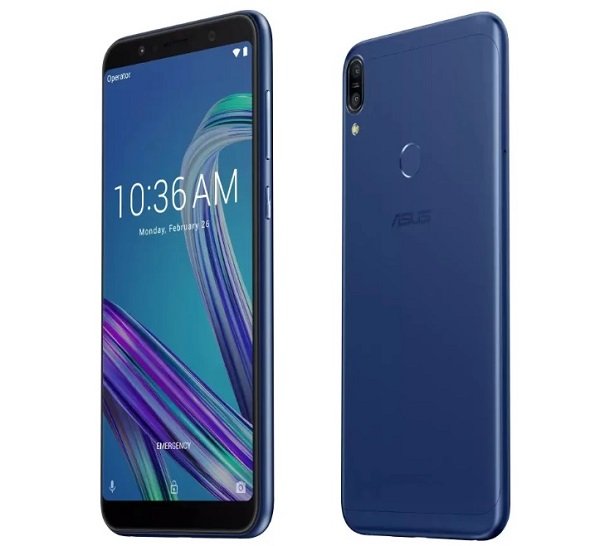 These phones will never give up on you!